A Martin Audio WPM loudspeaker system has taken pride of place in the local community-owned and operated Festival Drayton Centre in Market Drayton. The...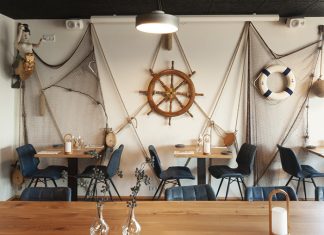 Restaurant Anker is a brand new eatery right on the waterfront in Nordhaven, Aarhus. Describing itself as the 'least French' French brasserie in Denmark,...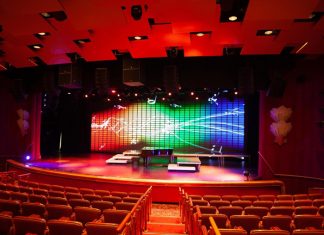 Two Princess Cruises ships – Diamond Princess and Sun Princess - have undergone a major upgrade to their entertainment offerings with a new approach...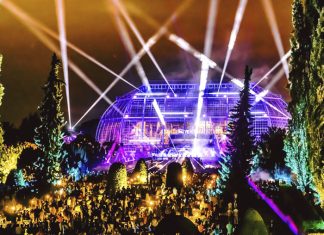 The Great Tropical House lives up to its name. Completed in 1907 it remains one of the largest and most impressive self-supporting greenhouses in...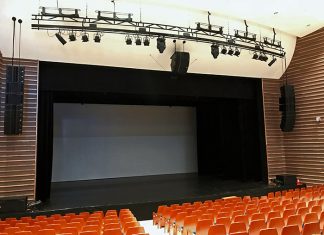 Sokcho Art Center in South Korea recently underwent a major renovation in its main hall/auditorium that involved interior upgrades to lighting, seats, acoustic wall...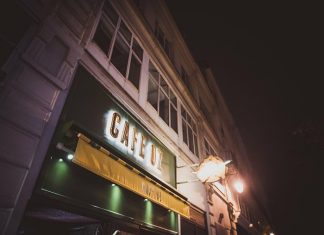 More than 1.2 million Australians visit France every year according to a DGE and Banque de France survey. Those who happen to drop by...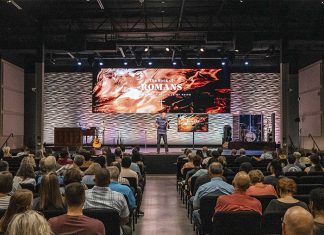 The Summit Church have decided to deploy three video walls at the Brier Creek Campus, which in addition to being the church's main campus,...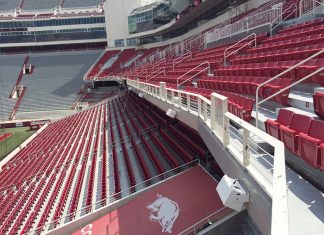 Springdale, Arkansas-based Commercial Audio Systems (CAS) recently installed One Systems Direct Weather loudspeakers in the south end zone at Donald Reynold Razorback stadium at...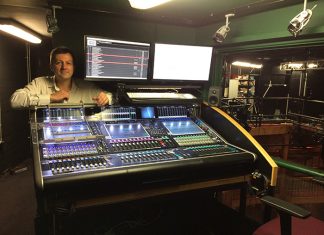 DiGiCo consoles have been a fixture of the Royal Shakespeare Company since 2003, when a D5T - the theatre specific version of the original...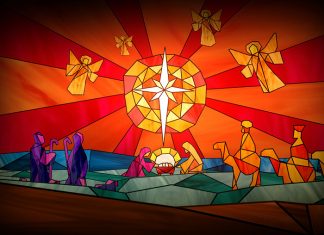 Asbury United Methodist Church in Tulsa, Oklahoma has chosen an ArKaos PRO Stadium Server running ArKaos MediaMaster 4.0 software to handle the environmental projection...