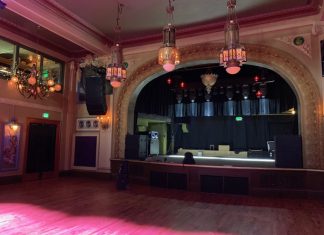 Regional craft brewery and hospitality group has turned the historic Tacoma icon into a 21st-century touring destination, relying on Quattrocanali amplifier platform Since it opened...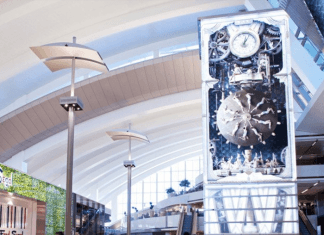 Back in 2013, Los Angeles International Airport, the world's fourth busiest airport, initiated a massive installation of digital displays and technologies in the Tom...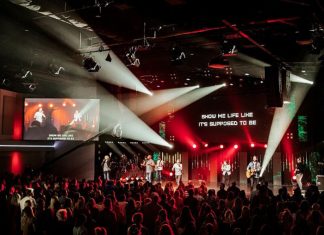 First established in 2014, Action Church is one of Florida's most rapidly expanding faith communities. The nondenominational Orlando area church is now at four...
The Uptown! Knauer Performing Arts Centre began as an inspired vision to create a civic and cultural polestar in the western suburbs of Philadelphia,...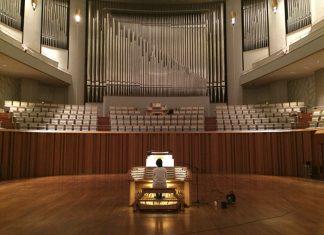 It might be called the National Centre for the Performing Arts but the Beijing facility is all about the international exchange of culture. Not...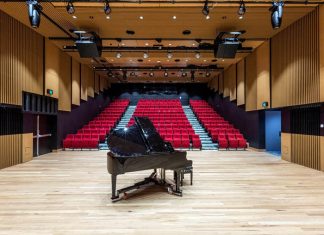 Saint Stephen's College is an independent childcare to year twelve campus on the Gold Coast in Queensland, Australia, that strives to be the best...
Martin Professional Middle East (MPME) recently outfitted the Sheikh Zayed Grand Mosque with a cutting-edge Martin by HARMAN exterior lighting solution. Located in the United...
Berean Church in Lincoln, Nebraska worships in a modern 2400-seat auditorium well-equipped with lighting, video projection and audio systems including Allen & Heath dLive...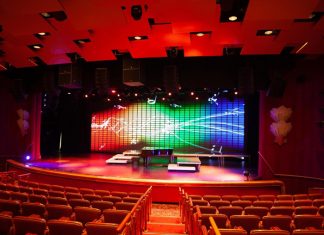 Two Princess Cruises ships – Diamond Princess and Sun Princess - have undergone a major upgrade to their entertainment offerings with a new approach...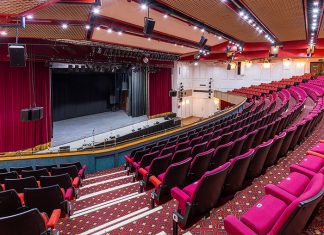 Marquee AV recently installed an EM Acoustics EMS Series point source system the White Rock Theatre in East Sussex, to bring the audio up...