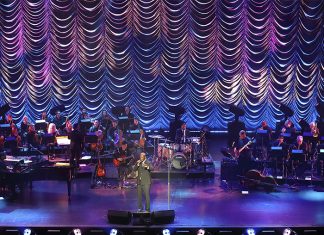 Struck by the TurboRay's face and features in the promotional industry media, Production/Lighting Director Keith Smith called High End Systems' Terry Heisler for a...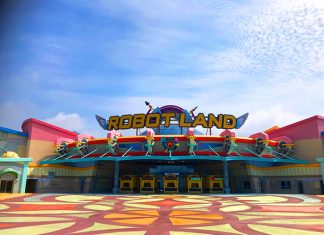 Christie announced that Gyeongnam Masan Robot Land, the world's first theme park dedicated to intelligent robotics, has installed an extensive range of its laser...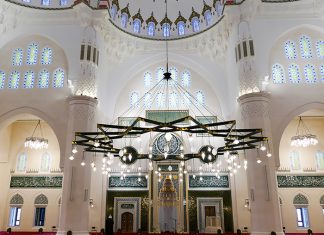 Sharjah Grand Mosque opened its doors in 2019, becoming United Arab Emirates' second-largest mosque. The building occupies 185,806 square metres with a capacity to...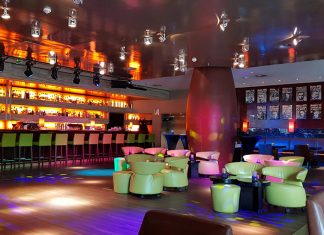 Harry's New York Bar reached out to Sound Bros. GmbH, which supplied the popular club with a powerful, color-rendering LED system featuring CHAUVET DJ...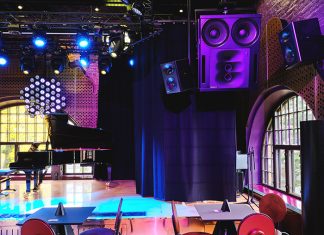 The Finnish Musicians' Union has opened a brand new – and bigger – venue in the vibrant city of Tampere, some 200km north of...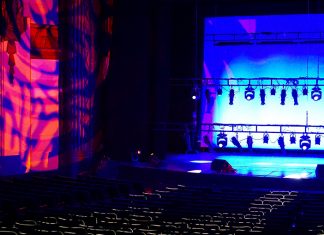 The Warner Grand Theatre is an opulent art deco venue that is moving into a new era of performance excellence with the help of...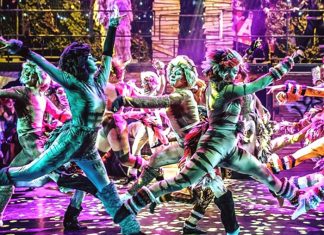 Chris Sealy lit up recent production of Cats at the Brewhouse Theatre with help from CHAUVET Professional. A talented group of people belong to the...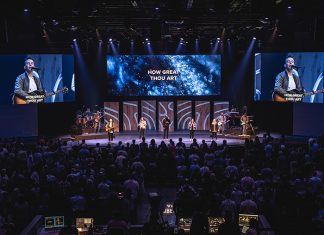 The Summit Church attracts 10,000 worshippers weekly and has a new contemporary worship environment with help from CSD Group and CHAUVET Professional.  The high-tech impression...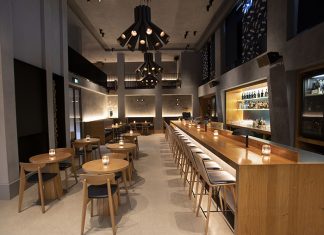 DiscoStore have installed Pioneer Pro Audio XY Series systems at Sergio Herman restaurants. Sergio Herman is a highly successful and hugely respected Michelin-starred Dutch chef....
LumiNature is the massive new experiential holiday sound and light attraction that transformed the nation's first zoo using a 4Wall Entertainment-supplied lighting package that...