The new Flower Bowl Complex in Preston has recently installed Anolis's Ambiane LED RGBW downlights. The lighting scheme brings colour and vibrancy to this...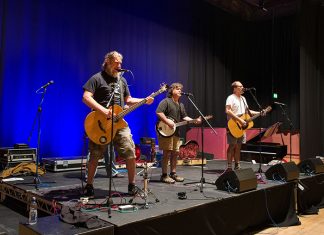 Originally built in 1772, the imposing red brick Georgian chapel in Halifax is one of only a handful of square churches ever built. Now...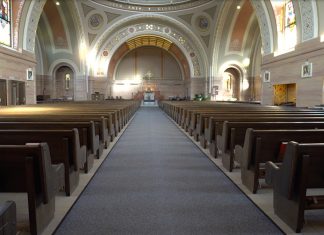 With its impressive size, arched ceilings, soaring columns, extensive stained glass, and other classic features, the beautiful Church of St. Charles Borromeo presents many...
With a growing youth congregation enjoying high energy, high volume praise, the existing audio system at South Korea's Gyeongsan Central Church was definitely showing...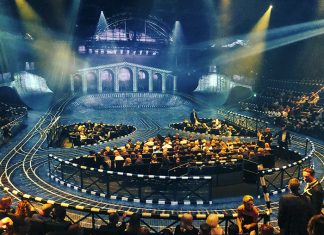 Andrew Lloyd Webber's Starlight Express, which has been playing at a purpose-built theater, thaStarlighthalle, in Bochum, Germany since 1988, has upgraded video production using disguise...
When Vaterland in Oslo set out to retrofit a once-popular pizza joint, they tapped Oslo-based avon to design a system that would deliver an...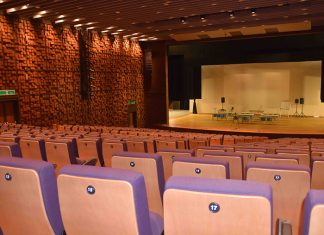 Quanta Art Foundation has recently installed two Robert Juliat Cyrano 2500W HMI follow spots into the Quanta Hall at Hwaya Technology Park in Guishan...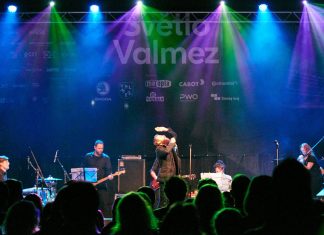 More than 25,000 visitors, over 20 video mapping and light installations, three stages and several performers and bands during one evening in a small...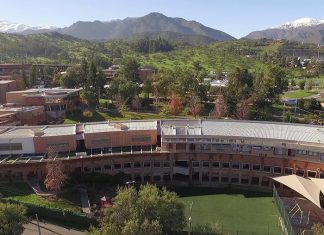 Novotic has recently completed the design and installation of a public address and voice evacuation system for Nido de Aguilas International School in Lo...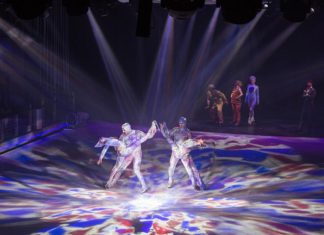 Royal Caribbean has again built the largest and most advanced cruise ship in the world, a state-of-the-art Oasis-class ship named Symphony of the Seas...