Nearly 100 Robe LED lighting fixtures – T1 Profiles, Spiider LED wash beams plus Divine 160 RGBW LED floods – are at the heart...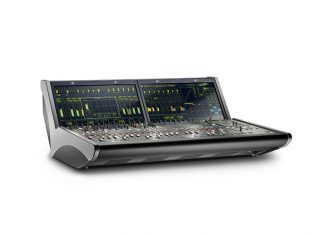 Suzhou Municipal Government have selected Lawo mc²36 mixing desk and three Compact I/O stageboxes for the Suzhou Folk Orchestra's new Concert Hall. With a reputation...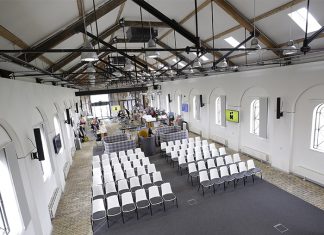 Global AV distributor Midwich supplied The University Of Northampton with a range of AMX, JBL, Crown, BSS and AKG solutions to accommodate the complex...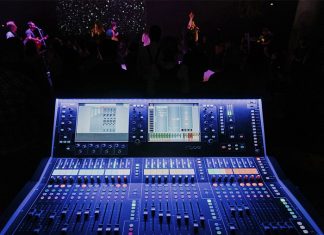 International Christian Fellowship Munich (ICF), has recently upgraded its audio system with an Allen & Heath dLive solution for its weekly services and events. To...
The Royal Opera House (ROH) is one of London's largest theatres. Both The Royal Opera and The Royal Ballet are housed there and are...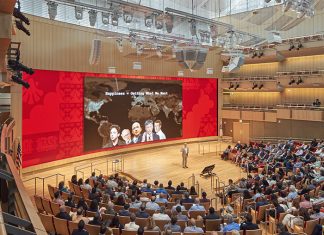 Harvard Business School opened a state-of-the-art multipurpose auditorium at its Klarman Hall campus in Allston, Massachusetts. With an emphasis on sustainability and technological innovation,...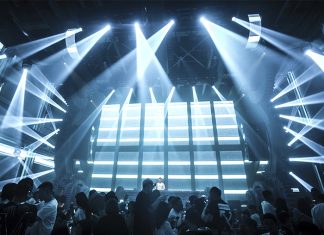 One Third club destination in a former locomotive depot, another of the NOA's Arc Group's premium entertainment ventures and is third in the chain....
Sadler's Wells Theatre in London has adopted Riedel's Bolero wireless intercom to ensure reliable and flexible communications across the 10,000-square-meter building and the adjacent...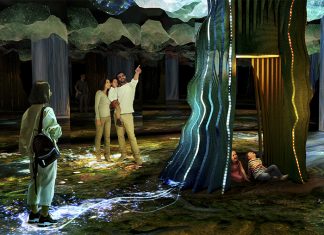 Pixel Artworks, the award-winning specialists in light and pixel technology, have designed and delivered The Garden of Light, a unique multi-sensory installation for McArthurGlen Designer...
The Institute of Physics (IOP) for the UK and Ireland have an impressive new London HQ, built from the ground-up with a modern architectural...