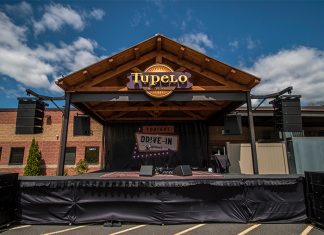 Tupelo Music Hall in Derry, New Hampshire transformed their business operations and parking lot into the "Tupelo Drive-In Experience " to produce some of...
Commissioned by the Qiddiya Investment Company (Q.I.C.) and with phase one planned to open in 2023, the highly ambitious Qiddiya project is destined to...
Jeonju-Paul Church is the largest Evangelical Holiness Church in South Korea, with 1,500 seats and 15,000 members. Simultaneously with the new pastor's inauguration service,...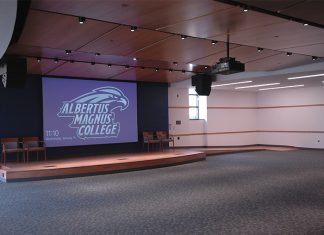 North American Theatrix (NAT) services a wide range of distinguished clients on a host of installations across theater, cinema, conference, education, stadium and house...
Astera LED Titan Tubes were at the heart of a lighting scheme designed by Ben Donoghue, now of Flare Lighting, for Beyond the Road:...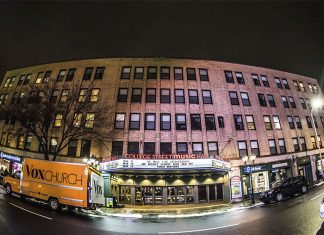 A1 sound engineer Eugene "Geno" Mulcahy uses Waves SuperRack, Waves Axis Proton computer and Waves plugins for broadcast at the Vox Church based out...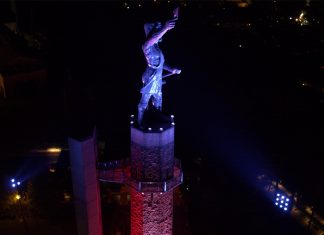 The largest cast iron statue in the world shines brightly over Birmingham, Alabama, thanks to lighting design by Schuler Shook and lighting design revisions,...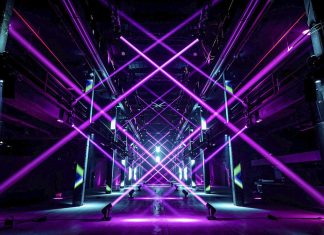 Lux Partum – translated to 'emission of light' in Latin – was a beautifully sculpted interactive lighting installation and live stream staged at the...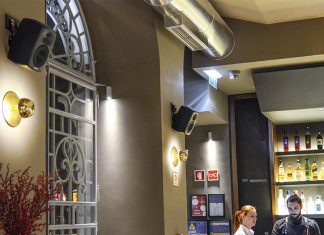 Located on the bustling boulevard of the Avenida de República in the Saldanha district of the Portuguese capital, Mercantina Bistro 37 is the third...
The Tacchi-Morris Arts Centre (TMAC) is a lively and unique multipurpose performance space located in Taunton, Somerset, UK, and dedicated to staging an array...