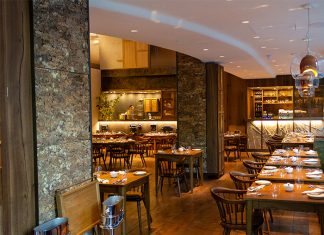 The opulent new Hide Restaurant in London's Mayfair, is the brainchild of leading chef, Ollie Dabbous in collaboration with Hedonism Wines. It features a...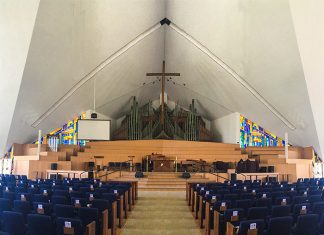 Built in the late 1960s, Pasadena Community Church's multifaceted sanctuary presents numerous acoustical challenges. The room's unusual shape offers multiple reflective surfaces at assorted...
Under the leadership of Pastor Tim and Kristal Stair, Elevate Life Church (ELC) is a contemporary, non-denominational house of worship. With contemporary services where...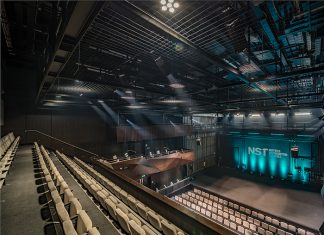 Nuffield Southampton Theatres (NST) City is a new arts complex in Southampton, UK. It needed highly flexible solutions for its production lighting, performance audio-visual...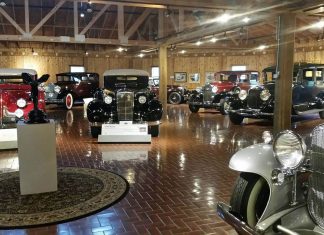 For automobile enthusiasts the Gilmore Car Museum is the place to go. Located on ninety acres in Hickory Corners, Michigan, the museum opened in...
Central Community Church in Wichita, Kansas has upgraded their production workflows with Z-HD5000 cameras from Hitachi Kokusai. "Through the years, video has changed the face of...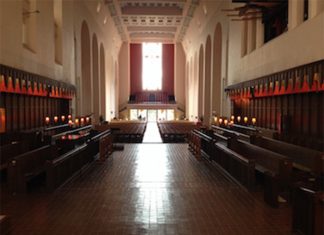 David Kendall Audio Visual recently installed an end-to-end networked audio system by HARMAN Professional Solutions at the Wellington Cathedral of St. Paul. Located in the...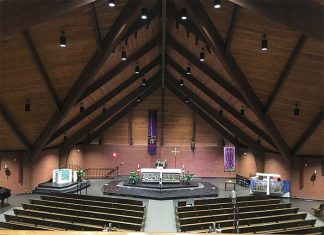 John Lutheran Church's last sound system installed in 2000 proved less than an ideal solution. "They never liked how the old system sounded because the...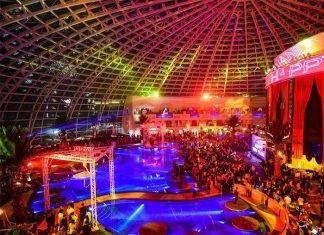 Elation Lighting technology allows for distinct looking events and shows at largest indoor beach club in the world. Cove Manila is Southeast Asia's newest entertainment...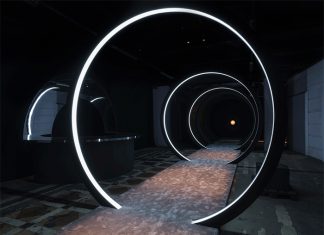 Selfridges London frequently houses different exhibitions and immersive events. Their latest is The Flipside: a multi-sensory exhibition, which has just opened. Following their previous...