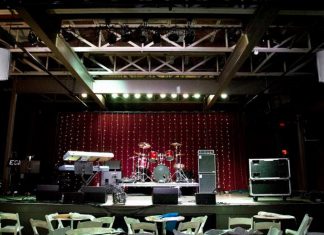 Phil Fitzsimmon, owner of performance venue Anthology, turned to Fulcrum Acoustic sound system that meets his high standards and makes perfect economic sense for...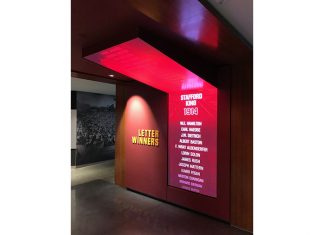 The University of Minnesota recently called upon experimental design specialists at Advent to install an immersive LED video display using 3.9mm FLEXLite NXG from...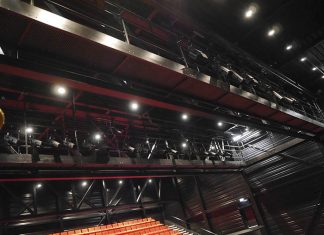 The Theater De Blauwe Kei, Netherlands has moved to a new purpose-built 650-capacity facility in the CHV Noordkade venue in Veghel; setting an unprecedented...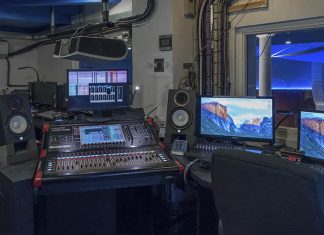 The Royal Geographical Society's magnificent 750 seat Ondaatje Theatre in London recently decided to upgrade its sonic capabilities with APG. Luciano Figueira, business development manager...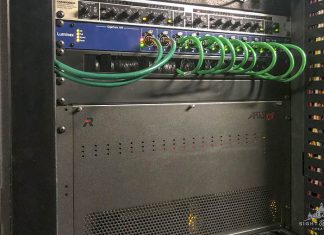 Sight & Sound Theatres, producer of a dazzling series of live, Bible-themed stage shows, has adopted Riedel Communications' Bolero wireless intercom for its 2,000-seat...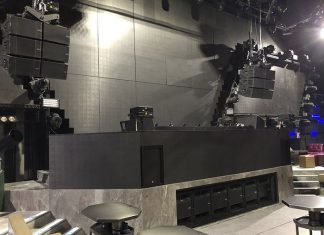 NEXO has landed a trio of nightclub audio installations in China, all featuring the increasingly popular NEXO STM Series modular line array system. Design...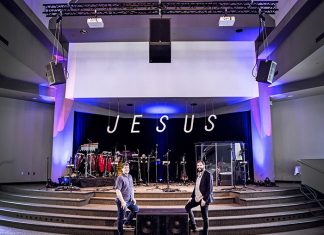 Island Church, Washington upgraded the sanctuary's sound reinforcement system in April 2018 and selected loudspeakers drawn from the WorxAudio catalogue of PreSonus Audio Electronics. Essential...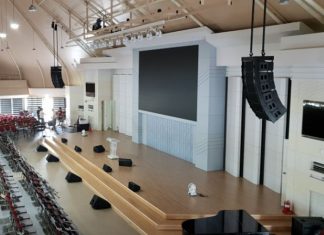 Lincolnshire-based Logic Systems Pro Audio has installed its range of loudspeakers in a 1,000-seater church in South Korea. Shipped from the company's factory in Gainsborough...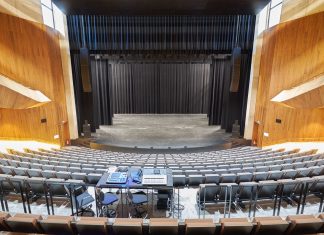 Amptec, tasked with upgrading Belgian Performing Arts facility, De Factorij, sound reinforcement system, chose d&b audiotechnik Y-Series system; designing the initial configurations using the...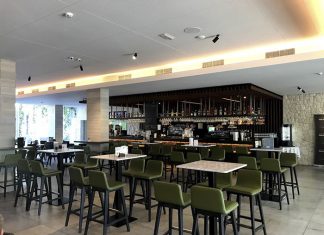 Negret hotel located in Alicante has had a complete renovation including the installation of WORK PRO sound reinforcement equipment by audio integration company Sonido...