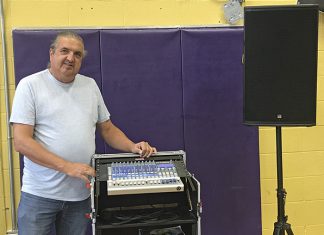 Warren Easton Charter High School recently upgraded its gymnasium's sound reinforcement capabilities, utilising audio technology from PreSonus Audio Electronics of Baton Rouge, LA. New Orleans, LA-based...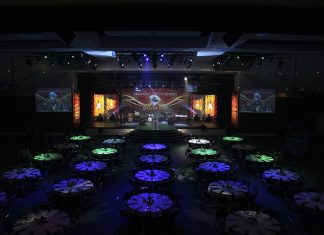 Horner Hall, the 16,000 sqft ballroom venue inside the Hot Springs Convention Centre in Hot Springs, Arkansas, has a unique geometric design resulting in...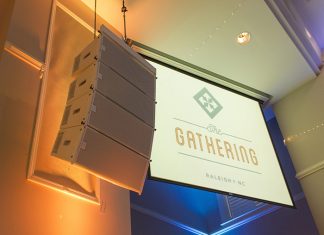 RMB Audio has installed a Wavefront Precision Compact array in the Edenton Street United Methodist Church complex in Raleigh, North Carolina, adding to Martin...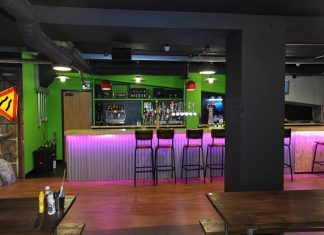 The Preston Guild Hall And Charter Theatre complex is undergoing a huge development and refurbishment program thanks to its new owners, The Rigby Group. Autograph...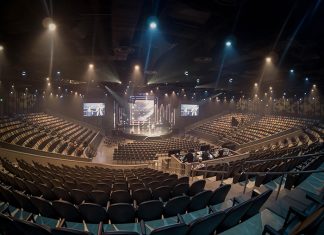 Clear-Com, has been chosen by AV integrator/supplier, SES Integration of Concord, to be the intercom solution for Elevation Church's broadcast production facility and church...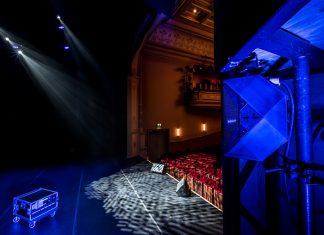 One of Holland's first installations of NEXO's new GEO M10 mid-size line array has been completed in the Stadsgehoorzaal in Kampen, a classic 125-year...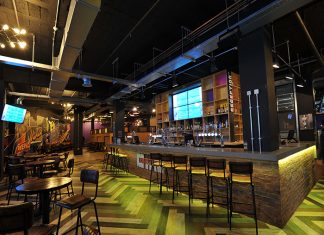 The Preston Guild Hall and Charter Theatre complex undergoes a major upgrade programme; including the installation of a distributed audio system based on Yamaha...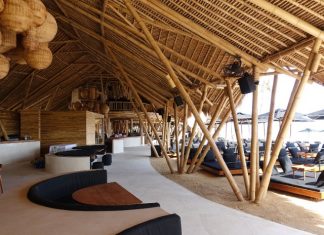 Located 10 minutes from Seminyak, one of the best-known tourist areas on the island, Finn's Beach Club recently relocated to a new building on...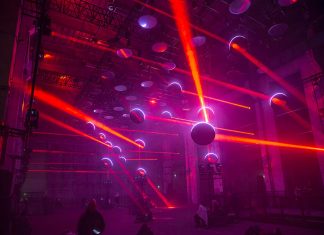 Anticipation, anger, disgust, fear, joy, sadness, surprise, trust – eight primary emotions – expressed and experienced during SKALAR, an immersive kinetic light art piece...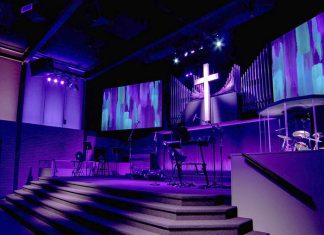 First Missionary Church sought to update the style of its services to retain and attract the next generation of Berne churchgoers. At the church's...