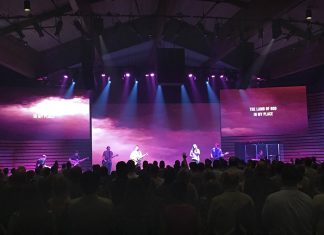 Founded by Senior Pastor Todd Wagner, Watermark Community Church has rapidly grown to become one of the fifty largest churches in the United States....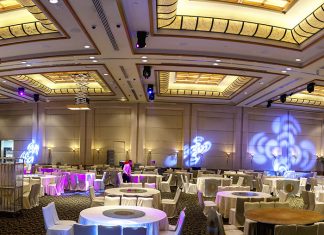 Concept System recently upgraded the ballroom and function rooms at the Grand Copthorne Waterfront hotel with Martin by Harman Rush LED light fixtures. Overlooking the...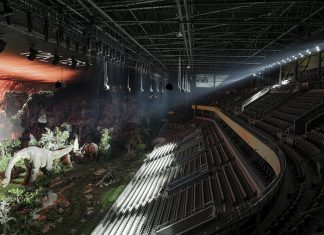 Amadeus has announced the install of over 180 of their speakers in the 10,000-square meter space of the Beijing National Indoor Stadium used for...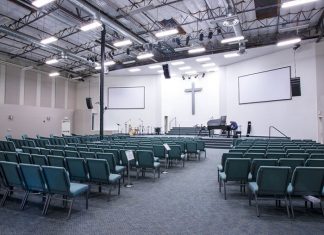 Worshipers at Crossline Church in El Cajon, California are enjoying a new state-of-the-art VUE sound system thanks to a major upgrade from Pine Valley-based...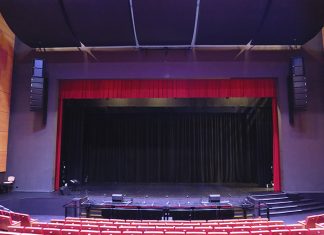 In Perth, western Australia, Elite Audio Visual Productions has recently completed the installation of a NEXO GEO S sound reinforcement system in the 900-seat...
Boasting 1000 cabins and 54 suites, the MS Color Magic is officially the world's largest cruise ferry. For guests on her regular voyage between...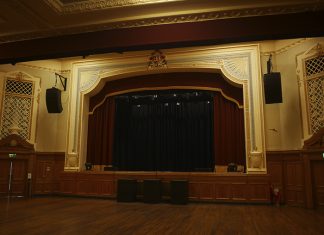 Islington's Grade II-listed Assembly Hall has committed to an investment in its technical infrastructure, including the first UK installation of HARMAN's brand new JBL...
El Lugar de Su Presencia (The Place of His Presence) is a neo-charismatic Christian denominational church in Bogota, Colombia, currently headquartered on two sites...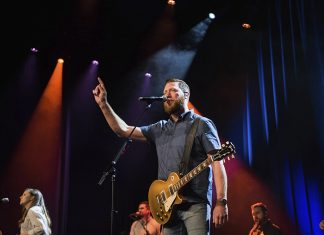 FishHawk Fellowship Church has seen a steady influx of new members over the last 15 years, growing from an average of 158 weekly attendees...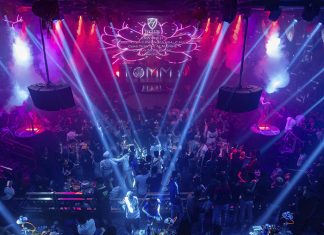 Situated at the Starcity Halong Bay Hotel, H Club has not only revived the golden age of nightlife in Vietnam but has also raised...