As one of the UK's premiere performance venues, the National Theatre (NT) presents a wide-ranging programme. In 2018 a new permanent structure for corporate...
Early last year the INEC Killarney venue, the largest music and multi-purpose venue in Ireland outside Dublin, worked with A.C. Entertainment Technologies Ltd. (AC-ET)...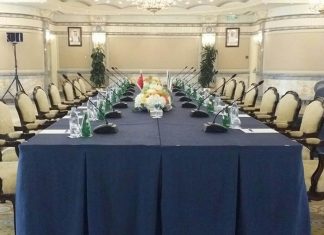 In a move that has significantly enhanced the meeting and conferencing experience of its corporate customers, the Sheraton Kuwait has upgraded to the latest...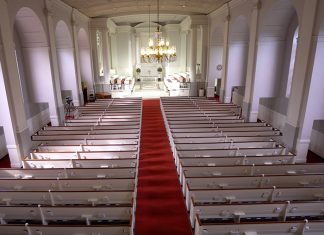 First Presbyterian Church was born when now-mighty Houston was a dusty, two-year-old town in the Texas Republic, so it is fair to say the...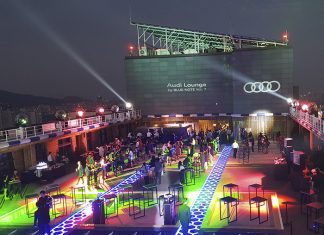 Seoul Dragon City is Seoul's first "lifestyle hotel-plex" and features upscale accommodations, fine dining and world-class entertainment. Seoul Dragon City wanted to build its...
Covenant Presbyterian Church in Monroe, Louisiana had a welcome problem: its congregation had outgrown the 175-seat sanctuary that had served as its home for...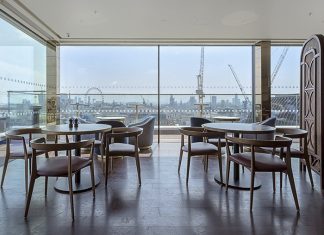 With the prestigious address of number one Leicester Square, the building formerly known as the super-club Home has been reinvented as Hotel Indigo –...
Located close to the southern French city of Aix-en-Provence, the outside of Arena Pays d'Aix presents a futuristic vision, its clean, sweeping lines contrasting...
Named for local businessman and philanthropist Jerry Scheidegger, the J. Scheidegger Center for the Arts on the campus of St. Charles, Missouri's Lindenwood University...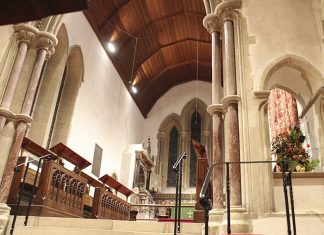 St Mary's Church in Standon, Hertfordshire is a Grade 1 listed building whose original structure dates back to Saxon times. Bequeathed to the Knights...