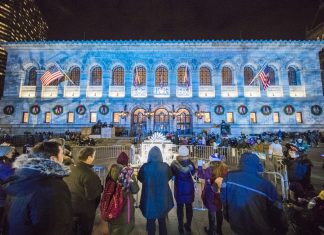 Boston is a town with fantastic traditions and one festive custom that Bostonians have enjoyed since 1975 is First Night Boston, New England's biggest...
Grace Primitive Baptist Church in Pearl, Mississippi supports a close-knit community of believers with very traditional services. Spoken word and sung vocals are the...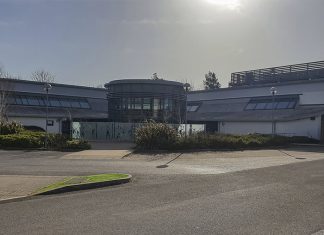 The SPACE is an inspirational theatre training complex for 16-19-year olds at Heathfield Community School, located next door to Tacchi-Morris Arts Centre in Taunton,...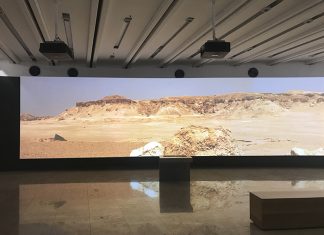 The Habitat Museum in Kuwait City is concerned with its natural flora and fauna, containing a large number of interactive exhibitions and scenic recreations. The...
The Adazi Cultural Centre is a modern and popular institution that serves numerous community functions with events such as concerts, exhibitions, conferences and many...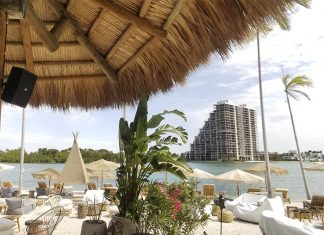 Located on a hidden beach oasis at the west side of Miami's Jungle Island, the new Joia Beach Restaurant & Beach Club resides underneath...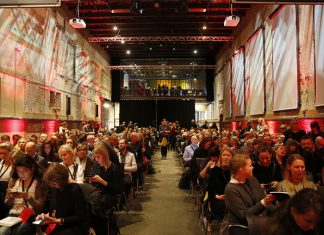 Design and Architecture Norway, known as DOGA, describes itself as a driving force for sustainable value creation through design and architecture. The organisation looks...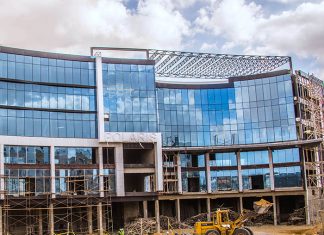 Syncrotek has recently introduced the newest tool to the destination's marketing industry. MITA (Magic In The Air) aims to create a relationship between places...
It's been 25 years since Johnny Depp launched the Viper Room at 8852 Sunset Boulevard, and helping to mark the occasion is a revitalized...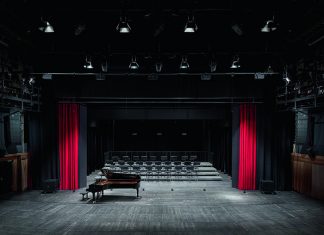 With seating for an audience of 465, the Forum is the principal performance venue for the Hochschule für Musik und Theater (University of Music...