Bringing a new level of audio control to FOH and broadcast events at both the Regent University Communication and Performing Arts Center and Regent...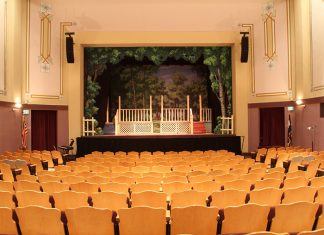 With historic entertainment venues predating sound reinforcement and their physical features often being protected, it can be a major challenge to meet the audio...
The Classical Academy (TCA) in Colorado Springs recently debuted its new performing arts auditorium with a production of "The Little Mermaid" enhanced by an...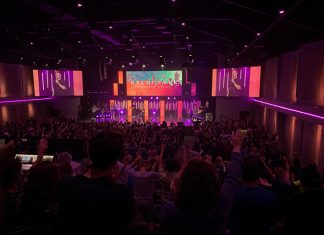 When fast-growing Action Church in central Florida decided to transform an older building into the ministry's new broadcast location, they chose to dynamically light...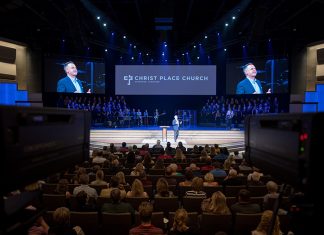 What started out as a way to serve its more than 8,000 members, Christ Place Church, formerly Blackshear Place Baptist Church planned to build...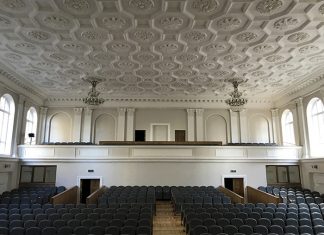 A digitally controlled Electro-Voice and Dynacord sound system has improved audio quality at Kharkiv National University, one of Ukraine's three major higher learning institutions....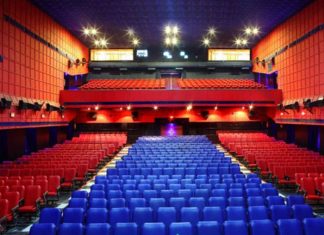 Christie, a leader in creating and delivering the world's best visual and audio experiences, is proud to announce that Vettri Theatres has become the...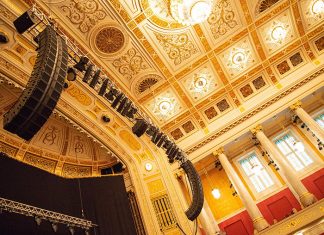 In no other city would you find so many renowned and historic cultural venues as in the Austrian capital, Vienna. As well as the...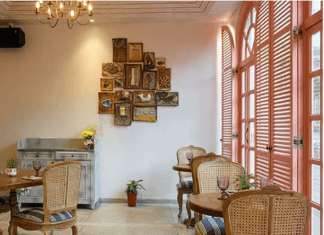 The best of West-meets-East, Mustard's authentic Bengali & French cuisine from the heart of Goa is now in Mumbai with an aural experience that...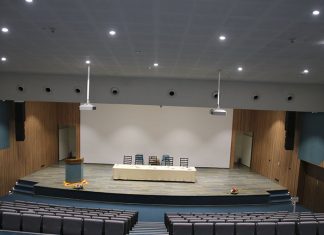 The National Institute of Design (NID) is internationally acclaimed as one of the foremost multi-disciplinary institutions in the field of design education and research....