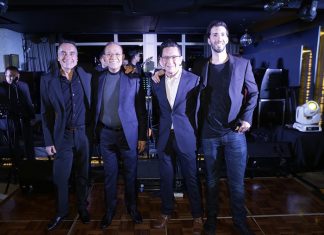 K-array is making waves in the Philippines with local partner Westco. By teaming up with Westco, the Italian designer of audio solutions has partnered with...
Laservision Mega Media has partnered with Aldar Properties PJSC ('Aldar'), Abu Dhabi's listed property development, investment and management company, to create a bespoke, immersive experience...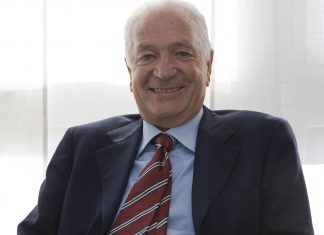 RCF Group announced the signing of a definitive agreement for the acquisition of DPA Microphones from The Riverside Company. DPA, based in Allerod, Denmark, is a brand...
Shenzhen's Happy Valley Amusement Park wanted to make some special changes for its 20th anniversary, to keep the experience fresh, and decided that a...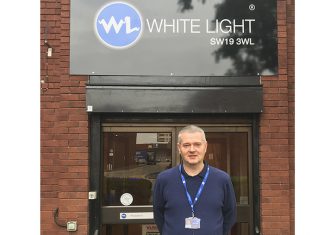 Since its formation over 45 years ago, White Light has established a reputation for supplying creative solutions and technical excellence. The company is renowned...
The ULA Group have announced a new distribution partnership with DJ Power, the leading Asian manufacturer of professional stage technology. "We are very excited to...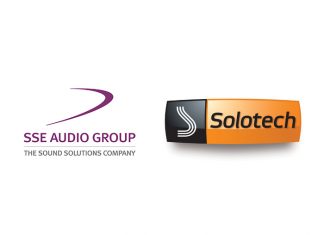 Martin Tremblay, president and CEO of Group Solotech has announced that Solotech has acquired SSE Audio Group. This is the most important transaction in Solotech's...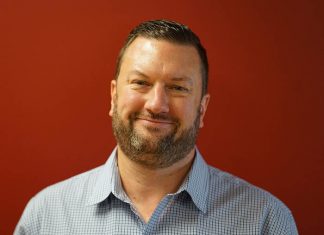 Eastern Acoustic Works (EAW) is proud to announce the promotion of Jim Newhouse to Vice President of Global Sales. Jim has served the company...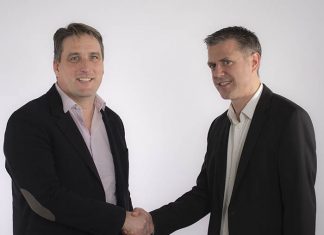 L-Acoustics, worldwide market leader in premium professional audio solutions, headquartered near Paris, France, and HGP, a manufacturer of precision sheet metal, based in Amboise,...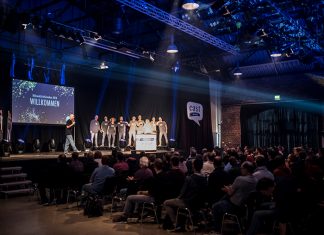 Green Hippo occupied a key role in its German distributor's 2018 open day. A key date in the industry calendar, the event attracted an...