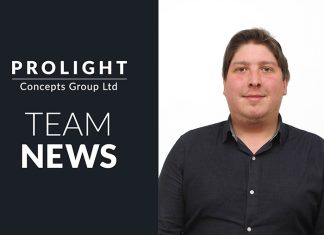 Prolight Concepts Group Ltd is pleased to announce the appointment of Ollie Wilkinson, who will represent the company as in-house Technical Sales Manager. Ollie has...
The latest additions to the popular Void Acoustics' Arcline series, ArcM 12 and ArcM 15 are proving to be a hit for audio touring...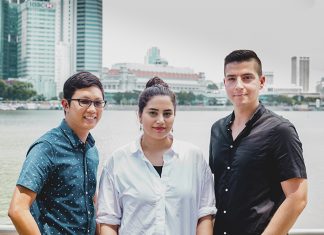 Sharpening its focus on the fast-growing markets of the Far East and Oceania, Meyer Sound Laboratories has established Meyer Sound Asia as a new...
The New Children's Hospital in Helsinki, opened in late 2018 and the new €170M state-of-the-art facility uses art and play, combined with the latest...
SIXTY82 is pleased to announce that it has recently appointed Unusual Rigging & Engineering LLC as its exclusive representative in the United Arab Emirates,...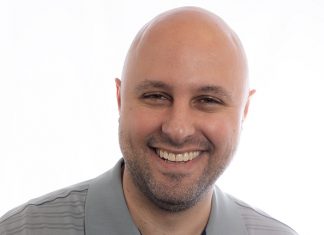 Atlona, a Panduit company, have announced the appointment of four new members to its sales team. Three new regional sales managers and a new...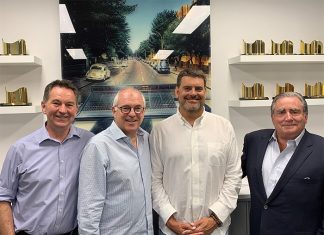 Solid State Logic is pleased to announce a new business partnership with Group One to manage its US portfolio of audio solutions and operational...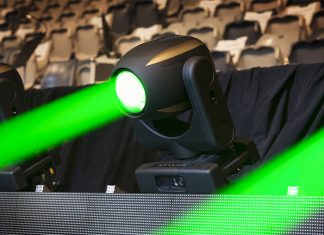 The 2019 Victorian State Schools Spectacular: Made of Stars was staged at the Melbourne (Australia) Arena and filmed by Channel 7 for later broadcast....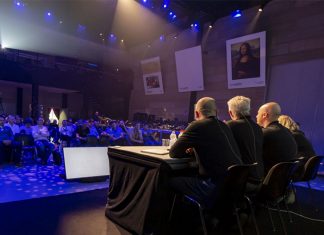 PROLIGHTS welcomed over 150 guests from 40 countries to its Headquarters in Minturno, Italy for the annual International Distributor Conference. Guests included international distribution...
d&b audiotechnik have announced the appointment of Alain Richer to serve as Managing Director in France, succeeding Didier 'Lulu' Lubin who retired in September...