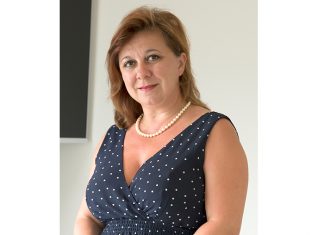 Building on recent additions to its European sales organization, Biamp has hired Sandra Kellermann to support its sales channel throughout Eastern Europe and the...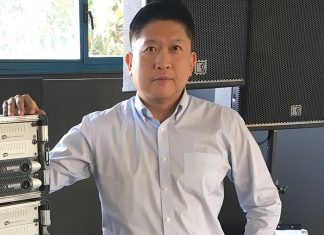 Outline Srl, a worldwide leader in loudspeaker design and electronic processing, has announced the appointment of Patrick Wong to the position of Regional Sales...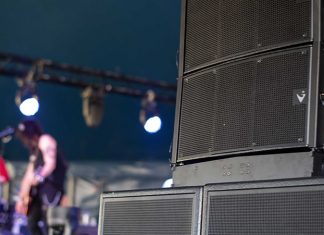 Proel has announced the appointment of Access Pro Group to distribute its Axiom brand of professional loudspeaker systems in Serbia. Based in Novi Beograd, which...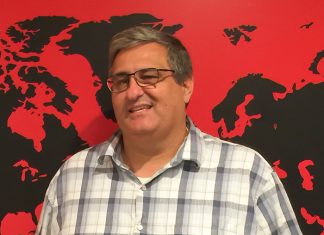 In response to accelerated growth of its US and Canadian customer base, Riedel Communications has appointed Endi A. Maricevic as service manager for North...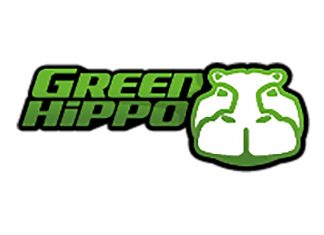 Green Hippo announces technology supplier Cast as its distribution partner in Germany. Based in Hagen in Germany's North Rhine-Westphalia state, Cast is recognised for its...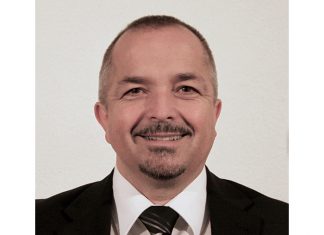 Audio over IP pioneer Barix has announced that the company has promoted Reto Brader to CEO, following a highly successful tenure as Vice President...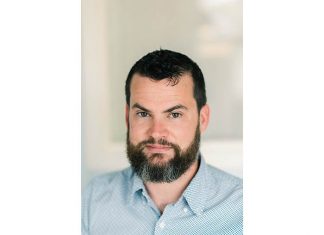 PK Sound has appointed Uber's founding engineer, Conrad Whelan, to its board of directors. Hailing from Calgary, Alberta — where PK Sound is headquartered...
Sistemas de Video Comunicación S.A. (SVC) is an Argentine company dedicated to delivering on-point solutions for the broadcast television, film, video, pro audio and...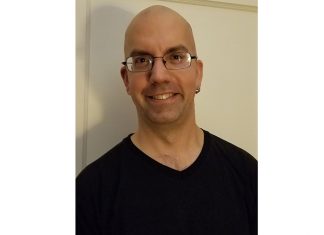 Lighting designer and creative technology expert Marty Postma is coming off the road and joining Robe North America's sales force, as regional sales manager...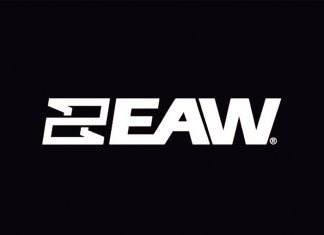 Eastern Acoustic Works (EAW) has announced that the recent purchase of the company by the Italy-based RCF Group, continues to bolster sales, product innovation,...