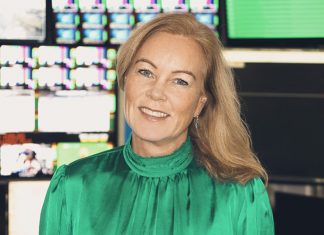 NEP Group have announced today that Lise Heidal, Managing Director of NEP Norway AS, has been promoted to SVP, Global Media Solutions. In her new...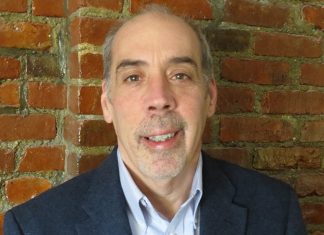 With a focus on keeping up with international demand growth for Ashly Audio solutions, the company has appointed Andy Lopez as Export Sales Manager....
Belgian lighting brand Lucenti has announced that Jeroen Carette is joining the team as Brand Manager. With over 16 years of extensive experience in...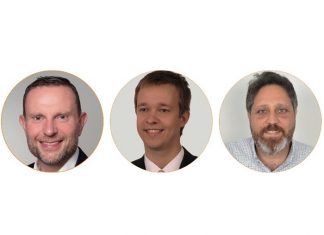 Digital Projection has announced the appointment of three key sales employees across the EMEA region. The new hires - Christoph Hellmuth, Artur Kita and Nizar...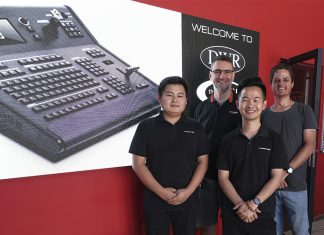 DWR Distribution is pleased to announce that it has been appointed as the sole distributor of Magnimage display control solutions for the South African...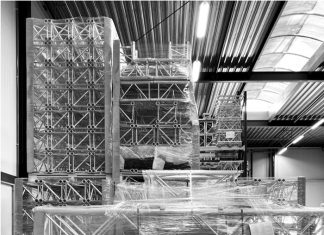 SIXTY82 has entered into an exclusive partnership with Scenos Techninis Servisas (STS) as its distributor for the Lithuanian market. This strategic partnership is based...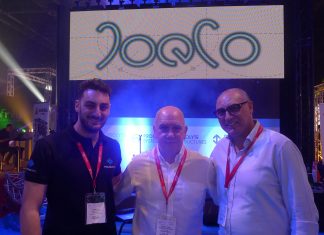 JoeCo is once again growing its reach in the Middle East thanks to a new distribution relationship With Provision AVL. The Dubai-based distributor will...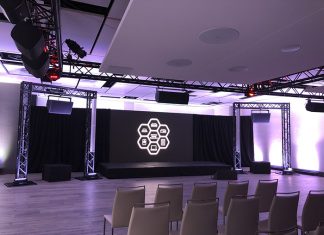 Over the past five weeks, Bose Professional has hosted Installed Sound Expansion events in ten cities across Europe and the Middle East. Over 900...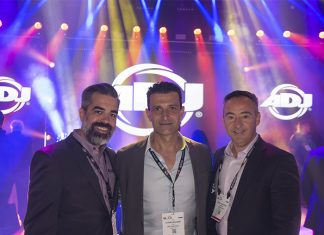 Global entertainment lighting, LED video and effects equipment manufacturer ADJ has announced a new distribution partnership with the ULA Group for Australia and New...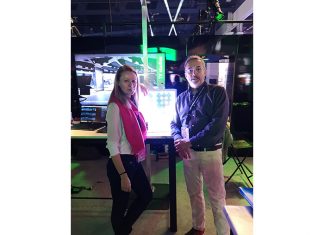 Schnick-Schnack-Systems have announced the appointment of a new distribution partnership in Canada. At this year's LDI Show, ACIDEO Distributions has been named as its...