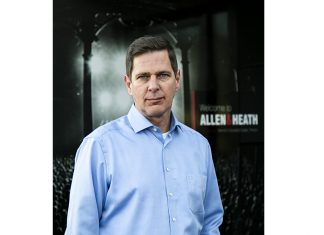 Allen & Heath has appointed Markus Sinsel as the mixing console company's new Sales Director. Markus joins Allen & Heath from its Germany, Spain and...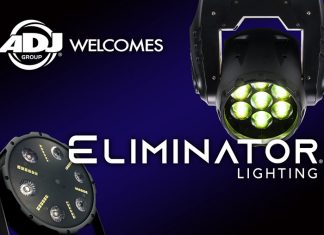 A well-established brand supplying affordable lighting and effects equipment to the DJ and club market for over fifteen years, Eliminator Lighting has an extensive...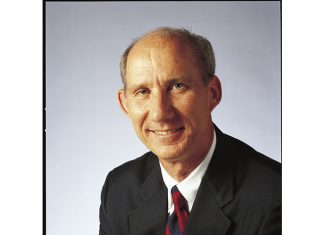 LOUD Audio, a property of Transom Capital Group, announced the addition of Mark Ureda to its Board of Directors. Ureda retired from Harman Professional...
Adamson Systems Engineering has announced the appointment of professional audio industry veteran Marc Bertrand as its Chief Executive Officer (CEO). Bertrand will lead Adamson's...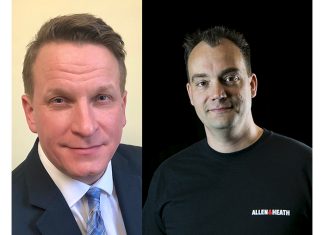 Allen & Heath has made two key international appointments as part of a wider expansion of its fast-growing installation team. Based in Europe, Martijn Verkerk...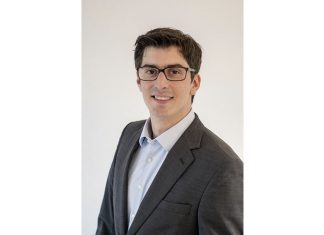 Clear-Com has appointed Alex Hemme as the company's first Regional Sales Manager solely focused on the German broadcast market. The new role cements Clear-Com's...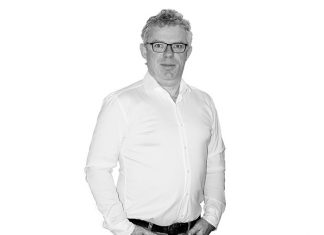 BLUMANO, engineering consultancy for design and safety in the Entertainment Industry is expanding its operation with the announcement of BLUMANO Netherlands. This prime west...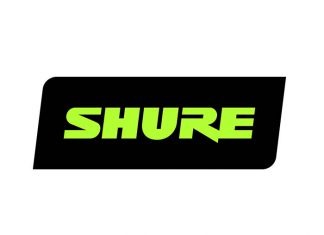 Shure, a leading manufacturer of microphones and audio electronics,is pleased to announce a change in its official business name "Shure Distribution UK "becoming" Shure...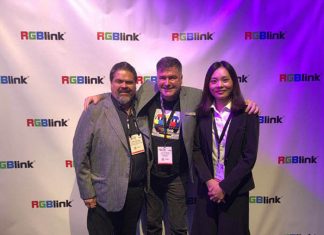 RGBlink is pleased to announce the creation of RGBlink America to bring a new focus to a rapidly growing market for the company. Servicing...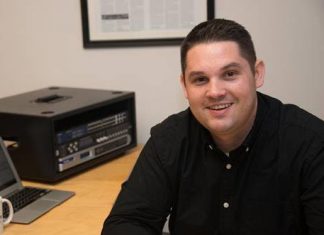 California based pro-AV technology distributor Allied ProTech is pleased to announce the appointment of Jeff Miranda to the role of Sales Manager. "Jeff's broad experience,...