Ayrton and Lightpower are excited to announce that, from the 1 July 2019, Lightpower will take over the exclusive distribution of Ayrton in Germany....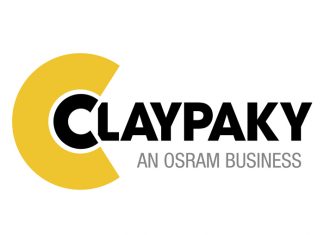 Claypaky announces that it is going to restructure its sales organization in Germany and Austria until the end of 2019. This realignment will ensure that...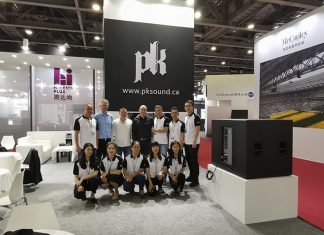 PK Sound has announced that it has appointed Polar Audio Guangzhou as its distributor in China, effective immediately. The deal marks PK Sound's first...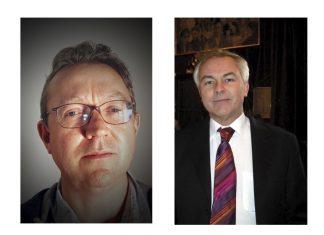 ETC has appointed new roles for two employees at the company: Jeremy Roberts as Regional Sales Manager for the UK and Mark White as...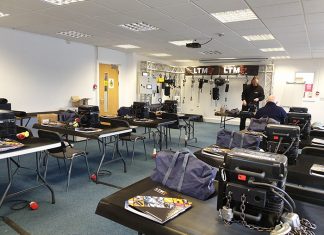 In 2018, LTM extended their existing offices, creating a bright open plan first-floor office. In doing so this has allowed them to convert the...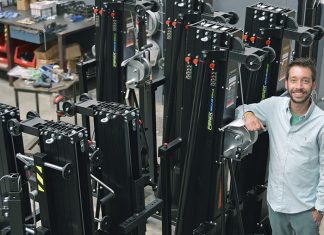 DWR Distribution has offered the FENIX lifting tower range to the South African market. Based in Valencia, FENIX was established over three decades ago, and...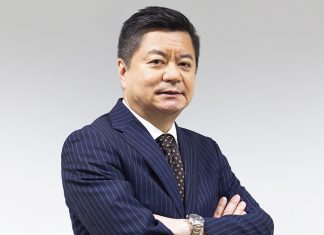 Epson Singapore has announced the appointment of Ando Munenori as the new Managing Director of Epson Singapore overseeing Southeast Asia region, and concurrently country...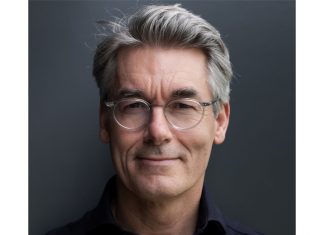 Sennheiser has appointed Ron Holtdijk as Director Business Communication. He will be responsible for driving forward Sennheiser's strategy and success in business communications, particularly in...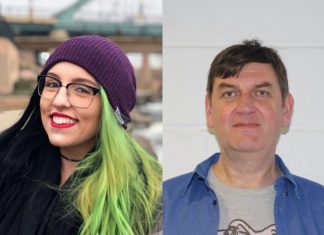 Green Hippo has announced that Ashley Hazlett has been appointed Inside Sales Representative at Green Hippo US, and Warren Keyes joins as Development Manager...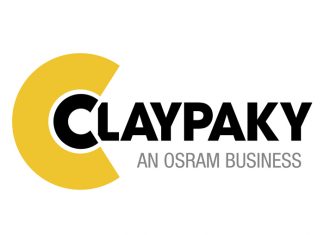 Claypaky has announced that, with immediate effect, it will handle directly the distribution of its products in the UK market. Pio Nahum, CEO of Claypaky,...