DIGITAL EXCLUSIVE: Martin Audio recently held an exclusive set of open days at their headquarters in High Wycombe. Drawing in crowds of many from...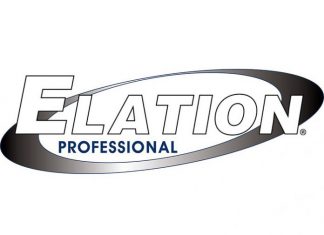 Elation Professional has announced that specialty stage technology company Przedsiebiorstwo Specjalistyczne TEATR has been named the new distributor for Elation products in Poland. "We're excited to...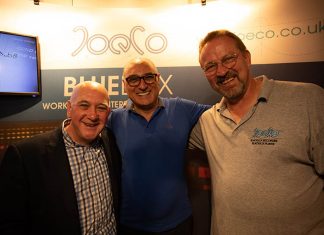 Boujikian Bros' name came up a number of times," explained Graham Murray, Business Development at JoeCo. "Their experience and technical expertise make them a...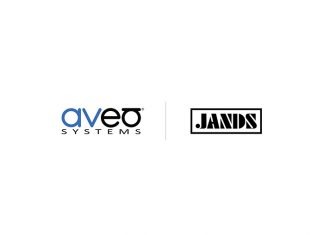 Aveo Systems has announced the appointment of Jands Pty Ltd as its exclusive distributor in the Australia-New Zealand region. In business for more than 40...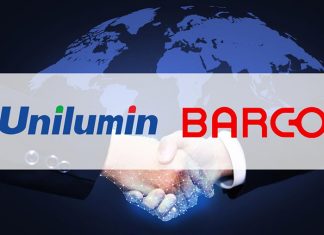 Unilumin has announced a strategic collaboration with Barco after Mingfeng Lin, stakeholder and actual controller of Unilumin, signed an agreement on September 9, 2019...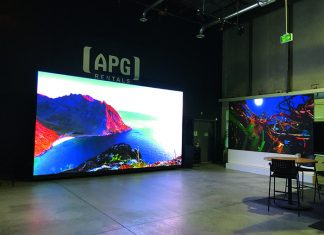 Tech entrepreneur, David Weatherhead has announced that he plans to expand APG Rentals into a full-service LED videowall and media technology powerhouse called APG...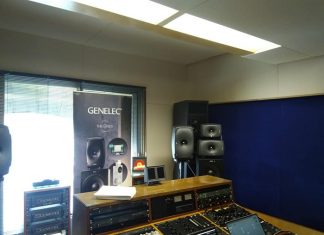 DIGITAL EXCLUSIVE: Genelec has recently announced the expansion of The Ones Series of ultimate point source monitors. To celebrate this new growth, the Finnish,...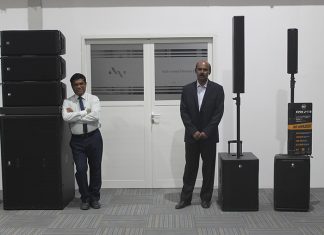 Looking to establish a new AV distribution company, and apply their collective knowledge of the local market requirement to a well-known audio brand, Anil...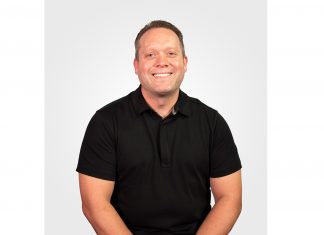 CHAUVET Professional has appointed Brad Haynes as its National Resource Manager – Concert and Touring. The Missouri native, who comes to CHAUVET Professional from...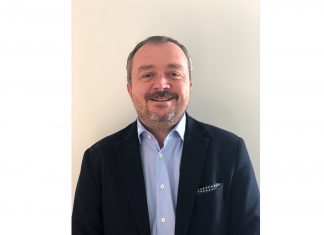 Riding a wave of increased spending by the military and defence sector, and bolstered by the pressing need for oil and gas and broadcast...