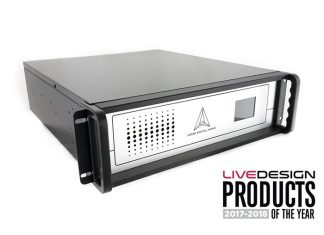 Following weeks of voting by a closed-door panel of sound designers and engineers, leading industry journal Live Design has awarded its coveted Sound Product...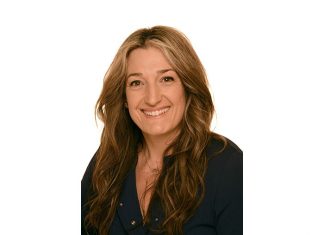 Tal Janowitz joins the Robe North America team as business development manager for Anolis, the company's LED architectural lighting division. The scope of her work...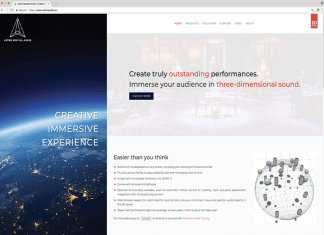 Astro Spatial Audio is proud to unveil its newly completed online home. The website has been designed to offer insight into the technologies which underpin...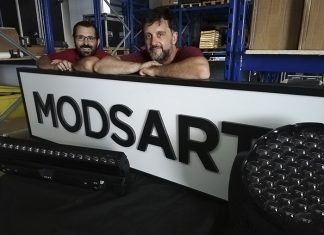 GLP has appointed Mods Art as its new Italian distributor. The move was confirmed by GLP Sales Executive, Sven Heindl and the Italian company's chairman,...
TSL Lighting have invested in a large number of Chroma-Q LED fixtures and Luminex DMX hubs, supplied by the brands' UK & Eire dealer,...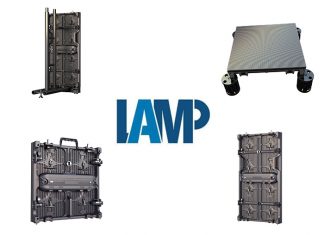 Lamp announces its entry into the LED rental market with a range of new products. Frank Tian, the General Manager of Lamp commented: "For a...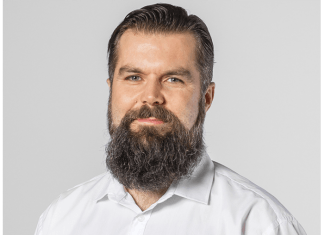 LITEC welcomes a new Export Sales Manager, Jan Cernota, to its growing international sales team. The latest member of the LITEC team will be responsible...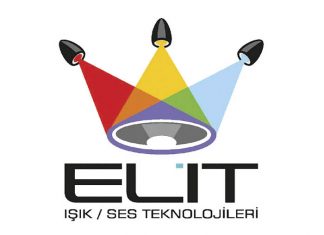 Elit Light/Sound Technologies offer their customers long-term solution partnerships from project concept to design to after-sale support. Elit's Emre Defne explained: "We're so proud to...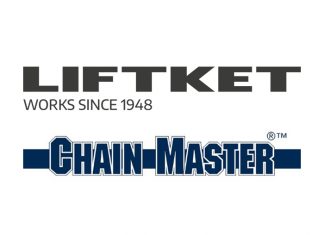 LIFTKET Hoffmann has announced the acquisition of all shares in ChainMaster Bühnentechnik GmbH effective on 1 August 2018. LIFTKET, manufacturer of electric chain hoists, has...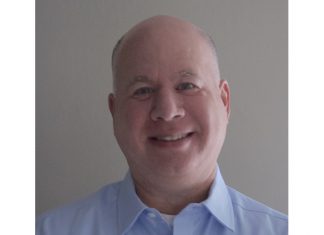 Visionary Solutions has announced that Lewis Eig has joined the company as Director of Business Development. The latest addition to the company will oversee the rapid...