In 2018, the Ehrlich Brothers toured large arenas with their latest show, Fascination; with the duo, Andreas and Chris Ehrlich, relying on chain hoist...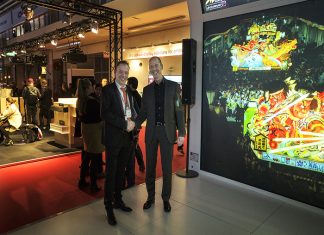 Digital Projection has announced a new distribution agreement with COMM-TEC. The agreement covers all Digital Projection Sales across Switzerland and Austria, where all vertical markets...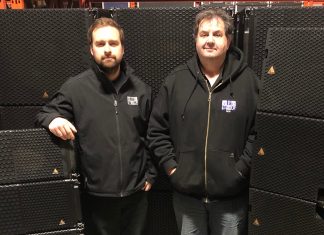 Canadian-based PA Shop Productions recently bolstered its rental inventory with an investment in Adamson Systems Engineering's E-Series and S-Series loudspeakers. The system saw plenty of...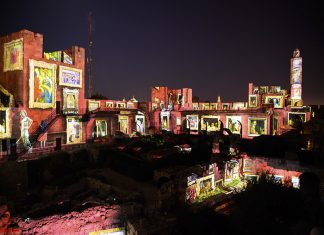 One of The Tower of David most-celebrated events takes place every night with The Night Spectacular production, enabled by Digital Projection's projectors – including the...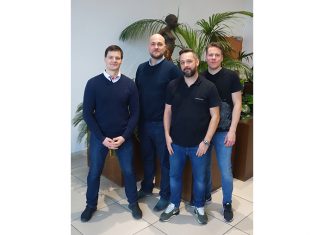 L‑Acoustics has announced the creation of a purpose-built sales and application team for the UK, with additional support from L-Acoustics Marcoussis headquarters. The UK team...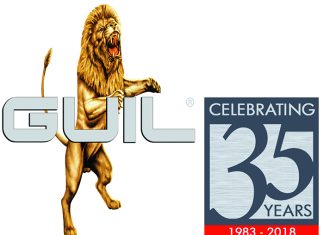 GUIL has announced its 35th anniversary, and are celebrating alongside its customers, distributors and partners. GUIL, who provide equipment for the entertainment industry, specialise in...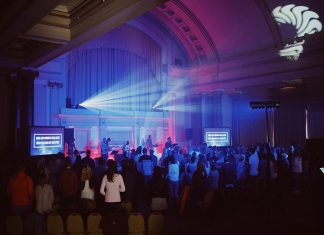 A portable church that converts into a large banquet hall and wedding venue on Sundays, Cornerstone Church in Milwaukee, WI, recently upgraded to a...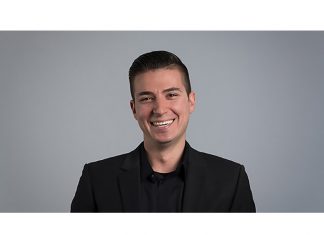 Meyer Sound has announced appointment of Chris D'bais to the newly created position of Business Development, Oceania and Southeast Asia. D'bais will be based in...
Avolites, British manufacturer of state-of-the-art entertainment lighting control consoles, media servers and dimmers, has appointed A.C. Entertainment Technologies. (AC-ET) as their exclusive distributor in Ireland...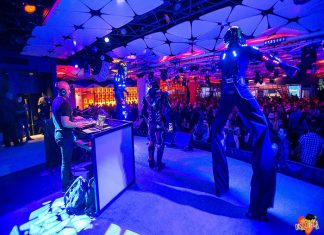 Located directly across the street from the Staples Center, the 1,000-capacity multi-room site regularly hosts press conferences, after parties and other functions associated with...