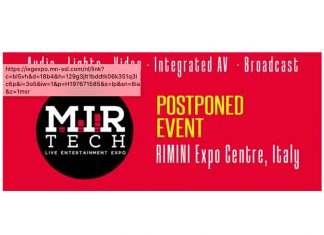 MIR Tech, the show specifically for the world of showbiz technologies, organised by IEG Italian Exhibition Group and scheduled to be held at Rimini...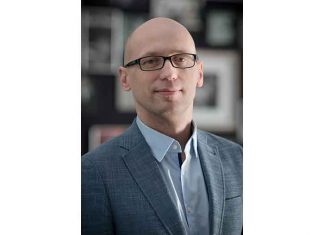 Shure Incorporated has announced plans to enhance its market development initiatives in Europe with the appointment of a new Integrated Systems Market Development Manager...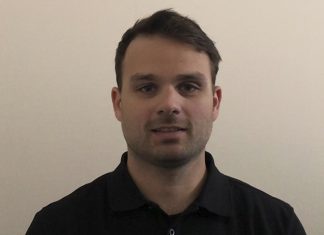 RCF UK has appointed Tom Martin to the role of UK technical sales/support. He will be responsible for supporting all RCF dealers, south of...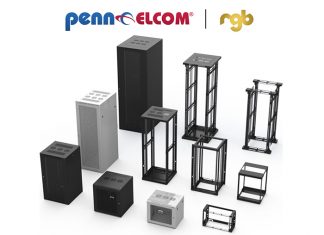 UK manufacturer Penn Elcom announced that RGB Communications will be distributing its full range of ingenious 19-inch racking enclosures and associated accessories. Penn Elcom offers...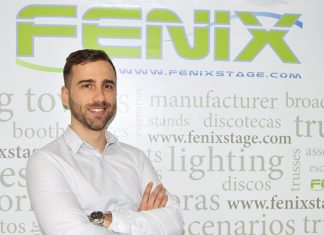 Jacob Garcia is an engineer who has joined FENIX Stage as Product Specialist Designer within the R+D Department. He will be involved in the...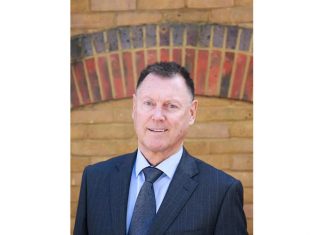 Steve Scorse, CEO, Unilumin UK, talks us through the company's latest release, UMini at ISE 2020.  The market demand for an LED screen of this...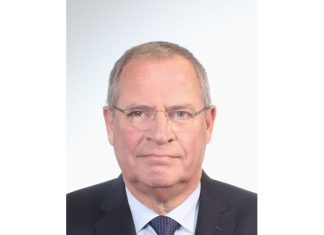 Theo van Beek took 20 minutes out of his packed schedule at this year's ISE to sit down with mondo*dr and talk LEDs, the...
Church Sound University is presented by worship sound practitioners for worship sound practitioners. This educational event is taking place at various churches around the United...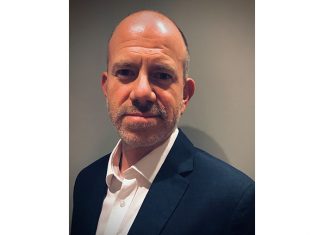 Xytech has named industry-veteran Matt Waldock as VP and Director of Business Development, EMEA at Xytech's UK office in London. In his new role, Matt...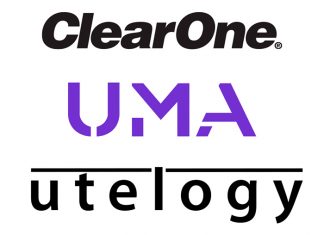 POLAR has announced the addition of ClearOne, UMA and Utelogy to its portfolio. In keeping with POLAR's commitment to a 'concept to completion' service...