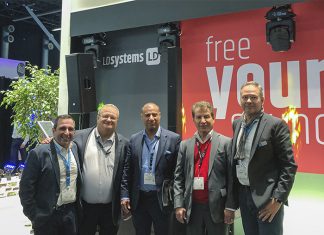 The Adam Hall Group is continuing to expand its international sales network in 2020. By partnering with GSL Professional from Dubai, the event technology...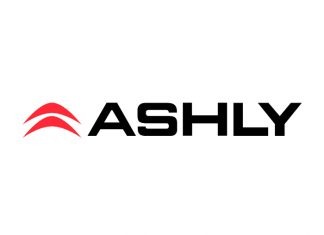 Ashly Audio has given an update on online support and services following the coronavirus pandemic: "The Novel coronavirus (COVID-19) has had an unimaginable impact...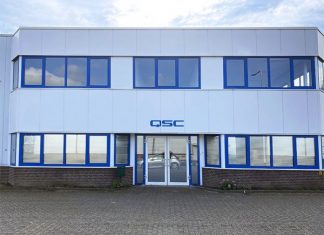 QSC has opened QSC Netherlands BV. Based in Geldermalsen, QSC Netherlands BV will serve as the business development hub for Live Sound & Systems...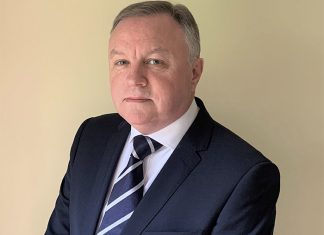 Datapath, world-leading engineers of visual solutions have announced David Griffiths as its new VP Global Sales with immediate effect. With a wealth of experience in...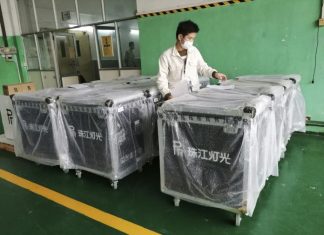 Chinese industry is now back to work following the coronavirus (COVID-19) crisis, and Guangzhou-based PR Lighting marked the start of a new month by...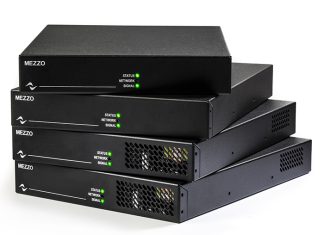 In order to keep up with the demand for more e-training courses, Powersoft has ramped up its capacity to deliver online training courses worldwide,...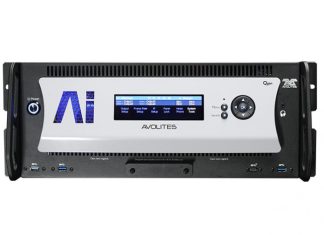 Avolites unveiled its full range of Q Series Media Servers, designed to meet all your pixel processing needs for every performance and project, along...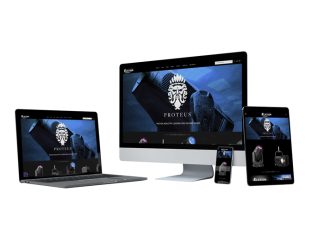 Elation Professional's European website has received a thorough makeover with a redesigned look that makes for a more engaging visual experience with more intuitive...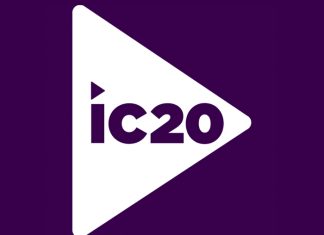 With concern for the health and safety of its exhibitors, attendees, partners and staff, the show management of InfoComm and the executive leadership of...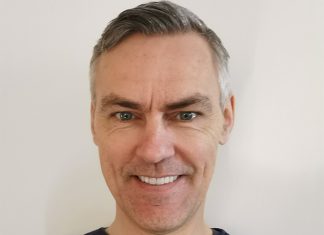 Absen has hired Philippe Poppe as its new business development manager for the Benelux (Belgium, the Netherlands, and Luxembourg) region. Philippe has a strong background...