HARMAN Professional Solutions announced the appointment of Brian Divine to President of the Professional Solutions division, effective immediately. As president, Divine will be responsible...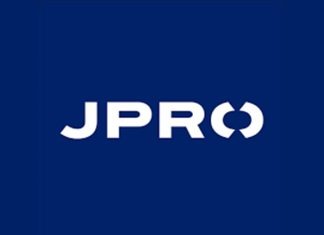 HARMAN Professional Solutions, the global leader in audio, video, lighting and control systems, including networked AV, announced it has realigned distribution of AMX and...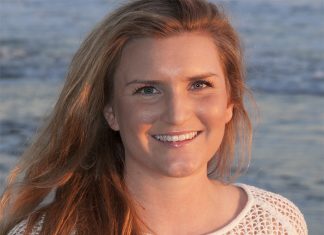 Clear-Com has appointed Jeanine Zolczynski in the newly-created role of PR Coordinator as part of the company's ongoing growth plans. Jeanine will work alongside...
Het Kunstuur (the Art Hour) is a new ground-breaking 'interactive' gallery concept developed by art collectors and entrepreneurs Hans & Joost Bourlon, presented in...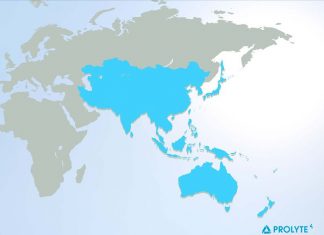 Prolyte has discontinued Prolyte Asia Pacific (PAP) and Prolyte Doughty Japan (PDJ) as Prolyte distributors. A result of Prolyte, PAP, and PDJ not reaching...
L-Acoustics revealed the software update for its L-ISA Immersive Hyperreal Sound technology that will enable users to monitor the positioning of any tracked object...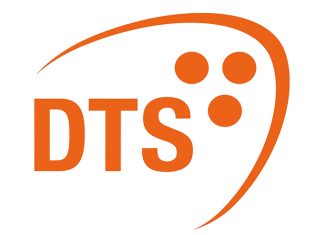 DTS, the Italian brand of high-quality lighting solutions, started 2020 by introducing a new logo: a celebration of tradition and expertise in the lighting...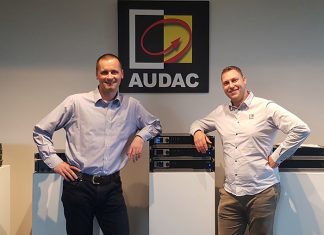 AUDAC have announced a partnership with Prague based Audio Digital as the new exclusive distributor of their innovative audio solutions in the Czech Republic....
Lake Hills Church hosts three worship services on Sunday, several services during the week and multiple special events each year using an Allen &...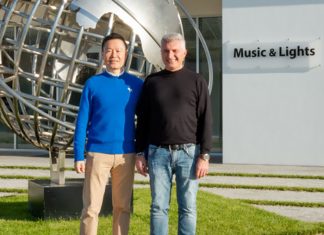 PROLIGHTS have announced the appointment of D&T PROLIGHT & SOUND LIMITED as distributor for Hong Kong and Macau. The young and ambitious company was established...