Deep Dicolor's small pitch HT & HP series has won a prestigious red-dot award.  The small pitch fixed product is mainly used in transportation...
On 31 January 2019, 44 co-workers in Hong Kong, Beijing, Guangzhou and Shanghai officially joined the newly established d&b audiotechnik Greater China Group. The...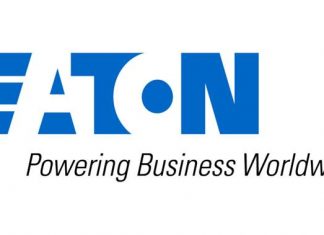 Eaton has announced its intent to pursue a spin-off of its Lighting business, creating an independent, publicly traded company – a transaction expected to...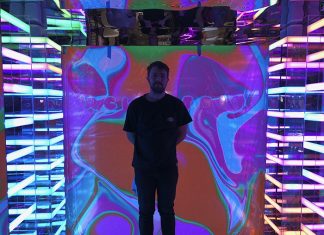 A growing Atlanta-based firm leveraged cutting-edge AV technology, motion design and more to draw visitors into immersive experiences While AVL systems have always played a...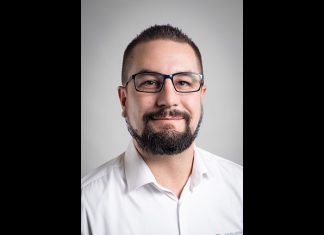 Underscoring its ongoing initiative to deliver the best customer service and support to its expanding roster of vertical market segments, L-Acoustics has named Install...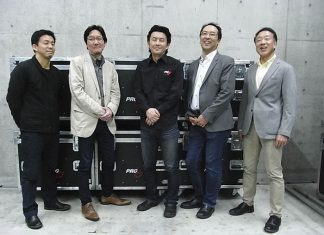 Ayrton is delighted to announce the appointment of PRG K.K. as its new, exclusive distributor for Japan with effect from 1 March 2019. Ayrton's full...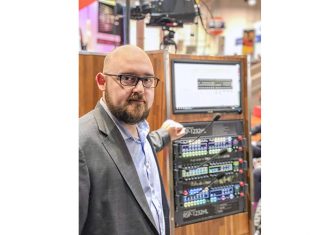 To address continued momentum and growth in North America, Riedel Communications today announced that Justin McClellan has been promoted from his previous role as...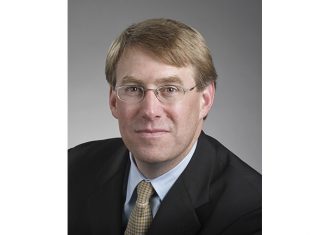 Biamp has appointed John Major as the company's new Vice President of Operations. In this role, Major oversees all elements of the company's supply...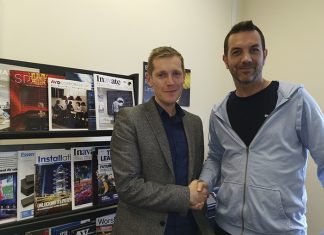 Bees Buzz Public Relations – the communications and PR agency who operate solely in the pro audiovisual arena – has appointed former audiovisual Technology...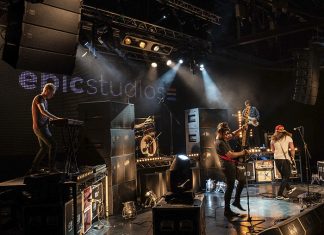 Epic Studios, a leading TV and entertainment centre in Norwich, has become one of the elite venues to boast a permanent installation of Martin...