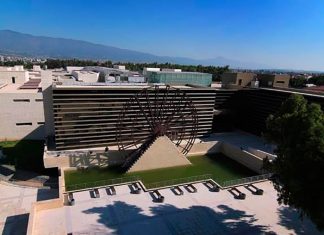 An extensive Bosch security solution protects the famous Roman and Byzantine mosaics and other antique art treasures in the Hatay Archaeology museum in Antakya,...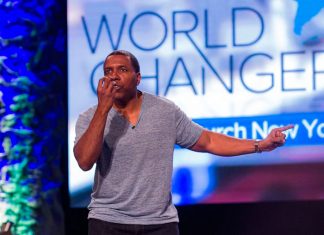 World Changers Church New York seeks to spread the word of God through their worship services held at the former Paradise Theater in the...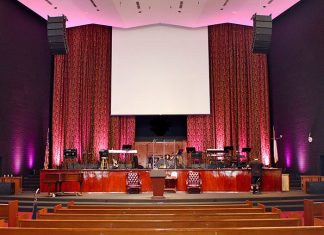 La Familia de Dios, a Christian church located on North Euclid Avenue, Ontario CA, has recently upgraded its sound reinforcement system with loudspeakers from...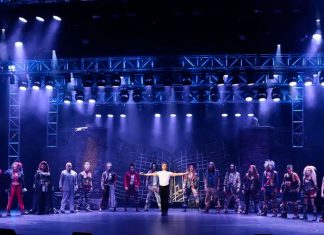 Comparison with incandescent-based lighting system on Oasis-class Allure of the Seas shows considerable savings thanks to energy-efficient LED system that includes Elation LED fixtures. Promoted...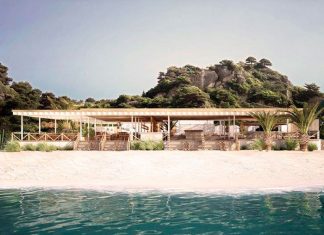 AUDAC have installed a wide range of outdoor loudspeakers at Pazuzu Club, one of the most popular clubs on Glyfada Beach, Corfu. This unique environment...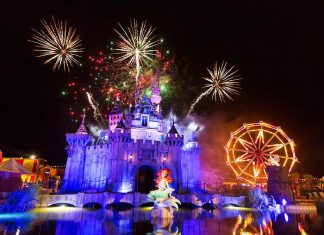 Colour Sound Experiment has provided lighting kit to LD Alan King for his illumination of the castle at the antithetical theme park wonderland of...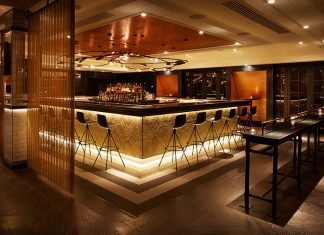 Sound Division Group has carried out three installations in high profile London venues this summer, making widespread use of Martin Audio's discreet but high...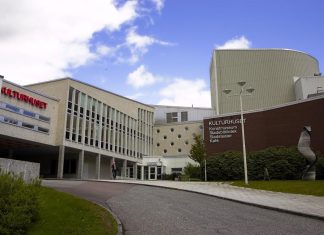 The Stadsteater in Borås is one of a number of high profile city theatre and cultural centres in the country that has invested in...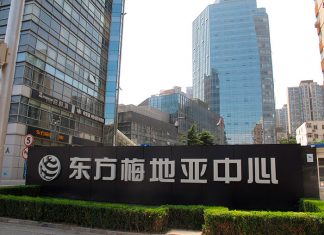 Allen & Heath's GLD digital system has been installed in the theatre of the new Oriental Media Centre building in Beijing, China. Located in the...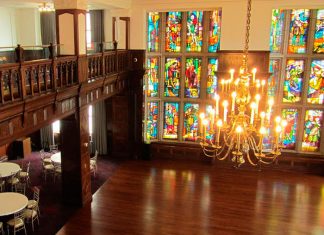 Appearing on the National Register of Historic Places, the Kansas City Club was established in 1882 as a business and professional men's social club....