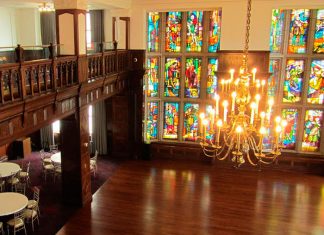 Appearing on the National Register of Historic Places, the Kansas City Club was established in 1882 as a business and professional men's social club....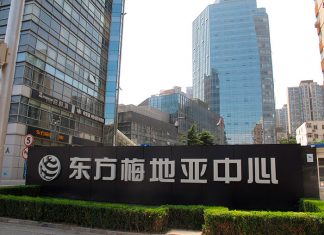 Allen & Heath's GLD digital system has been installed in the theatre of the new Oriental Media Centre building in Beijing, China. Located in the...
Millions of tourists visit Ibiza's Old Town every year. With its old streets, alleys and cathedrals, it's easy to see why countless people become...
Industrial Communications & Sound, a division of CTL Engineering, recently installed 48 One Systems 112IM Direct Weather loudspeakers at Cincinnati Great American Ball Park,...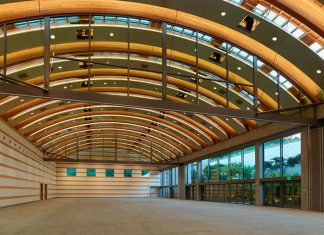 Since 1996, L.A's Skirball Cultural Center, a leading cultural venue and a truly elegant event space designed by renowned Architect Moshe Safdie, has gained...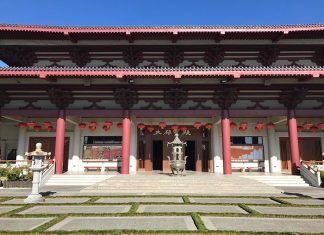 The Fo Guang Shan North Island temple and community centre has undergone a complete refit of its audio systems by integration specialists, AV Expression,...
INEC Killarney, the largest music and multi-purpose venue in Ireland outside Dublin, has successfully completed the first stage of a significant production upgrade plan...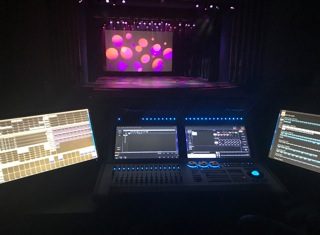 For 75 years, theatre students at Bakersfield High School have learned technical skills to prepare them for a life in the entertainment world. This...
The Ecole du Louvre is a prestigious higher education institution, an important institution within the art history world for situates within the renowned Louvre...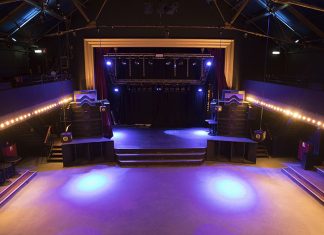 For 15 years, Amsterdam nightclub Panama has been at the forefront of the Dutch music scene. Offering an eclectic range of musical styles on...