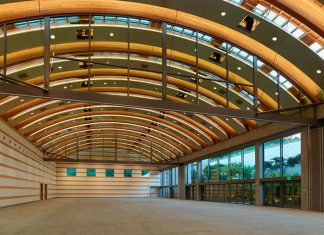 Since 1996, L.A's Skirball Cultural Center, a leading cultural venue and a truly elegant event space designed by renowned Architect Moshe Safdie, has gained...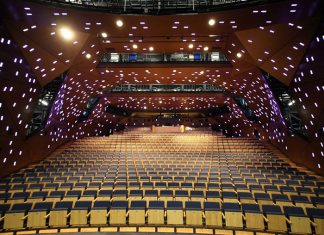 After a turbulent renovation phase, the renowned Stuttgarter Schauspielhaus opened again after several phases of rebuilding. Also on board: A new sound system by...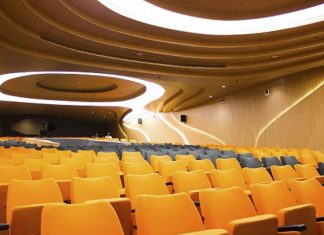 Situated in Wadala, Mumbai, the campus of the Vidyalankar Institute of Technology stretches over 11 acres of land, and currently has approximately 7,000 students...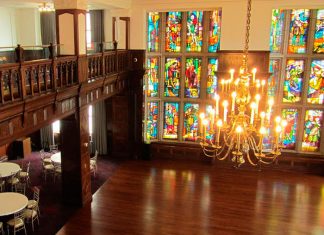 Appearing on the National Register of Historic Places, the Kansas City Club was established in 1882 as a business and professional men's social club....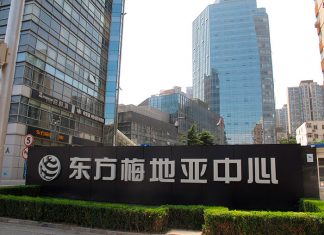 Allen & Heath's GLD digital system has been installed in the theatre of the new Oriental Media Centre building in Beijing, China. Located in the...
The Digbeth district of Birmingham city centre has long been associated with the development of the British electronic music scene. Over the years, the...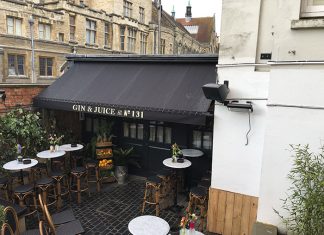 Old Barn Audio (OBA) has completed a large sound installation in an upmarket Cheltenham hotel complex, using a Martin Audio CDD solution. No 131 Hotel...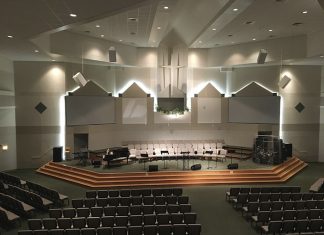 Since 1975, the Houston Chinese Church has established a unique voice within Houston's vibrant Southwest District, offering worship services in English, Mandarin and Cantonese...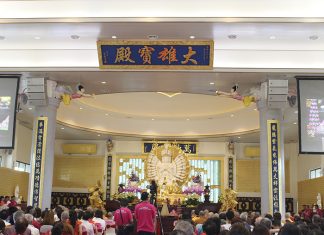 Founded in 1940, the Buddhist temple Leong Hua See in the city of Klang in Selangor upgrades its sound system with DAS Audio after...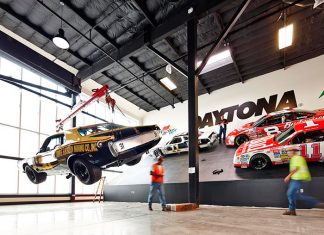 Dedicated to the celebration and preservation of American motorsports, World of Speed is an educational museum featuring 53,000 sq ft of historic race cars,...