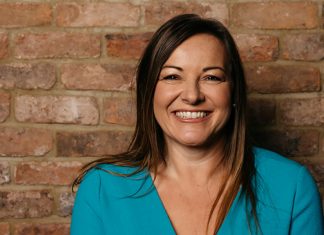 The AV industry clearly has a high regard for WAVE. Now a new Leadership Team has been announced, what are the next steps and expectations for the year ahead? Launching the new Mentoring Programme...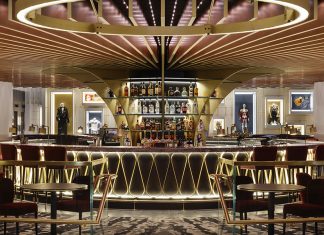 Formerly the Grand Cumberland Hotel, the infamous rooms have been the regular resting and partying places for the likes of Jimi Hendrix, Buddy Holly, Diana Ross and Bob Dylan – making it an ideal...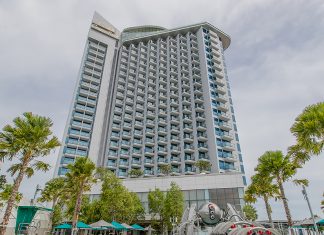 Located in the heart of North Pattaya, the Grande Centre Point Hotel is a 32-story luxury hotel and resort. In addition to 396 lavish rooms the hotel also offers a variety of amenities, including...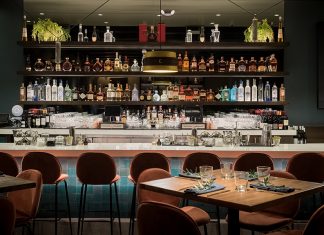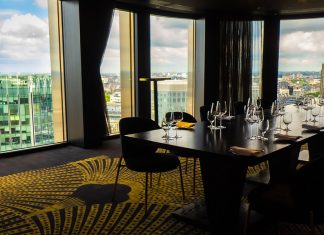 The City Social management team faced a number of issues relating to its audio provision and consulted with integrators Excite AV and the Application Team at Audiologic to help determine a practical way to...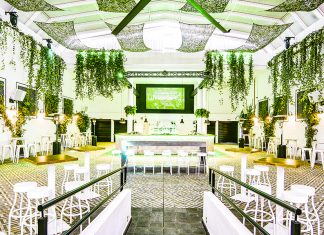 Grupo Vela Beach, a company specialising in restaurants and nightlife, has set up in Torrevieja and is rapidly growing its portfolio of businesses with a view to appealing to both long term residents and...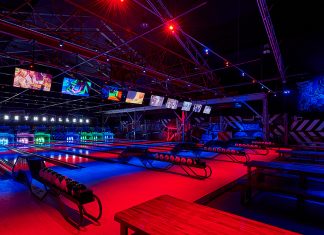 Roxy Ball Room falls under the umbrella organisation 'Roxy Leisure Ltd', which is responsible for the entirety of the Roxy estate and also owns a number of bars across Leeds and the north of...
https://open.spotify.com/episode/4djEwGiKr8ZQG8mIjIW6B1?si=a8EsTLGfS32PjfPXoiALHQ Founded in 2002, Void Acoustics has been at the forefront of the innovative loudspeaker design market for almost 10 years. Breaking down the common 'black box' audio-style conventions through the creation of gloriously abstract...
Located in Oxford, UK, G-SMATT Europe has already implemented its products into a number of installations across Europe. In a short space of time, diverse markets including retail and events, have noticed the impact...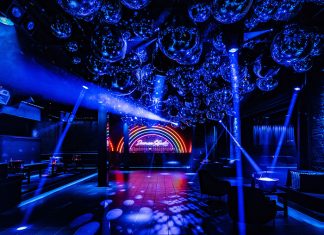 The new nightclub and event space is a renovation of the dearly departed Studio Paris, which closed in January 2019 after an eight-year run. With a totally redesigned interior, Dance Studio Vol. 1 is...