In July 2016, the venue closed ahead of a £42.6m million redevelopment based on proposals by MICA Architects. Using a heritage-led approach, the architects sought to deliver a much-needed refurbishment, all while seeking to...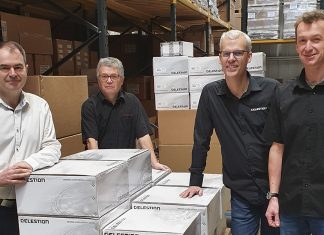 Founded in 1924, Celestion is one of the world's oldest and largest loudspeaker manufacturers. The British company's innovation in low frequency and compression drivers places them right at the heart of the professional sound...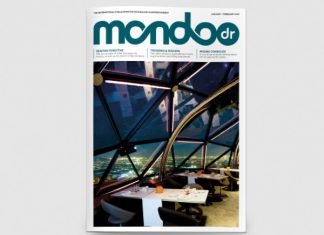 January / February On the Cover: OVENEW, Barcelona Report: Trussing & Rigging Venues including: Club Mission, Det Norske Teatret, NTGent, L'Opera & Gaio, Gateway Church, Kaufmann Concert Hall Product Guide: Mixing Consoles Last Page: Matt Czyzewski - Renkus Heinz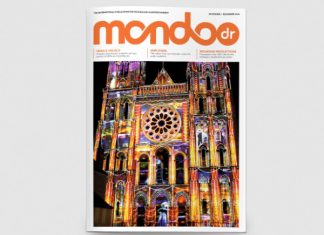 November / December On the Cover: Chartres-en-Lumiere Report: Video & Visuals Venues including: Ministry of Sound, Jimmy's, Les Caves du Roy, Sokos Wiklund, Chinawhite, Sony Hall, Chimelong Theatre Product Guide: Amplifiers Last Page: Martin Andersson - Ampsource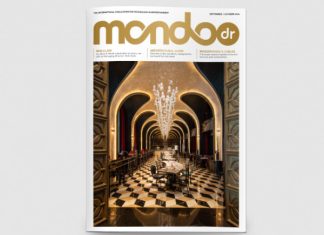 September / October On the Cover: Paradise City, Incheon Report: Architectural Audio Venues including: Coca Cola Arena, Gotha & Medusa, Van Gogh: The Starry Night, Upstairs Brixton, The Many & Kaos Product Guide: Microphones & Cabling Last Page: Simon Hicks -...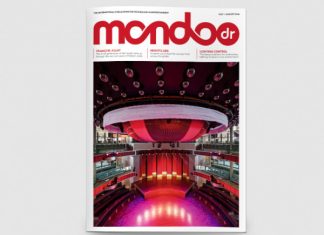 July / August On the Cover: AIDAnova Report: Nightclubs Venues including: At Park, Franklin Avenue Baptist Church, The Ritz Carlton, Dragonfly & Blackbyrd Product Guide: Lighting Control Last Page: Mr Liu YunHui - GTD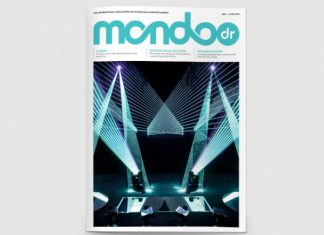 May / June On the Cover: #Reflection Report: Lasers Venues including: The Wavehouse, Ravine, La Scala, Sight & Sound Theatres Product Guide: Loudspeakers Last Page: Wouter Ruijter - AVL Rent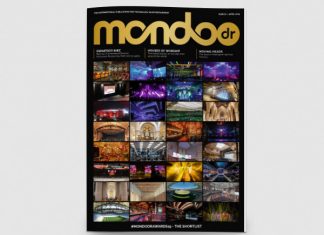 March / April On the Cover: mondo*dr Awards EMEA + APAC The Shortlist Interview: Espartaco Saez - Acustica Beyma  Report: Houses of Worship Venues including: Zaryadye Concert Hall, Duplex, Warner Bros. World, Muze Product Guide: Moving Heads Last Page: Zoltan Valyi -...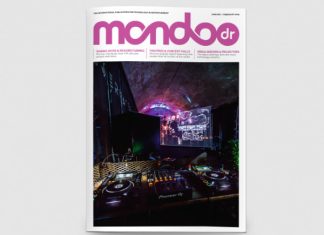 January / February On the Cover: Aures Interview: Waring Hayes & Richard Fleming - XTA  Report: Theatres & Concert Halls Venues including: Pirates Paradise, Indigo, The National Space Center, The Walls of Jerusalem Product Guide: Projectors & Media Servers Last Page:...