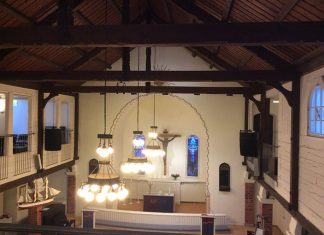 The historic Tuiran Kirkko, an evangelical Lutheran church in Tuira, Oulu, Finland has upgraded its sound system to a Proel Axiom compact line array...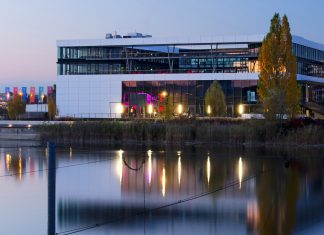 Overlooking the River Rhine, linking the lower and upper regions of Lake Konstanz lies Bodenseeforum, a new conference venue conveniently located at the centre...
The Sri Sathya Sai Premamrutham ashram, India required a sound system that maximised intelligibility, therefore were provided with an L-Acoustics Kara system. Provided by the...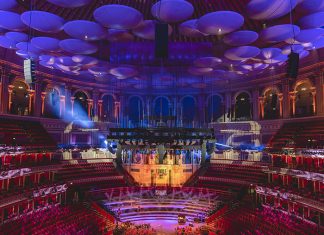 The 2019 Olivier Awards marked the official launch of a brand-new audio system at London's Royal Albert Hall. Completed at the end of last...
Under the leadership of Senior Pastor Dr. Tony Evans, Oak Cliff Bible Fellowship in Dallas, Texas, is dedicated to demonstrating the power of life-changing...
AGI, a leading provider of technologies for worship on the U.S. West Coast, has joined the Adamson Network and is now providing sales and...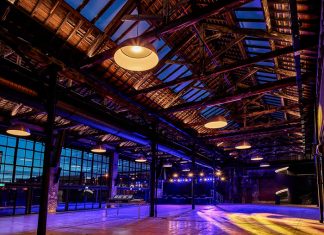 There was a time, over a century ago, when northeast England was the crucible of the burgeoning railroad industry. Nowhere was this more evident...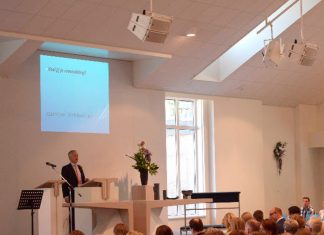 The Maranatha Church, in Zwijndrecht, Holland, has upgraded its sound reinforcement system with the installation of a new Proel Axiom AX2065 compact line array. Installed...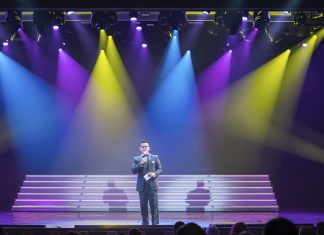 Princess Cruises recently decided to update its grand-class cruise ship the Golden Princess with a new state-of-the-art Martin by Harman lighting rig. After careful consideration,...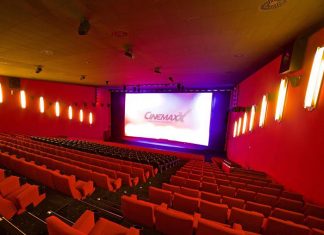 With 700 seats, the Kino 10 of CinemaxX Mannheim is among the largest cinemas in Baden-Württemberg; with almost 280 square metres the screen is...