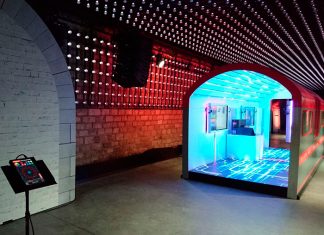 LeadDog Marketing Group, the award-winning, integrated experiential marketing agency, recently appointed event technologist FIX8Group to manage, design and deliver the visual and digital technology...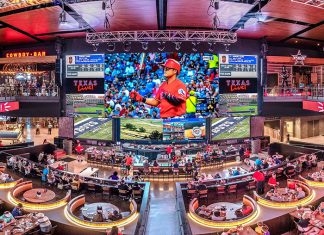 They say everything in Texas is big, and the new 200,000 sq ft Texas Live! entertainment complex certainly fits that bill with its ample...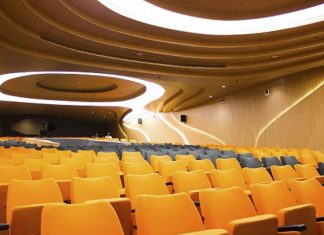 Situated in Wadala, Mumbai, the campus of the Vidyalankar Institute of Technology stretches over 11 acres of land, and currently has approximately 7,000 students...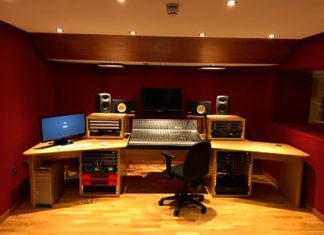 One of each Audient console is installed in the brand new 24 studio audio complex at Northbrook College which was launched at the beginning of this...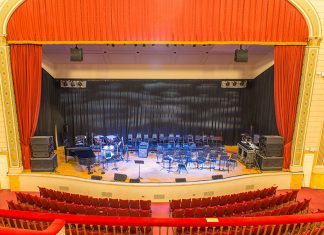 When a venue is renowned for superb acoustics, unobstructed sightlines, and world-class artists, its sound system had better be equally outstanding. Nobody knows that...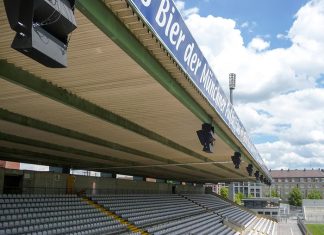 Built in 1911 and former home ground to local football teams 1860 Munich and Bayern Munich, the multi-purpose Grünwald Stadium is a local landmark....
Keeping the customer satisfied is vital for any business that wants to stay in business, even if it means a major investment. It's certainly...
End-of-term arts, culture and entertainment events represent good repeat business for regional sound rental companies. For Swansea-based rental house Total Sound Solutions, repeat business...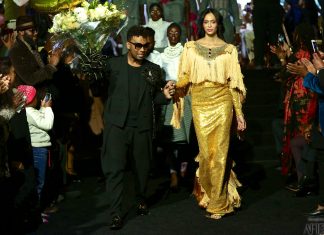 Oprah Winfrey once said, "Think like a queen. A queen is not afraid to fail. Failure is another steppingstone to greatness."  These words resonate...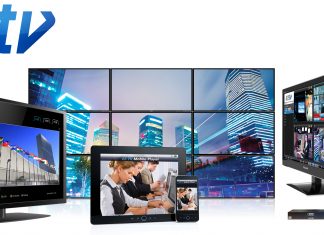 VITEC has been chosen by United Shore to provide high-definition (HD), ultra-low-latency IP streaming and digital signage capabilities throughout the mortgage lender's new corporate...