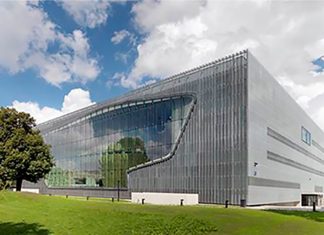 The POLIN Museum of the History of Polish Jews in Warsaw has been equipped with an integrated and networked safety and security solution from...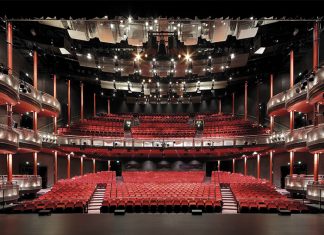 As the old public address system of the theatre had become too complex and, above all, maintenance-intensive, the venue's management decided to update their...
When the O2 Arena and its smaller, 2800-capacity sibling indigo at The O2, were first opened back in June 2007, leaseholders AEG rubber-stamped an...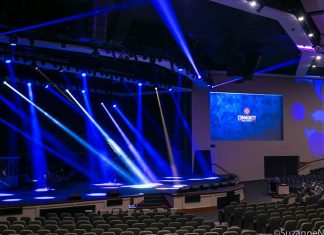 When San Antonio's Community Bible Church undertook a multi-million dollar technical renovation of its main 3,500-seat auditorium, it called on the integration division of...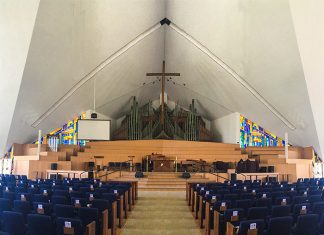 Built in the late 1960s, Pasadena Community Church's multifaceted sanctuary presents numerous acoustical challenges. The room's unusual shape offers multiple reflective surfaces at assorted...
A.C. Special Projects Ltd (AC-SP) has supplied a bespoke performance LED lighting and audiovisual solution to world-class dance-circus company, Motionhouse, for its unique creation...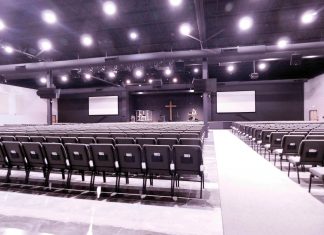 Founded at the turn of the century – this century, Lighthouse Church in Maryland has been growing apace since the day it opened the...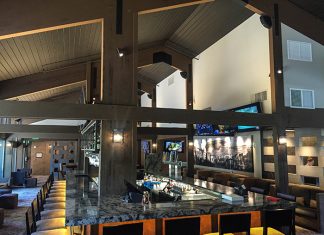 Nestled on the banks of the beautiful Deschutes River, the Riverhouse on the Deschutes hotel provides first-class accommodations-including its A/V systems, designed and installed...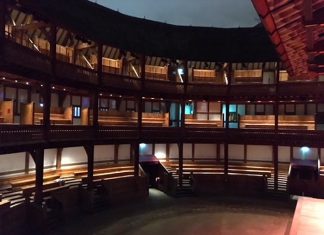 The new incarnation of Shakespeare's Globe opened in 1997. Recently, Northern Light was contracted to replace its house light system with LED fixtures. The Globe's...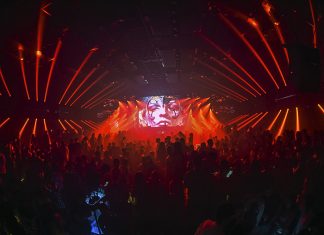 China's latest bbR nightclub has opened in Guangzhou, serving up a heady mix of Hard style, Trance and Drum & Bass to crowds of...