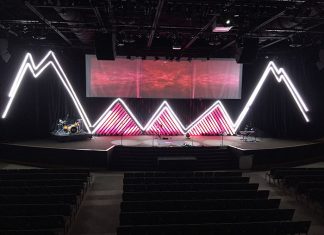 The St. Augustine Lighthouse has been a beacon for Florida mariners since it was built in 1874. Similarly, the Anastasia Baptist Church, also located...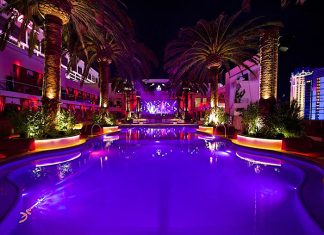 The driving force behind some of the world's most iconic clubs and the producer of movies including "Weekend at Bernie's" and "The Man With...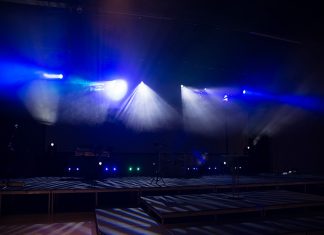 In 2017, Guts Church in Tulsa, Oklahoma decided on a complete upgrade of its 1,500-seat main sanctuary lighting system and, because the facility is somewhat...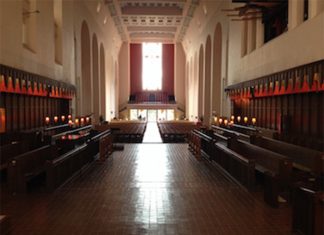 David Kendall Audio Visual recently installed an end-to-end networked audio system by HARMAN Professional Solutions at the Wellington Cathedral of St. Paul. Located in the...
The world famous Ministry of Sound (MoS) nightclub, which runs Martin Audio sound systems exclusively throughout its London venue, has extended its long partnership...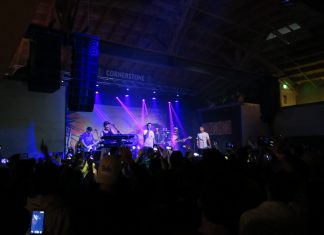 Brad C. Schield and Associates recently designed and installed a complete audio and lighting system by HARMAN Professional Solutions in Cornerstone, a newly opened...
Theatres of one kind or another have long played a role in the growth of Christ Community Church. Just before Christmas 1984, the suburban...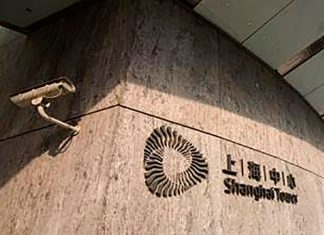 Standing a proud 632 metres above the streets of the megacity, Shanghai Tower is China's tallest landmark and the second tallest building in the...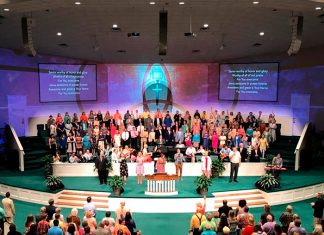 Praise Cathedral in Greer, South Carolina, is a Pentecostal church with a blend of traditional and contemporary worship styles. The recent replacement of the...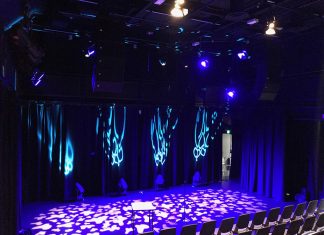 Supporting the wide variety of productions at the school's 200-seat theatre auditorium is a carefully planned LED lighting rig that features a large collection...