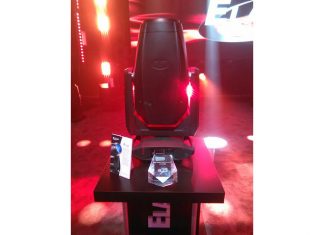 It truly is awards season at Elation Professional as the company's new full-featured Artiste Dali™ LED moving head won the accolade for Best Debuting...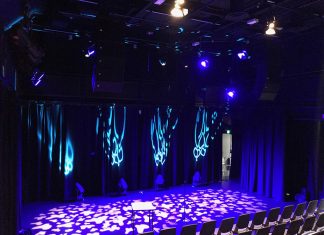 Supporting the wide variety of productions at the school's 200-seat theatre auditorium is a carefully planned LED lighting rig that features a large collection...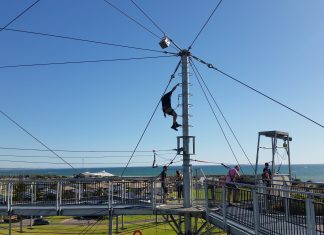 Horder Communication Solutions has recently completed the installation of a Community loudspeaker system for the Mega Adventure Aerial Park in Adelaide, South Australia. With operations...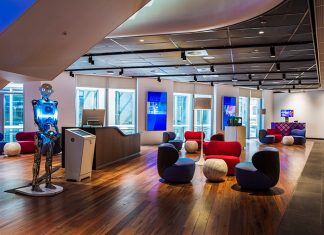 As Australian telecommunications and media giant Telstra shows the latest customer-oriented technologies at the Telstra Experience Centre in Sydney, the TEC production team depends...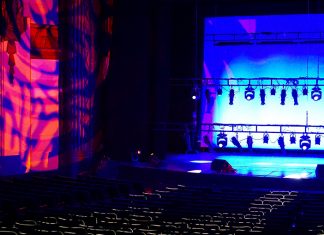 The Warner Grand Theatre is an opulent art deco venue that is moving into a new era of performance excellence with the help of...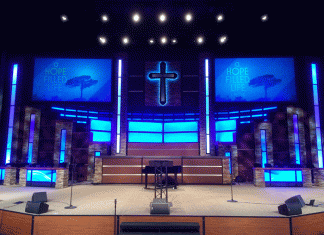 Anyone who left town and has been away from Council Road Baptist Church for a year or two would scarcely believe their eyes if...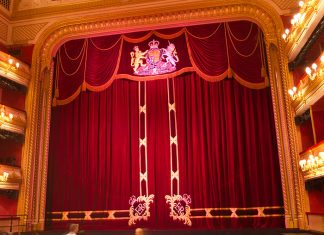 K-array KP102 systems have been installed at the Royal Opera House in London by Stage Electrics. Eight systems have been mounted per side on...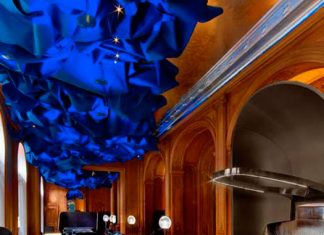 The historic Plaza Athénée Hotel in Paris recently debuted its new immersive speaker system install in its luxury Bar du Plaza Athénée featuring Amadeus...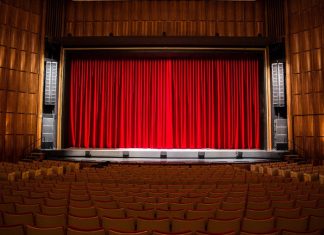 Opened in 1954, Lausanne's Théâtre de Beaulieu is Switzerland's largest and most important theatre. It has hosted some of the most famous stars of...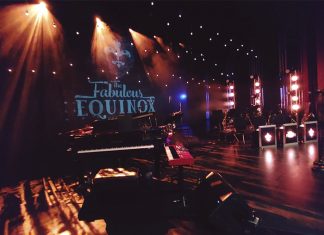 Applauses have long echoed on the southwest corner of this picturesque county seat's town square. It was here on January 2, 1922 that the...