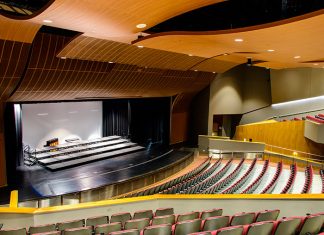 In May of 2011, a catastrophic F-5 category tornado ripped through Joplin, killing 158 people and leaving a mile-wide swath of devastation in its...
When a major Swedish theatre closed, following the sale of all the property around it, it took a very innovative solution to ensure that...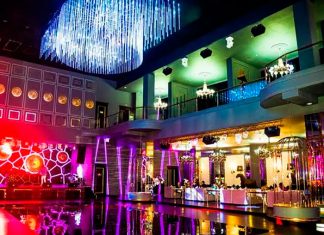 Aiming to bring a taste of Vegas to Kyzylorda in Kazakhstan, the Aray Club was recently equipped with a NEXT-proaudio sound reinforcement system, distributed...
Named for local businessman and philanthropist Jerry Scheidegger, the J. Scheidegger Center for the Arts on the campus of St. Charles, Missouri's Lindenwood University...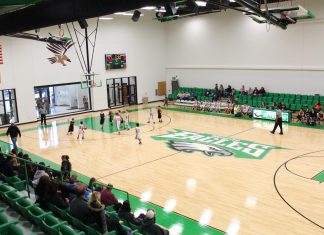 Located near Oklahoma City, Maple Schools is a K-8 elementary school serving 155 students. Its new "Clyde Gene Miller Gymnasium", completed in 2014, is...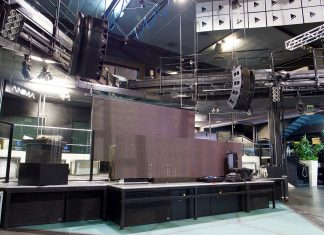 When the lights went down, and the fog machines began pumping out their mystery-inducing plumes and the DJ's pulsating sounds filled the room, attendees...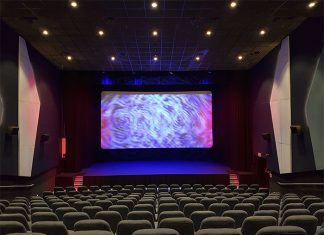 The towns of Sandbaai and Hermanus on the coast of South-Africa now have an additional attraction to their wildlife: The Whale Coast Mall, which...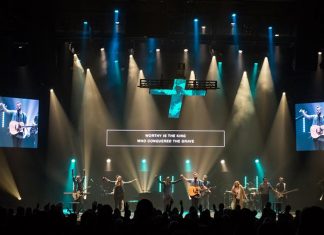 Across Eastside Christian Church's three Southern California campuses, lighting is used to help congregants take a respite from their hectic life and open up...
Neushoorn is a new entertainment venue, in the heart of Leeuwarden, The Netherlands, a multi-functional locale in the north of the country that opened...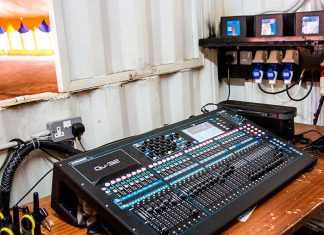 An Allen & Heath Qu-32 compact digital mixer has been installed in the Karura Community Chapel in Nairobi, Kenya. Established in 1996, the Chapel...