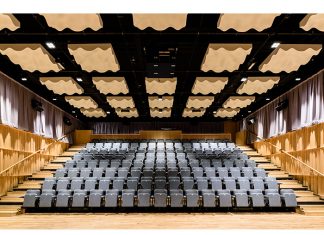 In one of the company's biggest ever projects in the UK, J&C Joel, helped keep sound in check by installing their acoustic solutions in...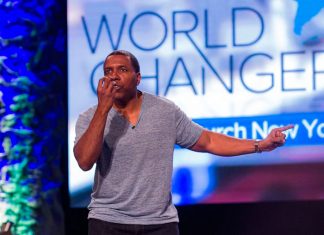 World Changers Church New York seeks to spread the word of God through their worship services held at the former Paradise Theater in the...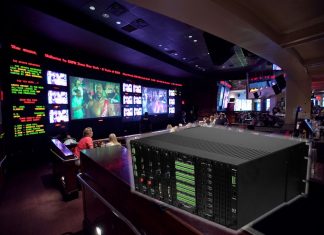 Altinex, a leading manufacturer of Signal Management Solutions is pleased to introduce the HM200-100 Sports Bar Video Distribution System. With support for 12 inputs,...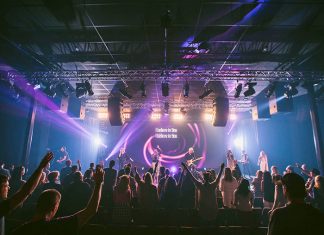 C3 Church offers it members a choice of three campuses to choose from in the San Diego area. In an effort to keep the...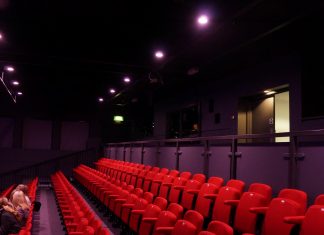 Camberley Theatre, a thriving performance venue in Camberley Surrey southwest of London, has recently undergone extensive refurbishment, including significant additions to its in-house lighting....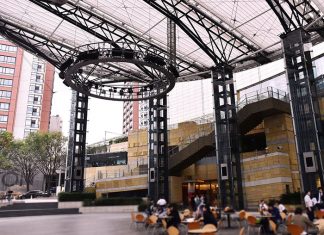 Calm and welcoming, the massive Tokyo development of Roppongi Hills is a creative hub, open to everyone. Constructed by building tycoon Minoru Mori, the...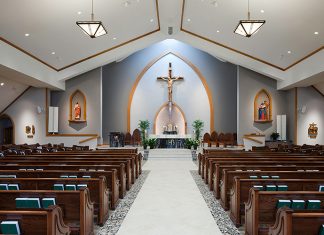 Having evolved from 165 families to its current flock of 3,500 families and nearly 11,000 members, St. Raphael Parish had outgrown its 50-year-old, 650-seat...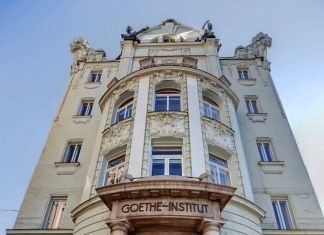 For over 40 years, Salzbrenner media GmbH has been equipping Goethe Institute facilities all over the world with systems solutions. Almost 10 years ago,...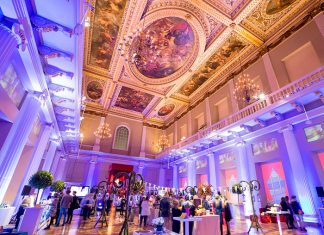 In 2014, White Light was appointed as an approved cross-palace supplier for independent charity Historic Royal Palaces, meaning that the complete production solution specialist...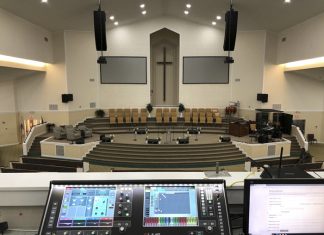 Unbalanced sound in a highly reverberant space motivated Golden Gate Cathedral to seek specialist advice to solve the problem. The church turned to integration...