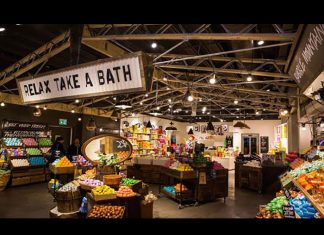 At 9,500 sq ft over three floors, Lush's new flagship store on London's Oxford Street is 13 times larger than the average size of...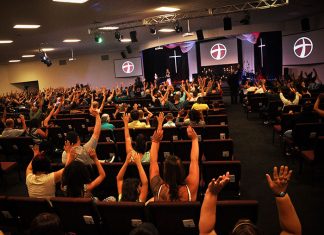 Looking to create a more interactive worship experience, Crossroads Community Church of Fitchburg, Massachusetts has combined three Hitachi CP-WX8265 projectors with theatrical stage lighting...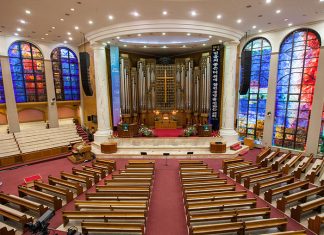 The Apgujung Kwanglim Church, located in Seoul, South Korea, was designed to accommodate the sound from the huge organ that dominates the stage to...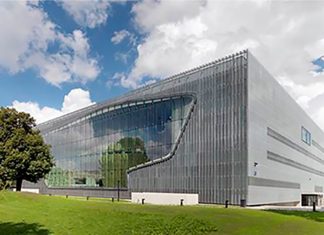 The POLIN Museum of the History of Polish Jews in Warsaw has been equipped with an integrated and networked safety and security solution from...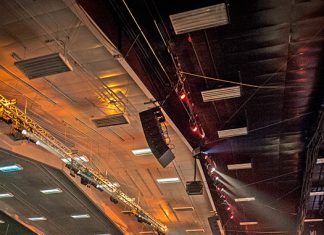 As a Protestant Christian church in the Wesleyan-Holiness tradition, Springs First Church strives to create an environment where each person attending, from long-time Christ-followers...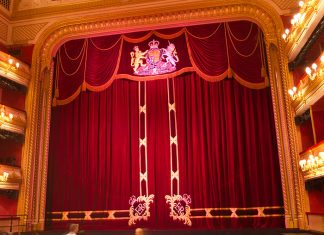 K-array KP102 systems have been installed at the Royal Opera House in London by Stage Electrics. Eight systems have been mounted per side on...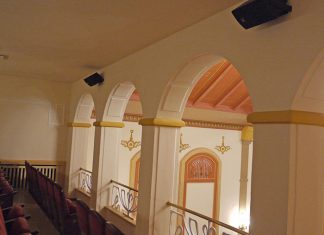 Autobahn Audio Pro Light & Sound recently installed a new Electro-Voice sound reinforcement system in the Cottbus Conservatory, a historic venue in their hometown...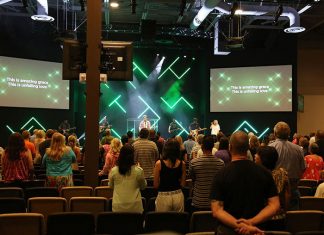 One of the most widely known and highly respected houses of worship in the world, Saddleback started out as a portable church, holding its...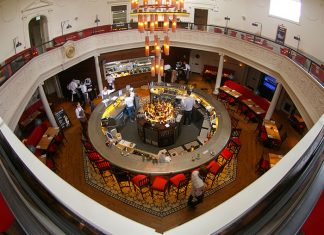 Long time advocate of Martin Audio's signature sound, venue installation specialist Middlesex Sound & Light (MSL) has wasted no time in introducing the manufacturer's...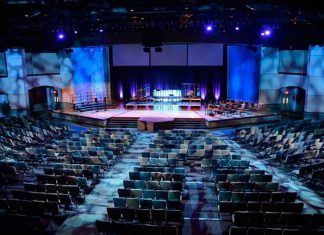 Henderson Hills Baptist Church (HHBC), located in Edmond, Oklahoma, recently undertook a large renovation of the lighting in their worship centre, and relied on...