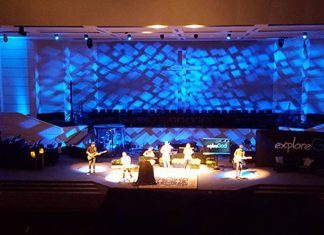 As Technical Director of The Heights Baptist Church, Bobby Dennis is accustomed to creating big concert looks on stage. Leading Christian artists and...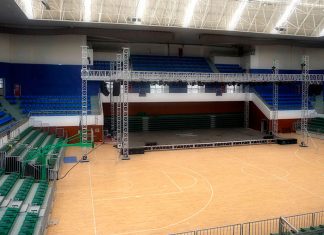 Located in China's Sichuang province, an Allen & Heath ZED-436 4 bus mixer has been installed in Mingshan stadium, one of the key reconstruction projects...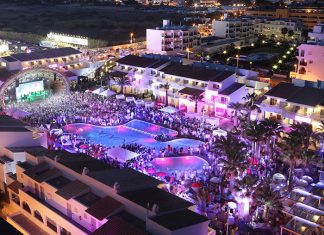 The Ushuaia Club on Ibiza, one of the Balearic islands in the Mediterranean Sea located between Spain's coastline and the larger island of Majorca,...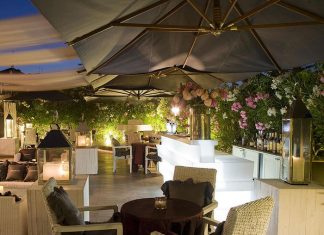 The Mon Amour nightclub in Rimini, Italy, combines a high quality dining experience with late night DJ sets and live music by top Italian...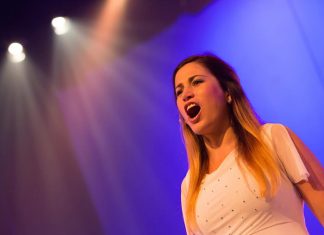 With regular power cuts in South Africa a fact of life, The Guild Theatre in East London had to come up with a solution...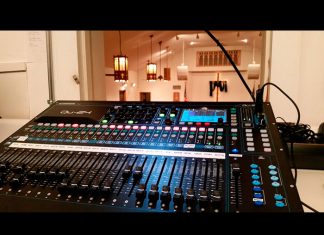 First Reform Church, located in the small town of Buffalo Center, Iowa, installed Allen & Heath's Qu-24 compact digital mixer, ME personal monitoring system...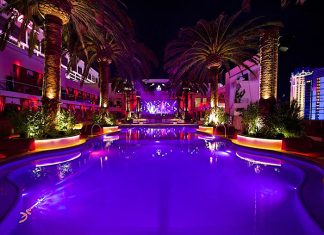 The driving force behind some of the world's most iconic clubs and the producer of movies including "Weekend at Bernie's" and "The Man With...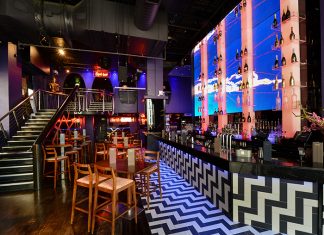 Martin Audio has continued its long association with Novus Leisure's Tiger Tiger brand, with the company's latest generation of installation speakers, the stylish CDD...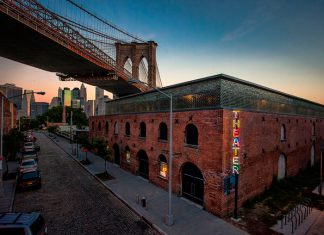 St. Ann's Warehouse recently opened its doors to its brand new $31.6-million, 25,000 sq-ft theatre, transforming Brooklyn's historic Tobacco Warehouse into its permanent home,...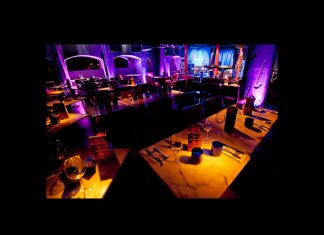 A fixture of London's jazz music scene for more than four decades, PizzaExpress Jazz Club recently replaced its ageing audio system with a new,...