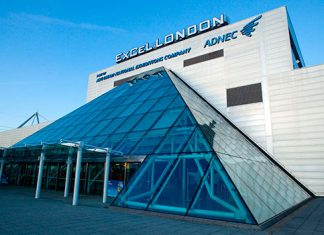 A scalable QSC Q-Sys digital audio network has been installed at London's Excel Exhibition Centre by experienced installation specialists Paul Todd and Eddie Thomas...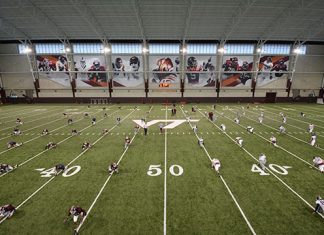 Virginia Tech's new Patrick D. Cupp Field, is a large and modern indoor practice venue. At 210ft by 400ft with an 86ft ceiling and...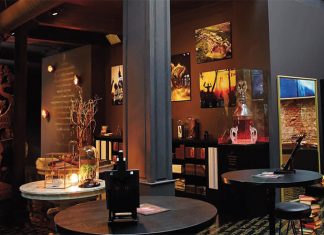 Tomorrowland is one of the world's biggest electronic music festivals, famed for being a magical experience with extravagant stages and globally celebrated DJs. In...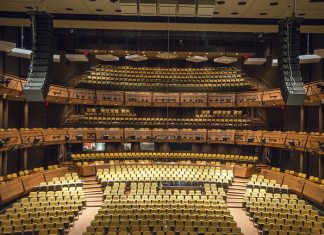 With the newly renovated Frederick P. Rose Hall opening in mid-December, Jazz at Lincoln Centre (JALC) now features Meyer Sound systems in every performance...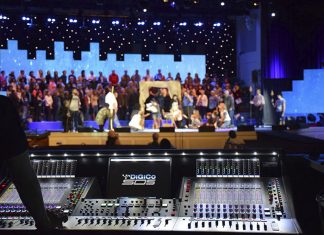 When the time came for Cornerstone Church to go digital in its 4,700-seat sanctuary, there were three targets that had to be hit: Freedom...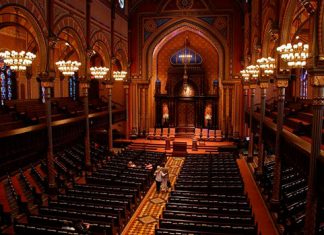 When New York City's historic Central Synagogue decided it was time to upgrade its existing audio system, it turned to Masque Sound, a leading...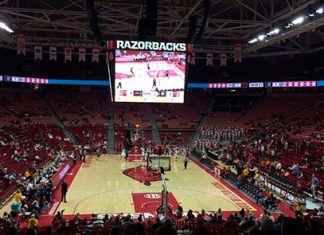 Known affectionately as the Bud and The Basketball Palace of Mid-America, University of Arkansas' Bud Walton Arena has been the home of the UofA...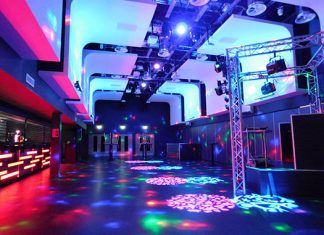 The University of St Andrews is one of the oldest and most prestigious institutions of higher learning in the world, with Nobel Laureates, ambassadors...
Since 1982, the Kulturhaus Dornbirn, Austria has been a popular event centre for the entire Vorarlberg region. After an extensive planning and implementation phase,...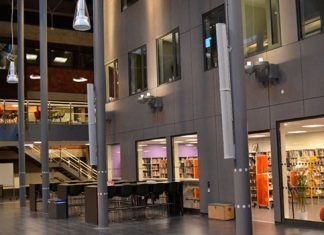 The need to accommodate a host of different activities tend to inform the audio design for most educational establishments. These factors were certainly in...