Years before he wrote Hamilton, Lin-Manuel Miranda created In The Heights, a wildly exuberant musical swirling with vibrant images of Caribbean immigrant life in...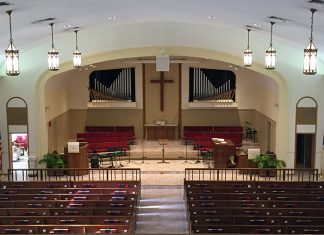 Founded in in 1868 by the Reverend Jesse Knight, Venice-Nokomis United Methodist Church has been providing spiritual guidance to the local community for 147...
Saint Peter may be a small town just north of Mankato, Minnesota, but it has a big, new state-of-the-art high school. The 185,000 sq...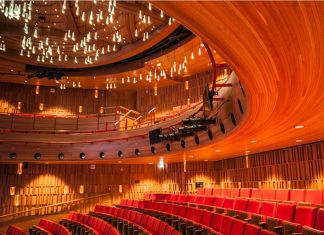 The Royal Academy of Music recently deployed Martin by HARMAN MAC Encore Series lighting fixtures to create stunning visuals for operas, symphonies, musicals and...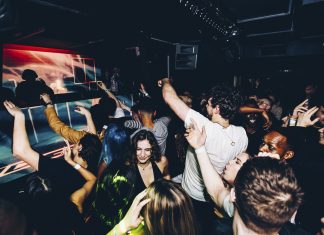 Room 2 – Glasgow's newest events space – is embracing the city's rich and diverse creative culture with a forward-thinking approach to sound. The...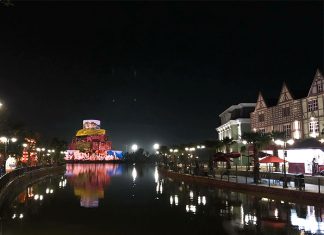 Vietnam-based Tran Linh Multimedia selected a disguise 2x4 pro media server for the stunning 3D video mapping of the Hall of Wishes at Vinpearl...
McQueen in Shoreditch has been a feature of London's club landscape for 10 years. Themed after the late great American star, Steve McQueen, the...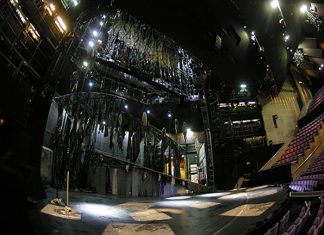 According to Paul Hornsby, the NT's Lighting Resources Manager, the acquisition forms part of a ten-year plan. "We review which equipment has reached the...
The stunning Teatro Nacional de Costa Rica, the country's historically and culturally significant national theatre located right in the heart of capital San Jose has...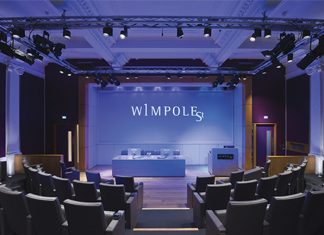 The Royal Society of Medicine (RSM) is one of the UK's leading providers of post-graduate medical education. High quality AV provision is an essential part...