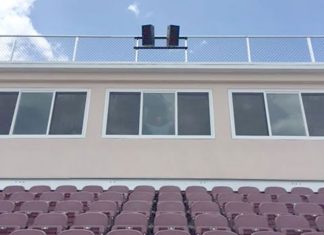 Alabama's Satsuma High School recently received a grant to build a new football stadium, something the school had been lacking since it opened its...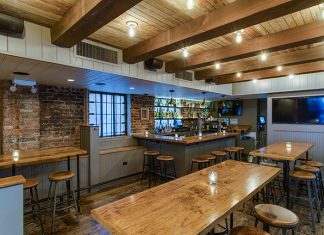 The Gray Mare is a new pub in the trendy East Village neighbourhood of Manhattan that caters to the vibe and tastes – both...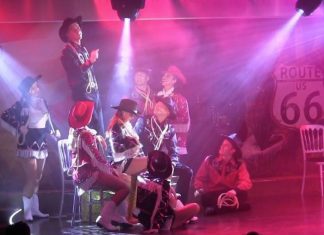 The Balmoral cruise liner has sailed through a sea of change in her distinguished 28 year history in an tireless effort to provide passengers...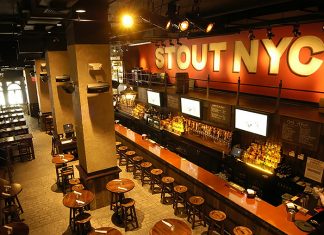 Located near Madison Square Garden and Penn Station, Stout has been a post-game and post-work staple for Midtown New Yorkers for over a decade....
Bridge Street Community Church, situated near the centre of Leeds, opened up as a new worship building fitted with Elation Professional stage and broadcast lighting....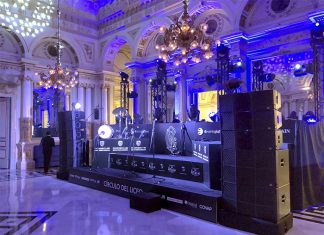 Put on each year by the Círculo del Liceo, a private English-style club founded in 1847, the invitation-only masquerade ball takes place in Barcelona...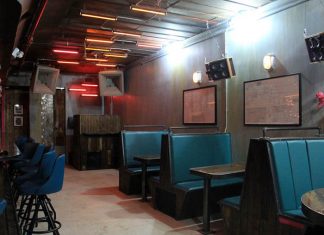 Like a scene from Star Wars or Blade Runner set in the middle of Brooklyn, Jupiter Disco is a refuge for intergalactic bounty hunters,...
The historic Tybee Post Theatre, set in the heart of the historic district in Tybee Island, Georgia, was constructed in 1930 as a cinema...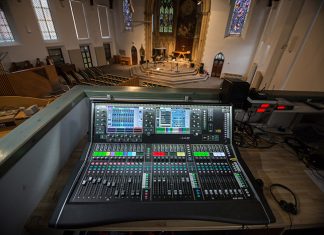 An Allen & Heath dLive digital mixing system comprising an S5000 control surface and DM48 MixRack has recently been installed at St George's Church,...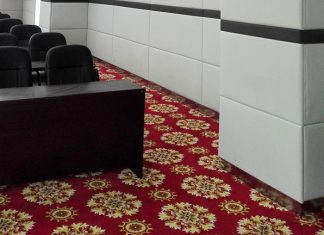 Guangdong, China-based MUSE Audio Professional recently specified and installed One Systems loudspeakers in a multi-functional conference room in the Guangxin Building, located in Shangrao...