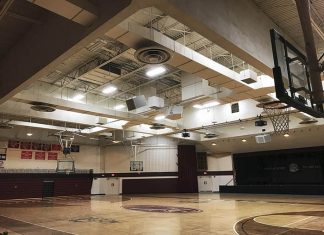 From its cozy campus near Des Moines, Iowa, Faith Baptist Bible College serves a tight community of 300 students, providing a Bible-based education with...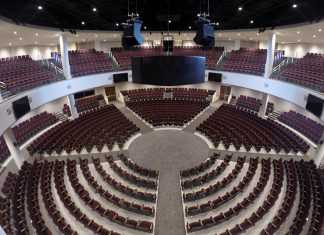 Acuity Insurance has been widely praised for being one of the best companies to work for in the United States. A recent $150 million,...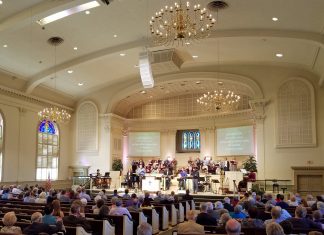 Located in downtown Springfield, First Baptist Church is a multi-generational house of worship with a wide range of ministries designed to engage its varied...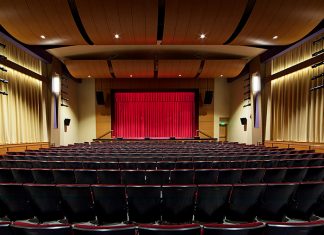 As an institution, the Bluegrass Music Hall of Fame and Museum is over 25 years old, but the building it's housed in is brand...
A fabulous new venue has just opened its doors in Chavasse Park in Liverpool, with décor inspired by a New England-style Hamptons beach house,...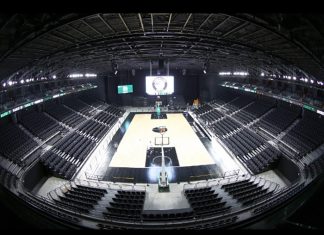 With its long history as the meeting point between Asia and Europe, Istanbul has always been a vibrant and cosmopolitan centre of Turkish entertainment...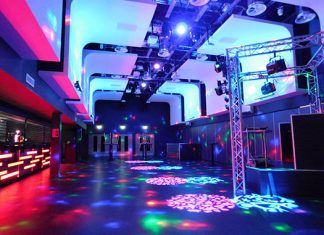 The University of St Andrews is one of the oldest and most prestigious institutions of higher learning in the world, with Nobel Laureates, ambassadors...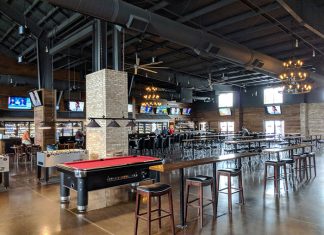 Marikka's German restaurant, bar, brewery, and volleyball complex in Lexington, Kentucky, has been a local and regional hit for three decades. Now, a new...
The Classical Ballet Moscow recently completed an extensive tour of Italy and Sicily, featuring a beautifully emotive lighting design programmed, on a Philips Strand...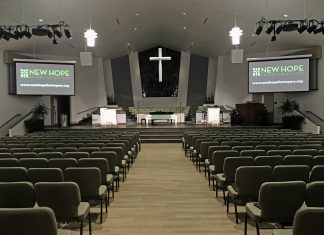 New Hope Presbyterian Church exists to teach and live the Gospel of Christ and be His Kingdom presence to one another throughout the community....