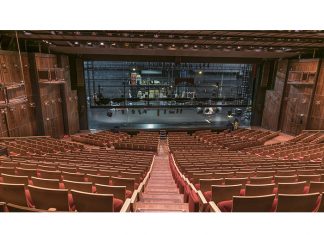 Designed with the principle of an insulated staging area, Le Grand T's theatre distance between the stage and the last row is short. To...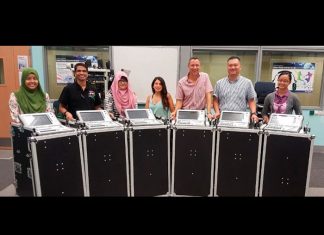 Singapore's Nanyang Polytechnic has invested in eight Avolites Quartz consoles for its Electronic Engineering course, which offers a specialist final year of AV System...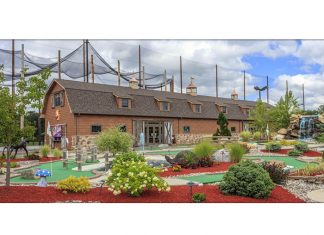 With go-karts, mini golf, bounce houses, an arcade, rock climbing, zip lines, and plenty of food and drink for patrons of all ages, Sonny's...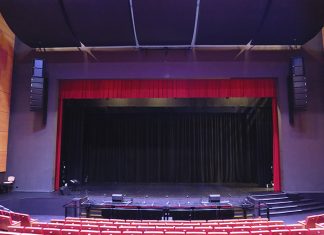 In Perth, western Australia, Elite Audio Visual Productions has recently completed the installation of a NEXO GEO S sound reinforcement system in the 900-seat...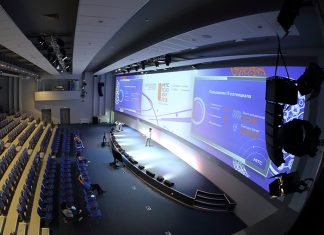 Founded in 2014 and opened last year, INHA University in Tashkent (IUT) was established as a result of co-operation between the INHA University of...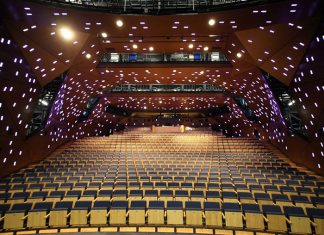 After a turbulent renovation phase, the renowned Stuttgarter Schauspielhaus opened again after several phases of rebuilding. Also on board: A new sound system by...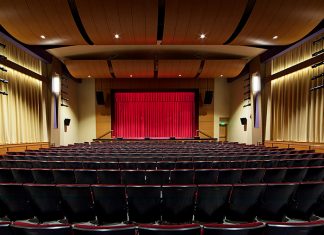 As an institution, the Bluegrass Music Hall of Fame and Museum is over 25 years old, but the building it's housed in is brand...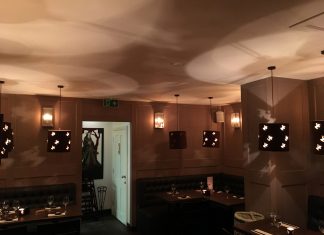 In the heart of London's trendy Portobello Road the UKAI sushi house has recently undergone a complete makeover with a new Martin Audio CDD...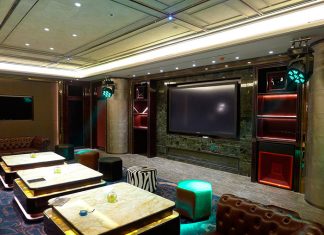 Allen & Heath's Qu-16 digital mixer was recently installed in Run Li Xin Private Lounge in Chengdu, Sichuan, China. Supplied by EZPro's Chengdu branch, the...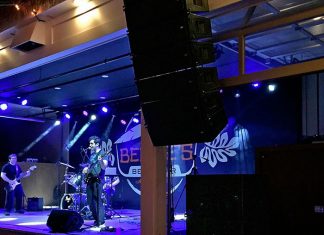 Bernie's Beach Bar encompasses the first two aspects perfectly by being located on a city block's worth of boardwalk space on Hampton Beach and serving patrons...