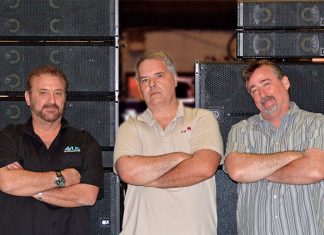 VUE Audiotechnik is pleased to announce that The Zeo Group, a Pennsylvania-based technical and creative services company offering live event production, rental/retail, corporate A/V...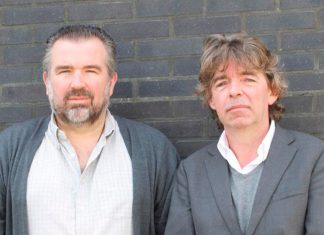 Ampco Flashlight Group has merged the recently acquired Audiopro Netherlands with its sales companies TM Audio Holland and Lightco Netherlands in a move to...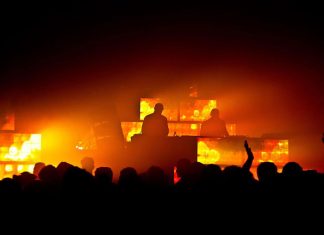 i-Pix, UK-based specialist lighting manufacturer have announced Inner Circle Distribution (ICD) as its exclusive distributor in the U.S. and Canada, Mexico, the Caribbean and...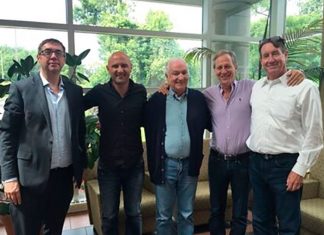 dBTechnologies has named American Music & Sound (AM&S) as its exclusive distributor for the United States. With operations in Los Angeles and Memphis, AM&S is...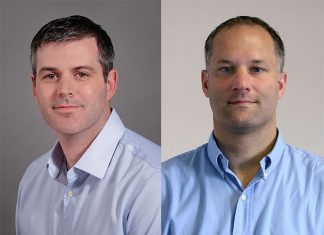 Harman Professional Solutions Division announced an additional layer of its new customer-centric organisational model. Each customer-facing strategic business unit (SBU) is supported by newly...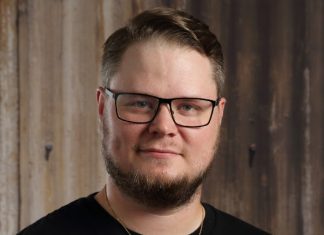 In order to work more closely with customers in one of their key markets, and to better understand their needs, GLP (German Light Products)...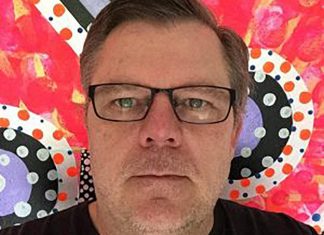 In the role, Richard is responsible for overseeing the development and integration of FIX8Studio - the company's new digital activation facility. "Over the last few...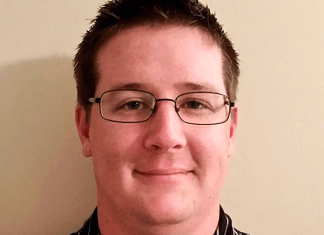 Ashly Audio has hired Ed Czarnecki as its Applications Engineer. He is based at Ashly's headquarters in Webster, NY and will report to Scott...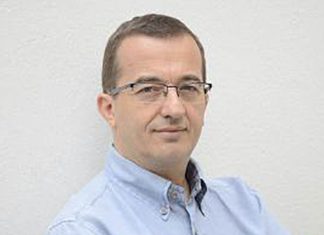 Smart Monkeys is pleased to announce the appointment of Olivier Moser to the new post of Director of Design & Engineering.  The company has...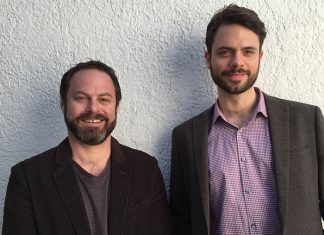 Community is pleased to announce the appointment of Audio Americas as its Sales Representative for Central and South America, effective immediately. With its head office...