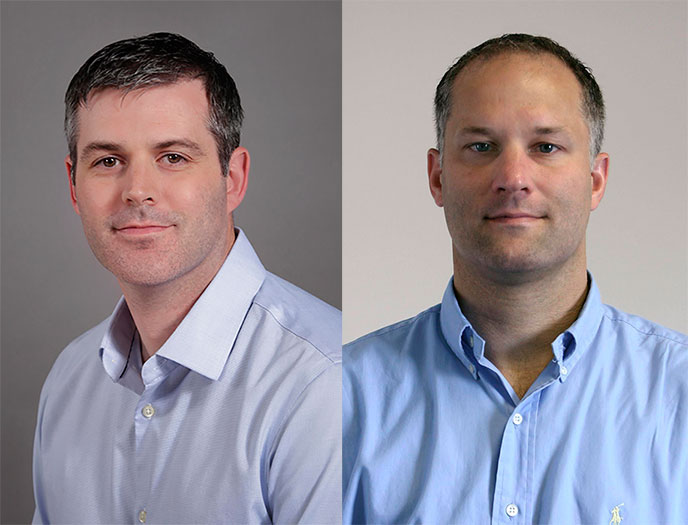 Harman Professional Solutions Division announced an additional layer of its new customer-centric organisational model. Each customer-facing strategic business unit (SBU) is supported by newly created customer solutions units (CSUs). The Entertainment SBU is made up of two CSUs: Retail & Recording, led by Scott Robbins and Touring & Cinema, led by Brian Divine. Scott and Brian will move into their new roles on 1 October 2015.
"Scott and Brian both have extensive experience with Harman and our entertainment business," said Bryan Bradley, recently named Entertainment SBU leader in the division's new organisational structure. "As leaders in our new customer-centric organisation, I am confident they will build upon our success in these entertainment vertical markets and continue to develop products and systems that are optimised to meet customer and market needs."
Scott Robbins is currently Vice President, Global Sales and has responsibility for worldwide selling for the Professional Solutions Division. He brings more than 25 years of experience in Professional Audio to his new role. Scott previously served as Crown's Vice President of Sales before taking on additional responsibilities for Harman Professional Solutions sales in 2008.
Brian Divine is currently Director of Marketing for Harman's Loudspeaker SBU. Prior to his current role, he was the Business Line Manager for the Electro-Voice and Dynacord brands of Bosch. Brian brings extensive industry expertise to his new role, having previously served in a number of business development and product marketing roles focusing on installed sound, touring and portable PA for Crown Audio and Bosch.