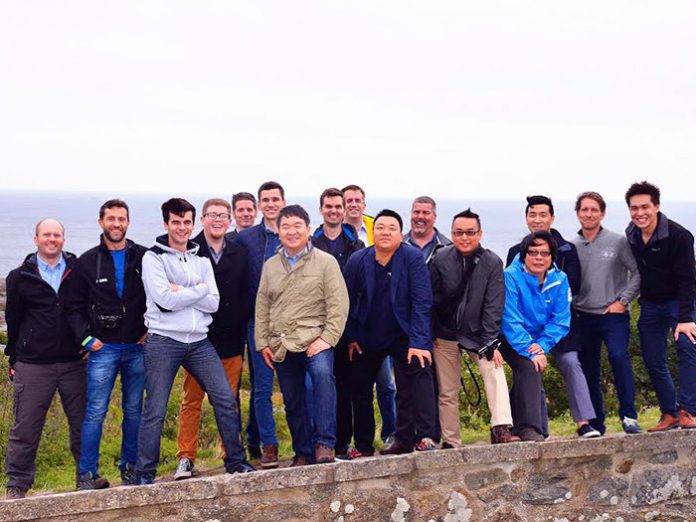 Wireless Solution hosted three very successful training days in Marstrand, Sweden. From 25-27 August, the Wireless DMX team introduced the brand new G5 software to 23 distributors of 13 different nationalities in the Swedish city.
W-DMX introduced innovative new features in the new G5 software, including Triple-Band communication, Wi-Fi, improved Adaptive Hopping with four times increased resolution and many other great components soon to be released.
The team also introduced a redesigned product line: a sleek MicroBox, IP66 rated WhiteBox, new ProBox, BlueBox and completely reshaped UglyBox. "It was very important to present these new products to our loyal distributors first," said Niclas Arvidsson, CEO of Wireless Solutions. "We have got the most unique software on the market, and the best product range created to date. The new improvements only show that we are current and still invest in delivering the most reliable products to our customers."
Isac Alkstrand added: "We had people flying in from all around the world: Finland, Russia, UK, Poland, Germany, Singapore, Norway, Denmark, Taiwan, Korea, USA, Chile and Israel. We cannot thank them enough for the commitment and excellent work they have been doing."
Wireless Solution will be exhibiting at PLASA London, Stand C22 from 4-6 October at the ExCel Exhibition Centre, London.