In the run-up to Christmas, Green Hippo opened its arms and welcomed Cynthia Austwick, its new West Coast Account Manager to the US Office....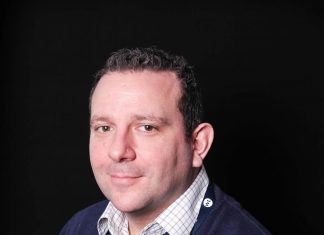 d3 Technologies' integrated solution has been at the heart of some of the world's most spectacular live events, from concert touring to theatre to...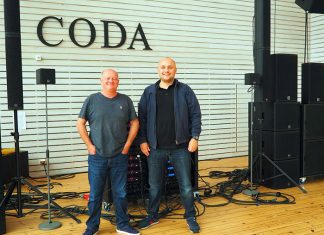 Coda Audio has appointed highly respected audio company Tommex as its exclusive distributor in Poland. One of the oldest, most established audio companies in the region, Tommex...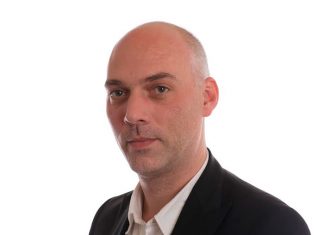 Production Resource Group LLC (PRG) has announced the appointment of Simon Kayser as General Manager for its Sourcing & Projects Centre based in Shenzhen, China. Simon...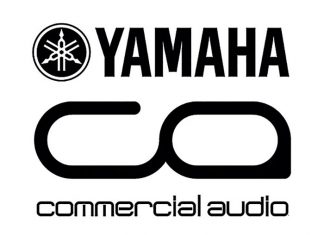 Yamaha Music Europe has appointed Alex Warren as a new Commercial Audio Sales Representative for the UK and Republic of Ireland. Alex has worked in...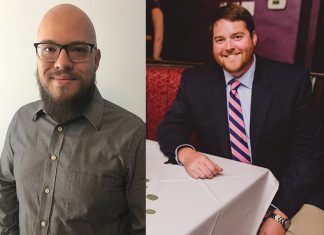 ACT Lighting has announced that James Suit has joined the company as Northeast Regional Sales Manager.  He will be representing all of the brands...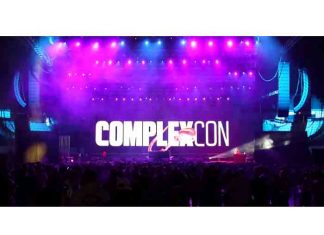 When Todd Christiansen, owner of the legendary Los Angeles Mint Club, set out to retrofit the venue's 20-year-old sound system, he had two main...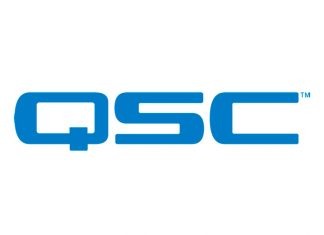 QSC, LLC is pleased to announce the promotions of several long-term employees to senior leadership roles within its powerful global sales, engineering and executive management...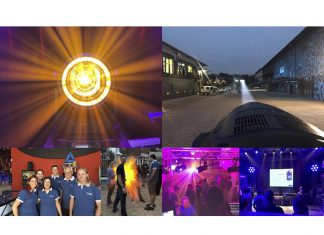 The MagaPointe has had a mega acceptance throughout its entire launch period and is already being specified on major tours and events worldwide, said...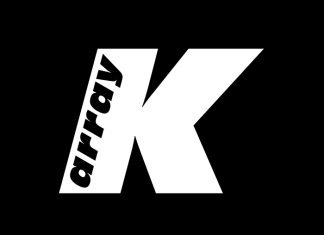 K-array is proud to include DDH Audio as part of its global network of trusted partners. For over twenty-five years the DDH Audio team...