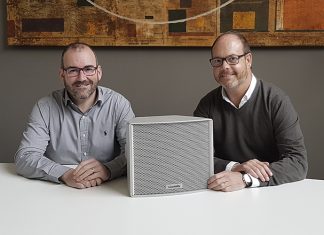 Community Professional Loudspeakers has announced the appointment of SeeSound as its distributor for Spain and Portugal. Based in Barcelona, SeeSound was founded in 2004 with...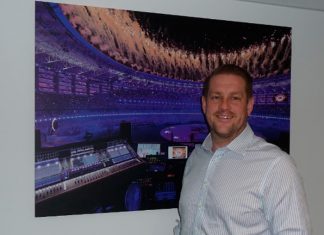 Digital audio solutions company, DiGiCo, announced the appointment of Austin Freshwater as its General Manager. Austin joins the DiGiCo team from Canon, the world-leading innovator...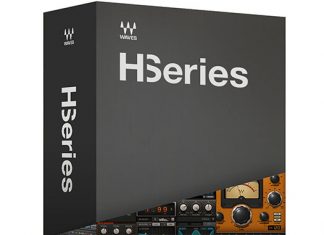 Waves Audio, the world's leading developer of professional audio signal processing technologies, introduces the H-Series bundle. The H-Series is a collection of Waves' flagship Hybrid...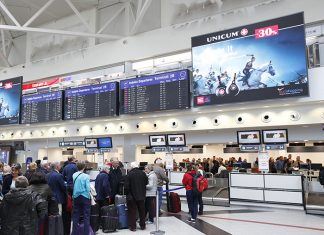 With over 16 million passengers every year, the Zagreb and Budapest airports are major gateways to Central Europe. Both airports are now equipped to...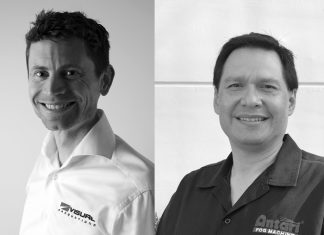 Antari USA, leading global manufacturer of atmospheric special effects, announced that as of the beginning of June, they will become the exclusive United States...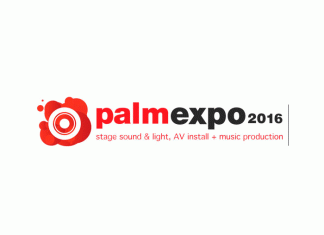 Record breaking attendance at PALM seems like a given now. The 16th edition of the expo, which took place at the Bombay Exhibition Centre...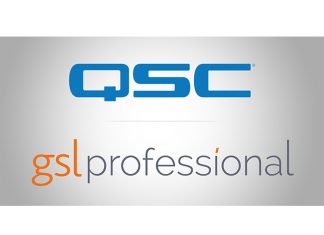 QSC has announced GSL Professional will begin distributing QSC Systems and Live Sound portfolios in the GCC (Gulf Cooperation Council) region, including Iraq, beginning...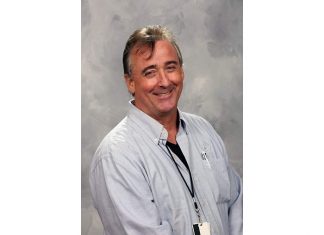 VUE audiotechnik announced its latest distribution partner with the recent appointment of Towles Marketing Group ("TMG") as the sales representative for the Mid-Atlantic Region. Towles...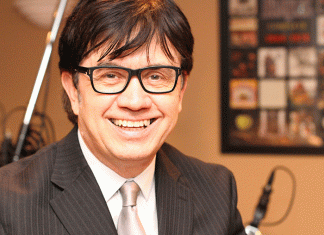 TASCAM has named Joe Stopka to the position of Director of Business Development. In his new position, Stopka will be responsible for pursuing and...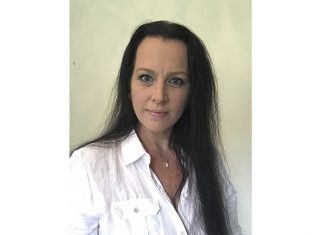 Belgian pro audio manufacturer, Apex Audio, has reinforced its US operations with the appointment of an experienced industry professional, Ineke Priepot. Based in Nashville,...