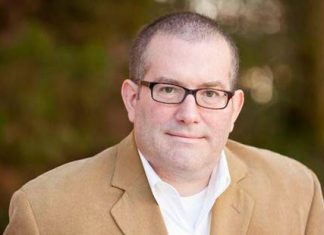 LynTec, has announced that Martin Dornfeld has joined the company as its new national sales manager. In this position, Martin will work directly with new...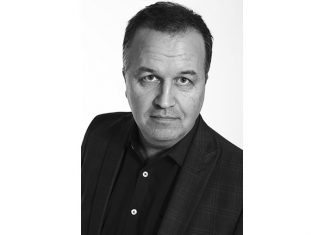 Powersoft has announce escalated efforts for the division responsible for the Deva family of products. With immediate effect, Karl Kahlau, one of the company's...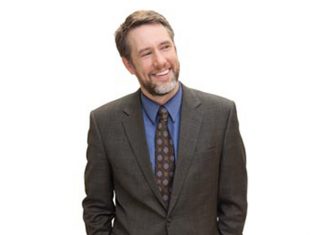 Theatre Projects' general manager, Chad Morrison, has accepted a position with the Sarasota Ballet. After more than 10 years with Theatre Projects, Chad will...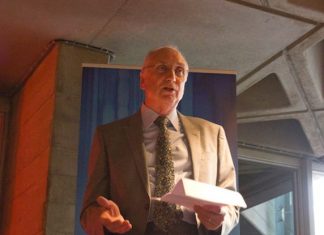 35 years after co-founding Northern Light, John Allen has left the company to enjoy a well-earned retirement. On 7/ September, a gathering of some...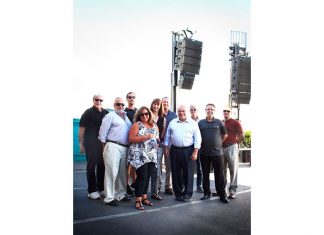 Anew Communications Technology (Anew C.T.), based in Centennial, CO, has been appointed the sales representative for Vue Audiotechnik in the Southwest region of the U.S. This territory...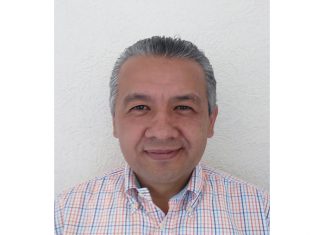 Chauvet has named Carlos Zamora de Martino General Manager of Chauvet Mexico. Prior to joining Chauvet's rapidly growing Mexican operation, Zamora held senior executive...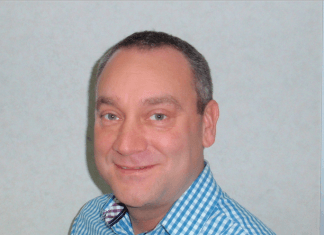 Clear-Com, the leader in real-time wired, wireless and IP communications solutions, has appointed Gavin MacDonald to the role of Director of Global Service and Support...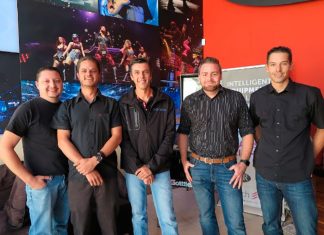 DiGiCo has announced the appointment of DWR Distribution PTY as its exclusive distributor for South Africa from April 2016. Founded in 2006, DWR has built...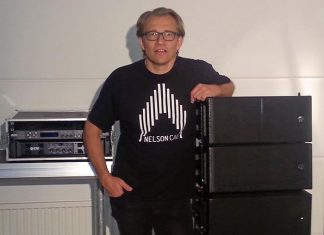 EM Acoustics is pleased to announce that their Danish distribution partner, Alfa Audio, has expanded distribution into Finland. Juha Tamminen has been appointed to...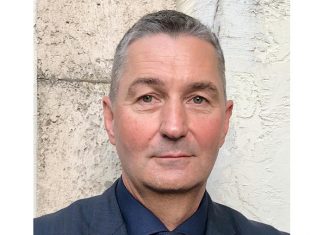 Danish by birth and a United States resident, Brian has over 25 years of business experience, including 14 years at Martin Professional in North...