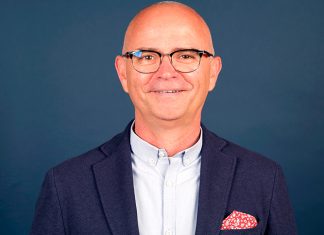 QSC have announced Markus Winkler as Senior Vice President of QSC Systems. Based in Sinsheim, Germany, Marcus will lead QSC's rapidly expanding global Systems business...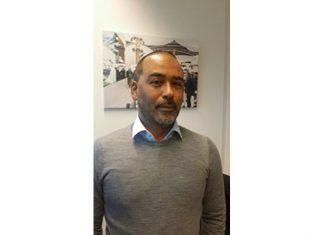 AVIXA™, the Audiovisual and Integrated Experience Association, is delighted to announce the appointment of John van Hoop to the position of Account Manager, Northern...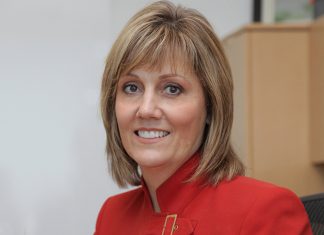 Shure Incorporated announced that President and Chief Executive Officer Santo LaMantia intends to retire, effective 1 July, 2016. As part of a planned succession,...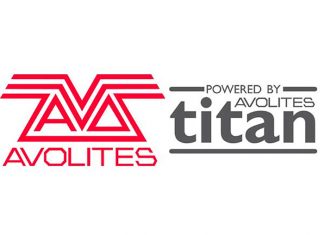 British manufacturer Avolites is pleased to announce the appointment of Canada's AVL Media Group and Malaysia's Acoustic & Lighting System (A&L) as its new...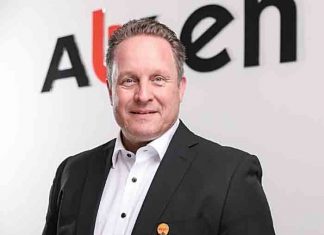 Absen Europe today announced the appointment of Christian Czimny to the role of R&D Director, EU Business Unit. A brand new role for the...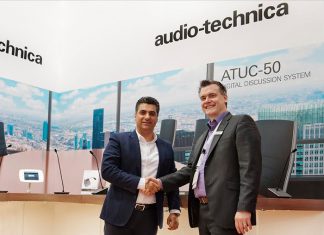 Audio-Technica has confirmed the appointment of Ertekin Elektronik as its new distributor for professional audio products in Turkey. Established in 1967, the company is based...
Bary AS is one of Norway's largest suppliers of technical solutions and equipment for concerts, festivals, events and other productions with many years of...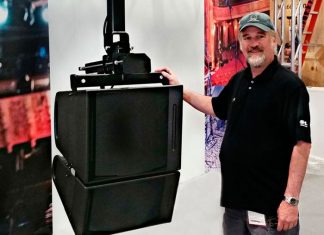 Fulcrum Acoustic, creators of high-performance professional loudspeaker technologies, has announced a partnership with audio rigging hardware innovator Polar Focus. Under the partnership, Fulcrum Acoustic...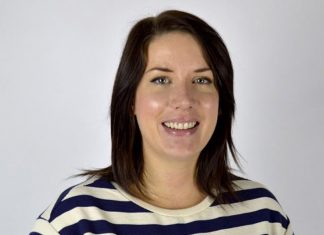 J&C Joel, has appointed Natalie Fleetwood as its new Quality Improvement Manager. Natalie has over eight years' experience in several manufacturing industries within the quality...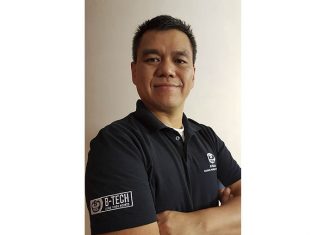 B-Tech AV Mounts continues to reinforce resources in mainland Europe with the appointment of Dan Ly as Business Development Manager for France. With an impressive...