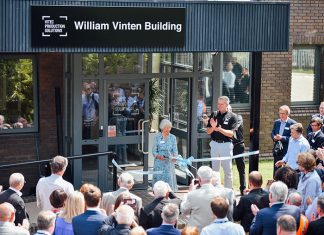 The Vitec Group's Production Solutions Division celebrates the opening of a new facility in Bury St Edmunds, UK. CEO, Stephen Bird, invited guests to...
Green Hippo, has appointed DWR Distribution as South African distributor. Hippotizer Media Servers have been on some of the most highly recognised events worldwide,...
BVCAM Ltd, distributor of APG in China, has recently opened two new APG showrooms in Beijing, China. Headed by General Manager Danny Huen, BVCAM...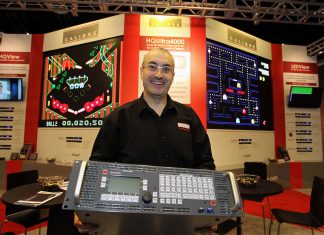 Coretronic Corporation, Taiwan ha scompleted the acquisition of Calibre, a privately held British image processing technology manufacturer based in Bradford, Yorkshire, UK. Coretronic manufactures the...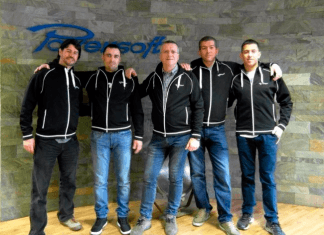 Serbian pro audio specialists Studio Berar has added the prestige Powersoft brand to its distribution portfolio. According to sales director Bojan Počuča, the company had...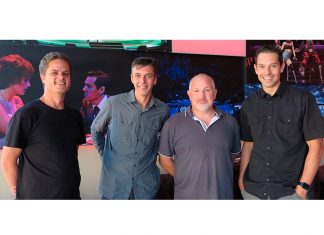 Andrew Rodgers, a friend to the industry and known for his proven track record within every facet of the audio and visual industry, has...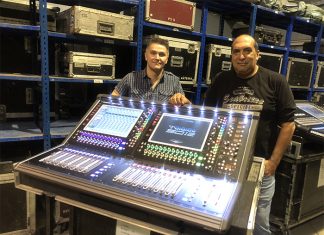 Israel's largest sound and light company, Sincopa, has recently purchased DiGiCo SD12 and SD10 mixing consoles. Eran Perldik, Sincopa's audio director, explained why: "Sincopa's...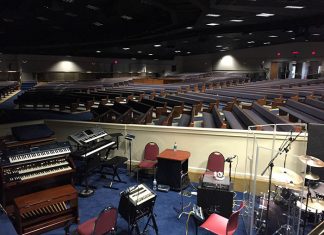 In the 50+ years since its founding, Faith Miracle Temple has moved several times in the northern neighbourhoods of St. Louis, Missouri, the area...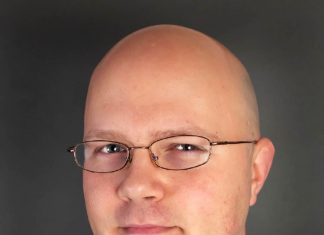 Ashly Audio, manufacturer of installed sound amplifiers, processors, and user interface technology of legendary reliability and value, announced the appointment of Frequency Sales as...
Czech moving light manufacturer Robe has announced AV Com as its new Colombian distributor. Based in Bogota the vibrant capital of Colombia, AV Com is...