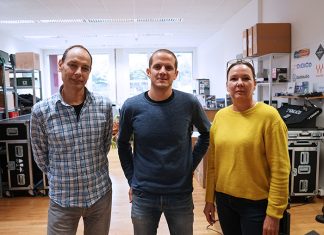 JoeCo has signed a pair of distribution agreements that will ensure a greater number of European end-users will have local access to the company's...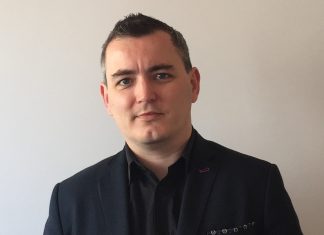 AV specialist Adam Brown has joined POLARaudio as a Business Development Manager in the company's Installed Audio Team. His appointment reflects POLARaudio's continuing growth in...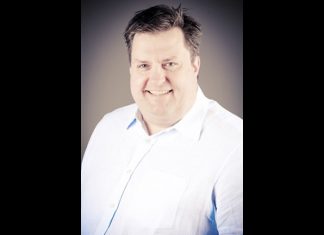 Elation Professional has announced as of 1 May 2018 lighting control specialist Menno Appelhof joins the company, with the aim of growing the M-Series...
Robe has announced the passing of Kevin Loretto, a popular New York based lighting and technical sales specialist died on 23 January 2018, in...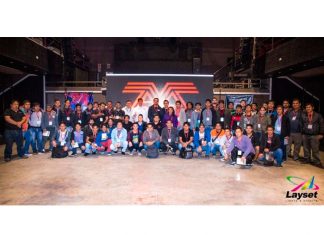 Avolites, the British manufacturer of intelligent media control solutions for the entertainment industry, is expanding into South and Central America - further to a...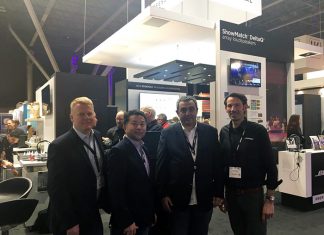 Istanbul-based Trio are adding Bose Professional to their portfolio of manufacturers and will take the reins as the distributor for Bose Professional products in...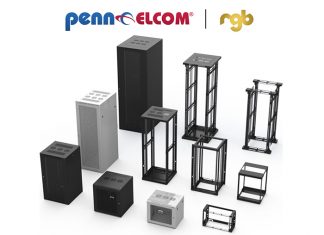 UK manufacturer Penn Elcom announced that RGB Communications will be distributing its full range of ingenious 19-inch racking enclosures and associated accessories. Penn Elcom offers...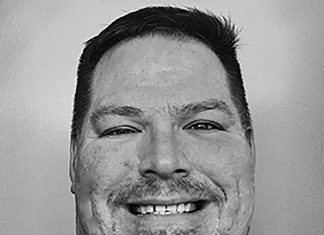 Avolites and its U.S. distributor, Group One Ltd., are pleased to announce the appointments of two Support Engineers, Kade Behm and Ruben Laine. The...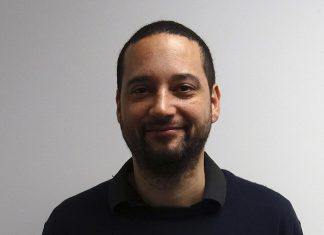 POLARaudio has created a new division within the POLAR group to complement its Integrated Solutions and MI/Retail divisions. The Professional Audio division will better...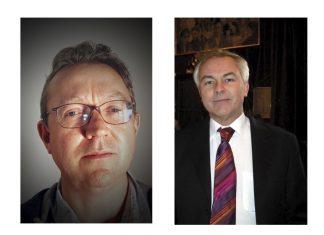 ETC has appointed new roles for two employees at the company: Jeremy Roberts as Regional Sales Manager for the UK and Mark White as...