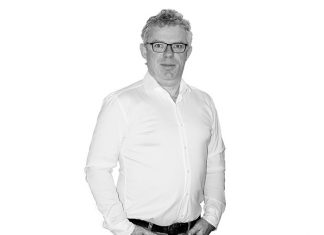 BLUMANO, engineering consultancy for design and safety in the Entertainment Industry is expanding its operation with the announcement of BLUMANO Netherlands. This prime west...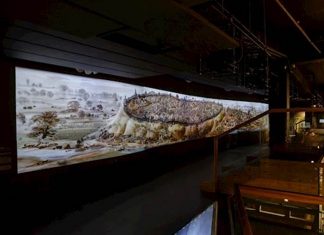 A new museum in Sviyazhsk, Russia, wanted to generate a jaw-dropping effect on visitors as they enter the hall by creating a 21 metre-long...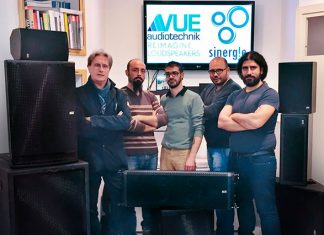 VUE Audiotechnik has announced Sinergie Group S.r.l., based in Palermo, Italy as its official distributor for the country. This move will help build sales and...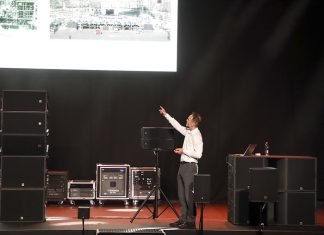 L-Acoustics announced earlier this year that DWR Distribution has officially been appointed as L-Acoustics certified Provider Distributor for South Africa. DWR invited industry representatives, together with...
After 12 years' absence, Michael Feldmann returns to his origins as a product and portfolio manager. It was at Showtech in Berlin that Michael and GLP...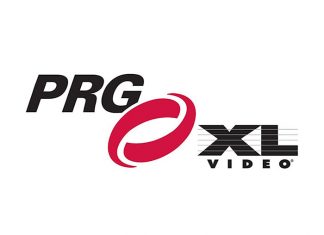 Production Resource Group (PRG) announced it will extend its branding in Germany and the UK to integrate the brand of the recently acquired XL...
Every two years in Madison, Wisconsin, ETC hosts Workshop; an educational event used to train and share new information with industry dealers, reps, and...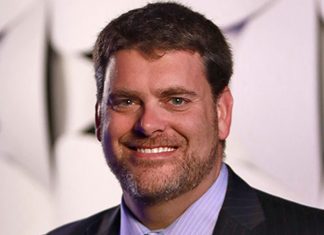 Group One Limited, the Long Island-based US distributor for DiGiCo, Calrec, KLANG:technologies, Avolites and several other leading pro audio and lighting manufacturers, announces that...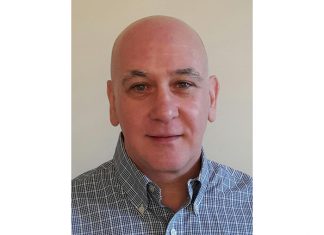 Astro Spatial Audio announced the appointment of well-known industry expert Graham Murray as the Global Business Development Manager. Graham has 35 years of experience and...
K-array has recently been awarded a place in the prestigious Museum of Tuscan Design (MuDeTo) for its innovative flexible speaker, the Anakonda. Although more well-known...