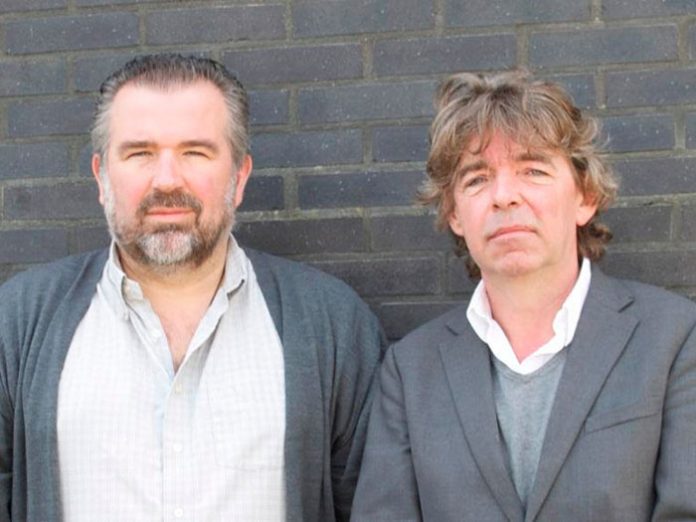 Ampco Flashlight Group has merged the recently acquired Audiopro Netherlands with its sales companies TM Audio Holland and Lightco Netherlands in a move to streamline the department. The three companies will now operate under the name Ampco Flashlight Sales.
Audiopro Netherlands is one of the principal suppliers and installers of d&b audiotechnik and Clearcom systems. It brings a strong brand package that is supported by a number of experienced product specialists. TM Audio and Lightco are system integrators and suppliers of brands such as Allen & Heath, Philips Vari-Lite and DiGiCo.
Led by General Manager of Ampco Flashlight Group Peter de Fouw and Commercial Director of Audiopro Rolf Dijkstra, Ampco Flashlight Sales' brand portfolio, technical know-how and experience will make it one of the leading sales operations in the Benelux.
"By bringing together the various disciplines within the group and the combined operations of sales and rentals, we are now able to offer our clients a wide range of services quickly and competently," said Peter.
Rolf added: "From my technical background, I am able to see the huge potential of this partnership. As part of the Ampco Flashlight Group, we have a greater scope for more challenging and complex projects."
Supported by its own service company Engine, Ampco Flashlight Sales will provide installation and maintenance of theatres, concert venues and museums alongside playing a crucial role in events and sporting competitions at the Amsterdam ArenA and the Gelredome.
Dick van Berkum, CEO of Ampco Flashlight Group, commented: "I am pleased and proud that we can take this step with Audiopro. I am confident that with the experience and passion of our team we have an exciting future."