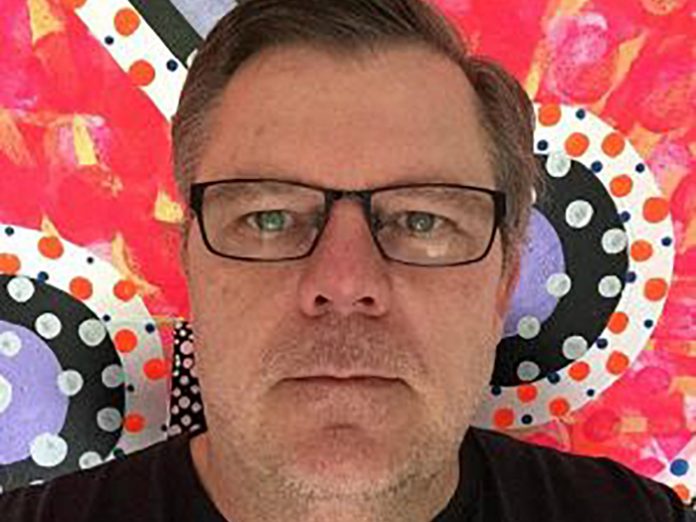 In the role, Richard is responsible for overseeing the development and integration of FIX8Studio – the company's new digital activation facility.
"Over the last few years I have completed several successful projects for FIX8Group, warming to the company's style and ambitions," said Richard. "This relationship naturally progressed to a point where it made sense for us to pursue our shared vision, to integrate the technical and creative disciplines and in turn create an industry leading company for all live event technical and creative requirements."
Richard brings a wealth of industry knowledge, experience and skills to broaden FIX8Group's offering by adding the high end, world-class Visualisation and Graphics creation studio.
 "FIX8Studio is working on several projects utilising our extensive skill set to deliver an end to end service," Richard explained. "Everything from the initial conceptual ideas through to design and storyboarding, planning, execution and delivery."
Richard was introduced to the world of live events through his interest in building hi-fi systems and DJing during his late teenage years. This evolved into him taking up professional DJing, through which his technical understanding of audio systems led to him being offered a job as a live sound engineer.
"I worked with a number of artists such as Shirley Bassey, Rod Stewart, Elton John and Queen," said Richard. "I was inspired by Queen's lighting rig to take up lighting design for nightclubs and live performers. After moving to London I became a freelance AV technician. I became an expert in video/data projection when it was still a black art. I formed my first company with a colleague providing project management and show operator services. We came across one of the first Apple computers being used for conference graphics. We decided to invest in a system and that is where my interest in computer generated graphics started.
"As my understanding of future digital media requirements grew, I began the journey of continual skills development to deliver innovative, leading edge digital media. My quest for continual improvement and skills development carries on to this day. I like to think of myself as an old dog that is always learning new tricks. I have been fortunate enough to work on many large corporate events and high profile theatre productions at the National Theatre, The West End and on Broadway."
It was his work in theatre that led Richard to become a fellow of the Royal Society of Arts.
"With Richard's constant quest for innovation and improvement and his incredibly diverse experience within the industry, we're thrilled he has joined the FIX8 team," said MD Neil Trenell. "This is a very exciting time for us as we launch the FIX8Studio to even further enhance our content creation offering. We look forward to working with Richard on a pixel-load of spectacular projects in the coming months."