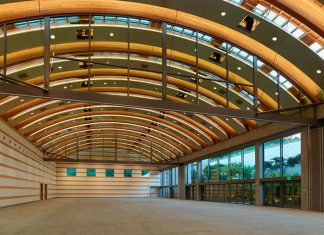 Since 1996, L.A's Skirball Cultural Center, a leading cultural venue and a truly elegant event space designed by renowned Architect Moshe Safdie, has gained...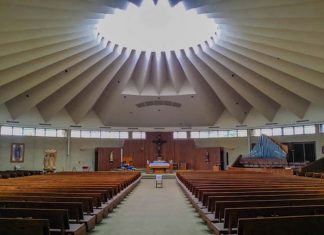 Founded in 1946, St. Bridget Catholic Church dedicated its current building in 1988. The 1,000-seat sanctuary's original sound system, installed behind panels above the...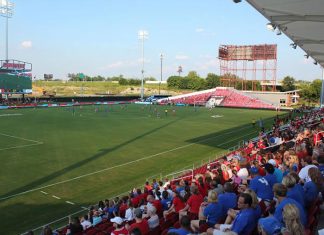 Lynn Stadium at the University of Louisville features seating for more than 5,300 soccer fans, a 15,500 sq ft training centre, a large video...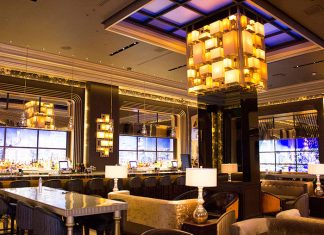 Caesar's Palace, Las Vegas recently upgraded several of its lounges and bars including what is now the new Vista Lounge; a unique immersive experience...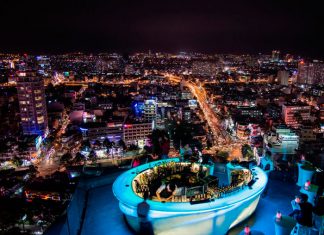 Vietnam has spent the last decade as one of the world's fastest-growing economies. As its business and industrial sectors have expanded, so has its...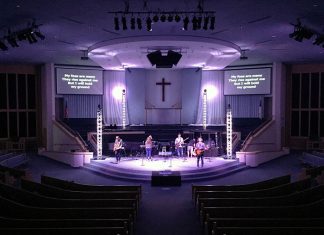 By offering both a classic service and a connect service every Sunday, First Baptist Church in Claremore, Oklahoma has been hugely successful in building...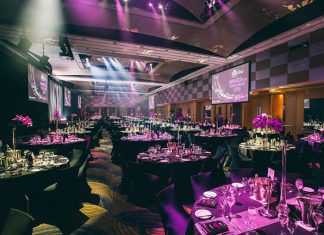 Sydney's famous Tank Stream provided a challenge when two companies joined forces to create a staging solution for one of the city's major hotels....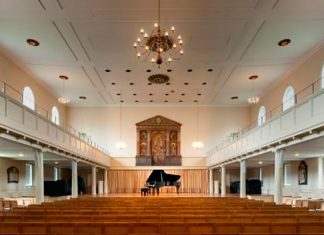 Theatre and acoustics consultancy Charcoalblue carried out acoustic testing at Bristol's St George's concert hall recently in preparation for a £5.5m redevelopment, with some...