HB-Laser equipped the flowstone cave in Ledenika, Bulgaria, with advanced multimedia technology: Video, laser, sound, LED lighting, fog and water screens have been implemented...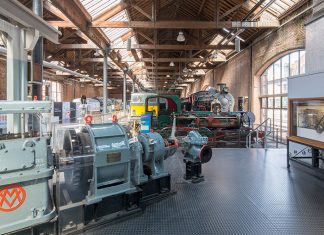 Situated on the site of the world's first railway station, built in 1830, The Museum of Science and Industry in Manchester is a large...
Robe moving lights have been installed at the new Doornroosje (Sleeping Beauty) venue in Nijmegen, one of the famous live music venues in The...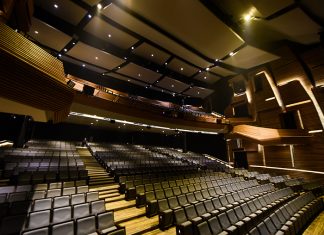 A popular destination for shopping and evening entertainment, Bangkok's Siam Square has seen the opening of a state-of-the-art theatre on the seventh floor of...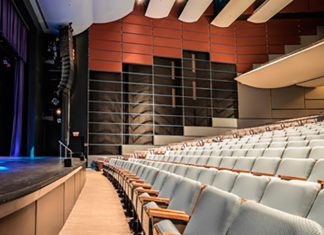 Ottawa's Centrepointe Theatre has become the first Canadian venue to permanently install a Meyer Sound Leopard linear sound reinforcement system. The Leopard system is...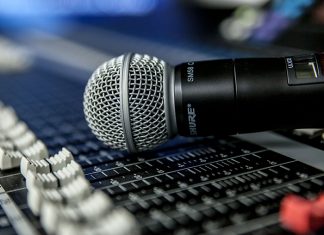 The Shure Distribution UK Systems Group provided leading audiovisual integrator snelling with technical support and product expertise for a major upgrade of the installed...
The Plaisterers' Hall is the largest and one of the finest Livery Halls in London. Opened in 1972 and situated in the heart of...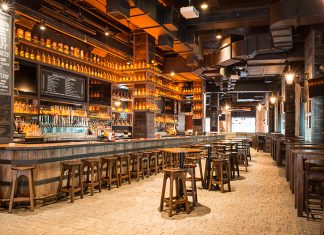 Manhattan's Financial District is the stuff of legends, with literally millions of people populating its towering corridors every day. In this teeming metropolis, great...
London's iconic and respected arts centre, the Barbican, has invested in Robe DL4S LED profile and Pointe multi-functional moving lights which are integral to...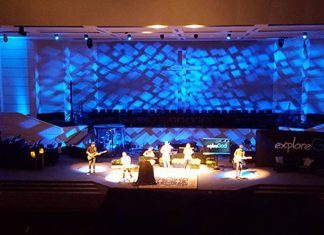 As Technical Director of The Heights Baptist Church, Bobby Dennis is accustomed to creating big concert looks on stage. Leading Christian artists and...