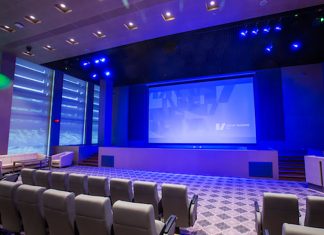 Bank of Thailand's headquarters in Bangkok has recently undergone a major technology refit and renovation, incorporating integrated AV and IT systems designed and implemented...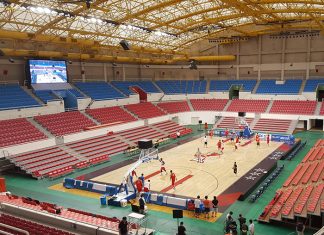 Dongchun Gym, the home of Ulsan Mobis Phoebus pro basketball team, updated its sound system with the new HFA series from NEXT-proaudio. Located in Ulsan...
London's Royal Albert Hall (RAH) venue purchased 17 x Robe BMFL Spot moving lights in February which have been used on a myriad of...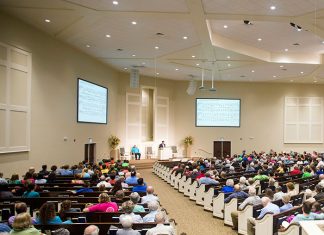 Henderson Church of Christ wanted to ensure the best possible audio clarity in their new sanctuary. With the recent installation of their new sound...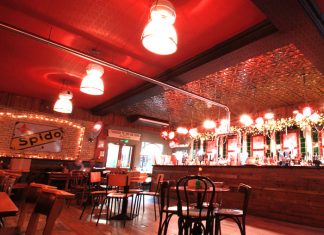 The Four Thieves, one of south London's more unusual pubs, has recently re-opened, hosting highly accessible leftfield entertainment from stand-up comedians to live music...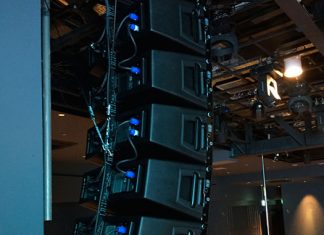 RCF D Line speakers have been installed in the recently opened Epica nightclub in Okinawa, Japan. It is one of the largest nightclubs in...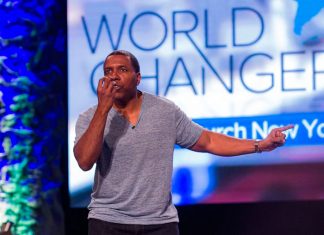 World Changers Church New York seeks to spread the word of God through their worship services held at the former Paradise Theater in the...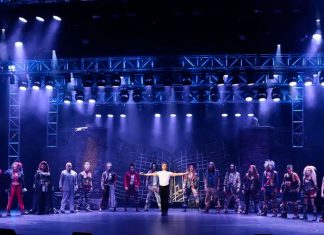 Comparison with incandescent-based lighting system on Oasis-class Allure of the Seas shows considerable savings thanks to energy-efficient LED system that includes Elation LED fixtures. Promoted...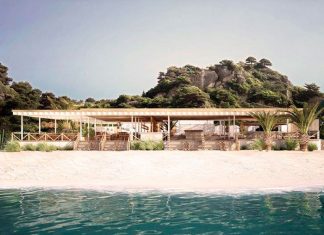 AUDAC have installed a wide range of outdoor loudspeakers at Pazuzu Club, one of the most popular clubs on Glyfada Beach, Corfu. This unique environment...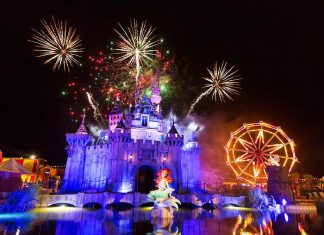 Colour Sound Experiment has provided lighting kit to LD Alan King for his illumination of the castle at the antithetical theme park wonderland of...