Lío is the latest chapter in the Pacha success story. It's a top end restaurant, cabaret theatre, and world class club rolled into one....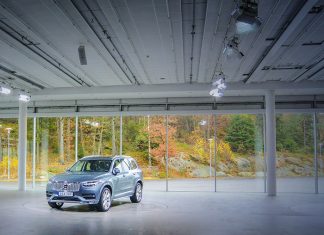 When the car manufacturer Volvo needed perfect illumination for its Design Centre, in Gothenburg, they turned to full production company Primetec. Known for delivering turnkey solutions,...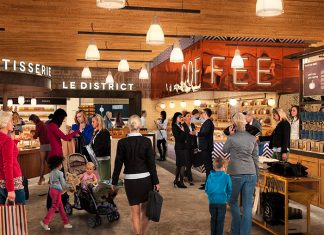 Opening its doors for the first time in spring 2015, New York's Le District offers a very fresh take on French cuisine with a...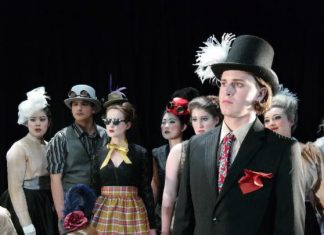 International lighting designer Hartley T A Kemp has employed Philips Selecon and Showline LED luminaires alongside classic Philips Vari-Lite tungsten to deliver crucial colour...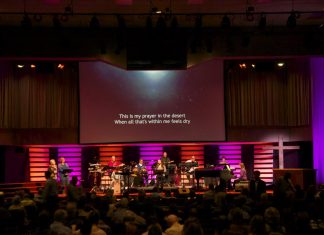 Getwell Road United Methodist Church had clearly outgrown its stage lighting system in 2012, when Jeremy McCullough joined the vibrant house of worship as...
Moscow's Stanislavsky Theatre bears a rich cultural history and significance for the people of the city. Having recently undergone a technical overhaul, the theatre...
The first deployment of Wings Engine Raw, the world's first uncompressed triple-stream 4K media server from AV Stumpfl, has broken all records for presentation...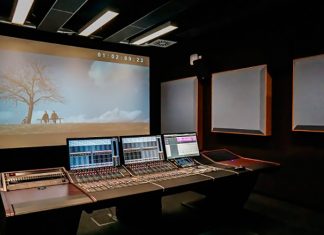 One of the most important tertiary educators for audio and video engineers in Germany, Hamburg University of Applied Sciences has recently added a 1,715sq...
Equipped with a Meyer Sound Constellation acoustic system, the new Halloran Centre for Performing Arts & Education in Memphis, Tenn, can be instantly optimised...
Adlai E. Stevenson High School, located in Lincolnshire, Illinois, recently installed a new sound reinforcement system for its football stadium featuring One Systems direct...