Since taking over an amusement park on Belgium's north coast 15 years ago, and opening the first Plopsaland in de Panne, TV production company...
In what is one of the most compelling and exciting installations of multimedia technology to date, integration experts, Sarner created and installed a vast...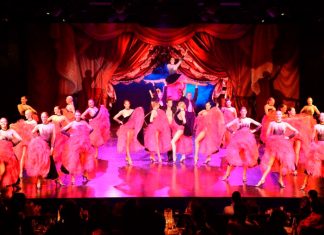 The curtains have reopened in style at Paris's legendary Le Lido cabaret venue carried by Triple E tracks and motors. The famous Lido on the...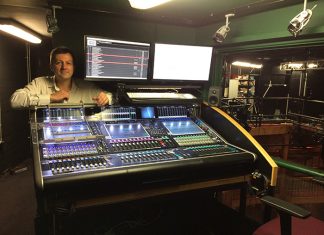 DiGiCo consoles have been a fixture of the Royal Shakespeare Company since 2003, when a D5T - the theatre specific version of the original...
Faith Evangelical Free Church in Colorado Springs, Colorado has occupied its current 300-seat sanctuary for over a decade, but it never sounded as good...
HB-Laser equipped the flowstone cave in Ledenika, Bulgaria, with advanced multimedia technology: Video, laser, sound, LED lighting, fog and water screens have been implemented...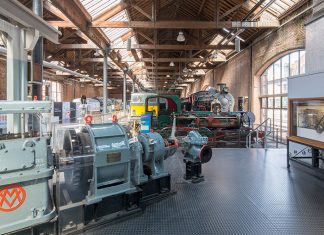 Situated on the site of the world's first railway station, built in 1830, The Museum of Science and Industry in Manchester is a large...
Robe moving lights have been installed at the new Doornroosje (Sleeping Beauty) venue in Nijmegen, one of the famous live music venues in The...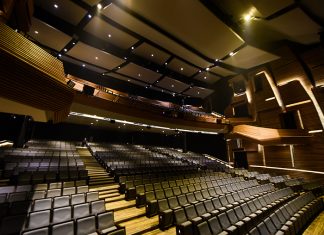 A popular destination for shopping and evening entertainment, Bangkok's Siam Square has seen the opening of a state-of-the-art theatre on the seventh floor of...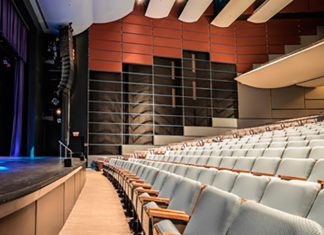 Ottawa's Centrepointe Theatre has become the first Canadian venue to permanently install a Meyer Sound Leopard linear sound reinforcement system. The Leopard system is...