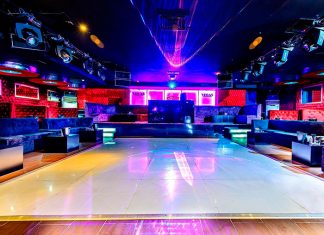 NEXT-proaudio's distributor in UAE - Echo Beats Professional Systems - equipped the amazing Vegas Club & Lounge known as an old and glamorous club,...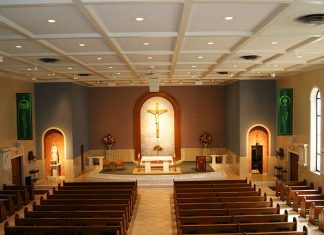 Founded in 1917, St. Ann's Catholic Church has thrived over the years, and as its congregation has grown, the campus has expanded to include...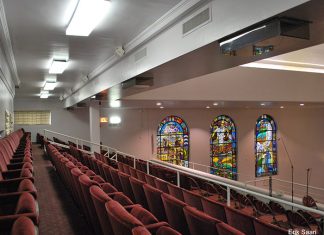 One of the oldest Conservative Jewish congregations in Chicago, Anshe Emet Synagogue was founded in 1873 and moved to its current building in 1929....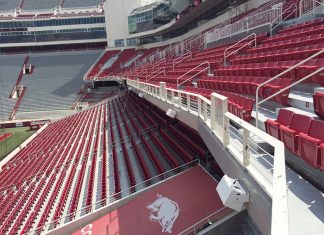 Springdale, Arkansas-based Commercial Audio Systems (CAS) recently installed One Systems Direct Weather loudspeakers in the south end zone at Donald Reynold Razorback stadium at...
Martin Audio partner and sub-distributor Old Barn Audio (OBA) has recently been a regular visitor to the Lee Valley White Water Centre in Waltham...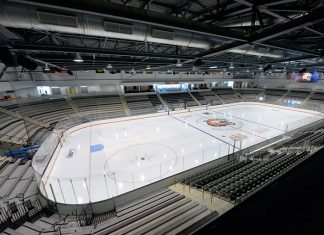 Completed in September 2014, Rochester Institute of Technologies' Gene Polisseni Center is home to the RIT men's and women's hockey teams, though the multipurpose...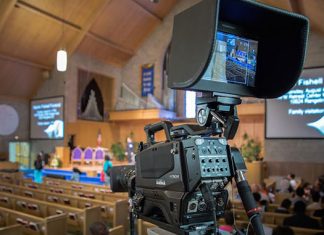 The nearly 60-year old Pioneer Memorial Church, a Seventh-day Adventist institution located on the campus of Andrews University in Berrien Springs, MI, has long...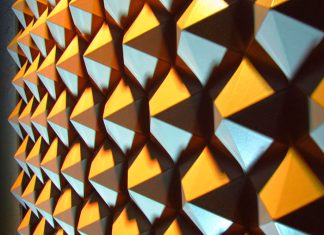 The Frappant, an underground art gallery and artists residence in Hamburg Altona, Germany was the site of a widely acclaimed avant-garde exhibition Der liebe...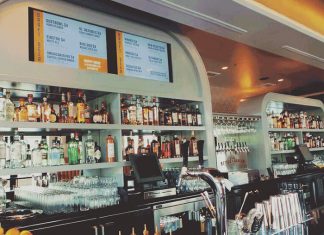 Combining a cocktail lounge with a barbershop, Bottle and Barlow in Sacramento, California, is a venue with strong innovative credentials. Complementing its arresting visual...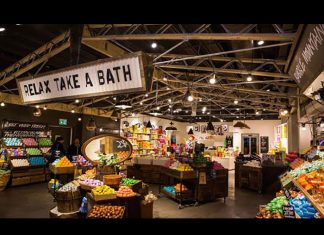 At 9,500 sq ft over three floors, Lush's new flagship store on London's Oxford Street is 13 times larger than the average size of...