The Laserworld Group joined the International Laser Display Association (ILDA) on 31 August 2015, as whole group of companies. In agreement with the ILDA's...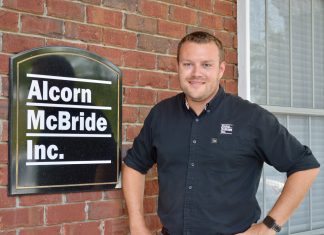 Alcorn McBride, the leading manufacturer of show control, audio and video equipment for the themed entertainment industry, has promoted Scott Harkless to Chief Innovation...
BVCAM Ltd, distributor of APG in China, has recently opened two new APG showrooms in Beijing, China. Headed by General Manager Danny Huen, BVCAM...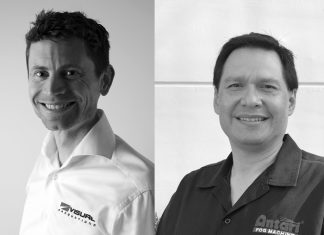 Antari USA, leading global manufacturer of atmospheric special effects, announced that as of the beginning of June, they will become the exclusive United States...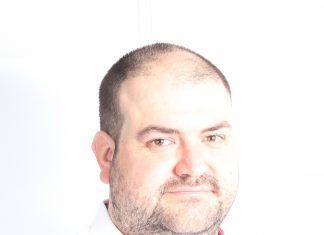 Lawo, renowned German manufacturer of pioneering audio and video broadcast equipment, has appointed Joffrey Heyraud to drive sales growth in the French market. With...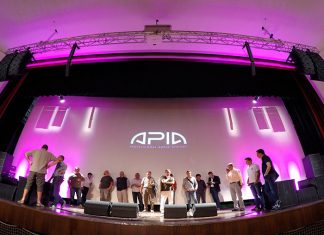 Apia's Demo Day took place at the Moderno Theatre of Grosseto on 9 September, where it's brand and products were presented. The demo was attended...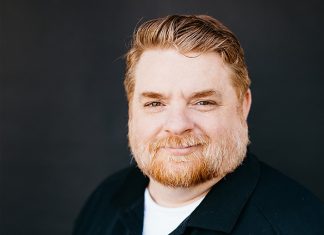 Symetrix is pleased to announce that Chuck Larson has been promoted to Product Manager, reporting directly to Symetrix owner and COO Julie Ogden. Larson...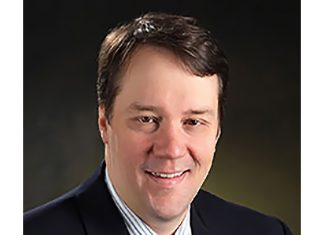 Ashly Audio, creator of innovative amplification, mixing, processing, and user control solutions for installing and live sound, has appointed Noel Larson to serve as...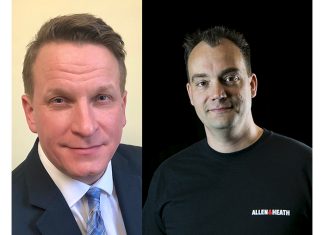 Allen & Heath has made two key international appointments as part of a wider expansion of its fast-growing installation team. Based in Europe, Martijn Verkerk...
German audio technology company d&b audiotechnik has made a further commitment to its Asia Pacific customers by establishing a new subsidiary in China. d&b...