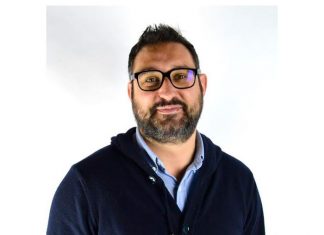 Leading manufacturer of flame retardant fabrics, drapery and stage engineering solutions, J&C Joel, has announced the appointment of Matt Corbett as Operations Director, overseeing...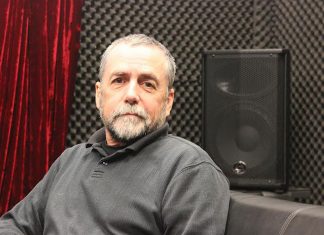 International Audio Group has announced the appointment of industry veteran Steve Hutt to Director of R&D. With more than 30 years in the professional...
Adamson Systems Engineering's exclusive Chinese distributor, Real Music, hosted its first session of the globally standardised Adamson Applied Certification training, setting the bar high...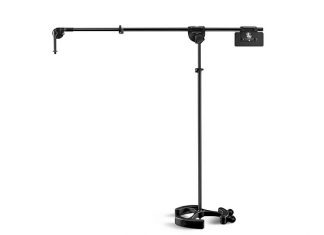 From the straightforward idea that audio professionals should have truly professional microphone stands that work without fail year-after-year and decade-after-decade, Latch Lake now builds...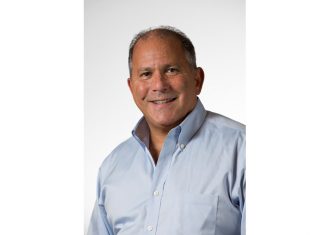 Arista Corporation, recognised globally as a leading manufacturer of Industrial PCs, AV extenders, matrix switchers, AV MultiViewers, and related products for the AV installation...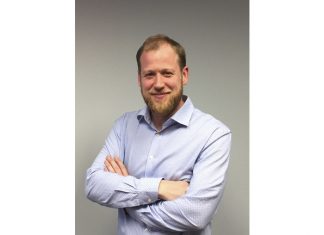 Community Professional Loudspeakers has announced the appointment of Rob Davidson to the UK-based position of EMEA Sales Manager. With an early career in medical...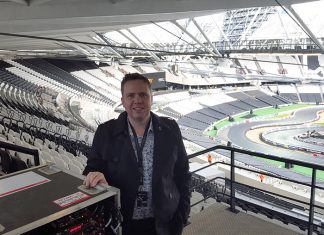 Riedel Communications has announced the appointment of Graham Taylor as the company's UK broadcast Sales Manager. With this new appointment, Riedel significantly enhances the...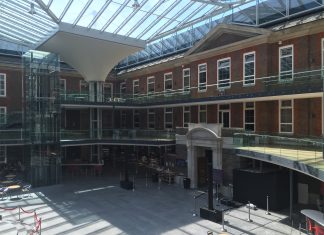 With roots dating back more than 130 years, Middlesex University has built a reputation as a world-class institution, with branches in Dubai, Malta, and...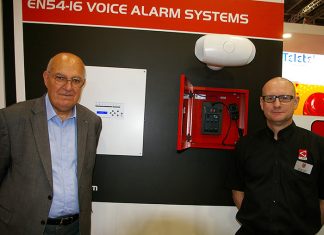 RCF UK has announced the appointment of SigNET (AC) Ltd, leaders in life safety audio communication (voice alarms), as its Specialist Distributor in the...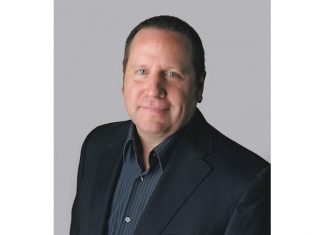 Renkus-Heinz has announced the appointment of Matt Czyzewski to the position of president, effective May 2019. Matt joined the legendary loudspeaker company following his 22-year...