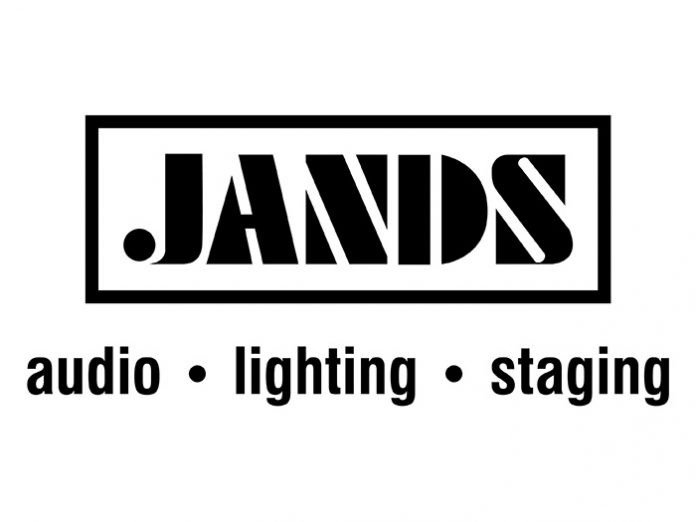 Jands Pty Ltd, a leading Australian distributor of audio, lighting and staging products announced today one of the outcomes of a strategic review of their business. This review commenced early in 2017 with the purpose of developing a company structure and product strategy that will see Jands best positioned for the future. This process encompassed a companywide review of both Jands' business strengths and the strengths of its key suppliers. As a result of this review, in July Jands began an internal restructure designed to better align the organisation to the strategies and product roadmaps of its key suppliers.
Numerous new roles have been created, with many having already been filled, to further strengthen Jands' reputation for education, training, product support and to improve the customer experience in key markets. As part of this process Jands also undertook a strategic review of its key supplier relationships to ensure that Jands is truly aligning with partners who have similar strengths and strategic vision.
As a result of this review, and due to diverging priorities and strategic direction between both parties, Jands determined it will no longer represent HARMAN Professional Solutions in the Australia territory. By mutual agreement with Harman this will take effect on 1st February 2018. Paul Mulholland, Managing Director of Jands said "my association with Harman commenced in 1971 when I purchased my first JBL loudspeaker for use in the Jands rental business.
This association continued through the appointment of Jands as the Australian JBL Distributor in 1984 and onto the representation of the entire Harman audio portfolio. In the past year or more it has become apparent that Jands business philosophy and product strategy is no longer aligned with Harman and out of respect to the long and successful relationship I determined it is best for both parties that we part." Jands will continue to support current owners and supply Harman Professional Solutions product in the market until 1st February 2018.
About Jands
Jands is an Australian owned company founded in 1970. The company manufactures and distributes the world's most recognised brands of Audio, Lighting and Staging products primarily for the entertainment and exhibition industry. With headquarters and manufacturing facilities in Sydney, a factory in Melbourne and offices in Brisbane and Perth, Jands employs over 120 people across Australia.