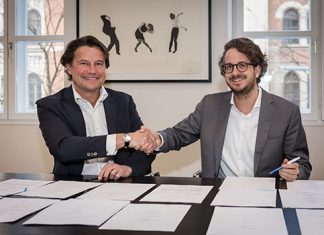 Sennheiser has acquired the business of Vienna-based distributor, Grothusen Audio Video Vertriebs, and has founded a new sales subsidiary, Sennheiser Austria. Sennheiser co-CEOs Daniel...
With a focus on immediate technical support and readily available stock, K-array's UK distributor 2B Heard is proud to name Professional Audio Ltd (PAL)...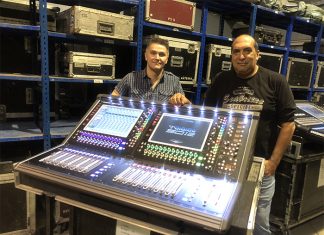 Israel's largest sound and light company, Sincopa, has recently purchased DiGiCo SD12 and SD10 mixing consoles. Eran Perldik, Sincopa's audio director, explained why: "Sincopa's...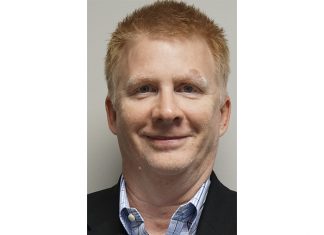 Leading loudspeaker and audio technology manufacturer Renkus-Heinz has announced the appointment of Dudley McLaughlin to the position of Western Regional Sales Manager. McLaughlin comes to...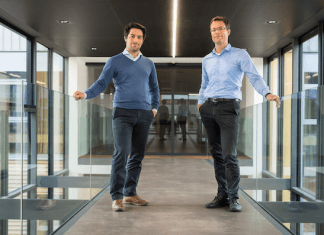 AV Stumpfl, has announced new team members as part of its strategy to expand its media server and show control department. Among the new...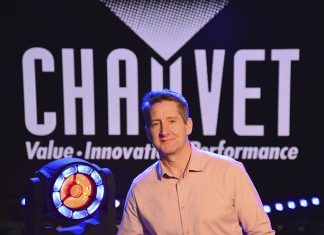 Lighting industry veteran Matt Hallard has been appointed Chauvet UK Sales Manager and will be responsible for Chauvet Professional, Chauvet DJ and Iluminarc lighting...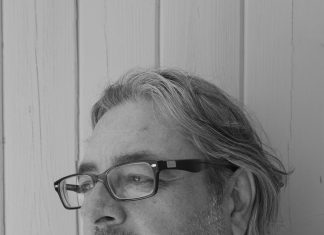 Focusrite Pro is pleased to announce the appointment of Ted White to the role of Global Marketing Manager. White returns to the Focusrite team having...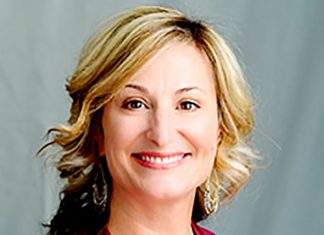 QSC has announced the appointment of Cory Schaeffer as Director of Systems Solutions for QSC Systems. Cory was tasked with strengthening QSC's presence in the systems...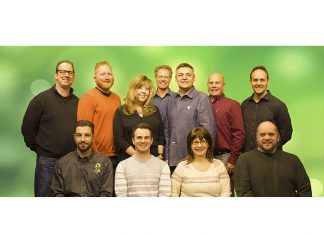 Effective 3 February 2017, Audio Biz has been appointed to represent Community Professional Loudspeakers in the Midwest region, comprising Northern and Central Illinois, the...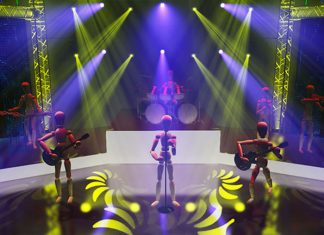 CAST Software's wysiwyg was selected as a winner in the Pre-Production Visualisation System category of the 2015 Technical /Engineering Achievement Awards for the 67th...