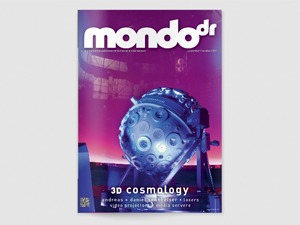 The September / October issue of mondo*dr brings a wealth of editorial for you to cast your eyes over. A particular highlight is our Big Interview, which sees the Sennheiser brothers - and joint...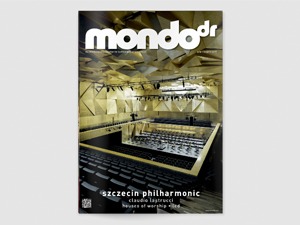 Inside this issue, it's a family affair as the Big Interview is with Claudio Lastrucci, R&D Director at Powersoft. Claudio discusses his family's influence on the business and its 20-year history. The Report section covers...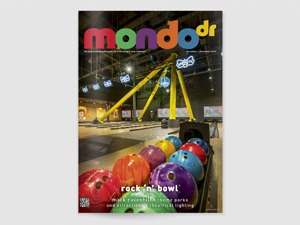 Possibly the first thing you'll notice about the November / December is the multi-coloured masthead. We decided to go bold this issue and whether you love it or hate it, there's no denying its...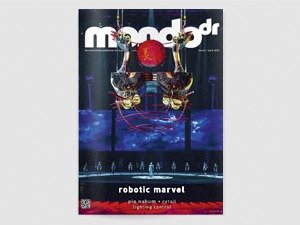 The March/April edition is mondo*dr biggest issue of year and tradeshow season has well and truly begun! Inside, the issue kicks off with the Big Interview from industry veteran and Clay Paky CEO, Pio Nahum....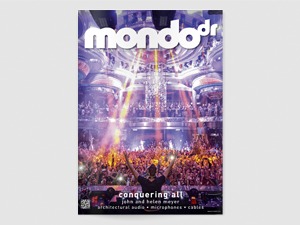 Inside this issue the Big Interview caught up with husband and wife duo, John and Helen Meyer to find out the humble beginnings of their relationship and what led to the founding of Meyer...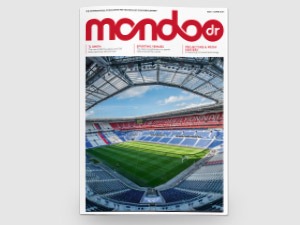 In our May / June issue, we interviewed TJ Smith, the President and General Manager of EAW, who discussed his career, from the early beginnings in the audio industry, right through to his current...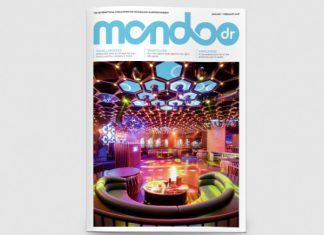 January / February On the Cover: Inner City Zoo, Dubai Interview: David Labuskes Report: Nightclubs Venues including: Royal Exchange Theatre, UNI.T, VII, Social Club Product Guide: Amplifiers Last Page: Jake Dodson - Riedel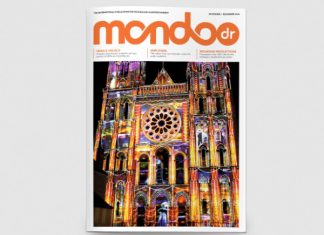 November / December On the Cover: Chartres-en-Lumiere Report: Video & Visuals Venues including: Ministry of Sound, Jimmy's, Les Caves du Roy, Sokos Wiklund, Chinawhite, Sony Hall, Chimelong Theatre Product Guide: Amplifiers Last Page: Martin Andersson - Ampsource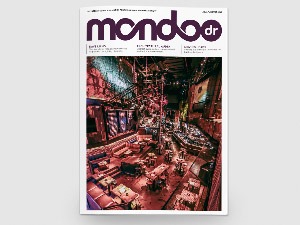 In the July / August issue, we feature an interview with Dave Liang, the Founder of PR Lighting, who spoke about his early beginnings in the industry and how PR Lighting has grown into...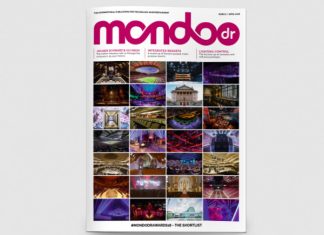 March / April On the Cover: The mondo*dr Awards 2018 Shortlisted Entries Interview: Jochen Schwarz and Uli Haug Report: Integrated Resorts Venues including: Isabel, LSB JBR, The Land of Legends, Bahay Club Product Guide: Lighting Control Last Page: Albert Chauvet - Chauvet