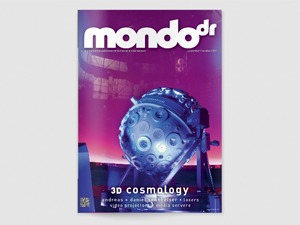 The September / October issue of mondo*dr brings a wealth of editorial for you to cast your eyes over. A particular highlight is our Big Interview, which sees the Sennheiser brothers - and joint...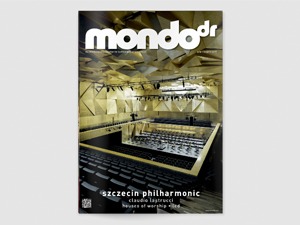 Inside this issue, it's a family affair as the Big Interview is with Claudio Lastrucci, R&D Director at Powersoft. Claudio discusses his family's influence on the business and its 20-year history. The Report section covers...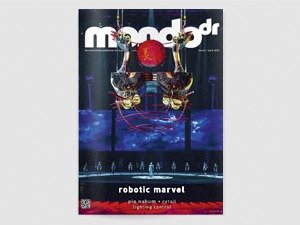 The March/April edition is mondo*dr biggest issue of year and tradeshow season has well and truly begun! Inside, the issue kicks off with the Big Interview from industry veteran and Clay Paky CEO, Pio Nahum....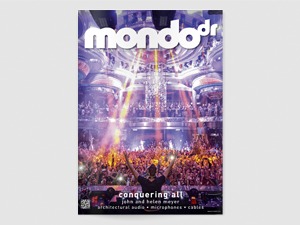 Inside this issue the Big Interview caught up with husband and wife duo, John and Helen Meyer to find out the humble beginnings of their relationship and what led to the founding of Meyer...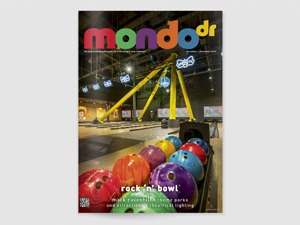 Possibly the first thing you'll notice about the November / December is the multi-coloured masthead. We decided to go bold this issue and whether you love it or hate it, there's no denying its...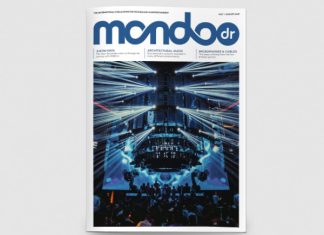 July / August On the Cover: 0760 Plus Interview: Justin Knox - RGBlink Report: Architectural Audio Venues including: Vanemuine Theatre, Printworks, Elevenfifty, Pick 6ix Product Guide: Microphones and Cables Last Page: Kei Aikawa - Pioneer Pro Audio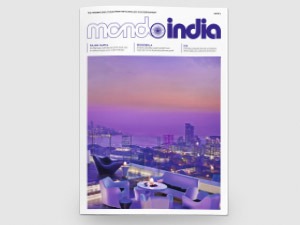 We are proud to present our very first country-specific mondo*dr supplement, which, this time around, focusses on India. There is a selection of interesting interviews in this issue, including our chat with Rasesh Parekh and...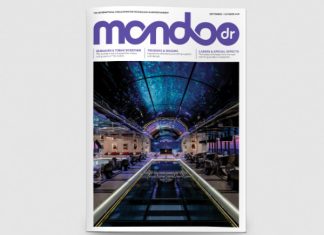 September / October On the Cover: Sky Kingdom Interview: Bernhard & Tobias Wuestner - TW AUDIO  Report: Trussing & Rigging Venues including: Faberga, Annabel's, Mr Fogg's Estate, Newcastle University Product Guide: Lasers & Special Effects Last Page: Davey Smalley, Ben Ver,...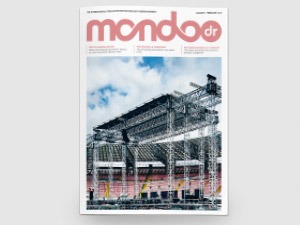 January / February On the Cover: San Paolo Stadium Interview: Mick Hannaford, Robe UK Report: Trussing & Rigging Venues including: Hard Rock Hotel, Fabric, Zouk Product Guide: Microphones & Cables Last Page: Matthias Moeller - Prolyte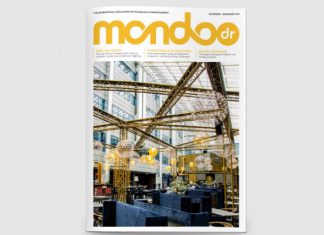 November / December On the Cover: Scandic Airport Interview: Toby Velazquez - ADJ Group  Report: Theme Parks & Attractions Venues including: Bonus Arena, Blitz, JNCQuoi, Westfield Product Guide: Mixing Consoles Last Page: Dave Haydon, Outboard