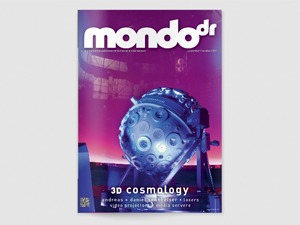 The September / October issue of mondo*dr brings a wealth of editorial for you to cast your eyes over. A particular highlight is our Big Interview, which sees the Sennheiser brothers - and joint...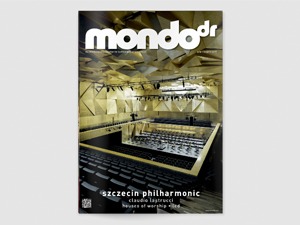 Inside this issue, it's a family affair as the Big Interview is with Claudio Lastrucci, R&D Director at Powersoft. Claudio discusses his family's influence on the business and its 20-year history. The Report section covers...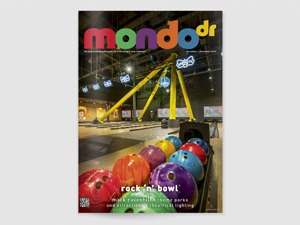 Possibly the first thing you'll notice about the November / December is the multi-coloured masthead. We decided to go bold this issue and whether you love it or hate it, there's no denying its...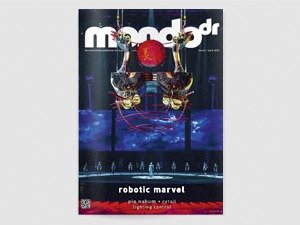 The March/April edition is mondo*dr biggest issue of year and tradeshow season has well and truly begun! Inside, the issue kicks off with the Big Interview from industry veteran and Clay Paky CEO, Pio Nahum....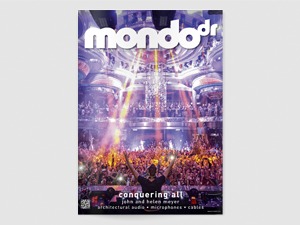 Inside this issue the Big Interview caught up with husband and wife duo, John and Helen Meyer to find out the humble beginnings of their relationship and what led to the founding of Meyer...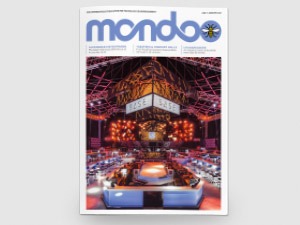 July / August On the Cover: BASE Dubai Interview: Alexander Pietschmann Report: Theatres & Concert Halls Venues including: The Great Conservatory, Base Dubai, Coya Product Guide: Loudspeakers Last Page: Chris Doss - Audix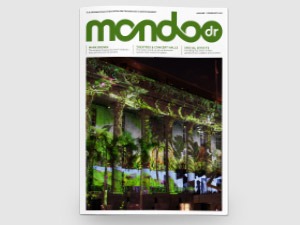 Here at mondo*dr, we've kicked off 2016 in style with our January/February issue, which features an interview with Mark Brown, the man behind eclipse Staging Services. With over 25 years of experience in the...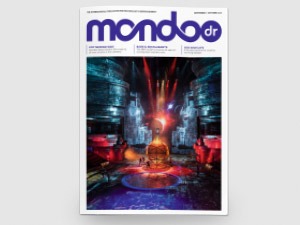 September / October On the Cover: La Perle Dubai Interview: Koy Neminathan Report: Bars & Restaurants Venues including: Covo Paradiso, Eden Court, Holy Trinity Cathedral Product Guide: LED Displays Last Page: James Kennedy - Peavey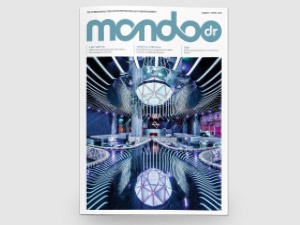 For our March / April issue, we interviewed Leif Witte, the Managing Director of Amptown Systems Company, who discussed his career and how his strong work ethic has led to his success so far....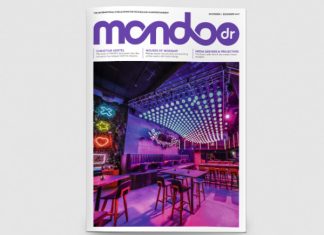 November / December On the Cover: Lucky Voice, Dubai Interview: Christian Hertel Report: Houses of Worship Venues including: Golden Portal, White, De Roma, The Liquidroom Product Guide: Media Servers / Projectors Last Page: Aurelian Linz - Minuit Une