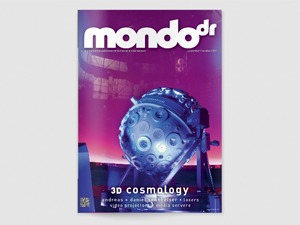 The September / October issue of mondo*dr brings a wealth of editorial for you to cast your eyes over. A particular highlight is our Big Interview, which sees the Sennheiser brothers - and joint...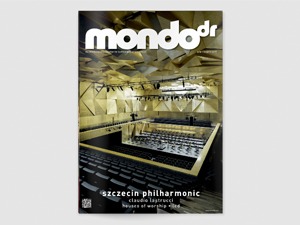 Inside this issue, it's a family affair as the Big Interview is with Claudio Lastrucci, R&D Director at Powersoft. Claudio discusses his family's influence on the business and its 20-year history. The Report section covers...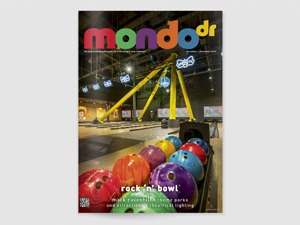 Possibly the first thing you'll notice about the November / December is the multi-coloured masthead. We decided to go bold this issue and whether you love it or hate it, there's no denying its...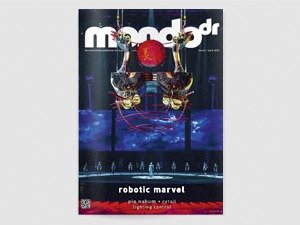 The March/April edition is mondo*dr biggest issue of year and tradeshow season has well and truly begun! Inside, the issue kicks off with the Big Interview from industry veteran and Clay Paky CEO, Pio Nahum....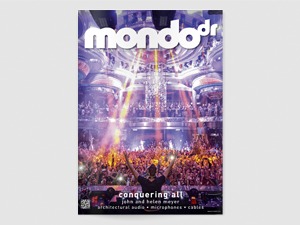 Inside this issue the Big Interview caught up with husband and wife duo, John and Helen Meyer to find out the humble beginnings of their relationship and what led to the founding of Meyer...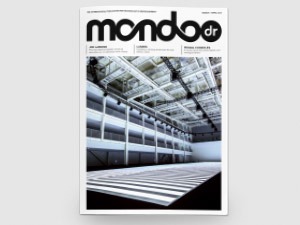 March / April On the Cover: ACT Center Interview: Joe Lamond, NAMM Report: Lasers Venues including: Elbphilharmonie Hamburg, ICC Sydney, Montreux Jazz Heritage Lab 2 Product Guide: Mixing Consoles Last Page: Mika Isotalo - Aura Audio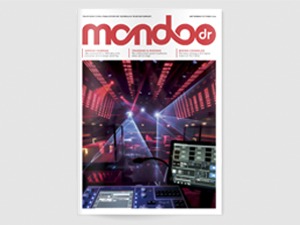 We're so proud and exciting to introduce you to… the new look mondo*dr! There has been some hard graft to bring this to fruition, but we hope you'll love the redesign as much as...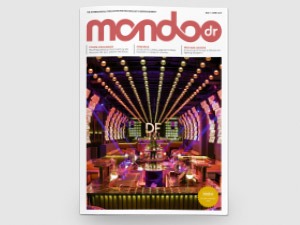 May / June On the Cover: Dragonfly, Jakarta Interview: Colin Kavanagh, Philips Entertainment Lighting Report: Cinema Venues including: Tsum Kiev, New Adelphi Theatre Salford, Shelter Amsterdam Product Guide: Moving Heads Last Page: Sam Austin - Flightcase Warehouse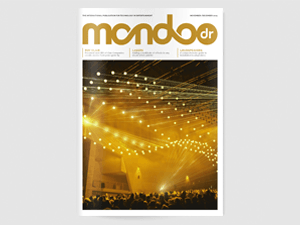 Our Product Guide this issue focusses on loudspeakers and I think it's quite possibly one of the largest product features we've ever had in the magazine. It spans across a whopping 16 pages and...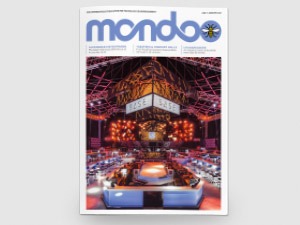 July / August On the Cover: BASE Dubai Interview: Alexander Pietschmann Report: Theatres & Concert Halls Venues including: The Great Conservatory, Base Dubai, Coya Product Guide: Loudspeakers Last Page: Chris Doss - Audix