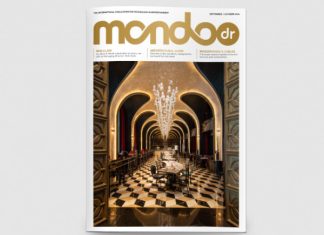 September / October On the Cover: Paradise City, Incheon Report: Architectural Audio Venues including: Coca Cola Arena, Gotha & Medusa, Van Gogh: The Starry Night, Upstairs Brixton, The Many & Kaos Product Guide: Microphones & Cabling Last Page: Simon Hicks -...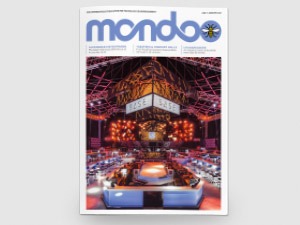 July / August On the Cover: BASE Dubai Interview: Alexander Pietschmann Report: Theatres & Concert Halls Venues including: The Great Conservatory, Base Dubai, Coya Product Guide: Loudspeakers Last Page: Chris Doss - Audix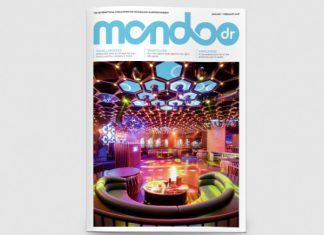 January / February On the Cover: Inner City Zoo, Dubai Interview: David Labuskes Report: Nightclubs Venues including: Royal Exchange Theatre, UNI.T, VII, Social Club Product Guide: Amplifiers Last Page: Jake Dodson - Riedel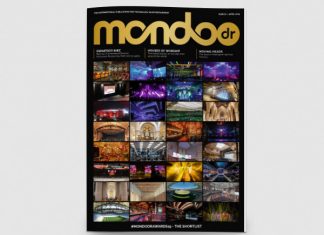 March / April On the Cover: mondo*dr Awards EMEA + APAC The Shortlist Interview: Espartaco Saez - Acustica Beyma  Report: Houses of Worship Venues including: Zaryadye Concert Hall, Duplex, Warner Bros. World, Muze Product Guide: Moving Heads Last Page: Zoltan Valyi -...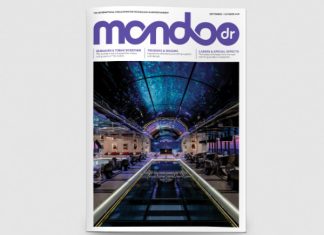 September / October On the Cover: Sky Kingdom Interview: Bernhard & Tobias Wuestner - TW AUDIO  Report: Trussing & Rigging Venues including: Faberga, Annabel's, Mr Fogg's Estate, Newcastle University Product Guide: Lasers & Special Effects Last Page: Davey Smalley, Ben Ver,...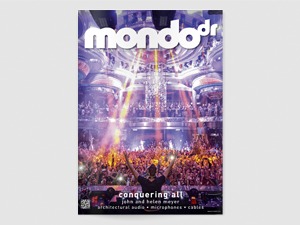 Inside this issue the Big Interview caught up with husband and wife duo, John and Helen Meyer to find out the humble beginnings of their relationship and what led to the founding of Meyer...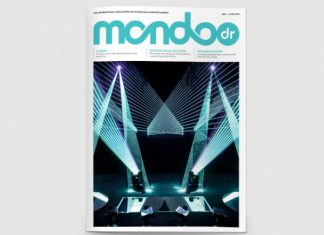 May / June On the Cover: #Reflection Report: Lasers Venues including: The Wavehouse, Ravine, La Scala, Sight & Sound Theatres Product Guide: Loudspeakers Last Page: Wouter Ruijter - AVL Rent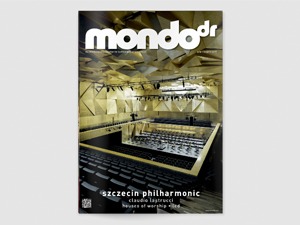 Inside this issue, it's a family affair as the Big Interview is with Claudio Lastrucci, R&D Director at Powersoft. Claudio discusses his family's influence on the business and its 20-year history. The Report section covers...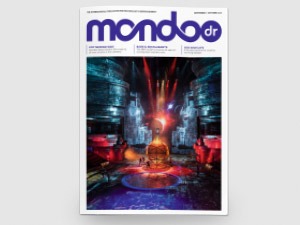 September / October On the Cover: La Perle Dubai Interview: Koy Neminathan Report: Bars & Restaurants Venues including: Covo Paradiso, Eden Court, Holy Trinity Cathedral Product Guide: LED Displays Last Page: James Kennedy - Peavey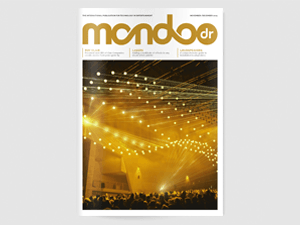 Our Product Guide this issue focusses on loudspeakers and I think it's quite possibly one of the largest product features we've ever had in the magazine. It spans across a whopping 16 pages and...