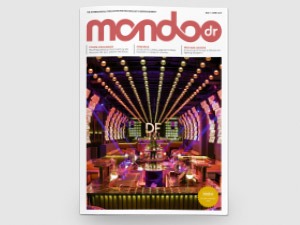 May / June On the Cover: Dragonfly, Jakarta Interview: Colin Kavanagh, Philips Entertainment Lighting Report: Cinema Venues including: Tsum Kiev, New Adelphi Theatre Salford, Shelter Amsterdam Product Guide: Moving Heads Last Page: Sam Austin - Flightcase Warehouse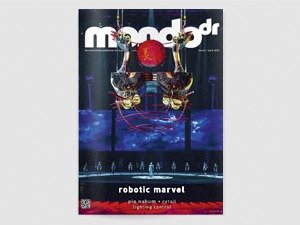 The March/April edition is mondo*dr biggest issue of year and tradeshow season has well and truly begun! Inside, the issue kicks off with the Big Interview from industry veteran and Clay Paky CEO, Pio Nahum....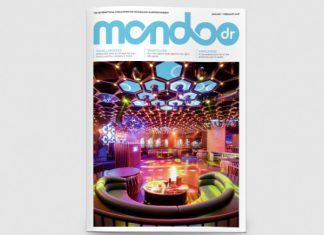 January / February On the Cover: Inner City Zoo, Dubai Interview: David Labuskes Report: Nightclubs Venues including: Royal Exchange Theatre, UNI.T, VII, Social Club Product Guide: Amplifiers Last Page: Jake Dodson - Riedel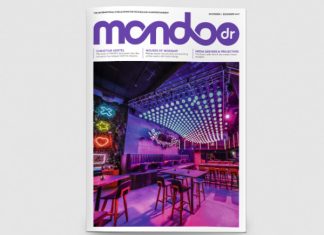 November / December On the Cover: Lucky Voice, Dubai Interview: Christian Hertel Report: Houses of Worship Venues including: Golden Portal, White, De Roma, The Liquidroom Product Guide: Media Servers / Projectors Last Page: Aurelian Linz - Minuit Une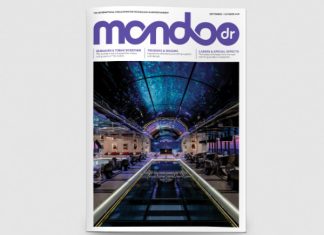 September / October On the Cover: Sky Kingdom Interview: Bernhard & Tobias Wuestner - TW AUDIO  Report: Trussing & Rigging Venues including: Faberga, Annabel's, Mr Fogg's Estate, Newcastle University Product Guide: Lasers & Special Effects Last Page: Davey Smalley, Ben Ver,...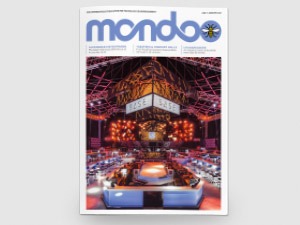 July / August On the Cover: BASE Dubai Interview: Alexander Pietschmann Report: Theatres & Concert Halls Venues including: The Great Conservatory, Base Dubai, Coya Product Guide: Loudspeakers Last Page: Chris Doss - Audix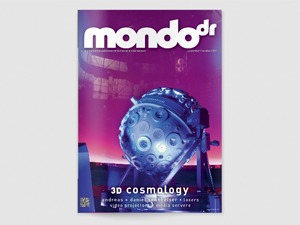 The September / October issue of mondo*dr brings a wealth of editorial for you to cast your eyes over. A particular highlight is our Big Interview, which sees the Sennheiser brothers - and joint...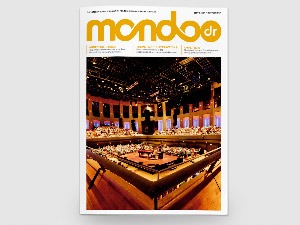 In our September / October issue, we interviewed Agnes Wojewoda, the Managing Director of ArKaos, who discussed her career at the company and how her leadership, passion and drive are key elements behind the...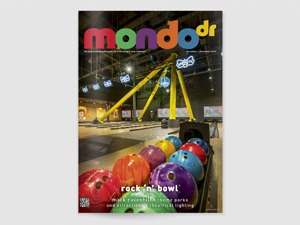 Possibly the first thing you'll notice about the November / December is the multi-coloured masthead. We decided to go bold this issue and whether you love it or hate it, there's no denying its...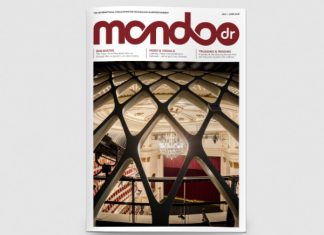 May / June On the Cover: Berlin State Opera Interview: Bob Boster - Clear-Com Report: Video & Visuals Venues including: Storey's Field Centre, Stage, Sophie's Steak House, The Grand Mayan Product Guide: Trussing & Rigging Last Page: Joe Walsh - VITEC