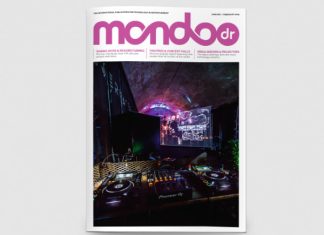 January / February On the Cover: Aures Interview: Waring Hayes & Richard Fleming - XTA  Report: Theatres & Concert Halls Venues including: Pirates Paradise, Indigo, The National Space Center, The Walls of Jerusalem Product Guide: Projectors & Media Servers Last Page:...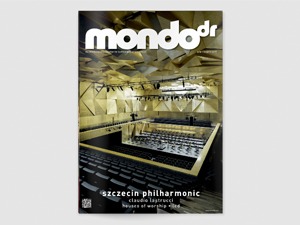 Inside this issue, it's a family affair as the Big Interview is with Claudio Lastrucci, R&D Director at Powersoft. Claudio discusses his family's influence on the business and its 20-year history. The Report section covers...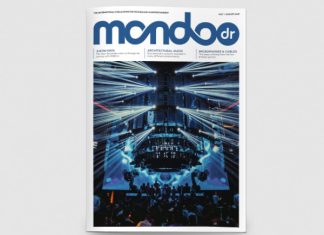 July / August On the Cover: 0760 Plus Interview: Justin Knox - RGBlink Report: Architectural Audio Venues including: Vanemuine Theatre, Printworks, Elevenfifty, Pick 6ix Product Guide: Microphones and Cables Last Page: Kei Aikawa - Pioneer Pro Audio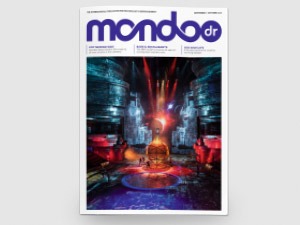 September / October On the Cover: La Perle Dubai Interview: Koy Neminathan Report: Bars & Restaurants Venues including: Covo Paradiso, Eden Court, Holy Trinity Cathedral Product Guide: LED Displays Last Page: James Kennedy - Peavey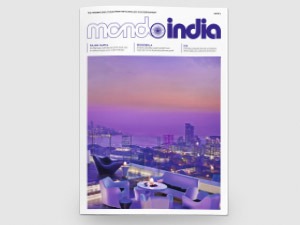 We are proud to present our very first country-specific mondo*dr supplement, which, this time around, focusses on India. There is a selection of interesting interviews in this issue, including our chat with Rasesh Parekh and...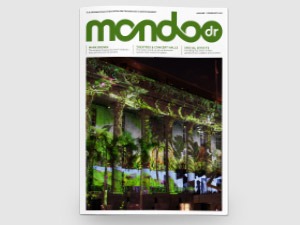 Here at mondo*dr, we've kicked off 2016 in style with our January/February issue, which features an interview with Mark Brown, the man behind eclipse Staging Services. With over 25 years of experience in the...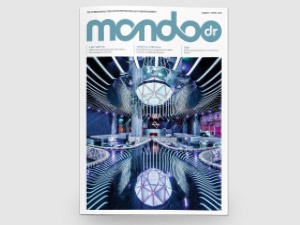 For our March / April issue, we interviewed Leif Witte, the Managing Director of Amptown Systems Company, who discussed his career and how his strong work ethic has led to his success so far....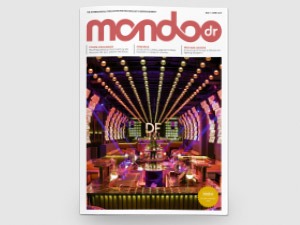 May / June On the Cover: Dragonfly, Jakarta Interview: Colin Kavanagh, Philips Entertainment Lighting Report: Cinema Venues including: Tsum Kiev, New Adelphi Theatre Salford, Shelter Amsterdam Product Guide: Moving Heads Last Page: Sam Austin - Flightcase Warehouse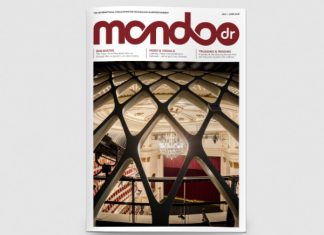 May / June On the Cover: Berlin State Opera Interview: Bob Boster - Clear-Com Report: Video & Visuals Venues including: Storey's Field Centre, Stage, Sophie's Steak House, The Grand Mayan Product Guide: Trussing & Rigging Last Page: Joe Walsh - VITEC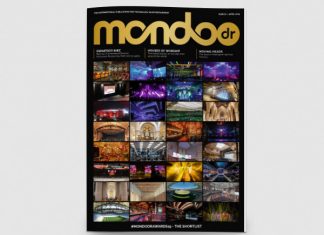 March / April On the Cover: mondo*dr Awards EMEA + APAC The Shortlist Interview: Espartaco Saez - Acustica Beyma  Report: Houses of Worship Venues including: Zaryadye Concert Hall, Duplex, Warner Bros. World, Muze Product Guide: Moving Heads Last Page: Zoltan Valyi -...