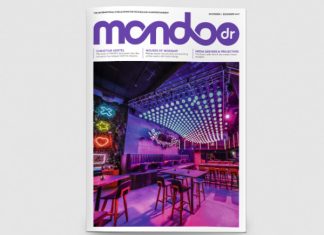 November / December On the Cover: Lucky Voice, Dubai Interview: Christian Hertel Report: Houses of Worship Venues including: Golden Portal, White, De Roma, The Liquidroom Product Guide: Media Servers / Projectors Last Page: Aurelian Linz - Minuit Une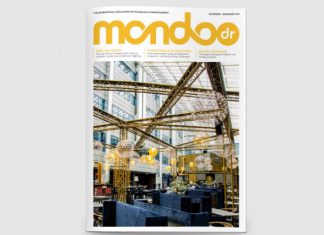 November / December On the Cover: Scandic Airport Interview: Toby Velazquez - ADJ Group  Report: Theme Parks & Attractions Venues including: Bonus Arena, Blitz, JNCQuoi, Westfield Product Guide: Mixing Consoles Last Page: Dave Haydon, Outboard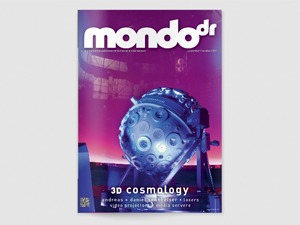 The September / October issue of mondo*dr brings a wealth of editorial for you to cast your eyes over. A particular highlight is our Big Interview, which sees the Sennheiser brothers - and joint...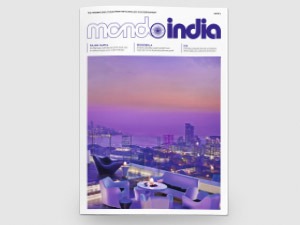 We are proud to present our very first country-specific mondo*dr supplement, which, this time around, focusses on India. There is a selection of interesting interviews in this issue, including our chat with Rasesh Parekh and...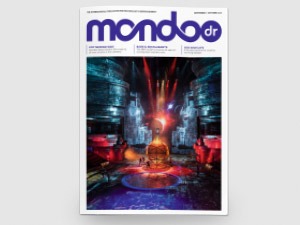 September / October On the Cover: La Perle Dubai Interview: Koy Neminathan Report: Bars & Restaurants Venues including: Covo Paradiso, Eden Court, Holy Trinity Cathedral Product Guide: LED Displays Last Page: James Kennedy - Peavey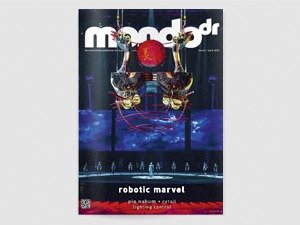 The March/April edition is mondo*dr biggest issue of year and tradeshow season has well and truly begun! Inside, the issue kicks off with the Big Interview from industry veteran and Clay Paky CEO, Pio Nahum....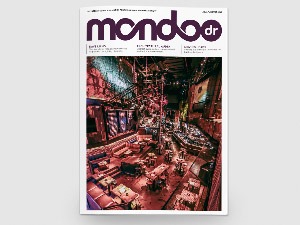 In the July / August issue, we feature an interview with Dave Liang, the Founder of PR Lighting, who spoke about his early beginnings in the industry and how PR Lighting has grown into...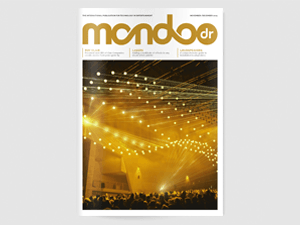 Our Product Guide this issue focusses on loudspeakers and I think it's quite possibly one of the largest product features we've ever had in the magazine. It spans across a whopping 16 pages and...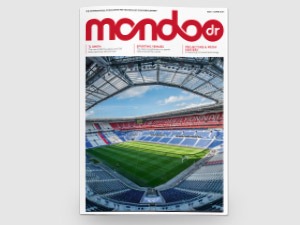 In our May / June issue, we interviewed TJ Smith, the President and General Manager of EAW, who discussed his career, from the early beginnings in the audio industry, right through to his current...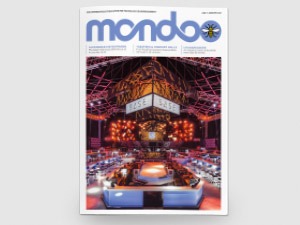 July / August On the Cover: BASE Dubai Interview: Alexander Pietschmann Report: Theatres & Concert Halls Venues including: The Great Conservatory, Base Dubai, Coya Product Guide: Loudspeakers Last Page: Chris Doss - Audix