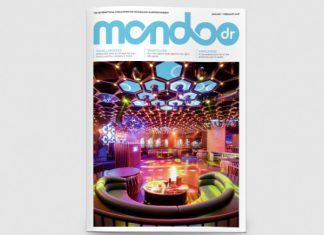 January / February On the Cover: Inner City Zoo, Dubai Interview: David Labuskes Report: Nightclubs Venues including: Royal Exchange Theatre, UNI.T, VII, Social Club Product Guide: Amplifiers Last Page: Jake Dodson - Riedel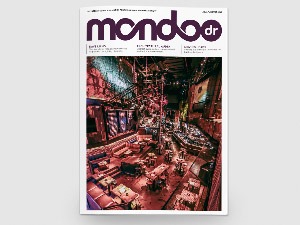 In the July / August issue, we feature an interview with Dave Liang, the Founder of PR Lighting, who spoke about his early beginnings in the industry and how PR Lighting has grown into...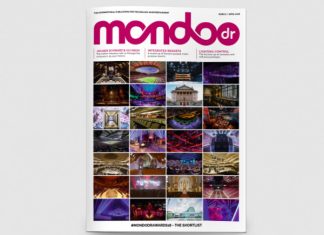 March / April On the Cover: The mondo*dr Awards 2018 Shortlisted Entries Interview: Jochen Schwarz and Uli Haug Report: Integrated Resorts Venues including: Isabel, LSB JBR, The Land of Legends, Bahay Club Product Guide: Lighting Control Last Page: Albert Chauvet - Chauvet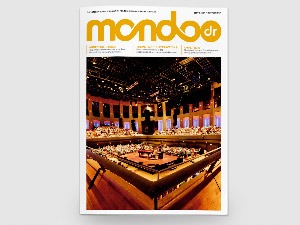 In our September / October issue, we interviewed Agnes Wojewoda, the Managing Director of ArKaos, who discussed her career at the company and how her leadership, passion and drive are key elements behind the...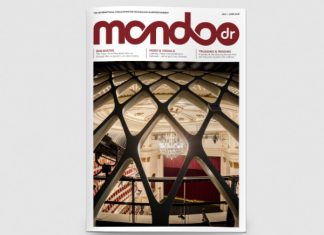 May / June On the Cover: Berlin State Opera Interview: Bob Boster - Clear-Com Report: Video & Visuals Venues including: Storey's Field Centre, Stage, Sophie's Steak House, The Grand Mayan Product Guide: Trussing & Rigging Last Page: Joe Walsh - VITEC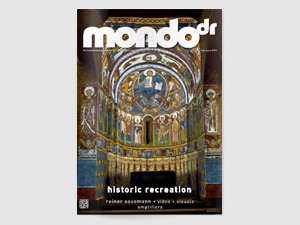 Here at mondo*dr we've welcomed 2015 with optimism, and we think the vibrant January / February cover reflects this. Inside Camco founder, Reiner Sassmann is the focus of the Big Interview, discussing how his passion...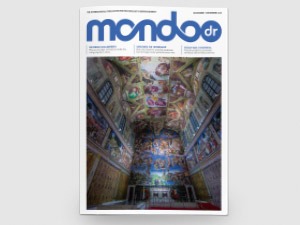 November / December On the Cover: Sistine Chapel Replica Interview: George Krampera - KV2 Report: Houses of Worship Venues including: The Playhouse Theatre, My Way, Valor Christian High School Product Guide: Lighting Control Last Page: Michael Sollinger - Laser Animation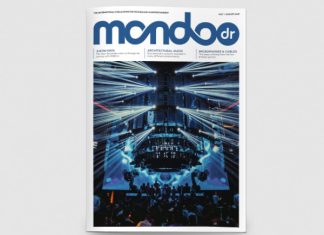 July / August On the Cover: 0760 Plus Interview: Justin Knox - RGBlink Report: Architectural Audio Venues including: Vanemuine Theatre, Printworks, Elevenfifty, Pick 6ix Product Guide: Microphones and Cables Last Page: Kei Aikawa - Pioneer Pro Audio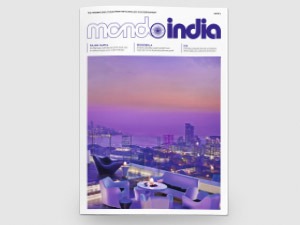 We are proud to present our very first country-specific mondo*dr supplement, which, this time around, focusses on India. There is a selection of interesting interviews in this issue, including our chat with Rasesh Parekh and...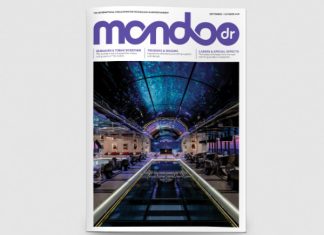 September / October On the Cover: Sky Kingdom Interview: Bernhard & Tobias Wuestner - TW AUDIO  Report: Trussing & Rigging Venues including: Faberga, Annabel's, Mr Fogg's Estate, Newcastle University Product Guide: Lasers & Special Effects Last Page: Davey Smalley, Ben Ver,...