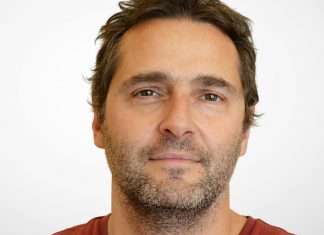 NEXO has expanded its Engineering Support Division with the appointment of Bertrand Billon, who will assume special responsibility for the company's top-of-the-range modular line...
B-Tech AV Mounts, global designer, manufacturer and distributor of AV mounting solutions, have announced the appointment of Gary Purton to its senior management team...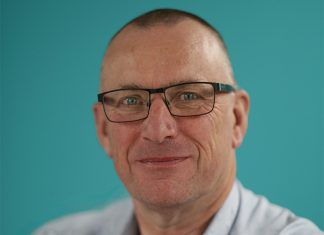 Leading provider of professional audio-visual equipment, Audiologic, has announced the internal promotion of Dave Smith to the position of Senior Business Manager, completing a...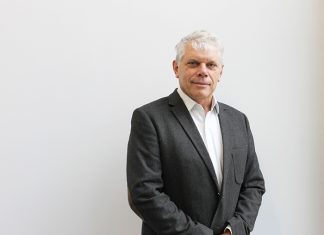 NEXO has announced the appointment of Celso Papadopulos to the role of European Sales Manager. Celso Papadopulos has been one of the leading lights of...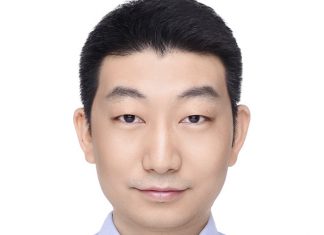 Clear-Com has added three additional Global Sales Support staff as the company continues to experience strong growth, particularly in the Asia-Pacific region. Clear-Com is committed...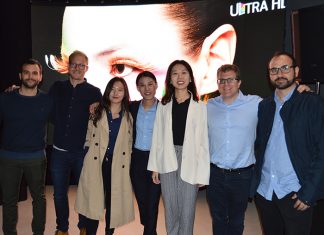 Spanish AV distributor, EARPRO, and leading LED manufacturer, Absen, are due to celebrate the first anniversary of their official distribution partnership in Spain, Portugal...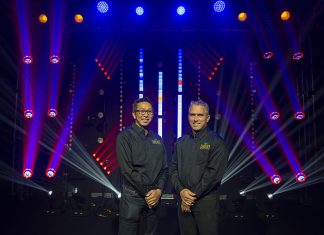 The demand for CHAUVET Professional and CHAUVET DJ products has been growing rapidly throughout Asia. To better serve its expanding market in the continent,...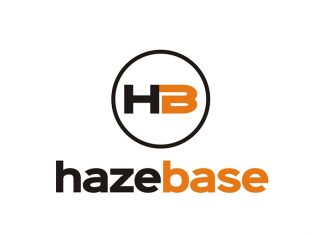 hazebase, a leading manufacturer of professional smoke, haze and fluid products, has announced their expansion into USA, Canada, Mexico, South America and the Caribbean...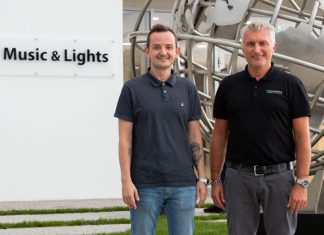 PROLIGHTS have announced that leading distribution and project engineering company A+SF (ASF SES ISIK VEGOR. SIS. A. S.) has joined the international distribution network. A+SF...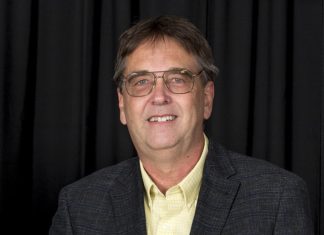 Renkus-Heinz has announced that Jim Mobley has been promoted to the position of Vice President, Operations. Mobley got his professional start as an installer...