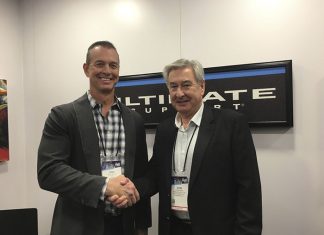 In line with its continued expansion in both the pro-audio, MI and installation markets, POLAR is pleased to announce that it has been appointed...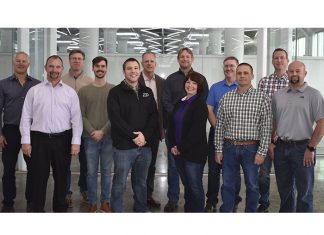 Founded on the premise that amplifier technology has headroom for innovation, that design has a prominent place in the rack and that dealers want...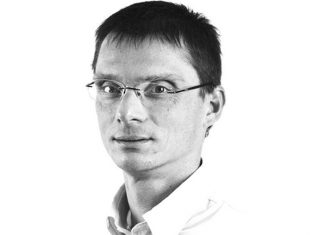 Active Audio today announced the appointment of pro audio and acoustics expert Eric Grandmougin as its new marketing and customer support director, effective 2nd...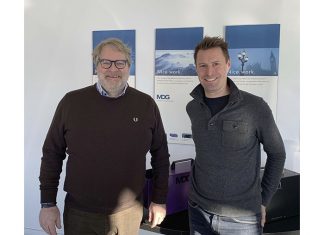 MDG is very happy to announce that Nicolas Duhamel has returned to the company as Marketing Director and European Business Development, with immediate effect....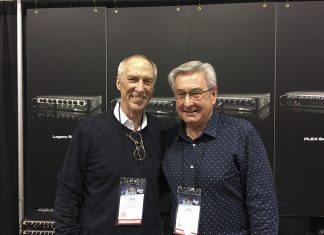 POLAR, established supplier of key industry brands to the installation, MI and professional audio markets, is pleased to announce that its role as Gallien...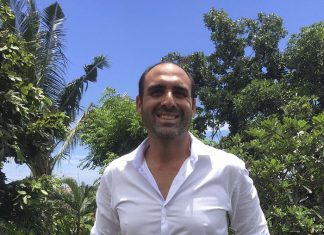 NEXO is pleased to announce the appointment of Joe White to its international sales team. He will be taking up the role of Business...
Leading battery powered wireless LED manufacturer Astera LED has announced the ULA Group to be its exclusive Australian and New Zealand distributor. Astera's sales and...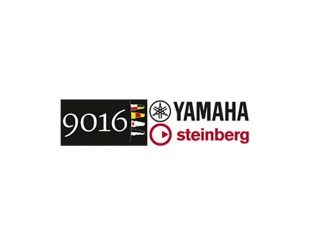 Yamaha Corporation (hereafter, Yamaha) has announced the establishment of its Unified Communications (hereafter, UC) European business function within Yamaha Music Europe GmbH (Rellingen, Germany)...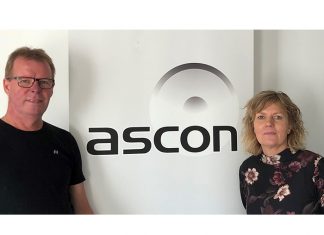 Symetrix is pleased to announce that Ascon Trading ApS will import and distribute all Symetrix products in Denmark. Ascon Trading has roots dating back...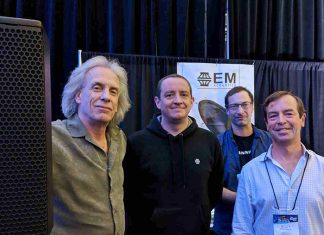 San Diego-based Pacific AV has joined the EM Acoustics North America sales team. The announcement was made by EM Acoustics Operations Director Mike Wheeler. "Pacific...