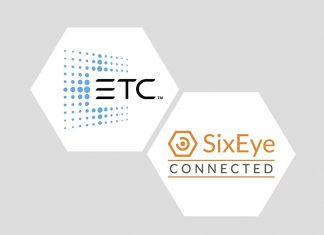 SixEye announced that ETC has become a SixEye Connected manufacturer, with its Mosaic range of architectural lighting controllers the first in the company's product...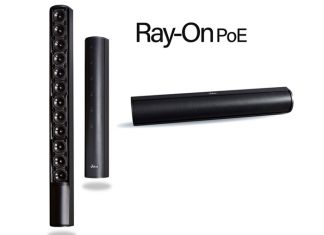 ACTIVE AUDIO L'acoustique active announced the launch of the new RAY-ON PoE powered loudspeaker column arrays. The RAY-ON PoE Series integrates a comprehensive PoE+ interface...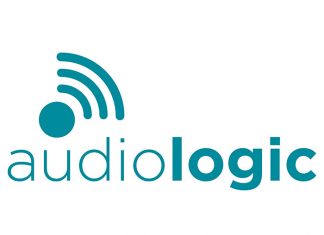 Audiologic, the award-winning provider of professional audio solutions, has announced that it has been awarded the exclusive rights to distribute QSC Live Sound products...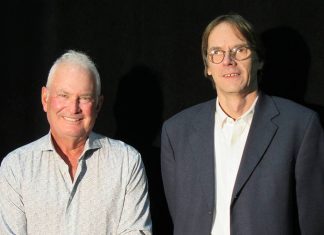 Symetrix is pleased to announce the appointment of Quebec-based AVL Media Group as its sole distributor throughout Canada. AVL Media Group caters to the live...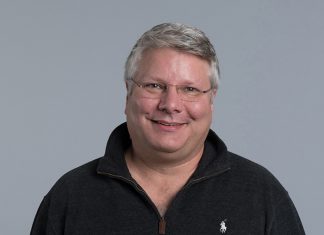 Meyer Sound has promoted a key executive and announced a strategic realignment of sales and technical services to realise greater efficiency, closer collaboration and...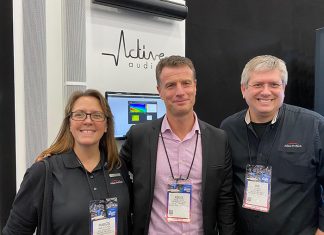 Active Audio professional loudspeakers have announced the appointment of Allied ProTech as their exclusive distributor for the United States. Founded in 2002 in Nantes, France,...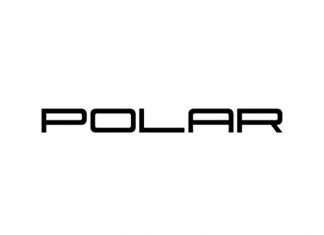 POLAR, has announced its appointment of exclusive UK distributor for new US-based professional amplifier manufacturer LEA. This new company has been in existence since...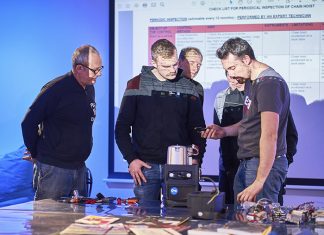 The Area Four Industries Direct Germany office organized the first ever EXE Technology training session in Germany. Training was held in Emsdetten, Germany and...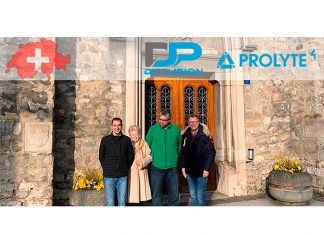 DJP Diffusion becomes a Prolyte distributor after joining forces with Prolyte's most experienced ambassador Madame Rose Oberer. "Together we will keep Prolyte as the number...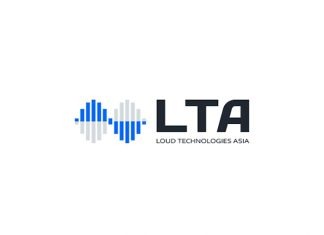 Loud Technologies Asia adds to its portfolio after being introduced to Radial Engineering as it revamps Asian representation for growth. Radial Engineering and Primacoustic...