West London lighting and video rental specialist Colour Sound Experiment has expanded its fleet of vehicles with a brand new artic and trailer, a...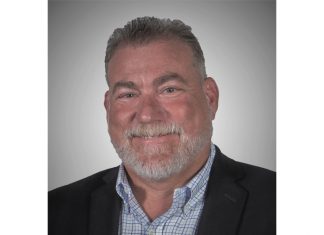 Reflecting Riedel Communications' growing presence in the U.S. and Canada, the company has appointed industry veteran Rich Zabel as Vice President of Sales for...
L-Acoustics has a new CPD (Certified Provider Distributor) for The Netherlands called Audio Solvation - a recently formed company specialising in premium brand pro-audio...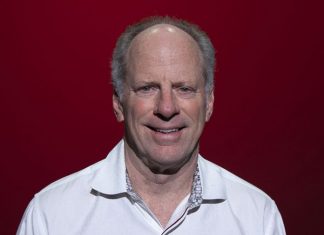 Bob Schacherl, co-CEO of Robe North America, has announced that he will be stepping down from his post on 30 June 2019. "After nearly six fabulous...
QSC announced the appointment of Earpro, S.A. as a new distribution partner for the Iberian region, effective June 1, 2019. As a leading global...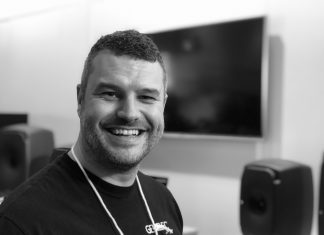 Genelec announces the appointment of Andy Bensley, whose new role as Regional Business Development Manager is effective immediately. Bensley is already closely associated with...
Ayrton and Lightpower are excited to announce that, from the 1 July 2019, Lightpower will take over the exclusive distribution of Ayrton in Germany....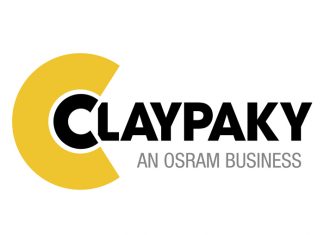 Claypaky announces that it is going to restructure its sales organization in Germany and Austria until the end of 2019. This realignment will ensure that...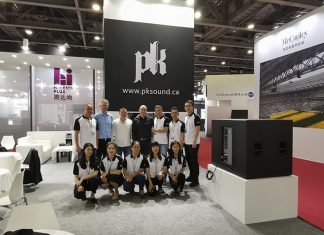 PK Sound has announced that it has appointed Polar Audio Guangzhou as its distributor in China, effective immediately. The deal marks PK Sound's first...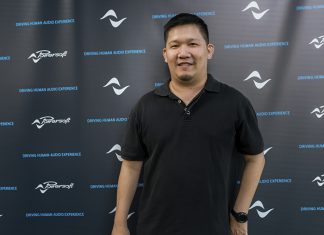 Powersoft has hired Raymond Tee as application engineer for the APAC region. He brings a wide range of experience in live sound and fixed...