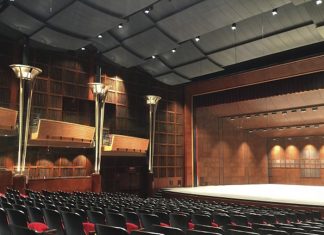 ETC has completed the acquisition of the ArcSystem, BluesSystem, and CueSystem product lines from GDS. From 2015 to 2019, ETC manufactured and sold these...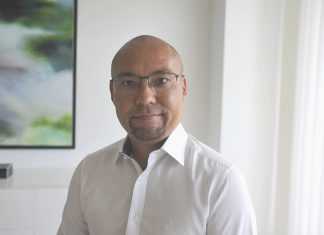 Genelec has appointed highly respected industry figure Ken Kimura to its sales and marketing team, fulfilling the newly created role of Business Development Director...
International Busking Day has celebrated the world's best street performers for the past five years. The free London event was held this year on...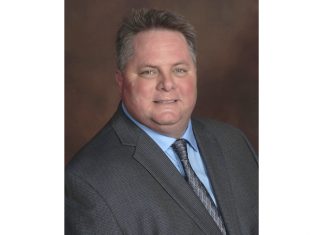 Eiki International, Inc. a world leader for over 40 years in projection technology, is pleased to announce the appointment of John Schippers to the...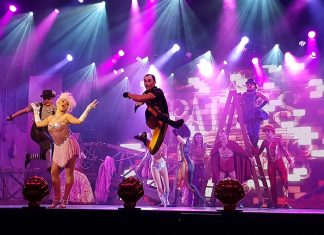 The Entertainment Department (tedgroup), a company that specialises in creating and implementing live shows and bespoke entertainment for the holiday sector, has brokered an...
The MJR Group, UK-based event promoter and venue operator, is pleased to announce that leading club night brand, Propaganda, is being integrated into the...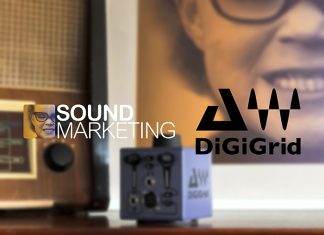 Sound Marketing, specialist PR and Marketing agency to the audiovisual and entertainment technology industry, has added leading manufacturer of audio interfaces, DiGiGrid, to its client...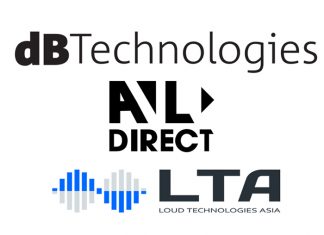 When changes in distribution structure are made, it usually means that there is disruption of some sort and nervousness results for existing customers as...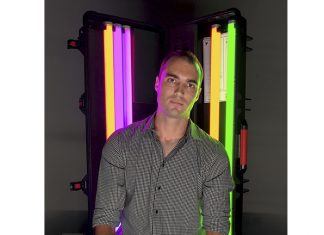 German wireless LED lighting specialist Astera has appointed NMK Electronics to distribute its products in the GCC region. NMK Electronics was chosen for its vast...
Ayrton is delighted to announce a further expansion of its international distribution network with the appointment of Lunatec Sp. z o.o. as its new...