The latest additions to the popular Void Acoustics' Arcline series, ArcM 12 and ArcM 15 are proving to be a hit for audio touring...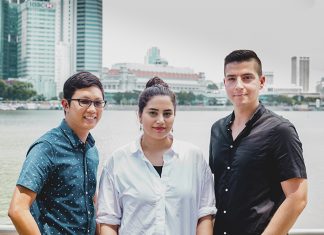 Sharpening its focus on the fast-growing markets of the Far East and Oceania, Meyer Sound Laboratories has established Meyer Sound Asia as a new...
The New Children's Hospital in Helsinki, opened in late 2018 and the new €170M state-of-the-art facility uses art and play, combined with the latest...
SIXTY82 is pleased to announce that it has recently appointed Unusual Rigging & Engineering LLC as its exclusive representative in the United Arab Emirates,...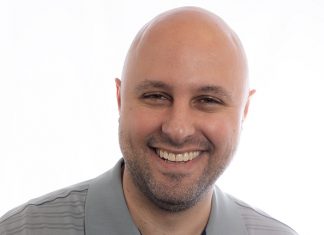 Atlona, a Panduit company, have announced the appointment of four new members to its sales team. Three new regional sales managers and a new...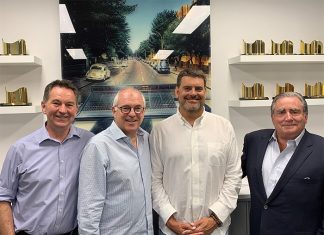 Solid State Logic is pleased to announce a new business partnership with Group One to manage its US portfolio of audio solutions and operational...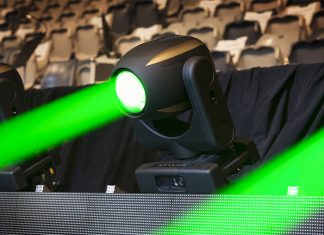 The 2019 Victorian State Schools Spectacular: Made of Stars was staged at the Melbourne (Australia) Arena and filmed by Channel 7 for later broadcast....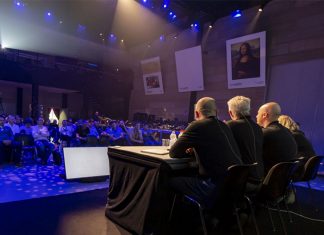 PROLIGHTS welcomed over 150 guests from 40 countries to its Headquarters in Minturno, Italy for the annual International Distributor Conference. Guests included international distribution...
d&b audiotechnik have announced the appointment of Alain Richer to serve as Managing Director in France, succeeding Didier 'Lulu' Lubin who retired in September...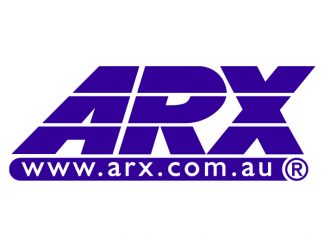 ARX is pleased to announce the appointment of GALA PROAV as distributor in the United Arab Emirates of the full ARX product portfolio of...