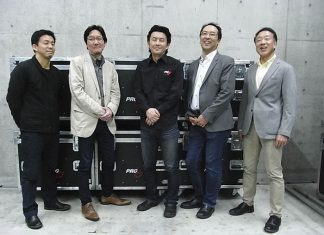 Ayrton is delighted to announce the appointment of PRG K.K. as its new, exclusive distributor for Japan with effect from 1 March 2019. Ayrton's full...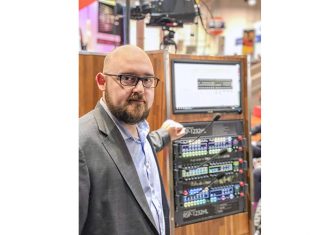 To address continued momentum and growth in North America, Riedel Communications today announced that Justin McClellan has been promoted from his previous role as...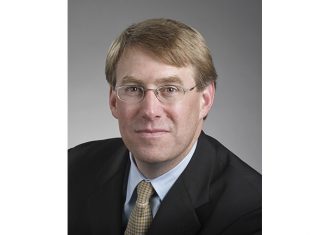 Biamp has appointed John Major as the company's new Vice President of Operations. In this role, Major oversees all elements of the company's supply...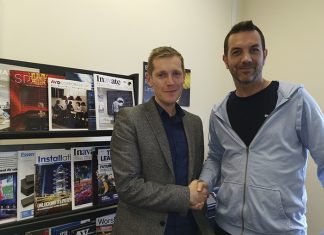 Bees Buzz Public Relations – the communications and PR agency who operate solely in the pro audiovisual arena – has appointed former audiovisual Technology...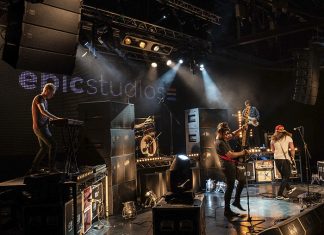 Epic Studios, a leading TV and entertainment centre in Norwich, has become one of the elite venues to boast a permanent installation of Martin...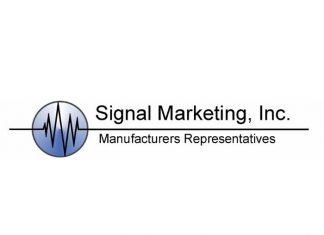 Fulcrum Acoustic, creators of innovative professional loudspeaker technologies, has appointed Signal Marketing, Inc. as their exclusive sales representative for New Mexico, Colorado, Utah, Wyoming,...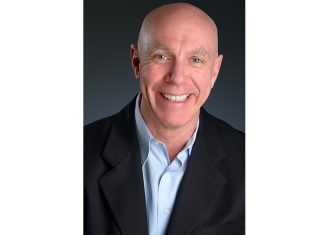 Visionary Solutions, Inc., a leader in innovative high-quality video networking solutions, is pleased to announce that Tim Murray has joined the company as National...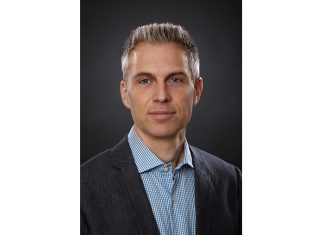 QSC, LLC. is very pleased to announce that Christophe Anet has been appointed Product Marketing Manager for the company's Live Sound Division. In his...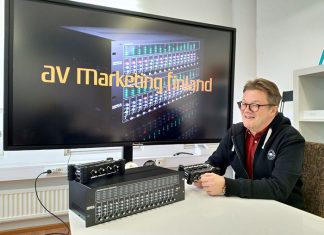 Mega Audio GmbH has named audiovisual Marketing Finland Oy the first EU territory-distributor for the UNiKA Pro range of DANTE I/O break-in, break-out boxes....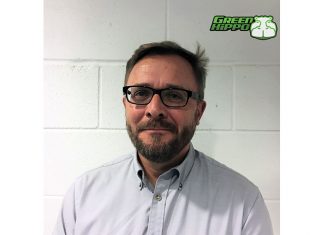 Green Hippo has today announced the appointment of David March as Head of Sales and Marketing. Effective February 25th, David's appointment comes at a...