HARMAN Professional Solutions has announced that Dutch distributor Fairlight is taking over the distribution of Martin by HARMAN in Belgium and Luxembourg. "We are very...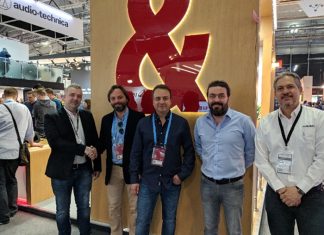 Allen & Heath (DJ) has announced HEC Pro of Istanbul as its new exclusive distributor in Turkey. Established in 2002, HEC Pro enjoys an excellent...
Magewell is honoured to announce that the company's USB Capture Plus family of plug-and-play, external video capture devices has won the 2017 Streaming Media...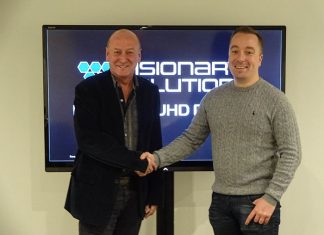 Visionary Solutions have announced the appointment of CUK Audio as its distributor in the United Kingdom. Founded in 2005, CUK Audio has grown to become...
Airstar has announced the appointment of Clément Guittet as Export Manager to strengthen its international presence. With 80% of its lighting turnover generated abroad, the...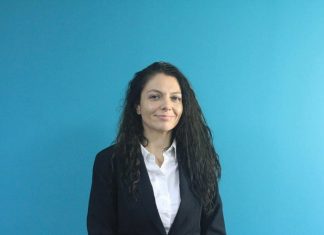 Leading provider of professional audio-visual solutions, Audiologic, is pleased to announce the appointment of Rhoda Warren to the position of Accounts Assistant. Rhoda joins the...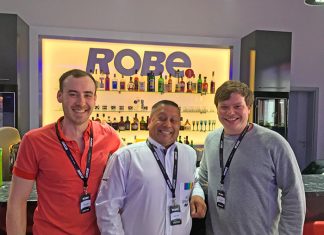 Next Robe Generation (NRG) is a new initiative launched by Robe UK, offering future lighting professionals the chance to meet other like-minded individuals and...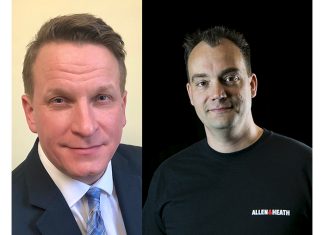 Allen & Heath has made two key international appointments as part of a wider expansion of its fast-growing installation team. Based in Europe, Martijn Verkerk...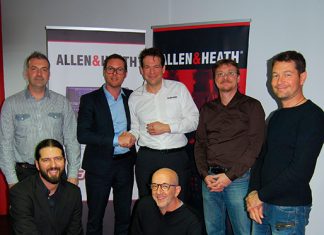 Allen & Heath has announced Algam as the new exclusive distributor of its products in the French market. Algam is a leading distributor of...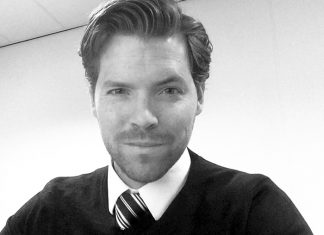 Biamp, provider of innovative, networked media systems, has appointed of Mark Ebing as Country Manager for Belgium, the Netherlands, and Luxembourg (Benelux). This new appointment...