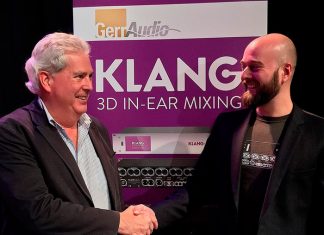 Klang:technologies has announced the appointment of GerrAudio Distribution Inc. as its distributor for Canada. GerrAudio is an established and respected Canadian distributor of professional...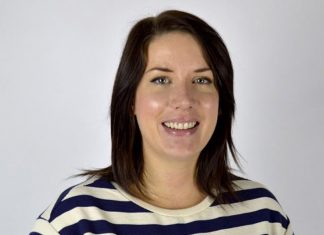 J&C Joel, has appointed Natalie Fleetwood as its new Quality Improvement Manager. Natalie has over eight years' experience in several manufacturing industries within the quality...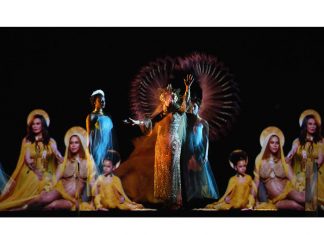 Holotronica, owner of Holo-Gauze, the world-renowned 3D display solution for large hologram effects, has announced Gerriets GmbH as its exclusive European Sales Partner. The...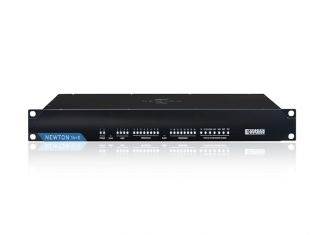 Outline has announced the launch of Newton, a ew FPGA-based processing platform designed to manage and control core for audio networks in touring, broadcast...
Closely following the growing popularity of virtual and augmented reality (VR/AR), immersive audio has become one of the hottest trends in the audio industry...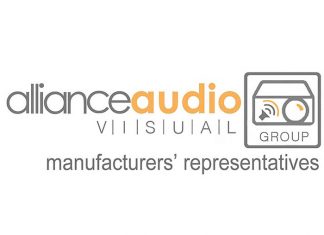 Ashly Audio has announced Alliance Audio Visual Group will represent all of Ashly's DSPs, amplifiers, user interfaces, and digital mixing consoles throughout southern California...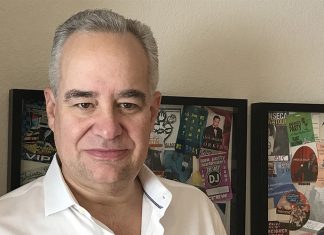 In a move to expand its international sales division, Altman Lighting has announced the appointment of Jaime Friedstadt as its new International Sales Director....
The ULA Group has opened the first of a number of new state of the art interactive showrooms last Thursday night at its Queensland...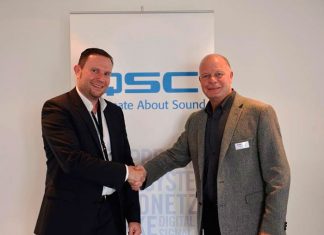 OSC, a leader in professional audio manufacturing, has expanded its global influence by bringing AV marketing & sales consultancy VIVID Audiovisual Media onto its...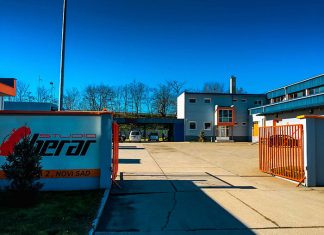 Apia is delighted to announce Studio Berar as our new exclusive distributor in Serbia, Bulgary, Croatia, Macedonia and Bosnia. Studio Berar successfully operates within...