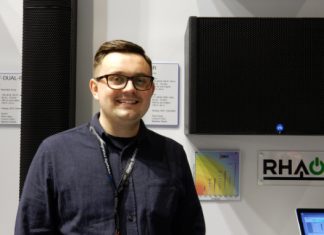 Renkus-Heinz has announced the appointment of Michal Poplawski to the position of Technical Sales Manager, Europe. Michal joins Renkus-Heinz after serving as Head of Support...
The UK operation of Production Resource Group, LLC, has announced a significant investment with Area Four Industries U.K. to upgrade its hoist stock with...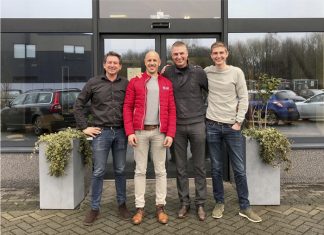 Sixty82, a Dutch, British and French alliance of innovative industry leaders, specialised in the design and manufacture of the next generation trussing and staging...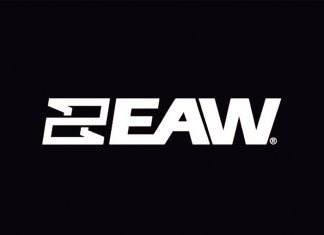 Eastern Acoustic Works (EAW) has announced that the recent purchase of the company by the Italy-based RCF Group, continues to bolster sales, product innovation,...
Prolyte Group, has announced, that it has just inaugurated its new, purpose-built factory in Piatra Olt, Romania. By opening this ultra-modern manufacturing location, Prolyte reaffirms...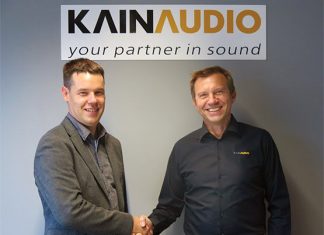 Apart Audio specialises in small to medium sized commercial applications in such verticals as retail, foodservice & hospitality, religion and education, sports & leisure,...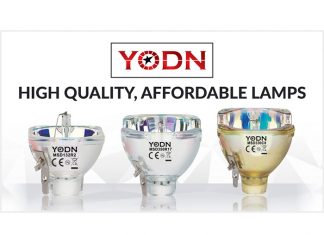 The Prolight Concepts Group now distribute a range of Yodn discharge lamps, fitting most manufacturers of discharge beam fixtures. Yodn Lighting, established over 10 years...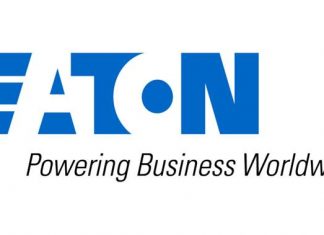 Eaton has announced its intent to pursue a spin-off of its Lighting business, creating an independent, publicly traded company – a transaction expected to...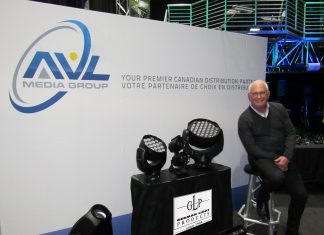 GLP Inc has increased its North American presence with the appointment of a new Canadian distributor. GLP Inc president Mark Ravenhill has confirmed that Montreal-based...
Electrosonic has expanded its operational capabilities in the San Francisco Bay Area with a number of new personnel hires. The company added Gary Quasebarth...