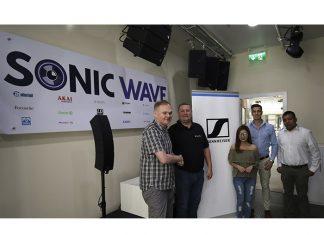 Coinciding with the opening of its fully functional showroom with studio facilities, Sonic Wave, the one-stop shop for audio-visual professionals, today announced its partnership...
Mira Wölfel assumed responsibility for the new Sales & Planning Department of Musikmesse and Prolight + Sound on 1 August 2016. She is thus...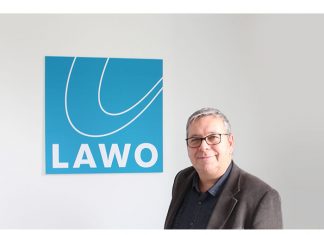 Lawo, welcome Tibor Tamas as its Senior Sales Manager in the Sales Team for Germany, Austria and Switzerland. Tibor has 35 years' experience in technical...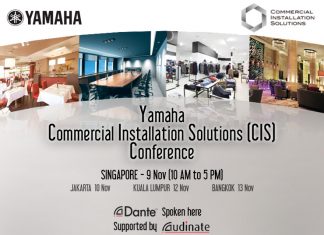 Early November saw Yamaha's ASEAN Pro Audio Business Division and company subsidiaries in the ASEAN region deliver a series of seminars in Singapore, Jakarta,...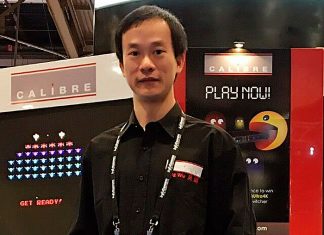 British image processing experts, Calibre appoint Peng Wu to Sales & Marketing Manager, APAC. Peng Wu reports directly to Richard Laberge, Vice President, International Sales...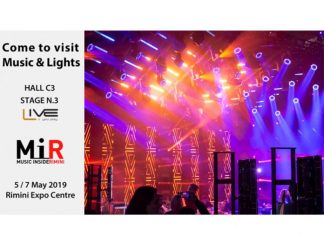 Music & Lights will be on show throughout the 2019 edition of Music Inside Rimini. The fixtures from their ever-popular brands Prolights and Tribe...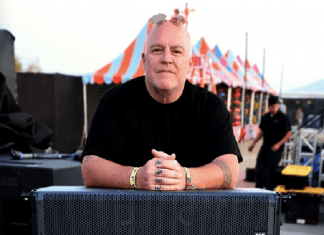 VUE Audiotechnik has appointed experienced sound engineer and production expert, Shawn London, to the position of touring sound sales manager. Shawn's responsibilities will be to...
Dataton has appointed Lars Sandlund as chief executive officer, effective October 2016. In this newly created position, Sandlund will be responsible for implementing the strategic...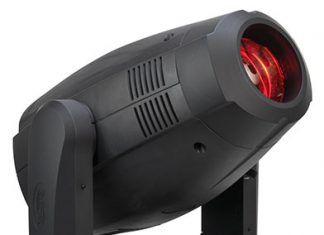 Elation's Platinum FLX hybrid moving head is growing in popularity among rental companies and lighting designers in the U.S. and Europe with sales of...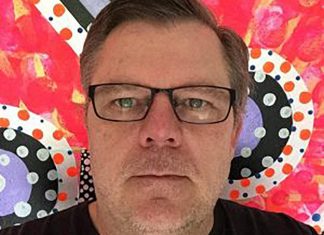 In the role, Richard is responsible for overseeing the development and integration of FIX8Studio - the company's new digital activation facility. "Over the last few...