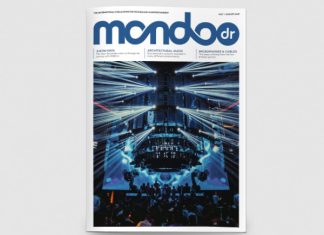 July / August On the Cover: 0760 Plus Interview: Justin Knox - RGBlink Report: Architectural Audio Venues including: Vanemuine Theatre, Printworks, Elevenfifty, Pick 6ix Product Guide: Microphones and Cables Last Page: Kei Aikawa - Pioneer Pro Audio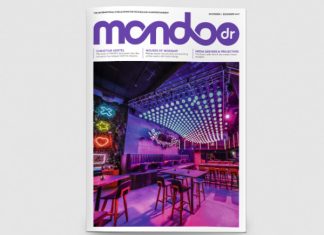 November / December On the Cover: Lucky Voice, Dubai Interview: Christian Hertel Report: Houses of Worship Venues including: Golden Portal, White, De Roma, The Liquidroom Product Guide: Media Servers / Projectors Last Page: Aurelian Linz - Minuit Une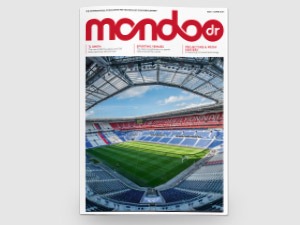 In our May / June issue, we interviewed TJ Smith, the President and General Manager of EAW, who discussed his career, from the early beginnings in the audio industry, right through to his current...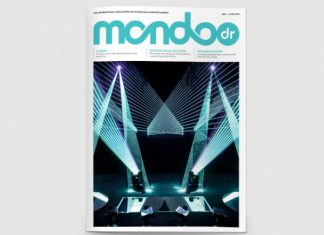 May / June On the Cover: #Reflection Report: Lasers Venues including: The Wavehouse, Ravine, La Scala, Sight & Sound Theatres Product Guide: Loudspeakers Last Page: Wouter Ruijter - AVL Rent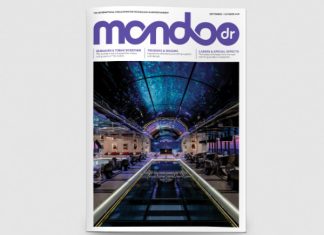 September / October On the Cover: Sky Kingdom Interview: Bernhard & Tobias Wuestner - TW AUDIO  Report: Trussing & Rigging Venues including: Faberga, Annabel's, Mr Fogg's Estate, Newcastle University Product Guide: Lasers & Special Effects Last Page: Davey Smalley, Ben Ver,...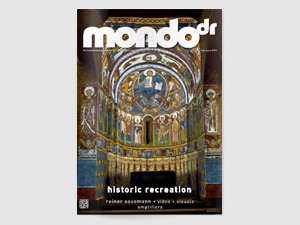 Here at mondo*dr we've welcomed 2015 with optimism, and we think the vibrant January / February cover reflects this. Inside Camco founder, Reiner Sassmann is the focus of the Big Interview, discussing how his passion...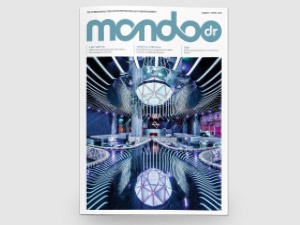 For our March / April issue, we interviewed Leif Witte, the Managing Director of Amptown Systems Company, who discussed his career and how his strong work ethic has led to his success so far....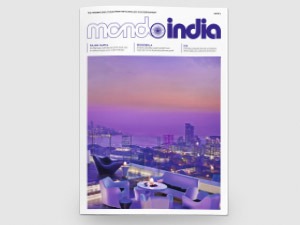 We are proud to present our very first country-specific mondo*dr supplement, which, this time around, focusses on India. There is a selection of interesting interviews in this issue, including our chat with Rasesh Parekh and...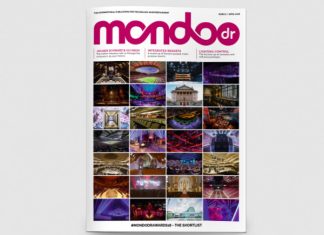 March / April On the Cover: The mondo*dr Awards 2018 Shortlisted Entries Interview: Jochen Schwarz and Uli Haug Report: Integrated Resorts Venues including: Isabel, LSB JBR, The Land of Legends, Bahay Club Product Guide: Lighting Control Last Page: Albert Chauvet - Chauvet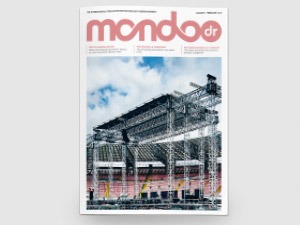 January / February On the Cover: San Paolo Stadium Interview: Mick Hannaford, Robe UK Report: Trussing & Rigging Venues including: Hard Rock Hotel, Fabric, Zouk Product Guide: Microphones & Cables Last Page: Matthias Moeller - Prolyte