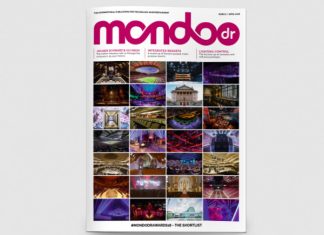 March / April On the Cover: The mondo*dr Awards 2018 Shortlisted Entries Interview: Jochen Schwarz and Uli Haug Report: Integrated Resorts Venues including: Isabel, LSB JBR, The Land of Legends, Bahay Club Product Guide: Lighting Control Last Page: Albert Chauvet - Chauvet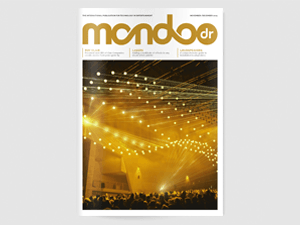 Our Product Guide this issue focusses on loudspeakers and I think it's quite possibly one of the largest product features we've ever had in the magazine. It spans across a whopping 16 pages and...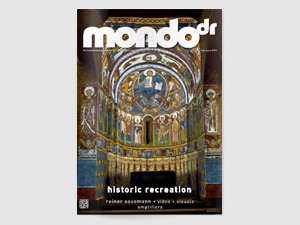 Here at mondo*dr we've welcomed 2015 with optimism, and we think the vibrant January / February cover reflects this. Inside Camco founder, Reiner Sassmann is the focus of the Big Interview, discussing how his passion...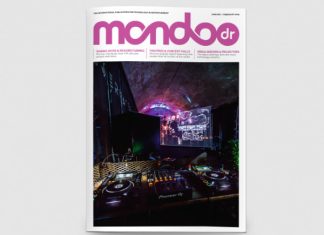 January / February On the Cover: Aures Interview: Waring Hayes & Richard Fleming - XTA  Report: Theatres & Concert Halls Venues including: Pirates Paradise, Indigo, The National Space Center, The Walls of Jerusalem Product Guide: Projectors & Media Servers Last Page:...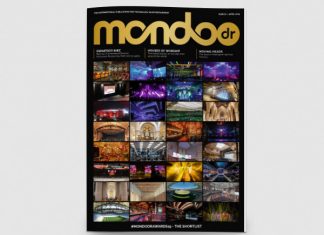 March / April On the Cover: mondo*dr Awards EMEA + APAC The Shortlist Interview: Espartaco Saez - Acustica Beyma  Report: Houses of Worship Venues including: Zaryadye Concert Hall, Duplex, Warner Bros. World, Muze Product Guide: Moving Heads Last Page: Zoltan Valyi -...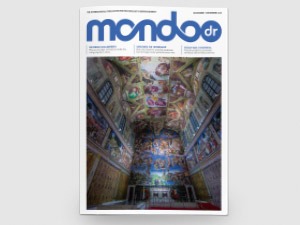 November / December On the Cover: Sistine Chapel Replica Interview: George Krampera - KV2 Report: Houses of Worship Venues including: The Playhouse Theatre, My Way, Valor Christian High School Product Guide: Lighting Control Last Page: Michael Sollinger - Laser Animation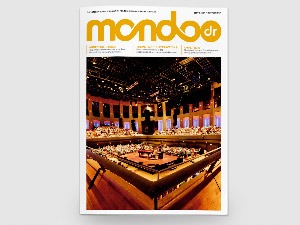 In our September / October issue, we interviewed Agnes Wojewoda, the Managing Director of ArKaos, who discussed her career at the company and how her leadership, passion and drive are key elements behind the...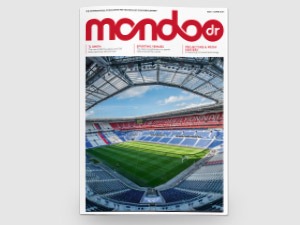 In our May / June issue, we interviewed TJ Smith, the President and General Manager of EAW, who discussed his career, from the early beginnings in the audio industry, right through to his current...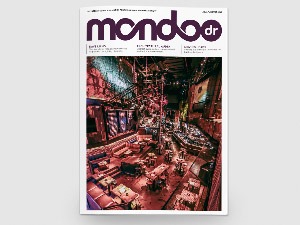 In the July / August issue, we feature an interview with Dave Liang, the Founder of PR Lighting, who spoke about his early beginnings in the industry and how PR Lighting has grown into...