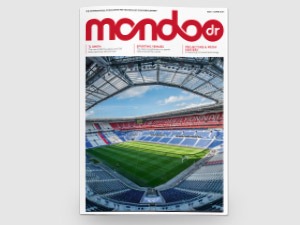 In our May / June issue, we interviewed TJ Smith, the President and General Manager of EAW, who discussed his career, from the early beginnings in the audio industry, right through to his current...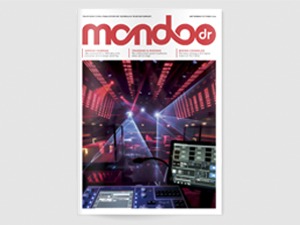 We're so proud and exciting to introduce you to… the new look mondo*dr! There has been some hard graft to bring this to fruition, but we hope you'll love the redesign as much as...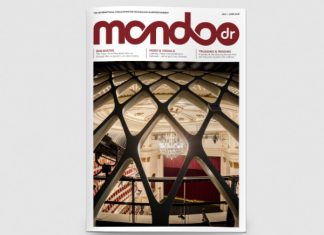 May / June On the Cover: Berlin State Opera Interview: Bob Boster - Clear-Com Report: Video & Visuals Venues including: Storey's Field Centre, Stage, Sophie's Steak House, The Grand Mayan Product Guide: Trussing & Rigging Last Page: Joe Walsh - VITEC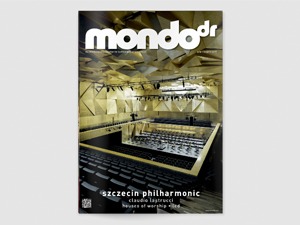 Inside this issue, it's a family affair as the Big Interview is with Claudio Lastrucci, R&D Director at Powersoft. Claudio discusses his family's influence on the business and its 20-year history. The Report section covers...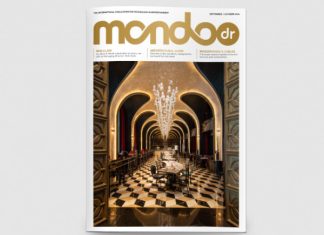 September / October On the Cover: Paradise City, Incheon Report: Architectural Audio Venues including: Coca Cola Arena, Gotha & Medusa, Van Gogh: The Starry Night, Upstairs Brixton, The Many & Kaos Product Guide: Microphones & Cabling Last Page: Simon Hicks -...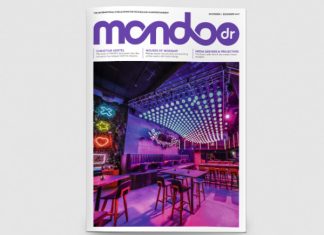 November / December On the Cover: Lucky Voice, Dubai Interview: Christian Hertel Report: Houses of Worship Venues including: Golden Portal, White, De Roma, The Liquidroom Product Guide: Media Servers / Projectors Last Page: Aurelian Linz - Minuit Une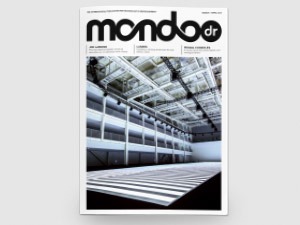 March / April On the Cover: ACT Center Interview: Joe Lamond, NAMM Report: Lasers Venues including: Elbphilharmonie Hamburg, ICC Sydney, Montreux Jazz Heritage Lab 2 Product Guide: Mixing Consoles Last Page: Mika Isotalo - Aura Audio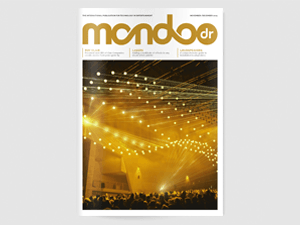 Our Product Guide this issue focusses on loudspeakers and I think it's quite possibly one of the largest product features we've ever had in the magazine. It spans across a whopping 16 pages and...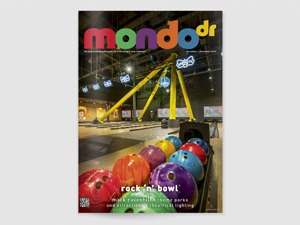 Possibly the first thing you'll notice about the November / December is the multi-coloured masthead. We decided to go bold this issue and whether you love it or hate it, there's no denying its...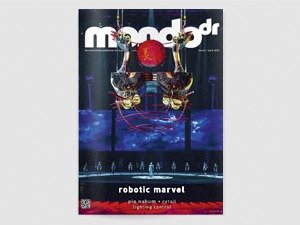 The March/April edition is mondo*dr biggest issue of year and tradeshow season has well and truly begun! Inside, the issue kicks off with the Big Interview from industry veteran and Clay Paky CEO, Pio Nahum....