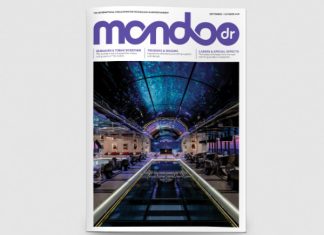 September / October On the Cover: Sky Kingdom Interview: Bernhard & Tobias Wuestner - TW AUDIO  Report: Trussing & Rigging Venues including: Faberga, Annabel's, Mr Fogg's Estate, Newcastle University Product Guide: Lasers & Special Effects Last Page: Davey Smalley, Ben Ver,...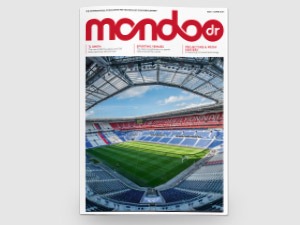 In our May / June issue, we interviewed TJ Smith, the President and General Manager of EAW, who discussed his career, from the early beginnings in the audio industry, right through to his current...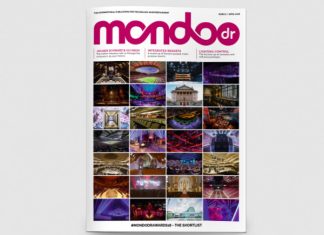 March / April On the Cover: The mondo*dr Awards 2018 Shortlisted Entries Interview: Jochen Schwarz and Uli Haug Report: Integrated Resorts Venues including: Isabel, LSB JBR, The Land of Legends, Bahay Club Product Guide: Lighting Control Last Page: Albert Chauvet - Chauvet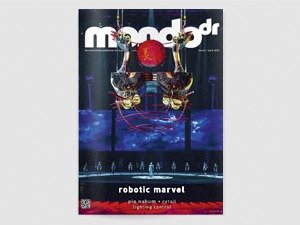 The March/April edition is mondo*dr biggest issue of year and tradeshow season has well and truly begun! Inside, the issue kicks off with the Big Interview from industry veteran and Clay Paky CEO, Pio Nahum....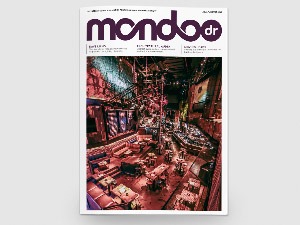 In the July / August issue, we feature an interview with Dave Liang, the Founder of PR Lighting, who spoke about his early beginnings in the industry and how PR Lighting has grown into...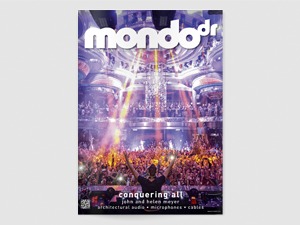 Inside this issue the Big Interview caught up with husband and wife duo, John and Helen Meyer to find out the humble beginnings of their relationship and what led to the founding of Meyer...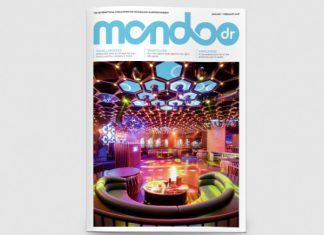 January / February On the Cover: Inner City Zoo, Dubai Interview: David Labuskes Report: Nightclubs Venues including: Royal Exchange Theatre, UNI.T, VII, Social Club Product Guide: Amplifiers Last Page: Jake Dodson - Riedel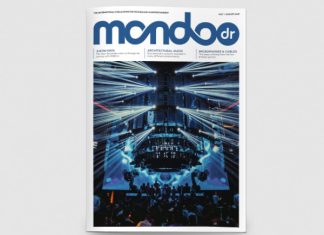 July / August On the Cover: 0760 Plus Interview: Justin Knox - RGBlink Report: Architectural Audio Venues including: Vanemuine Theatre, Printworks, Elevenfifty, Pick 6ix Product Guide: Microphones and Cables Last Page: Kei Aikawa - Pioneer Pro Audio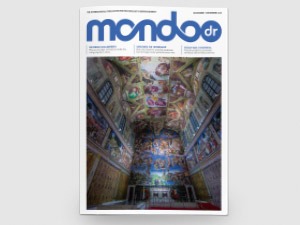 November / December On the Cover: Sistine Chapel Replica Interview: George Krampera - KV2 Report: Houses of Worship Venues including: The Playhouse Theatre, My Way, Valor Christian High School Product Guide: Lighting Control Last Page: Michael Sollinger - Laser Animation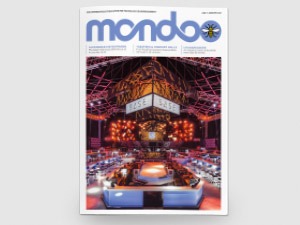 July / August On the Cover: BASE Dubai Interview: Alexander Pietschmann Report: Theatres & Concert Halls Venues including: The Great Conservatory, Base Dubai, Coya Product Guide: Loudspeakers Last Page: Chris Doss - Audix