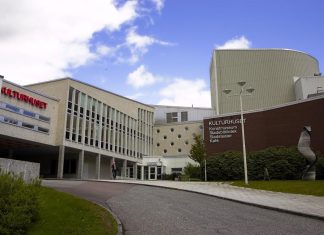 The Stadsteater in Borås is one of a number of high profile city theatre and cultural centres in the country that has invested in...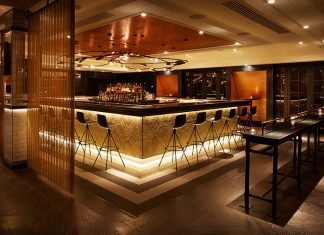 Sound Division Group has carried out three installations in high profile London venues this summer, making widespread use of Martin Audio's discreet but high...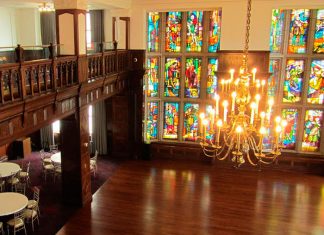 Appearing on the National Register of Historic Places, the Kansas City Club was established in 1882 as a business and professional men's social club....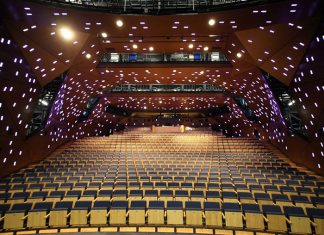 After a turbulent renovation phase, the renowned Stuttgarter Schauspielhaus opened again after several phases of rebuilding. Also on board: A new sound system by...
Millions of tourists visit Ibiza's Old Town every year. With its old streets, alleys and cathedrals, it's easy to see why countless people become...
Industrial Communications & Sound, a division of CTL Engineering, recently installed 48 One Systems 112IM Direct Weather loudspeakers at Cincinnati Great American Ball Park,...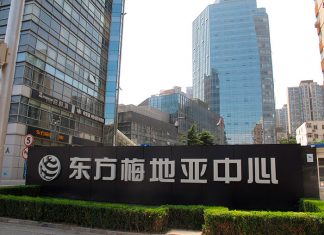 Allen & Heath's GLD digital system has been installed in the theatre of the new Oriental Media Centre building in Beijing, China. Located in the...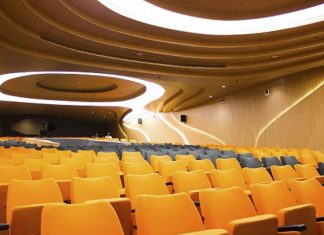 Situated in Wadala, Mumbai, the campus of the Vidyalankar Institute of Technology stretches over 11 acres of land, and currently has approximately 7,000 students...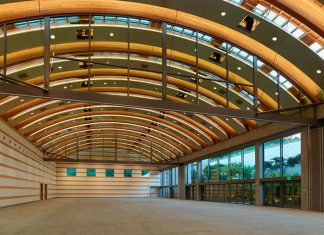 Since 1996, L.A's Skirball Cultural Center, a leading cultural venue and a truly elegant event space designed by renowned Architect Moshe Safdie, has gained...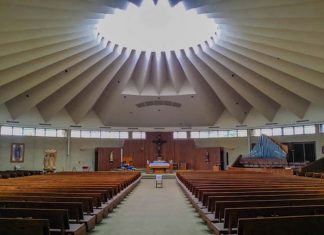 Founded in 1946, St. Bridget Catholic Church dedicated its current building in 1988. The 1,000-seat sanctuary's original sound system, installed behind panels above the...