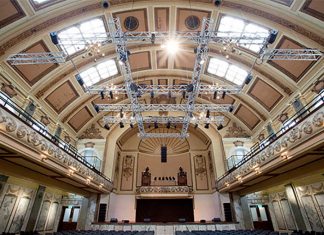 Shoreditch Town Hall has been at the heart of the London borough that it was built to serve for 140 years. Since 2002 the...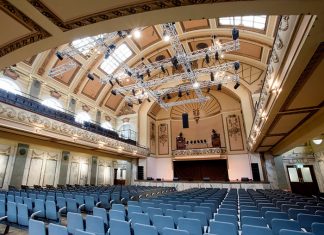 Shoreditch Town Hall, a splendid Grade II listed building in the historic east end of London, has recently transformed its status from an elegant...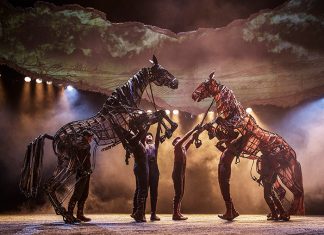 Olivier Award winning lighting designer Paule Constable is using Clay Paky Alpha Beam 700's to add drama to the Chinese production of the hugely...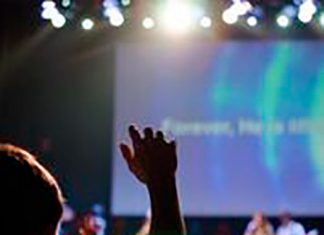 When Crossroads.TV Church moved to a new facility-the former home of a multiplex movie theatre in Lancaster, OH, it was clear the expanding congregation...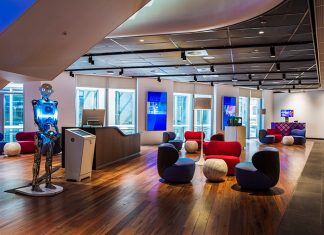 As Australian telecommunications and media giant Telstra shows the latest customer-oriented technologies at the Telstra Experience Centre in Sydney, the TEC production team depends...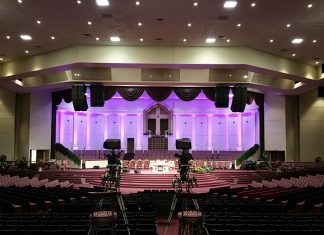 Harman Professional Solutions recently helped Full Gospel Holy Temple elevate its sound, with a system that comprises HARMAN's JBL, Crown and BSS Audio components....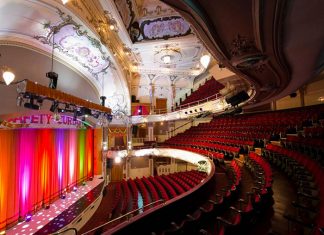 One of Scotland's oldest and most renowned theatres, The Pavilion, has invested £100,000 to bring high quality audio to the many comedy, music and...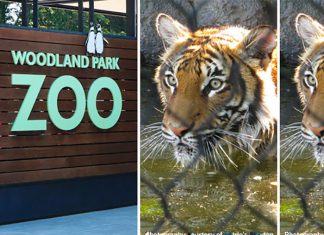 The mission of the Woodland Park Zoo is to save wild animals and their habitats. By raising awareness among over one million yearly visitors,...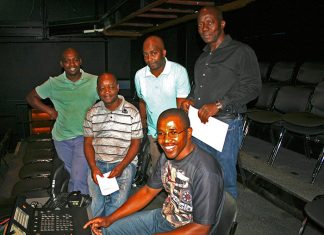 The Joburg Theatre, Johannesburg, South Africa, has invested in a new MA Lighting dot2 core console which was specified by Technical Manager Enos Ramoroko...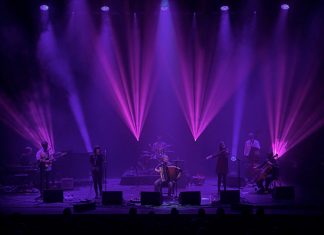 White Light was recently tasked with working on two separate large-scale projects at the Barbican Centre, Europe's largest performing arts venue. The Concert Hall...