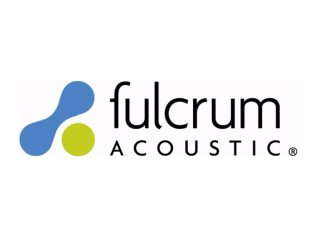 Fulcrum Acoustic, creators of high-performance professional loudspeaker technologies, has appointed AudioPros as their exclusive sales representative throughout New England and in Western New York....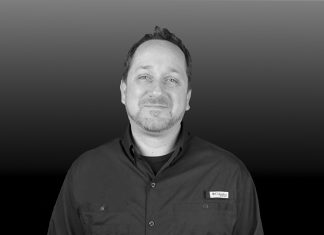 Eastern Acoustic Works is delighted to announce that John Mills has joined the company as a Senior Applications Engineer. A 25-year industry veteran, John...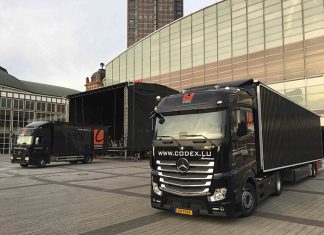 With a continued focus on providing customers with superior service and high-quality products, SIXTY82, 'The New Original' manufacturer of next-generation trussing and staging systems,...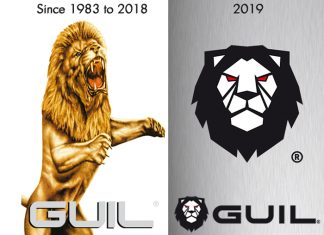 GUIL, Spanish manufacturer of products for the Event and A/V Industry, renews its corporate visual identity. Since 1983 GUIL has undergone constant evolution, listening to...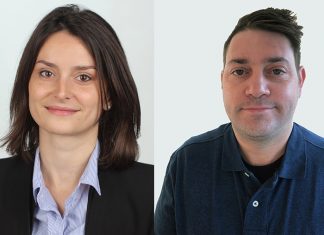 Designing the next generation of media server solutions, Modulo Pi is pleased to announce two new appointments to support the company's expansion on an...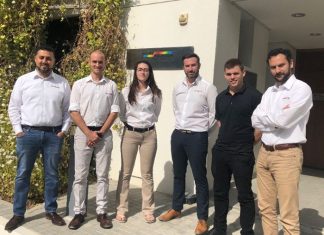 Digital Projection today announces the appointment of Rayan Soumsom, who joined its Middle East operations on 1st January. Rayan has taken up the role...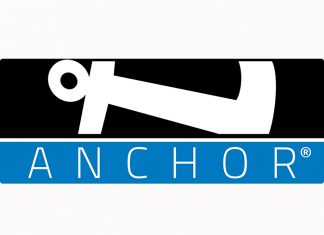 Anchor Audio has unveiled a new brand identity for the first time in more than 40 years. The new brand identity reflects the evolution...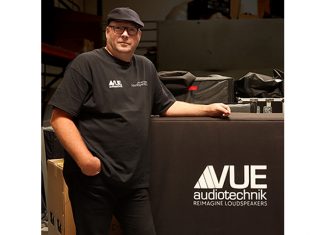 Following nearly two years of unprecedented growth across throughout the APAC region, VUE is pleased to announce the appointment of Tony Sawyer to the...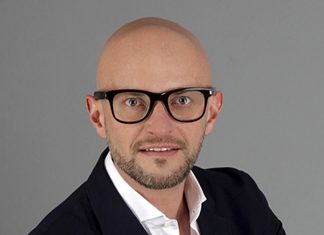 One of China's most known international audiovisual players has founded a European branch. SOUNDKING EUROPE will open in Germany in April 2019. Industry-known audio...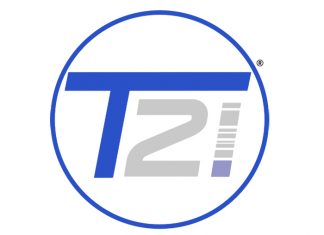 VITEC, a worldwide leader in advanced video encoding and streaming solutions, today announced the strategic acquisition of T-21 Technologies, a provider of OTT streaming...