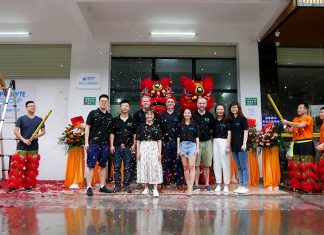 Building on the significant presence throughout Europe and the success of the business in Asia, Prolyte Group, a leading entertainment solutions provider, expands globally...
QSC announces that TAG will distribute its Live Sound and Systems solutions in Australia, effective August 7, 2019. As a leading full-line supplier of...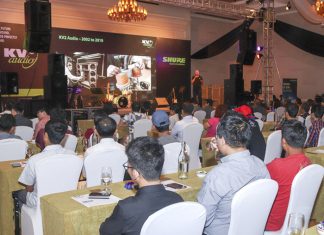 As KV2 Audio continues to grow globally, the latest country to be introduced to the company's products and philosophies is the southeast Asian nation...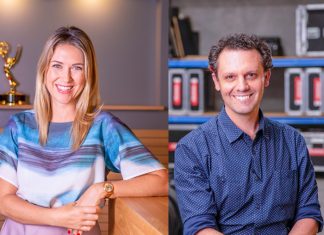 With the recent opening of its Beijing office, Riedel Communications' presence in the Asia-Pacific region now spans across Japan, China, Singapore, and Australia. Riedel's...
Leading provider of audio-visual solutions, Audiologic, is pleased to announce the recruitment of Iain Cameron to the role of Business Manager with specific responsibility...
Bespoke Lighting, Audio and AV Solutions & Installations provider, A.C. Special Projects Ltd (AC-SP) has expanded its team with the appointment Muraly Kuhan in...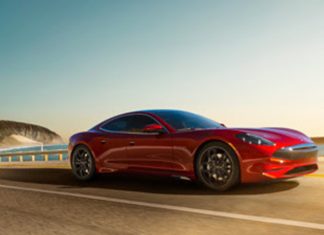 Sennheiser has entered the automotive sector with an AMBEO immersive audio solution for in-car entertainment and communication in collaboration with Southern California-based luxury automaker,...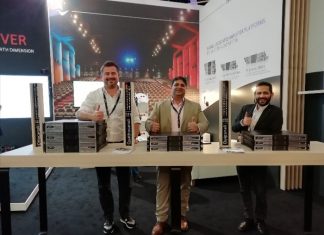 Powersoft has named Preeti Trading Corporation (PTC) its distributor for the region of South West India. The company currently supports all kinds of commercial projects...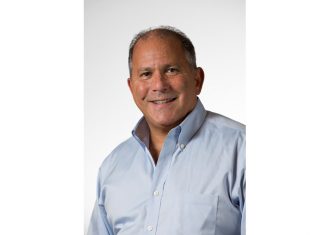 Arista Corporation, recognised globally as a leading manufacturer of Industrial PCs, AV extenders, matrix switchers, AV MultiViewers, and related products for the AV installation...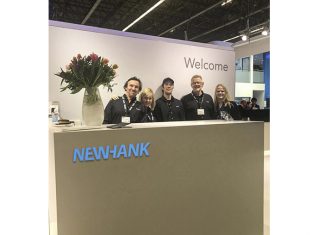 Building on its recent rapid growth, FBT Audio (UK) has been appointed as the new exclusive distributor for the extensive Newhank range of AV...