QSC has announced Mainline Marketing, an independent manufacturer rep firm, will represent the QSC Systems and Live Sound business in Florida and Puerto Rico,...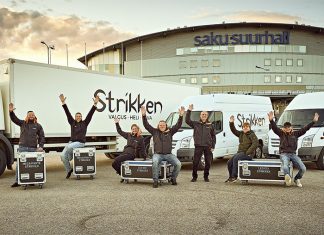 Strikken has been doing its bit to support Estonia's fight against COVID-19 by voluntarily assisting the Synlab Eesti OU laboratory in collecting and transporting...
To help businesses relay important information to their employees, customers, visitors and patients, LG Business Solutions USA has introduced a suite of digital signage packages that allow businesses...
With the company's ongoing global expansion accelerating, Alcons Audio has announced the appointment of Osaka-based E'Spec as its Japanese distributor. Established in 1990, E'Spec has...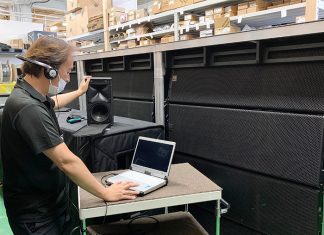 Building on Martin Audio UK's series of weekly webinars aimed at helping technicians stay up to date with the latest technology during the COVID-19...
Obsidian Control Systems presents an ONYX at Your Service webinar 28 May 10am (PST) focused on lighting control and programming for Houses of Worship. ONYX...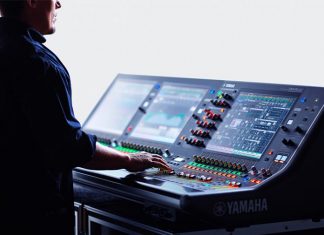 Yamaha has launched exciting new additions to its range of professional audio products, the RIVAGE PM5 and RIVAGE PM3 digital mixing systems. The launch...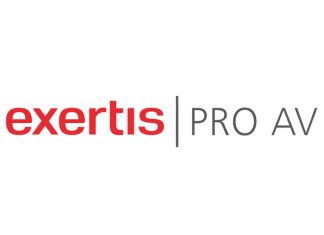 Adding to its growing portfolio of industry-leading solutions for the expanding IoT ecosystem, Exertis ProAV Australia has announced that it has been appointed to...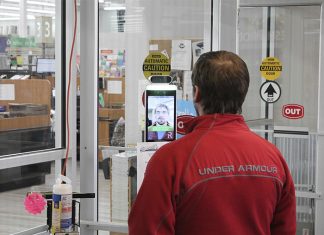 InReality has announced a new suite of Safe Space Solutions powered by its integration and analytics platform. The Thermal Mirror, an Enterprise-focused turnkey fever...
LEA Professional has announced its free online user's guide complete with videos, blog posts and tutorials. The new user's guide is designed to support...