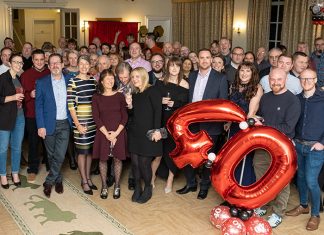 Stage Electrics marked 40 years as one of the UK's most respected specialist installers, integrators and resellers, celebrating this milestone with a thank you...
Ayrton have welcomed two new colleagues to its sales team. Chris Lose takes the role of Ayrton's new Designer Relations Manager and will be based...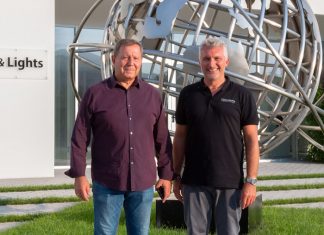 PROLIGHTS, a constantly evolving Company in the Show lighting industry, continue their growth and have appointed LIGHT CONVERSE as distributor for Ukraine. Founded in Kiev in...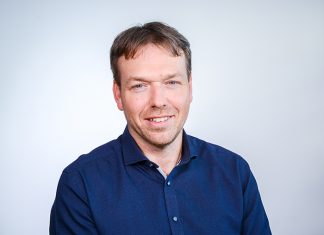 Riedel Communications have announced the appointment of Jason Ross as sales manager for Canada. Based in Toronto, Jason reports to Rich Zabel, Vice President...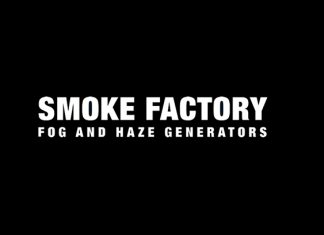 Inner Circle Distribution (ICD) has been appointed by Smoke Factory GMBH as the exclusive distributor for North America, South America and the Caribbean for...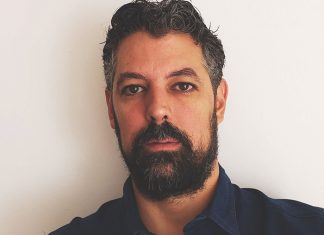 Waves Audio the world's leading developer of professional audio signal processing technologies and leading maker of audio plugins for mixing, music production, mastering, sound...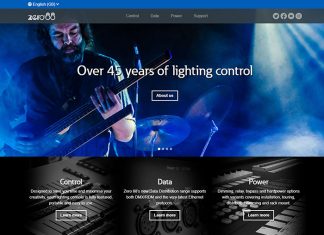 Zero 88 have launched a new website complete with a highly visual contemporary design and a host of relevant product, project and general information...
During the summer break, the Volksoper in Vienna modernised and partially renewed its NEXUS network, which had been installed by Berlin-based manufacturer Stage Tec...
HH Electronics, part of the UK Headstock Group of companies is pleased to announce the recent appointment of MHB as their official HH Distribution...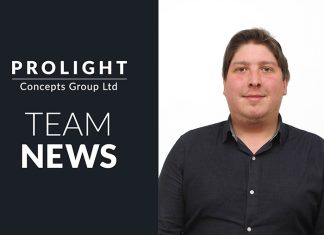 Prolight Concepts Group Ltd is pleased to announce the appointment of Ollie Wilkinson, who will represent the company as in-house Technical Sales Manager. Ollie has...