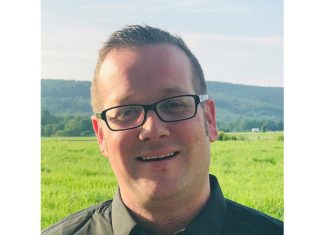 GLP is excited to announce that Miles Dudgeon has been appointed as the company's new sales manager for the North East. Miles has spent many...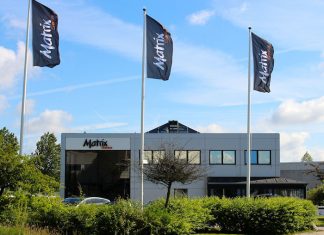 As part of a new strategy plan in the Scandinavian country, Matrix Sales has become the new Wireless Solution distributor in Denmark. Established in early...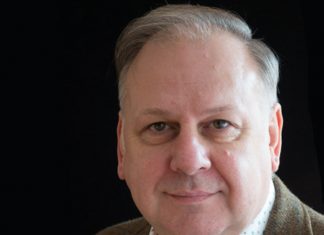 Former PLASA Director Chris Toulmin joins Entech Roadshow in an advisory role ahead of the first Etech USA Roadshow next April. Toulmin has over 35...
In response to its substantial ongoing growth in the Asia-Pacific region, Adamson Systems Engineering has established a new office in Chiang Mai, Thailand to...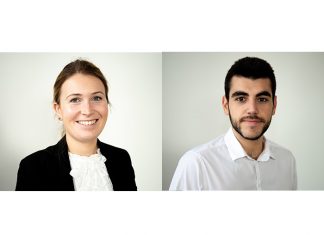 Antycip Simulation, a virtual reality and 3D immersive solutions integrator and the European leader for simulation software, announced the appointment of Audrey Zarlenga as...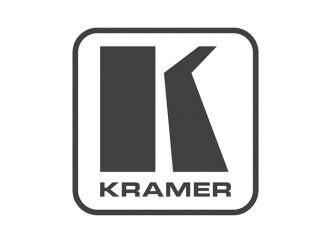 Bees Buzz Public Relations – the communications and PR agency who operate solely in the pro audiovisual arena – have expanded their client portfolio...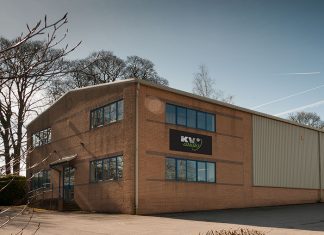 In the summer of 2018, KV2 Audio Europe, the exclusive UK distributor of KV2 Audio products, completed a move to a new 10,000sq ft...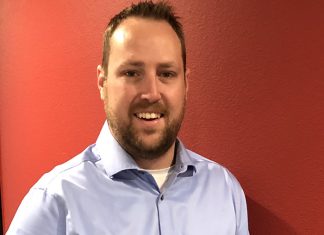 ACT Lighting is pleased to announce that Brad Nelms has joined the company as Western Regional Sales Manager. Brad replaces Aaron Hubbard, who formerly...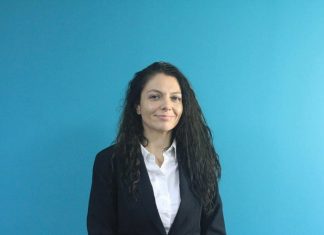 Leading provider of professional audio-visual solutions, Audiologic, is pleased to announce the appointment of Rhoda Warren to the position of Accounts Assistant. Rhoda joins the...
Electronics & Engineering (E&E) announced the official opening of their E&E Experience Centre and Town Hall which is housed in an iconic building at...