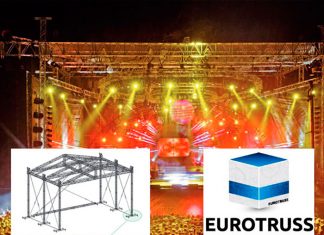 A.C.T Lighting has expanded its representation with the addition of Eurotruss, one of the leading suppliers of aluminum truss systems worldwide. A.C.T Lighting is...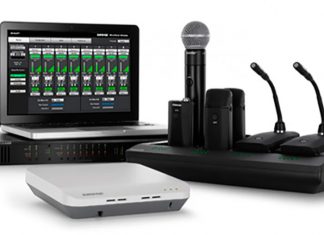 Shure, a leading manufacturer of microphones and audio electronics, has demonstrated its interoperability with products from Polycom, the global leader in open standards-based unified...
GSL Professional, the exclusive Harman distributor for the UAE, has unveiled a series of updates. A new logo and website came first, followed by...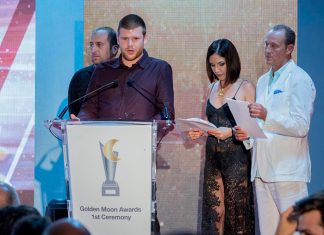 Loudspeaker manufacturer, Funktion-One, has picked up the Golden Moon Award for Best Sound System at the International Nightlife Awards 2015. The ceremony, which was...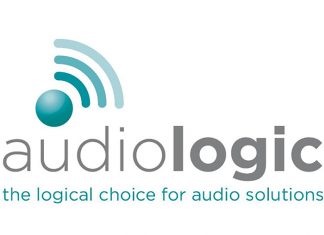 Leading provider of professional audio equipment, Audiologic is delighted to announce that its relationship with Shure Distribution UK (SDUK) has been enhanced. With market...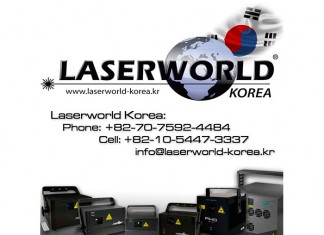 The economy in South Korea is growing and so is the demand for entertainment technologies. The Laserworld Group opened their Korea office recently. Based...
Melbourne hire company Resolution X are the first company in the world to purchase the new Martin RUSH MH 6 Wash, an exciting and...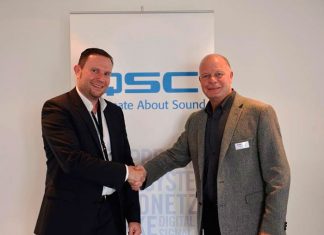 OSC, a leader in professional audio manufacturing, has expanded its global influence by bringing AV marketing & sales consultancy VIVID Audiovisual Media onto its...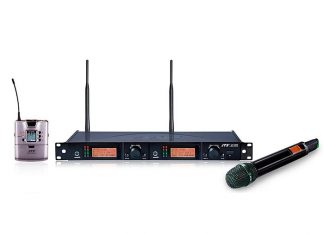 FBT UK has announced the introduction of the new JTS UF-20 true diversity, dual channel wide band UHF professional wireless system, which boasts an...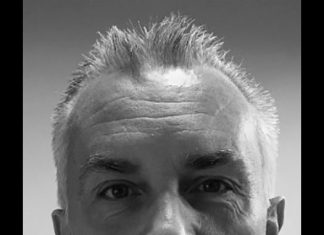 High-end loudspeaker manufacturer Dynaudio has appointed Ole Jensen to the new role of VP of Sales for its studio monitors. Already well known to...