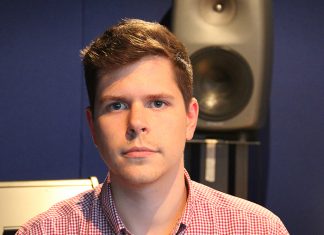 HHB Communications is pleased to announce the appointment of Jake Young as Marketing Manager for HHB and audio post subsidiary Scrub. Jake has a press...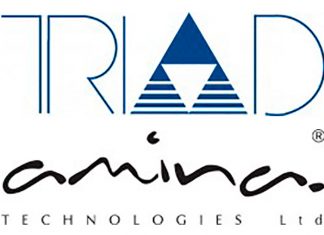 Invisible speaker specialist Amina Technologies has announced that leading US custom residential channel loudspeaker brand Triad Speakers will become the exclusive distributor of Amina...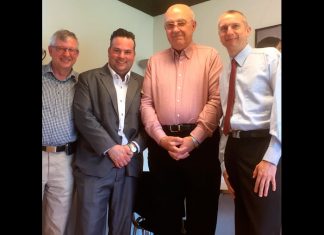 RCF has appointed Freund Elektronik A/S to handle all their voice alarm products in Denmark. The new partnership was confirmed, with immediate effect, by Jørgen...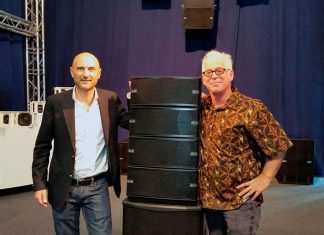 American Music & Sound (AM&S) announced today the appointment of Ken Blecher as National Sales Manager for dBTechnologies. dBTechnologies is one of the industry's...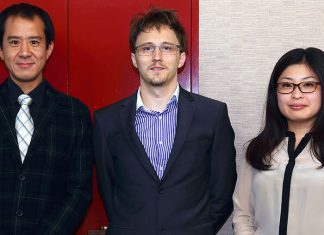 Responding to growing demand for its solutions in Japan, Riedel Communications has augmented its Tokyo-based sales and support team with the appointment of Toshiki...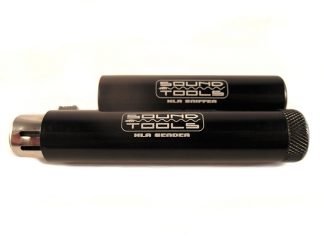 HD Pro Audio has been appointed as a UK distributor for SoundTools, the unique range of tools for professional audio engineers developed by Rat...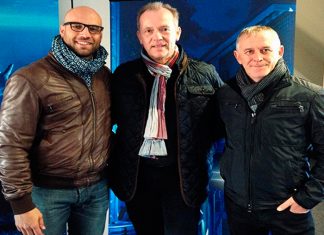 German sound reinforcement firm HK Audio has signed an exclusive distribution deal for Italy with Gold Music, effective 1 October 2015. The respected Turin-based distributors...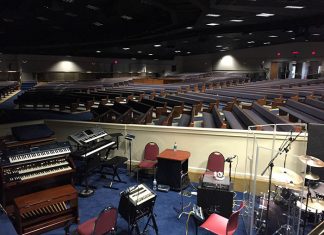 In the 50+ years since its founding, Faith Miracle Temple has moved several times in the northern neighbourhoods of St. Louis, Missouri, the area...
Czech Republic-based lighting manufacturer Robe Lighting has appointed Adam Camp as Regional Sales Manager of the Western United States, effective 28 September 2015. Due to...
The Laserworld Group joined the International Laser Display Association (ILDA) on 31 August 2015, as whole group of companies. In agreement with the ILDA's...