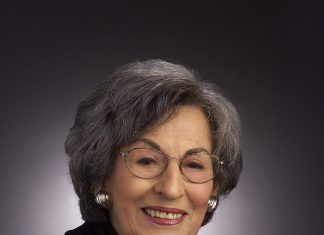 Shure Incorporated announced with great sadness the passing of their beloved Chairman, Rose L. Shure.  Mrs. Shure passed away peacefully at her home. For more...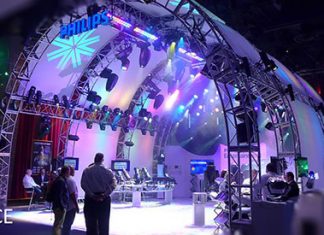 FACE has started 2016 as sole distributor for the Vari-Lite range of products by Philips Entertainment in the Benelux. To promote the VL4000 Series,...
Sound Technology is proud to be named the United Kingdom and Republic of Ireland distributor of Tempest wireless intercom systems, the leading professional wireless intercom...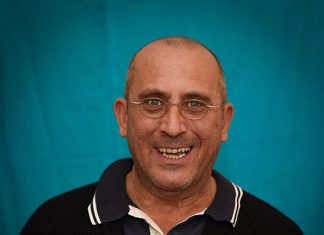 Hot on the heels of announcing a presence in the United States in late 2015, London based digiLED has announced the next stage of their...
The last day of March 2016 marks the end of the 25th year of operation for Merging Technologies. Claude Cellier founded the company in...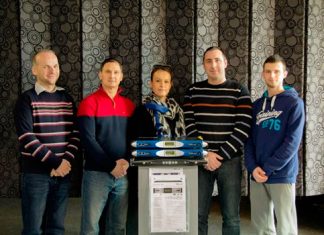 Although Croatian distribution company, Sunflower d.o.o. set up back in 1996, it was only after 2010 that the country's infrastructure had professionalised itself sufficiently to...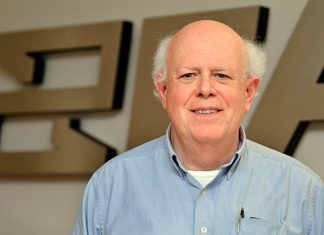 Eastern Acoustic Works (EAW) has announced the retirement of Kenton Forsythe, EVP of strategic engineering. Forsythe, one of the original founders of EAW, has...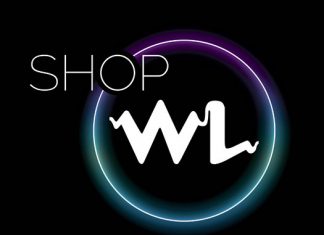 Following a year which saw White Light expand both its expertise and resources, the company is now launching a new platform from which its...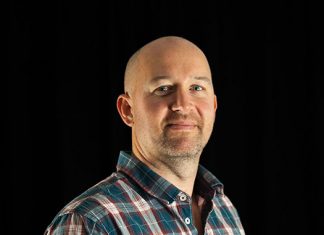 Allen & Heath has recently expanded the product management team based in its UK HQ with the appointment of Scott Mason as Pro Digital...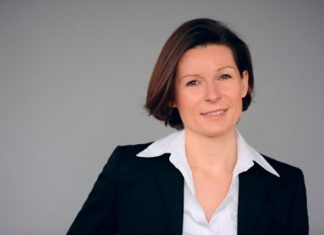 As of 1 April 2016, Martina Bergmann will be taking over as Vice President of Digital Business at Messe Frankfurt, where she will be...