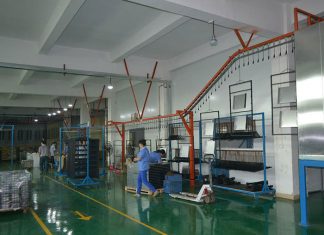 Flight case and speaker component manufacturer Penn Elcom has invested close to £2 million in new manufacturing plant and technology across the group's international...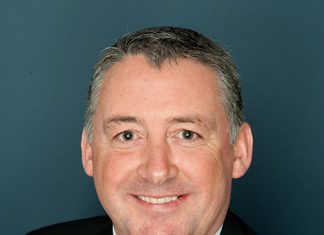 Harman Professional Solutions Division today announced the leadership team for its Enterprise strategic business unit's (SBU) customer solutions units (CSUs). The Enterprise SBU is...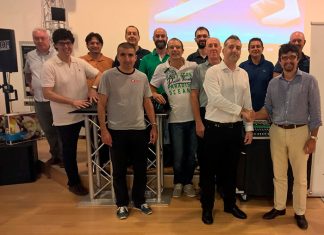 Allen & Heath has devised a new distribution strategy in Italy, recruiting Exhibo S.p.A. to manage the brand's installation, touring, rental and broadcast sales...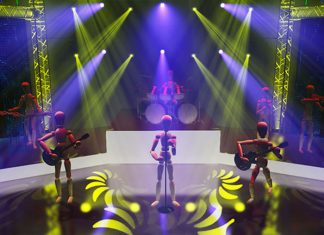 CAST Software's wysiwyg was selected as a winner in the Pre-Production Visualisation System category of the 2015 Technical /Engineering Achievement Awards for the 67th...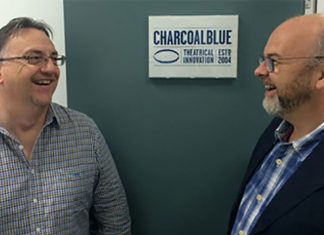 The Antipodean branch of the London-based theatre consultancy launched 1 September 2015, and follows the opening of the company's New York studio in 2012...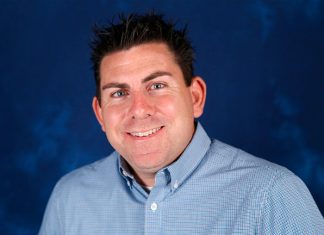 QSC is pleased to announce that Joey D'Angelo has joined QSC Systems as Director of Systems SolutionS. In his new role, Joey will contribute to...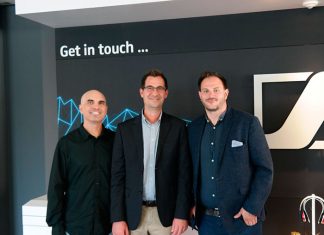 Sennheiser is pleased to announce the appointment of Phil Cummings and Byron Gaither to its Music Collaborations Team, part of the company's Strategic Collaborations...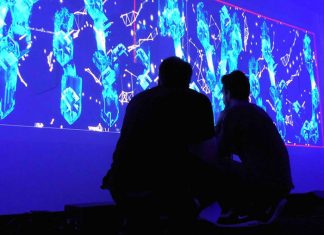 ArKaos PRO presented a dynamic, interactive demonstration day at White Light's new state-of-the-art training centre, Studio15, where it showcased its MediaMaster PRO software and...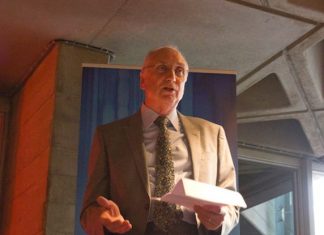 35 years after co-founding Northern Light, John Allen has left the company to enjoy a well-earned retirement. On 7/ September, a gathering of some...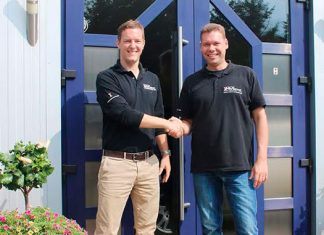 Since August, Germany-based loudspeaker and amplifier manufacturer Voice Acoustic have been cooperating with trade agent Kinzel AVL. Michael Kinzel, Owner of Kinzel AVL is helping...