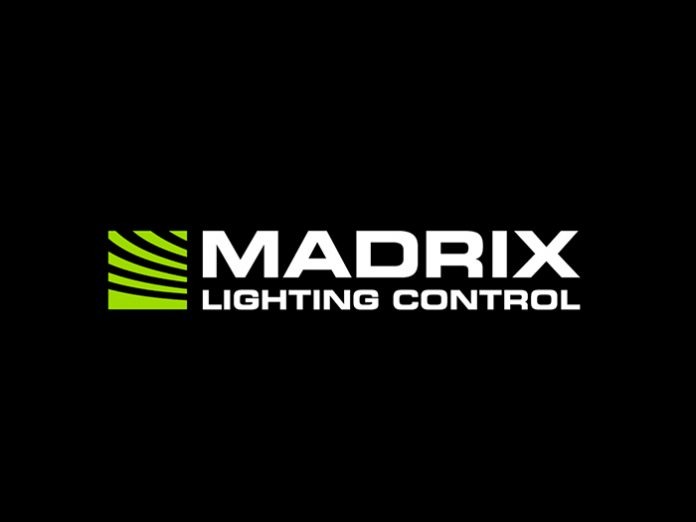 MADRIX now grants 5 years of limited manufacturer's warranty on hardware products since July 01, 2020.
Average hardware failure and return rates of its high-quality products 'Made in Germany' had first been published on the company's website over a year ago. Standing at 0.1 %, it is extremely low across the range of devices. Such an enormous reliability and the very positive experiences of customers over the years have led to the decision to offer these new benefits.
The limited warranty covers the following products:
MADRIX AURA – The upcoming stand-alone controller for automatic light shows from SD card.
MADRIX LUNA – The reliable network nodes for Art-Net and Streaming ACN.
MADRIX STELLA – The 2-port network node with RDM support for solid-state projects.
MADRIX NEBULA – The versatile LED-pixel-tape driver to directly control digital LEDs.
MADRIX ORION – Adding a whole new level of interaction to any project.
MADRIX USB ONE – DMX512 input or output made simple over USB.
MADRIX USB SMPTE – For time-code synchronization of your light show.
All technical manuals have already been updated and can be downloaded from help.madrix.com