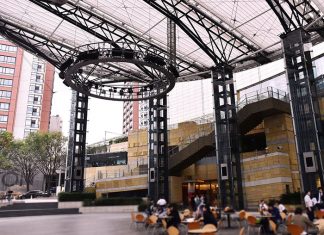 Calm and welcoming, the massive Tokyo development of Roppongi Hills is a creative hub, open to everyone. Constructed by building tycoon Minoru Mori, the...
HUST d.o.o. has installed over 1,000 Apart and Community loudspeakers in the new audio and video systems it provided for the Valamar Girandella Resort....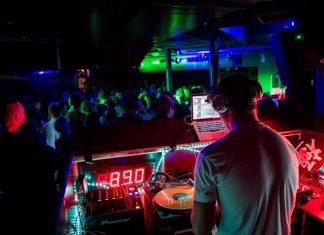 Powersoft amplification has been selected as a key component in the newly installed audio system at Roadhouse Luzern (Switzerland) - a bustling venue at the...
Located in Lafayette, Colorado and with an average weekly attendance of close to 19,000, Flatirons Community Church has installed a third-generation mc²56 digital production console from...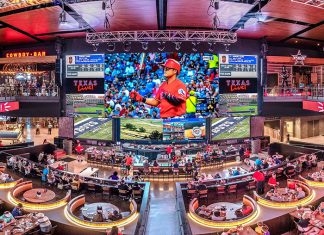 They say everything in Texas is big, and the new 200,000 sq ft Texas Live! entertainment complex certainly fits that bill with its ample...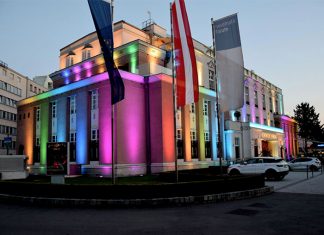 Studio Due Light, in collaboration with LEMAN Gmbh in Austria, have recently illuminated the Novomatic Forum in Vienna, as part of a façade lighting...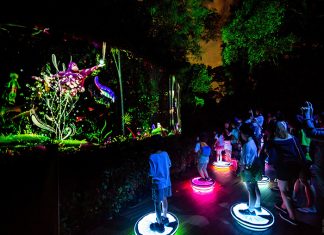 Rainforest Lumina is a new night-time attraction – conceived and integrated by award-winning multimedia entertainment studio Moment Factory – that keeps paying customers walking...
Early September saw the inauguration of Moscow's new Zaryadye Concert Hall, hailed as a hugely important venue for the cultural life of Russia's capital...
The church of St Brygida in Gdańsk, Poland, recently hosted a televised concert to celebrate the 40th anniversary of Pope John Paul II's appointment....
Completed in July of 2018, Flint Baptist Church's modern, 1,650-seat facility features Allen & Heath consoles at FOH and broadcast with ME-one Personal Mixers...