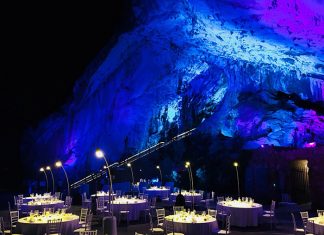 Cuevas d'Arta in Mallorca is one of the Balearic Islands' foremost visitor attractions — a series of underground caverns with spectacular stalactite and stalagmite...
The National Theatre, situated on London's South Bank, has been a revered national institution for over fifty years. Its three theatres, the 1110-seat Olivier,...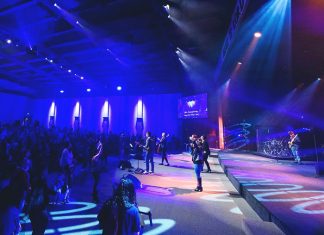 The legendary coach Vince Lombardi once quipped that "football is two things: blocking and tackling." Although quarterbacks and running backs receive most of the...
Adlib's installation division are part of a dynamic team which has helped to deliver Europe's first installed L-Acoustics L-ISA Immersive Hyperreal Sound system at...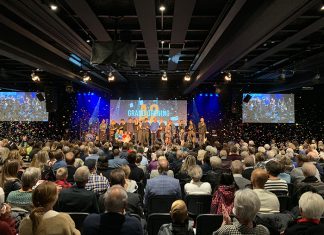 Originally founded in 1926 with just twelve members, what is now known as the Aalborg City Church in northern Jutland, Denmark, is one of...
As one of the UK's premiere performance venues, the National Theatre (NT) presents a wide-ranging programme. In 2018 a new permanent structure for corporate...
Early last year the INEC Killarney venue, the largest music and multi-purpose venue in Ireland outside Dublin, worked with A.C. Entertainment Technologies Ltd. (AC-ET)...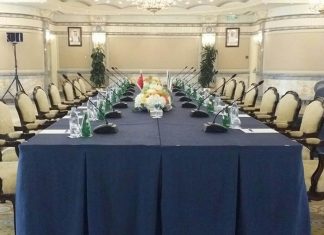 In a move that has significantly enhanced the meeting and conferencing experience of its corporate customers, the Sheraton Kuwait has upgraded to the latest...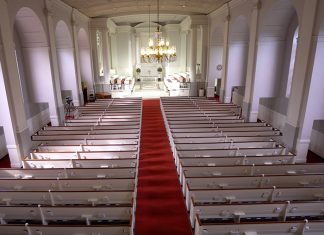 First Presbyterian Church was born when now-mighty Houston was a dusty, two-year-old town in the Texas Republic, so it is fair to say the...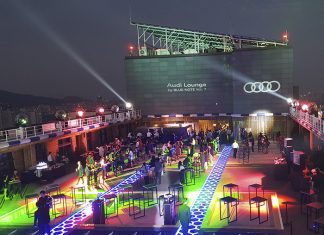 Seoul Dragon City is Seoul's first "lifestyle hotel-plex" and features upscale accommodations, fine dining and world-class entertainment. Seoul Dragon City wanted to build its...