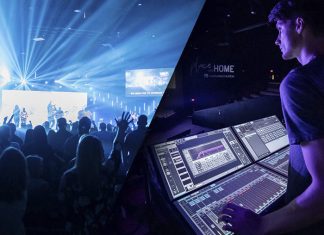 Road to Life Church, an evangelical Christian megachurch located in Michigan City, Indiana, led by pastors Dave and Vanessa Gargano, has chosen Waves products...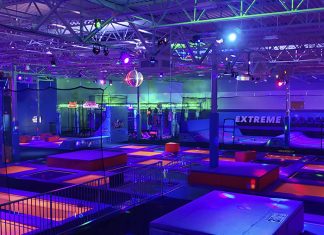 It's hard to miss the trampoline park craze that has been sweeping the world over the past few years. Offering a unique experience that...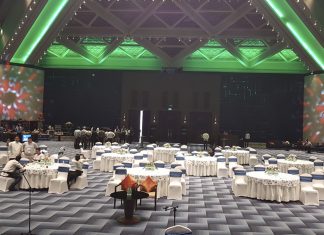 Sound of Music recently outfitted the Sheraton Grand Bengaluru Whitefield Hotel & Convention Centre with a complete HARMAN Professional Solutions networked AV system for...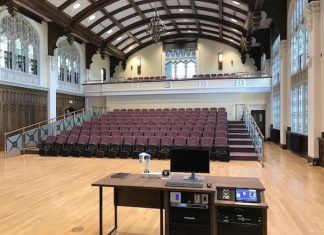 Since opening in 1925, Western University's University College building has served the school's Faculty of Arts and Humanities, anchored by the 178-seat Conron Hall....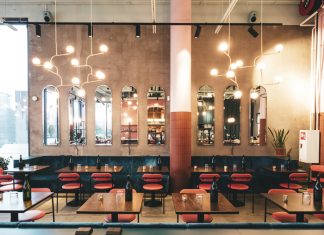 Royal Ravintolat Oy is the largest private restaurant group in Finland, with over 70 restaurants throughout the country employing over 1000 staff nationwide. The...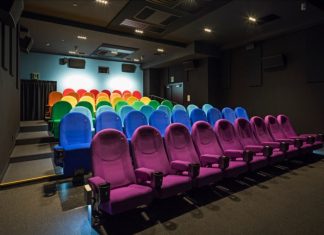 UPLINK's Tokyo cinemas can be described as mini theatres, including the city's smallest such venue, which is located in the city's Shibuya district. The...
Elation has been providing reliable, energy-efficient and low maintenance lighting solutions for Royal Caribbean International cruise ships since the first Oasis-class ship launched in...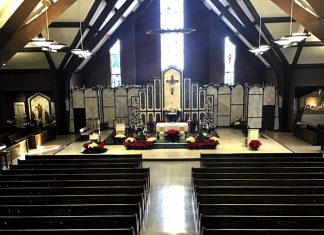 Professional audiovisual systems integrator Sound Designs LLC has completed the design of a new sound system for St. Mary of the Assumption Catholic Church...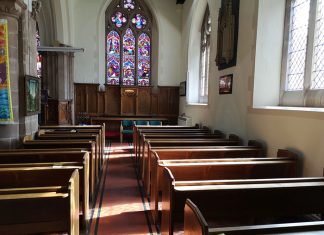 In the challenging world of Church Sound, it is always helpful to find a solution which gives great audio results with or without the...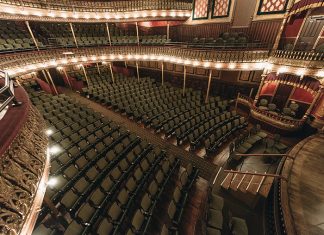 Originally built in 1889, the elegant theatre at the heart of Mississippi State University's Riley Centre in Meridian was painstakingly renovated before reopening as...