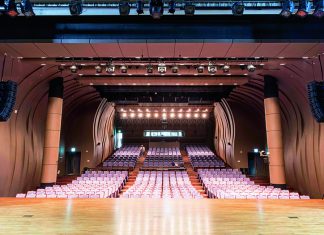 3.15 Art Center recently collaborated with TechData Co., Ltd. and HARMAN Professional Solutions to upgrade their concert hall with a class-leading JBL audio system...
Royal Opera House, set in the heart of Covent Garden, is one of the most revered Opera Houses in the world. It is home...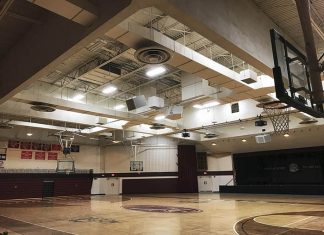 From its cozy campus near Des Moines, Iowa, Faith Baptist Bible College serves a tight community of 300 students, providing a Bible-based education with...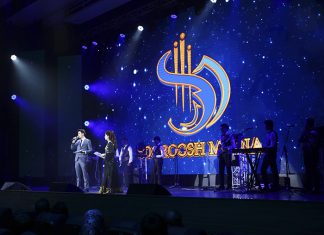 The recent renovation of the 700-seat Sooroosh Hall in the Tajikistan capital of Dushanbe included a substantial upgrade to the technological infrastructure. This has...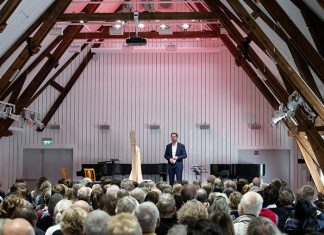 Pianist Leif Ove Andsnes and a group of acclaimed musicians will focus on the music of Dmitri Shostakovich for the fourth annual Rosendal Chamber...
Woven in and out of English, German, French and Dutch language fables since the early medieval period, the anthropomorphic trickster Reynaert the Fox has...
Outdoor walking attractions that immerse guests in an experience have become increasingly popular, especially around the holidays. This past season south Floridians had the...
Institut d'Etudes Politiques de Paris (often referred to as Sciences Po) is a highly selective French university with seven campuses across the country. The...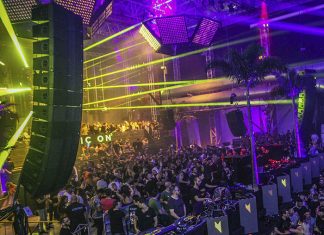 When the largest nightclub puts on a special season-end event, its magnitude is difficult to ignore. Open since 1993 on the Spanish island of...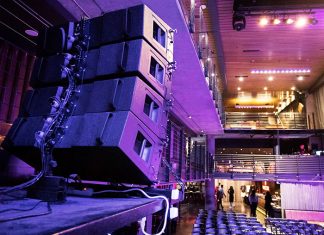 In the heart of San Diego's Little Italy sits an upscale music venue that has quickly become a popular stop for a growing roster...