As one of the nation's top public universities, Towson University in Maryland has created an inclusive learning environment situated near the area's prominent educational,...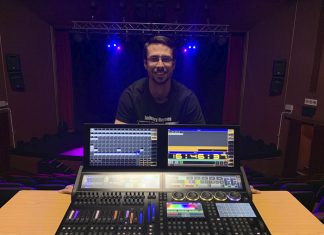 The Little Theatre, based at the University of South Africa in Pretoria, has upgraded to a grandMA3 light console as the theatre moves into...
When owner Mark McLarry and his partners envisioned My Yard Live, they knew that creating a unique atmosphere, or in their case, atmospheres —...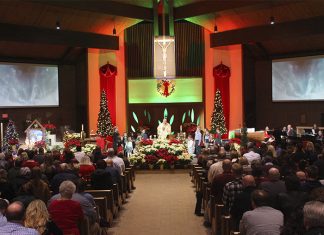 Stained glass windows have traditionally provided a beautiful visual backdrop that's added passion and power to services inside Catholic churches. The rectangular stained-glass windows...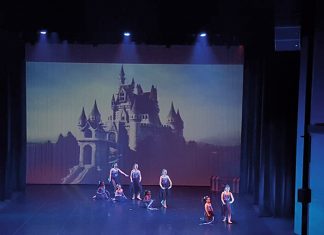 The Roodepoort Theatre has seen various transformations since opening her doors in 1981, but one of the most recent has been the investment of...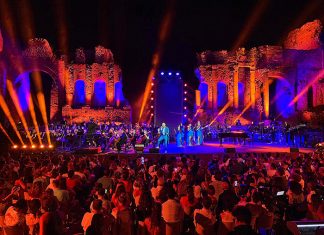 The Greek Theater, described as one of the most evocative places in the world, has been accommodating performers since the third century BC. Located...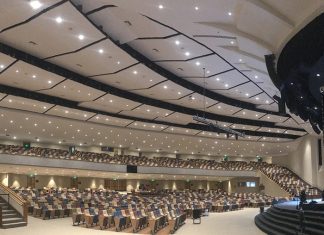 With a rich history of providing a genuine worship experience to families across the greater Orlando area, Calvary Orlando has recently set off in...
Acting as a hub for performing arts in Winnipeg, Canada, the Centennial Concert Hall has long upheld a sense of community for the people...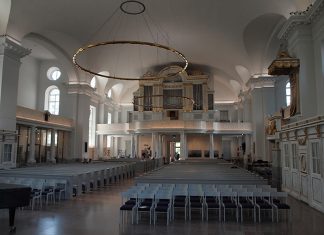 Yamaha VXL1 slimline line array loudspeakers are known for delivering high-quality sound in boardrooms and meeting spaces. But they are quickly proving the solution...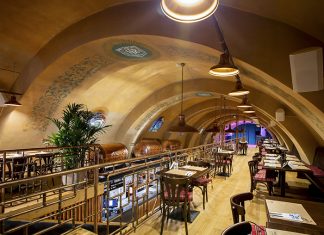 The latest renovation at the historic Becker Brau – HB in Bucharest has seen the installation of a new audio system that exploits the...