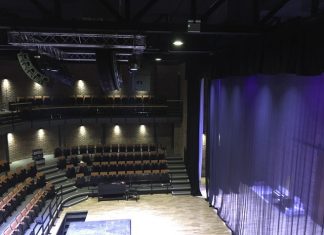 A Centre of Academic Excellence, Cronton Sixth Form College in Widnes is a progressive institution, offering a wide range of A Level and Vocational...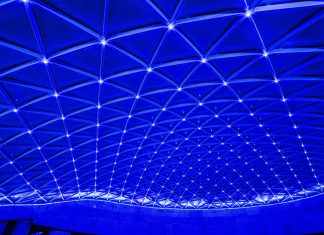 The clubhouse of the Kempinski Hotel in Yinchuan in Ningxia provided a serendipitous opportunity for Novum Structures (a leader in self-supporting geodetic architecture) and...
The Ancienne Belgique - AB as it's universally known - sits right in the bustling heart of old Brussels as part of a vibrant...
Located in Otisville, Michigan, Richfield Church of the Nazarene is dedicated to serving the community through an inspirational and heartfelt worship environment. Offering both...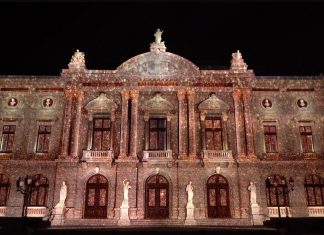 To celebrate the 140th anniversary of the Grand Théâtre de Genève and its reopening after a three-year renovation, Le Truc agency and Dorier Group...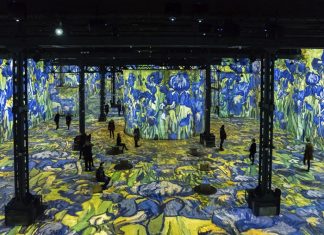 Nexo's high-performance super-compact ID Series loudspeakers are playing a key role in a new digital exhibition in Paris, which offers a spectacular immersive AV...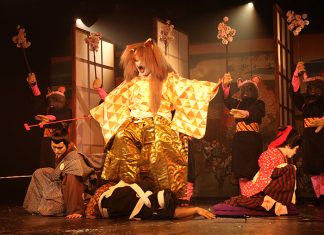 It's impossible to walk through the prefecture of Gion and not be swept up in its vibrant pace of life. The most celebrated geisha...
McQueen in Shoreditch has been a feature of London's club landscape for 10 years. Themed after the late great American star, Steve McQueen, the...
The Netherlands live music venue, Poppodium Nieuwe Nor upgrades its lighting rig with an Elation lighting system. The 400-capacity venue in the city of...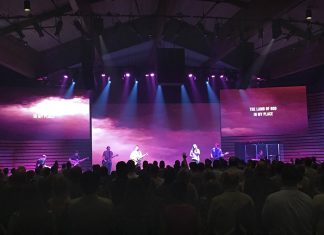 Founded by Senior Pastor Todd Wagner, Watermark Community Church has rapidly grown to become one of the fifty largest churches in the United States....