Ayrton MagicBlade-FX and Mistral spot luminaires were recently supplied to the Church of Our Saviour in Singapore by Ayrton's exclusive local distributor, Total Solution...
The Minneapolis Convention Centre has completed another phase in its continuing technology upgrade adding Ayrton Bora-S wash luminaires to the main auditorium. "We replaced our old...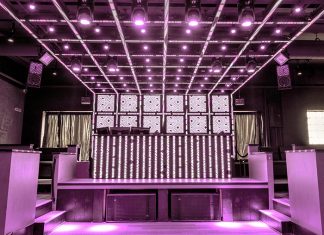 Trio, Charleston's downtown dance club and lounge has a new owner, a million-dollar renovation, and a lineup of internationally recognised DJs. Renovations include a...
Although its original building was lovely to look at, First Baptist Church of Cushing in Cushing, Oklahoma was faced with the wonderful problem of...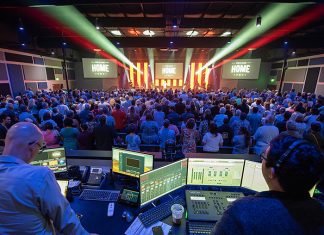 Bayside Community Church is a vibrant and growing multi-site church with eight campuses across the central Gulf coast of Florida. After many years as...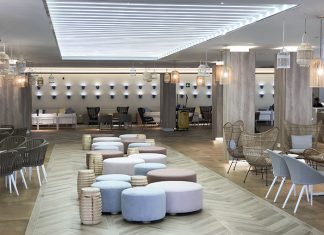 Holidaymakers staying at SMY Costa del Sol will now be able to enjoy music throughout the hotel's public areas thanks to the installation of...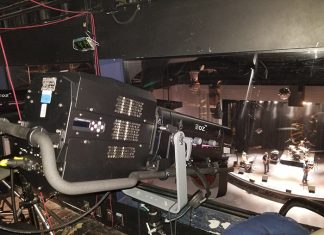 When the Casino Regina Show Lounge wanted to replace some of its heavily-used followspots Christie Lites Sales, a Saskatchewan dealer for Robert Juliat lighting...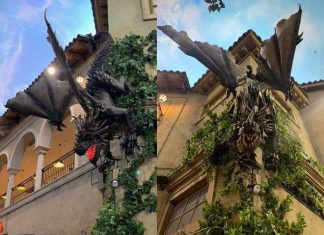 There is a legend which tells of a faraway land of mystery and wonder. It is said that this place holds riches as far...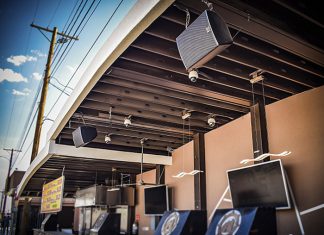 SRB Consulting & Design recently installed a Martin Audio system consisting of WPC line arrays, SXH218 and SX118 subs and CDD12s as part of...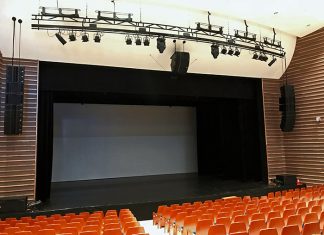 Sokcho Art Center in South Korea recently underwent a major renovation in its main hall/auditorium that involved interior upgrades to lighting, seats, acoustic wall...