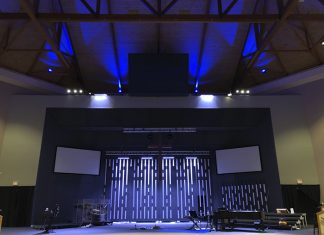 Dedicated to creating a welcoming and authentic relationship with their congregation, Bannockburn Church is a sanctuary filled with encouragement and bonded through a common...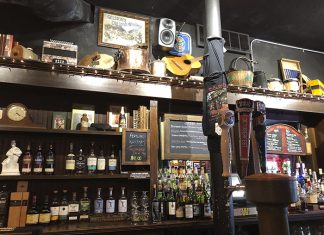 Since opening in January 1996, The Burren has built a reputation for serving up a truly authentic and complete Irish experience. Named after a...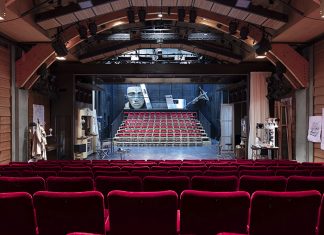 Amadeus has announced the install of their HOLOPHONIX sound processor along with a variety of Amadeus speakers and subwoofers creating a new re-imagined immersive...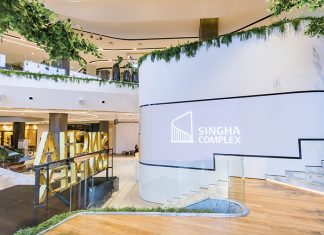 Mahajak Development recently deployed a HARMAN Professional Solutions networked AV system at The Office at Singha Complex to deliver advanced audio and video control...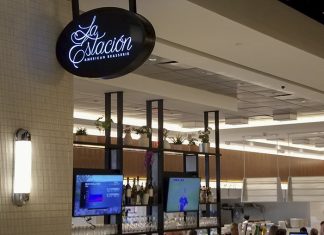 La Estacion American Brasserie is a 240-seat, 10,000-square-foot restaurant and bar with four private event spaces and a large open kitchen. La Estacion is...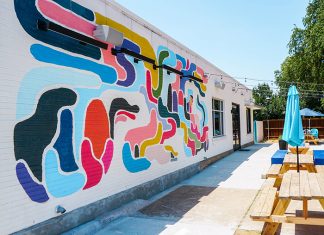 Sound and lighting specialist, Infinity Sound, has completed the design and installation of live and background music sound systems for FireHouse Gastro Park (FHGP)...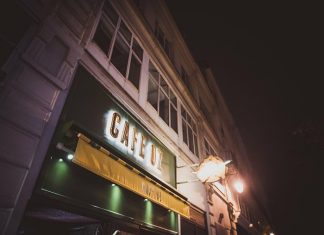 More than 1.2 million Australians visit France every year according to a DGE and Banque de France survey. Those who happen to drop by...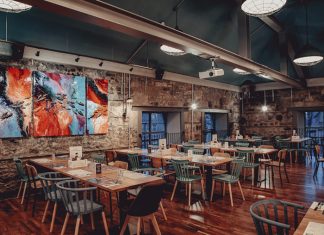 In the picturesque Victoria Street in Scotland's capital Edinburgh you can find Bertie's. Bertie's is a restaurant in a former Church that serves "Proper...
Saint Barnabas Catholic Church is a vital social anchor and community-builder in an economically-challenged section of Birmingham, Alabama. Its beautiful sanctuary was constructed in...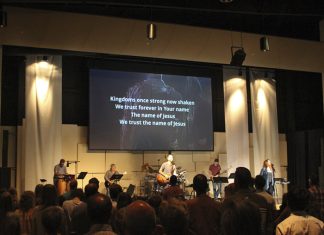 Evergreen Ministries had put its faith in acoustical orthodoxy when the Hudsonville, Michigan church had its previous sound system installed. However, with the worship...