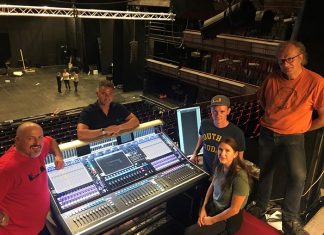 Originally built in 1816, and located in the Norwegian city of Trondheim, Trøndelag Teater is the oldest theatre in Scandinavia in continuous use. In...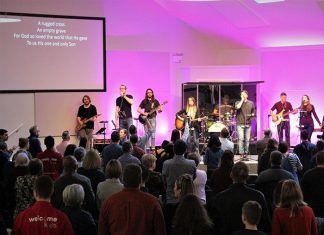 Welcome Church in Woking, UK, has recently completed a major audio renovation with a brand-new Allen & Heath Avantis console taking centre stage. Hosting two...
Christian Life Assembly is a thriving church in Camp Hill, Pennsylvania. Its pie wedge-shaped sanctuary seats approximately 2,000, a capacity that is met many...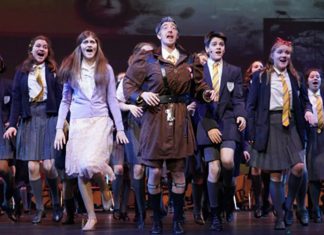 Union High School, located in Tulsa, Oklahoma, recently upgraded its Performing Arts Center with a new sound reinforcement system and complementing Countryman microphones. "We have been...
One Church in Gahanna Ohio, USA had decided to retire their old, used sound system and work with Matt Price and Dave Lowery of...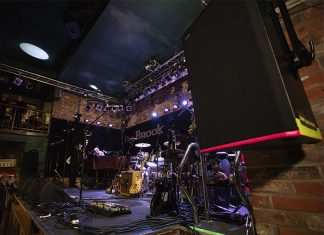 Over the last 25 years The Brook in Southampton has established itself as one of the favourite independent music venues in the south of...
The PROLIGHTS LED lighting range is helping Huddersfield Town Hall to meet its improved energy efficiency and production value goals for events. The multi-purpose venue's...
The Royal Conservatoire of Scotland (RCS), one of the busiest performing arts venues in Scotland, purchased a SIXTY82 Model M Tower System as part...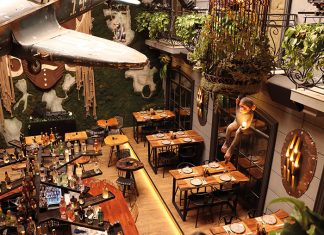 Albania's capital city of Tirana recently welcomed a vibrant new two-tier leisure venue, with the restaurant/nightclub, LOST, hosting live bands and DJs, and Tema...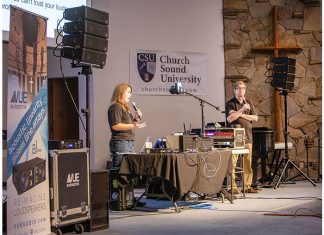 Church Sound University (CSU) is a multi-city event bringing a wealth of knowledge to those seeking to learn the basics of audio production. VUE...