Wavehouse, Atlantis Dubai's an all-encompassing entertainment venue have installed a sound system to serve a venue the size and complexity of Wavehouse. The installation...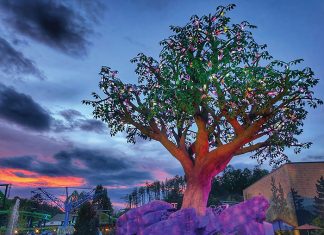 Avolites and Weigl have partnered up for The Wildwood Tree, a unique installation located within Wildwood Grove at Dollywood. The centrepiece of this new...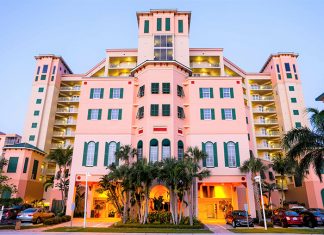 The Pink Shell Beach Resort & Marina, located at the northern tip of Estero Island in the Fort Myers area, has won awards from...
The inexhaustibly popular Mamma Mia: The Party has taken London's O2 as its new permanent home. The high-octane immersive theatrical production which surrounds a...
The Soiled Dove Underground has upgraded its sound with the addition of a dLive C3500 digital mixing system from Allen & Heath. Found in the...
LIFE, a multi-site church in Auckland, New Zealand, has a sophisticated live audio-visual production set-up that provides its congregation with superior coverage of services, worship-based concerts and conferences....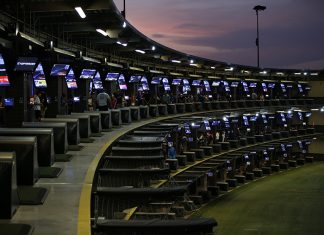 Topgolf Entertainment Group's venues connect communities of fans in meaningful ways through technology, entertainment, food and beverage, and the belief that Topgolf is an...
To deliver clear, powerful sound at Jeju National University's Ara Muse Hall, TechData and Daegwang Media recently teamed up to deploy a state-of-the-art HARMAN...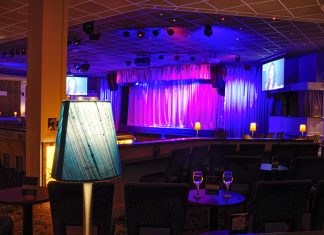 Warner Leisure Hotels owns a chain of 14 rural and coastal hotels around the UK. It boasts luxury breaks in Grade I & II...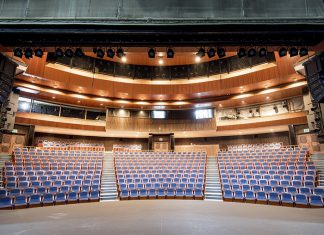 The Incheon Culture and Arts Center in South Korea recently installed the Clear-Com FreeSpeak II digital wireless intercom solution at the renowned venue's Grand...