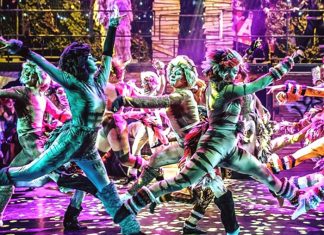 Chris Sealy lit up recent production of Cats at the Brewhouse Theatre with help from CHAUVET Professional. A talented group of people belong to the...
Lake Hills Church hosts three worship services on Sunday, several services during the week and multiple special events each year using an Allen &...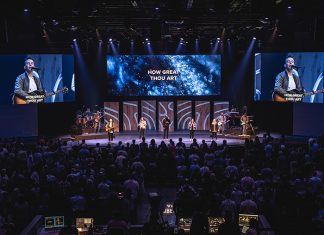 The Summit Church attracts 10,000 worshippers weekly and has a new contemporary worship environment with help from CSD Group and CHAUVET Professional.  The high-tech impression...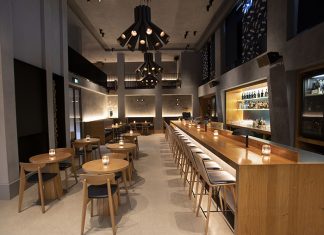 DiscoStore have installed Pioneer Pro Audio XY Series systems at Sergio Herman restaurants. Sergio Herman is a highly successful and hugely respected Michelin-starred Dutch chef....
LumiNature is the massive new experiential holiday sound and light attraction that transformed the nation's first zoo using a 4Wall Entertainment-supplied lighting package that...
Systems integrator HUST designed and installed a 40-zone networked sound system at the Grand Park Hotel Rovinj that employs Linea Research amplifiers, managed by...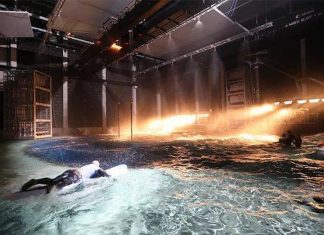 Lites cinema studios in Belgium offer five sets from 250 m2 to 1700 m2, one of which is underwater (water stage), unique of its...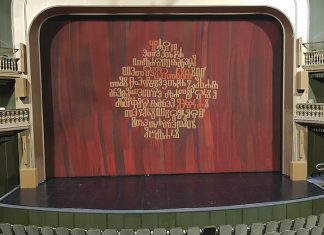 The historic Istrian People's Theatre (INK), Pula, Croatia is now hosting international music ensembles as well as ground-breaking dramatic productions, thanks to a major...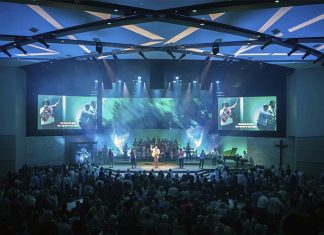 Champion Forest Baptist Church's steady expansion over many decades has recently accelerated, inspiring the launch of satellite locations around its central Houston, Texas location....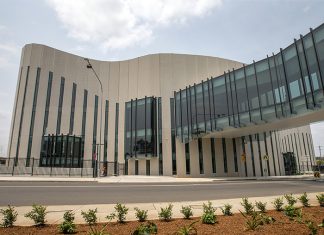 The Coliseum in Sydney has been designed to sit proudly among the best lyric theatres and concert halls in the world and is positioned...