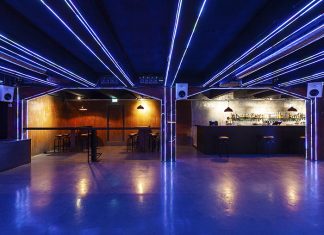 Oulu enjoys the distinction of being the most populous city in Northern Finland with over 200,000 residents; in fact, there are no larger cities...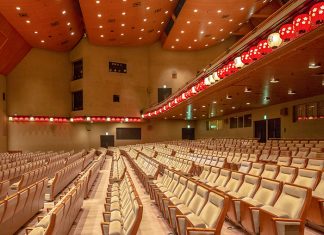 Riedel Communications today announced that the National Theater of Japan in Tokyo is using the Bolero wireless and Artist wired intercom systems across its...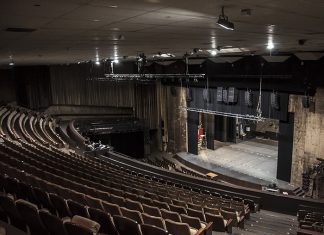 Since it was founded in 2012, the Moscow Musical Theatre has earned a considerable reputation for its original productions and unusual approaches to classic...
World class sound designer, Gareth Owen has selected Luminex GigaCore 12 switches to provide ultra-reliable networked audio for his ground-breaking immersive sound designs on...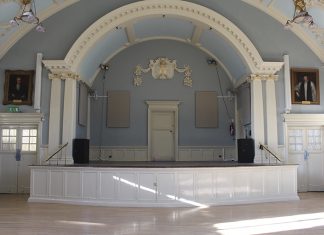 Henley Town Hall, an imposing Grade 2 listed building, sits in the centre of the famous Oxfordshire market town and is administered by Henley-on-Thames...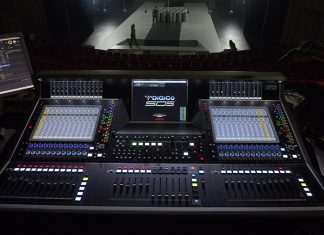 Helsingborg City Theatre, in the south of Sweden, was originally constructed in 1921. It was demolished in 1976 and the current theatre was opened....
A.C. Special Projects Ltd (AC-SP) has supplied a bespoke performance LED lighting and audiovisual solution to world-class dance-circus company, Motionhouse, for its unique creation...
Stellar Audio Visual has completed the installation of a new sound system for West Jacksonville Baptist Church, using Community's latest IV6 modular vertical array...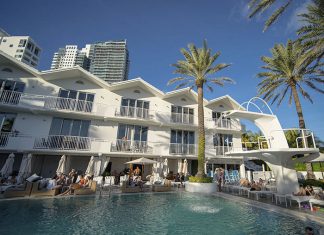 Audio Video Lighting Innovations (AVLI) has upgraded the pool deck sound systems for two Miami Beach luxury hotels, the Mondrian South Beach and Shelborne...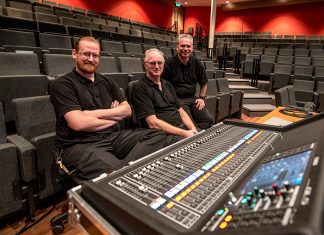 50 years ago, 't Spant was established as the first theatre in Bussum, a small town 30km from Amsterdam. It now hosts a wide...