Creative director Daan Oomen and his team from Netherlands-based visual specialists Live Legends have delivered another outstanding club project in China – OT Kun...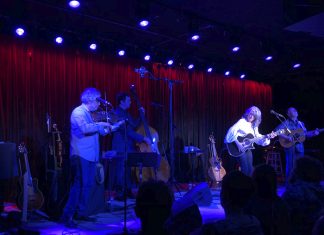 Folk music venue The Ark in Ann Arbor, Michigan, recently upgraded their audio system to create a state-of-the-art listening space, they also decided to...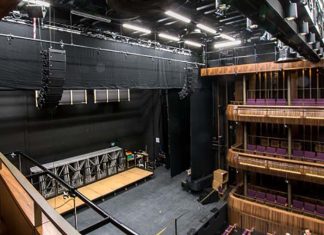 The Linbury Theatre has recently reopened following an ambitious three-year renovation project, which saw the original studio theatre completely gutted and reburbished. A key...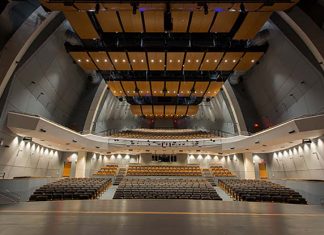 Following a major renovation that involved gutting the main building and constructing an entirely new auditorium inside the old structure, Washington D.C.'s Duke Ellington...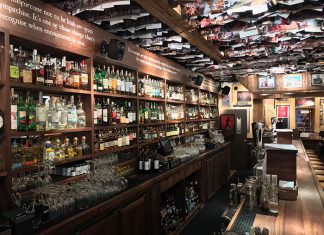 When restaurateurs Sean Muldoon and Jack McGarry claim that theirs is "the best bar in the world," they're not kidding — their Dead Rabbit...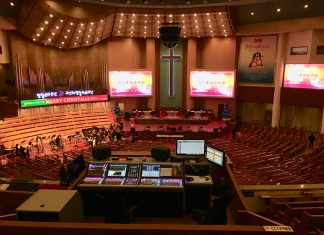 When old and outdated amplifiers began to cause frequent errors at South Korea's Yeouido Full Gospel Church, an upgrade was imperative. Audio specialists and...
Opened in 2015, FirstOntario Performing Arts Centre (PAC) is a 95,000 sq ft, state-of-the-art cultural and education facility, located in the Canadian city of...
Since the laying of the foundation stone in 1953, Stadthalle Schmallenberg in Germany has been able to accommodate various events, such as concerts, readings,...
The world's largest and most spectacular water-based show – The House of Dancing Water directed by the legendary Franco Dragone and staged in the...
Since opening in 1950, the Theater an der Parkaue - Junges Staatstheater Berlin has developed into a major institution on the children's and youth...