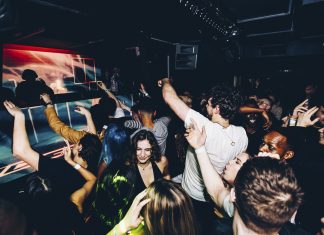 Room 2 – Glasgow's newest events space – is embracing the city's rich and diverse creative culture with a forward-thinking approach to sound. The...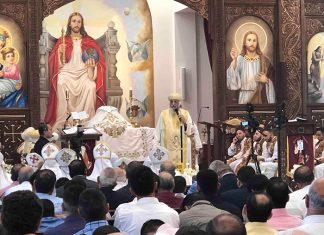 St. Verena, a Coptic Orthodox Church in New Port Richey, Florida, worships in a beautiful, new 600-seat sanctuary equipped with an Allen & Heath...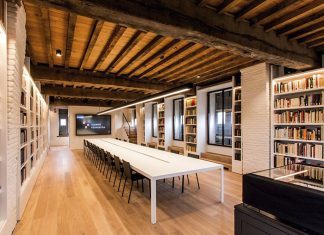 The installation arm of TiMax Benelux distributors, FACE Projects, have designed and implemented an advanced TiMax immersive audio research resource for the new Auralisation...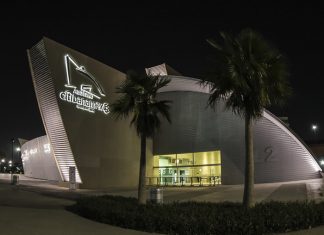 Auditorio Citibanamex is a live music venue located in Monterrey, Mexico, that has emerged as one of the country's top concert venues since undergoing...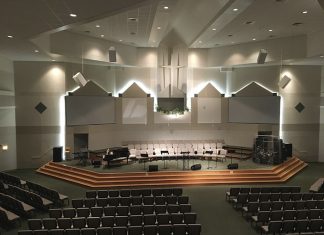 Since 1975, the Houston Chinese Church has established a unique voice within Houston's vibrant Southwest District, offering worship services in English, Mandarin and Cantonese...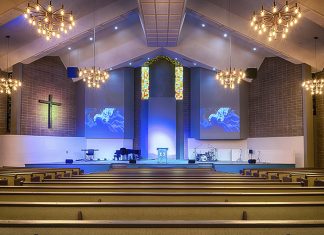 After outgrowing their long-time location in Tustin, California, Calvary Chapel Tustin (CCT) moved to nearby Santa Ana in 2015 leasing the main sanctuary from...
White Light has recently supplied brand-new LED lighting packages to two ATG venues: Aylesbury Waterside and the Grand Opera House York. With its heritage in...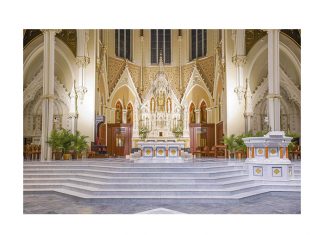 As the largest church of any faith in New England, Cathedral of the Holy Cross has long served as an important gathering place and...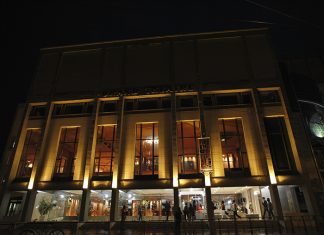 Pilote Films, a distribution partner for Pliant Technologies' solutions in France, recently worked with local integrator, Geste Scenique to deploy and install Pliant's CrewCom...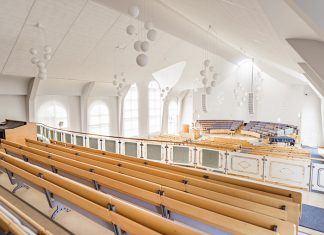 The Evangeliums Christen Baptist congregation Paderborn is a congregational chapel which maintains its own house of prayer in the German city. For the audio...