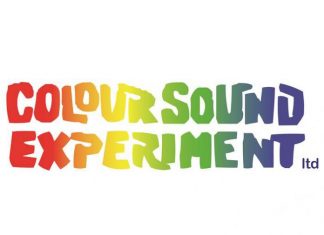 Colour Sound Experiment is hiring for the following roles: Head Of Department – Video Head Of Department – Rigging/Staging Project Manager Full Time Driver – Class 2 with CPC Warehouse Operative (Video) Location: North West London Salary:...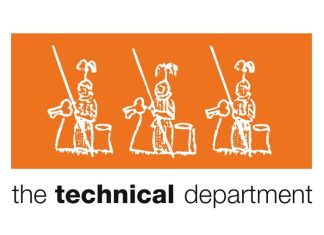 The Technical Department is seeking experienced qualified electricians to join it's project team.  Full time/permanent/temporary positions, minimum 2 years electrical experience, preferably within the events industry.  We are also recruiting for a permanent warehouse...
The Projects Manager is responsible for planning, managing and monitoring Rentals events and projects across the Middle East, from conception to initiation and through to completion. The Project Manager will be responsible for finding...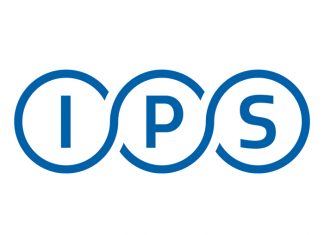 IPS are looking for a range of people to join its full time team. Continued growth mean the following roles are available: Project Manager Hire Coordinator Senior Service Technician (Service Department) Maintenance Electrician (Service...