About the Role An internationally established innovator, developer and manufacturer of market leading lighting products is seeking an experienced Product Engineering Manager to play an important role in product development and support activities to deliver...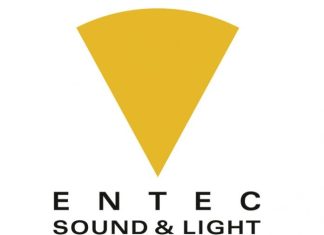 (Full Time / Permanent) Salary: Negotiable, based on experience Entec Sound & Light is seeking to employ a Head of Sound at its west London base. Reporting to the Managing Director, the successful applicant will be...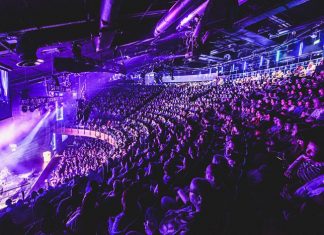 About the Role In this position you will join a small specialised team to maintain and expand the customer network and develop new business opportunities. You will help the team to drive growth for the...