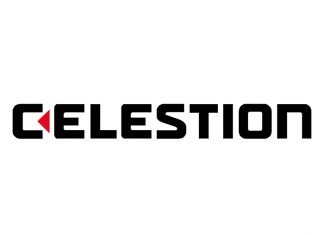 Celestion is enjoying an exciting period of expansion as it delivers on its ambitious long-term growth plans. It is continually on the look-out for talented, enterprising people who'd like a career with an organisation...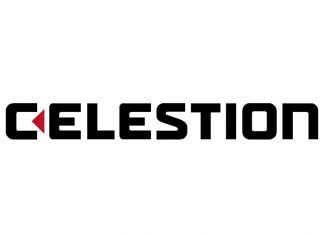 Occupying a Marketing role, the Product Manager interprets market requirements into potential products and once complete, translates the engineering specification and the product back to the market place. The successful candidate will likely have...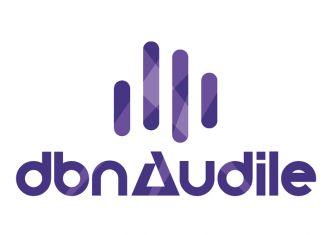 dbnAudile are looking for an experienced Audio Project Manager to fill a Senior role within their Projects team. The role will be based in Manchester, but active onsite across the UK. dbnAudile operates within a...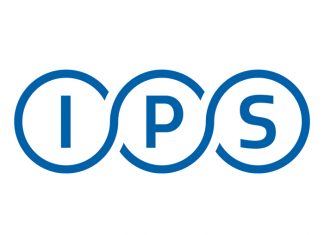 IPS are looking for a range of people to join its full time team. Continued growth mean the following roles are available: Project Manager Hire Coordinator Senior Service Technician (Service Department) Maintenance Electrician (Service...
The Projects Manager is responsible for planning, managing and monitoring Rentals events and projects across the Middle East, from conception to initiation and through to completion. The Project Manager will be responsible for finding...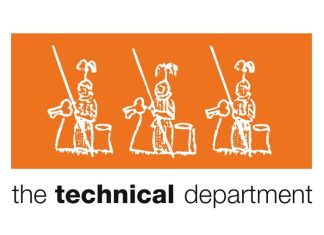 The Technical Department is seeking experienced qualified electricians to join it's project team.  Full time/permanent/temporary positions, minimum 2 years electrical experience, preferably within the events industry.  We are also recruiting for a permanent warehouse...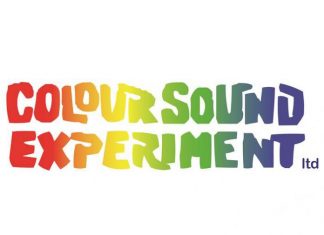 Colour Sound Experiment is hiring for the following roles: Head Of Department – Video Head Of Department – Rigging/Staging Project Manager Full Time Driver – Class 2 with CPC Warehouse Operative (Video) Location: North West London Salary:...