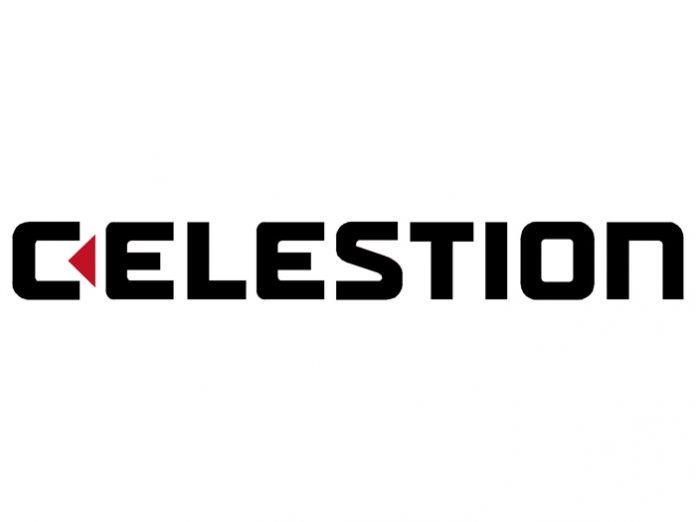 Occupying a Marketing role, the Product Manager interprets market requirements into potential products and once complete, translates the engineering specification and the product back to the market place. The successful candidate will likely have significant industry experience.
Developing new products by identifying potential opportunities; conducting market research; generating product requirements; determining specifications, production timetables, pricing.
Presenting the product as a saleable package to the sales team and market including competitor analysis, features & benefits, timing, pricing and applications.
Reports to: Marketing Manager
The position requires:
• Determine customers' needs and desires by carrying out market research.
• Recommend future product and product lines, appraising new product ideas and/or supporting material changes.
• Assess competition by comparing the company's product to competitors'.
• Assess product market data by calling on customers with field salespeople
• Provide information for management by providing reports and analyses on product and product features; answering questions and requests
• Bring new products to market by analysing proposed product requirements; preparing specification and pricing information; establishing time schedules with engineering and manufacturing.
• Prepare and follow procedures to facilitate efficient, smooth and timely introduction of products and necessary supporting material.
• Introduce and market new products by developing plans, providing input, written content and other material for use by marcom and sales functions.
• Determine product pricing by utilizing market research data; reviewing production and sales costs; anticipating volume.
• Provide support to sales and marcom, presenting new products and technical information as required
• Maintain professional and technical knowledge by attending educational workshops; reviewing professional publications; establishing personal networks; participating in professional societies.
Skills:
Product Management, People Management, Understanding the Customer, Product Development, Requirements Analysis, Pricing, Planning, Competitive Analysis, Sales Planning. Written and technical content creation and proof reading. Proficiency with Microsoft Office and familiarity with Social Media platforms.
Celestion manufactures loudspeaker drivers for a wide range of applications, knowledge of and interest in audio reproduction in all its various forms is a requirement for this position.
Ideal Candidate Profile :
Marketing roles require flexibility as the tasks involved are varied, sometimes unusual and often require lateral thinking and a "can do" attitude. One day you may be required to undertake desk research and the next you may be helping set-up product on an exhibition booth late into the evening in the middle of China.
Please send CVs to:
ken.weller@celestion.com