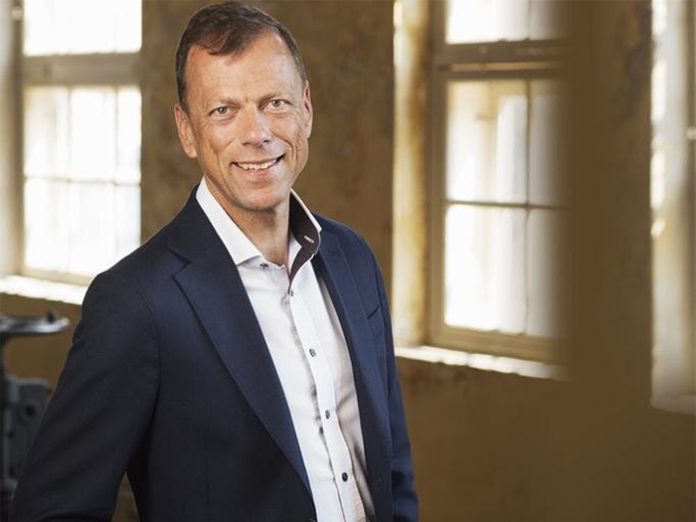 Exertis has announced the key appointments of several members of senior talent across its international division.
Description automatically generatedThe business welcomes Christer Svärd as the new Managing Director for Exertis Nordics. Christer was previously the CEO of Higab AB, a company that builds, manages, and cares for properties in Gothenburg and before that, he served as CEO of Volvo Parts, a global spare parts distributor. "Being able to take charge of Exertis operations in the Nordics, in an exciting industry with a really strong owner, was an attractive prospect that I could not refuse. I have extensive experience in the supply chain and leading businesses with great growth potential which I hope fits very well into Exertis Nordics," said Christer Svärd.
Exertis Nordics also welcomes Helena Byström as Supply Chain Director. For the past six years, Helena worked as a Logistics Manager at Zinzino, a direct sales company for food supplements where she oversaw the complete supply chain from purchasing inventory management to last-mile customer delivery. The role of Supply Chain Director is new at Exertis Nordics and includes responsibility for the entire supply chain, the flow from suppliers to the end customer.
Meanwhile, Exertis France welcomes Nadine Bloch as Team Director of Purchasing and Procurement. She joins Exertis after 20 years at Tech Data as Purchasing and Marketing Director and five years at ADVEO as Purchasing Director. Nadine will be responsible for procurement processes across all business units of Exertis France.
Exertis Middle East also congratulates Noel Shannon on his promotion to Financial Controller.
"I'm pleased to announce these key appointments across the business which are great examples of Exertis attracting and developing top quality talent in multiple geographies. Despite the current climate, these appointments are an excellent indicator of our continued growth and ambition across the international division," said Clive Fitzharris, Managing Director of Exertis International.