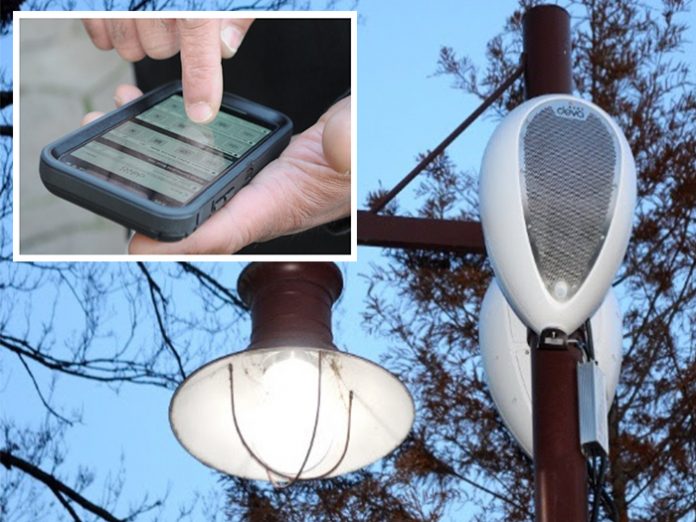 The Cincinnati Zoo in Ohio now has a reliable audio system for delivering messages throughout its campus.
Chad Yelton, Vice President Marketing & Communications, Cincinnati Zoo, said: "The desire to innovate drove our search for a better audio and security solution, and that search led us to DEVA."
The multi-point DEVA system helps with communication and messaging challenges: "With as many guests as the zoo attracts, we recognised the need for the paging system that could clearly and effectively deliver messages throughout our space," said Dutch Mulholland, IT/AV Director of the Cincinnati Zoo. Dutch and his team built a heat map of their wireless access point coverage in the zoo and correlated that with projected DEVA coverage and determined that it would be a viable solution.
"With our old conventional sound system for emergency paging, it was always a fight to set up wiring, and then we'd deal with having squirrels chew through our cables, or even the horticulture destroying a lot of the cables that are in the ground," Dutch explained. "We wanted to get away from having our amplifier and signal processing off somewhere and go with something that was all in one and had zero cabling going to it."
Starting with only two DEVA units to see how they would work with the zoo's existing network infrastructure. "The first two Devas were a proof of concept, and ran them for a year and tested them on our infrastructure. They worked flawlessly, so we moved ahead with more of the product." The zoo went up to 50 DEVA units, just in time for its major Festival of Lights holiday event.
Playing music with DEVA is both significantly easier to use and more versatile than the antiquated playback system that predated it, which involved starting separate CD players in multiple locations around the zoo.
The DEVA Control Panel app is key to unlocking the unit's flexibility and remote control features. Dutch added: "In the past, we had to go to a closet where our switches and amplifiers were just to turn a zone down or mute it. If we had a problem with something, we wouldn't know about until it was too late, allowing amplifiers or speakers to burn up. With this app, not only does it allow us to customize our volumes in each zone remotely, which saves a lot of time, but it also allows us to monitor the Devas' performance."
Following the Festival of Lights, the Cincinnati Zoo plans to deploy an additional 50 DEVA units throughout the park, including 10 DEVA HD units.
But the zoo has only scratched the surface of the capabilities of the versatile DEVA. "Our concern here at the zoo has always been the safety of all of our guests, employees, patrons, neighbours," says John Lusignola, Senior Security Operations Supervisor.