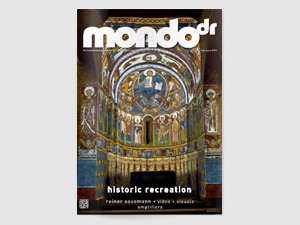 Here at mondo*dr we've welcomed 2015 with optimism, and we think the vibrant January / February cover reflects this. Inside Camco founder, Reiner Sassmann is the focus of the Big Interview, discussing how his passion...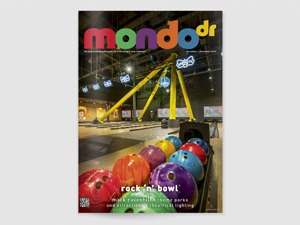 Possibly the first thing you'll notice about the November / December is the multi-coloured masthead. We decided to go bold this issue and whether you love it or hate it, there's no denying its...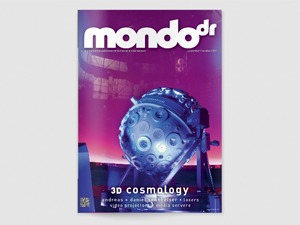 The September / October issue of mondo*dr brings a wealth of editorial for you to cast your eyes over. A particular highlight is our Big Interview, which sees the Sennheiser brothers - and joint...